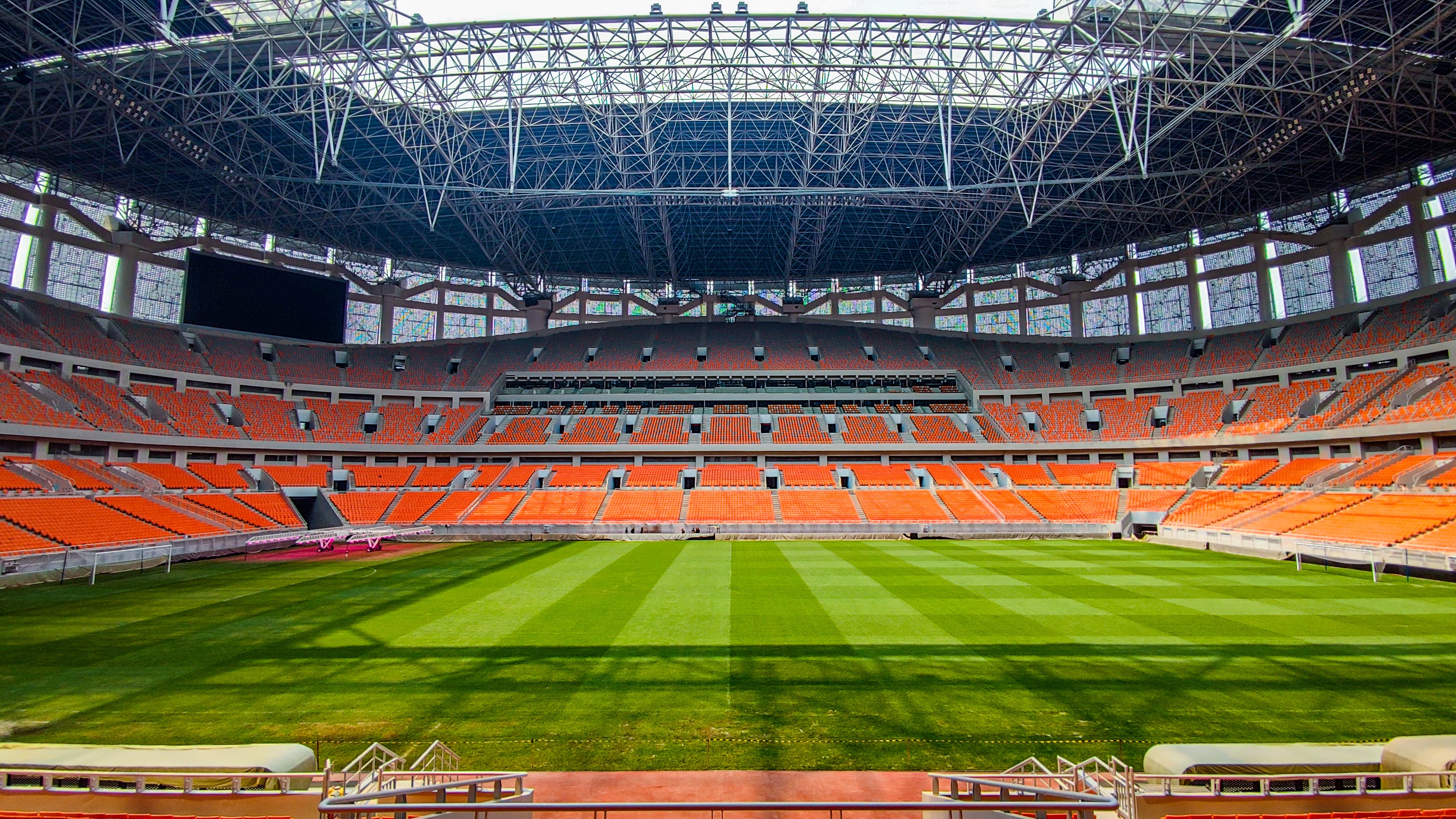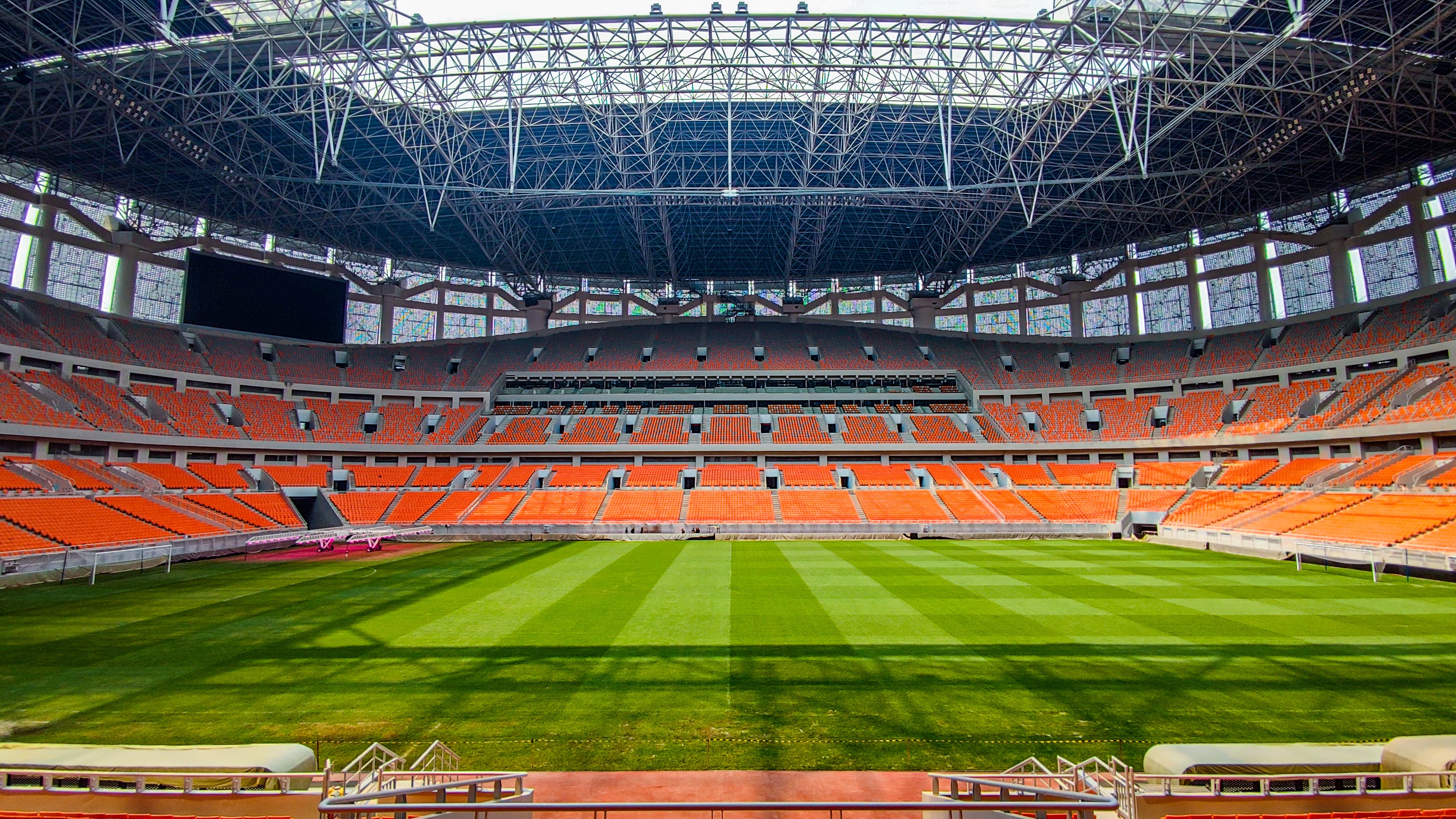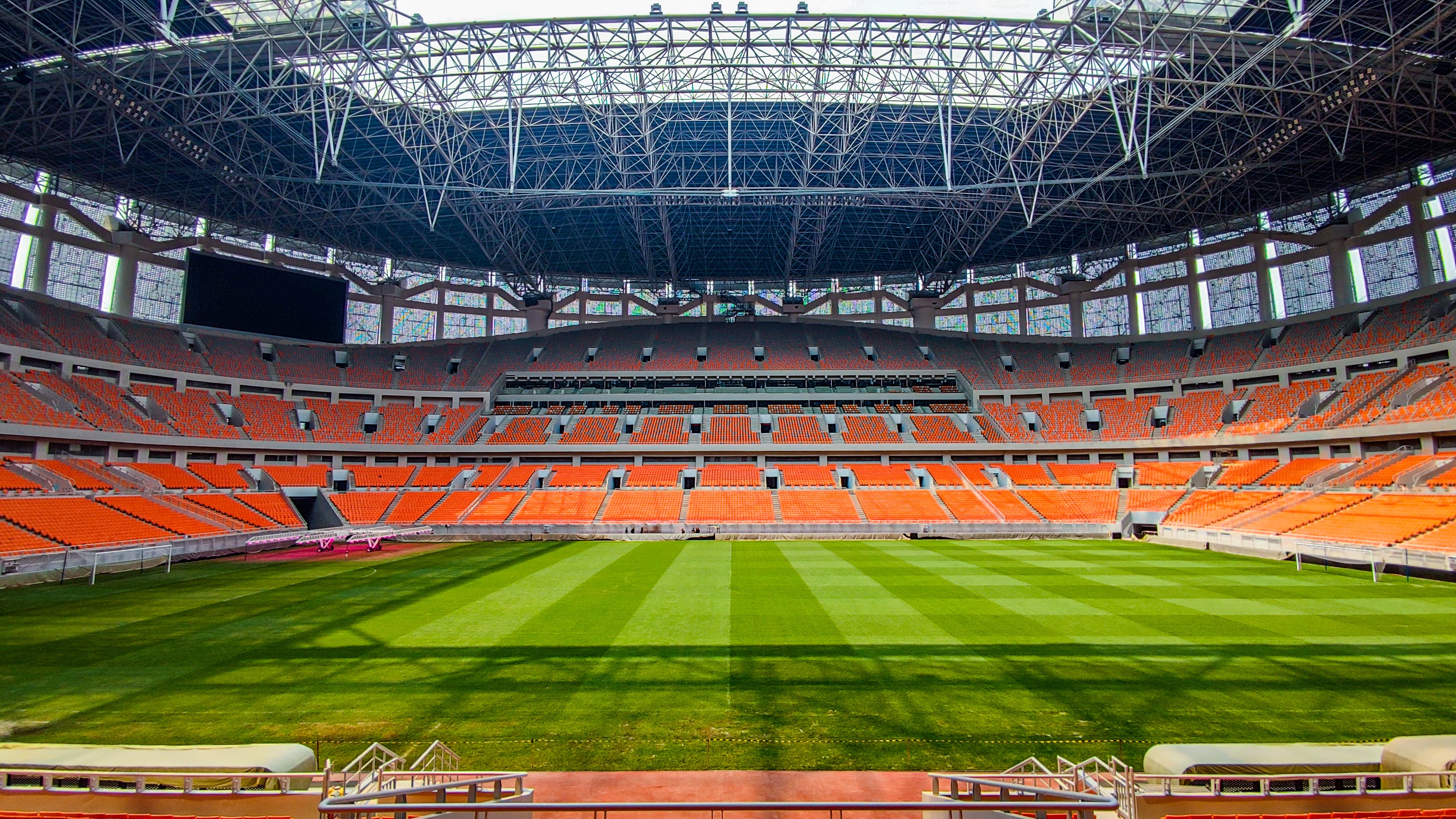 How Universal Design Principles Promote Inclusivity in Sports
Timmy Setiawan
Architect, Unitri Cipta Consultant
Attending sports matches and activities is a socio-cultural tradition in ASEAN. Therefore, it is essential that no segment of the population is excluded from these events on the basis of their disabilities. The increasing interest of ASEAN Member States to host major sports events has also made it necessary to ensure the accessibility and inclusivity of sports venues to all spectators.
For example, with the huge popularity of football in the region, stadiums should be made accessible for everyone interested in the sport. As a public facility, these venues should be designed according to local building codes and also adhere to every person's basic human right. They should be accessible and inclusive to both athletes and spectators, particularly to people with special needs, such as those in wheelchairs, people with visual impairments, and people with hearing augmentations.
FIFA has established global guidelines for football stadiums that incorporate the principles of universal design and accessibility. The guidelines include standards and specifications for transport areas and parking spaces, entrance areas (entrance of the facility, ticket counters, check-in, security gates), circulation areas (footpaths, ramps, stairways, surfaces), function and service areas (doorways, doors, elevators, service counters), seating spaces, toilet facilities, signages, and communication systems.
Design of facilities for PWD-spectators
Proper provisions should be made at all stadiums to accommodate the safety and comfort of spectators with disabilities. This should include good, unobstructed viewing facilities and ramps for wheelchairs, toilet facilities, and support services.
The quality of seating positions and ticket options should be varied to allow people with disabilities the same opportunities as abled spectators. It should be possible for wheelchair users to gain entry to the stadium at all the entrances and get to their viewing positions without undue inconvenience either to themselves or to other spectators. In ASEAN culture, PWDs in wheelchairs typically have caregivers with them; hence, there is a need to provide chair facilities or space for them as well.
Design of facilities for PWD-athletes (Para Games)
For athletes in wheelchair, the primary considerations are parking space access, ramps, a special elevator, and toilet facilities. For athletes with visual impairments, designers should include a guide block and warning block on the floor, Braille signages, and voice warning systems. For athletes with hearing augmentation, visual signages, including and LED-board signages, should be provided.
With regard to the "athlete village," designers must pay special attention to: emergency access and evacuation route, elevator capacity for wheelchairs, bathroom dimensions, and mechanical and electrical requirements, signages, among others.
Conclusion
Universal design for football stadiums and sport facilities is needed to achieve the accessibility and inclusivity of sports venues. To help ASEAN Member States in stadium design, there is a need to collect data on PWDs as spectators or athletes and coordinate with appropriate organisations. The stadium design must have a clear purpose and follow FIFA's technical recommendations, building regulations by local authorities, and building permit requirements. Facilities for Para Games must also follow the rules and requirements set by the International Paralympic Committee.