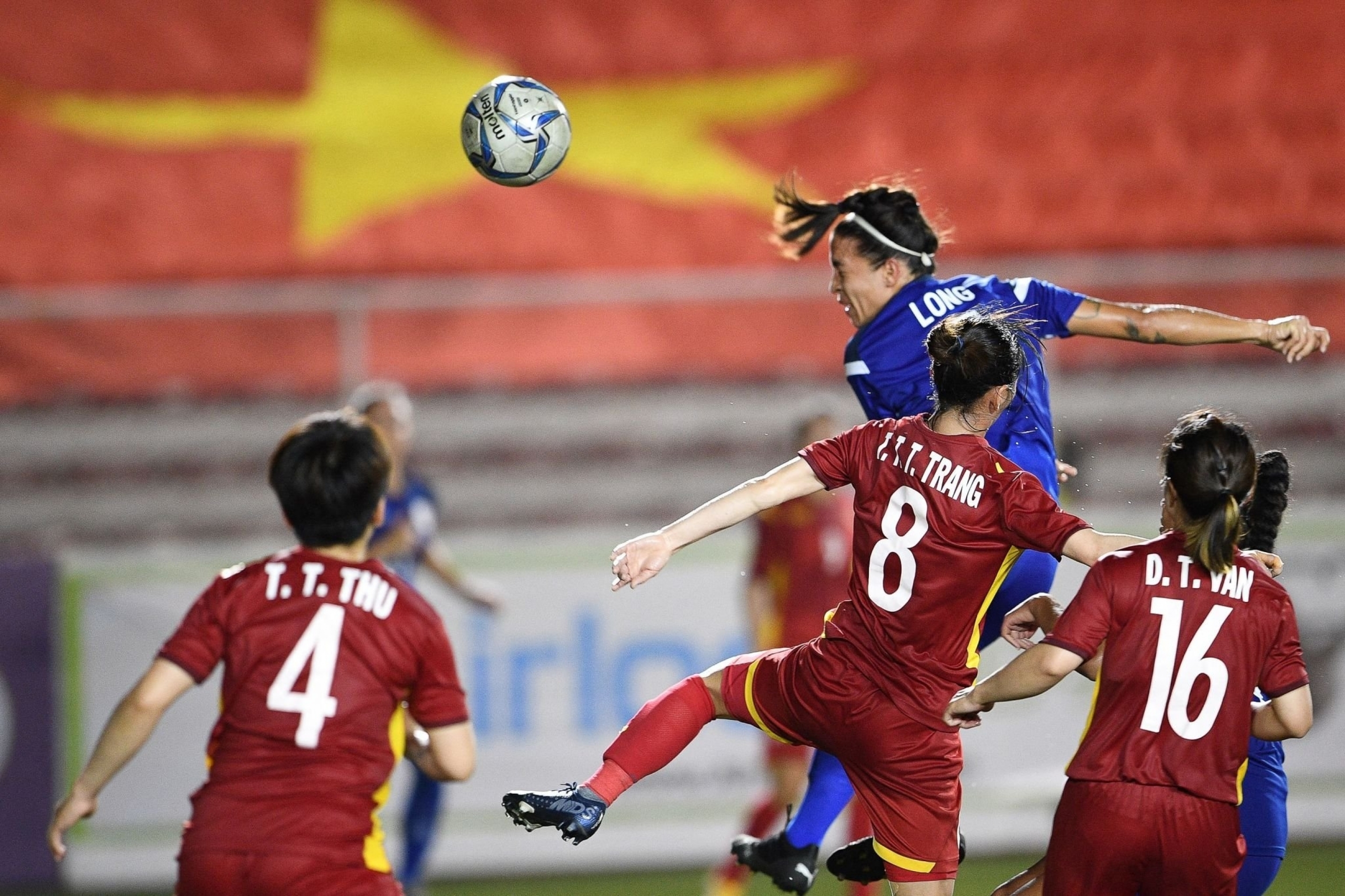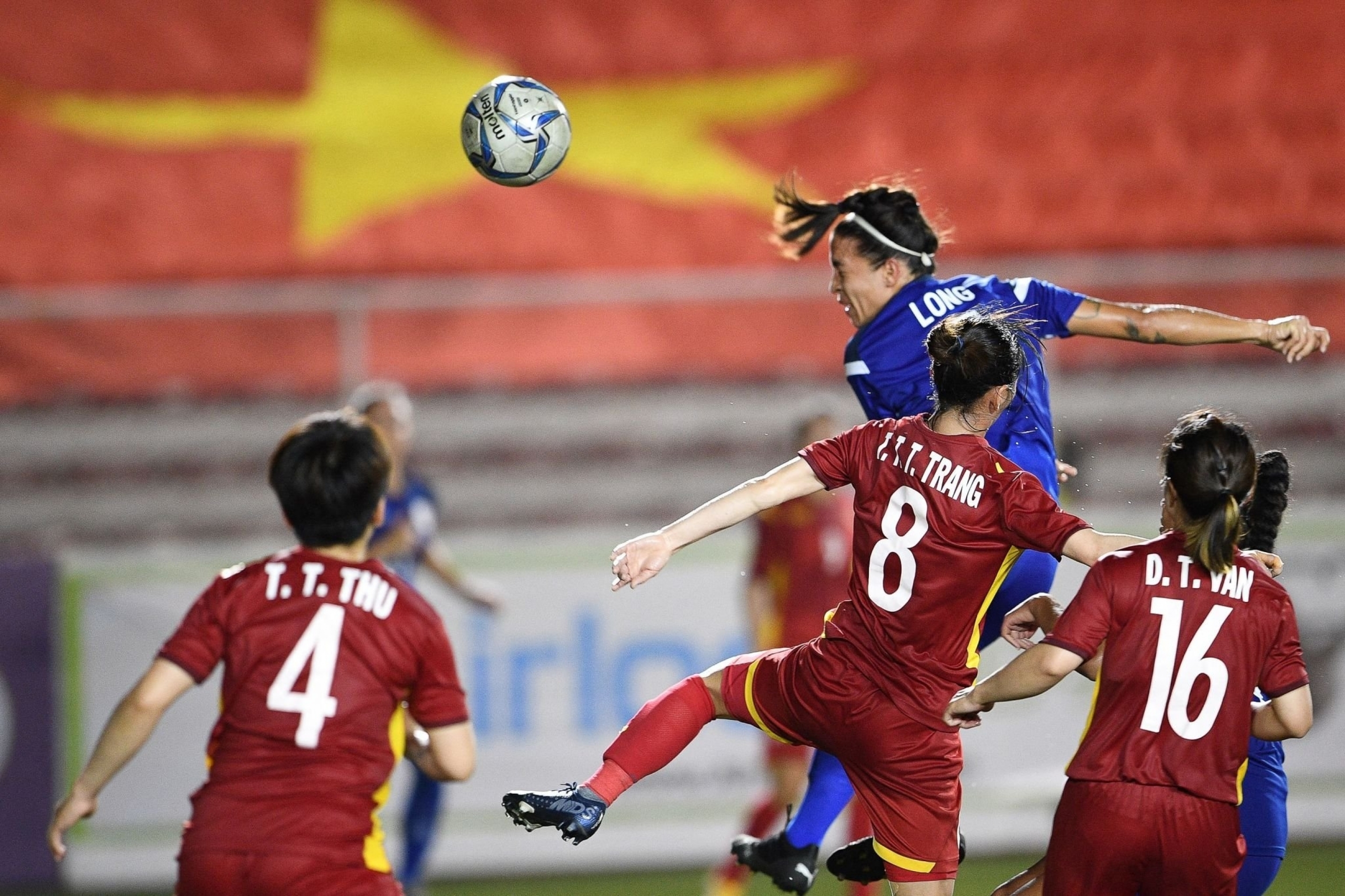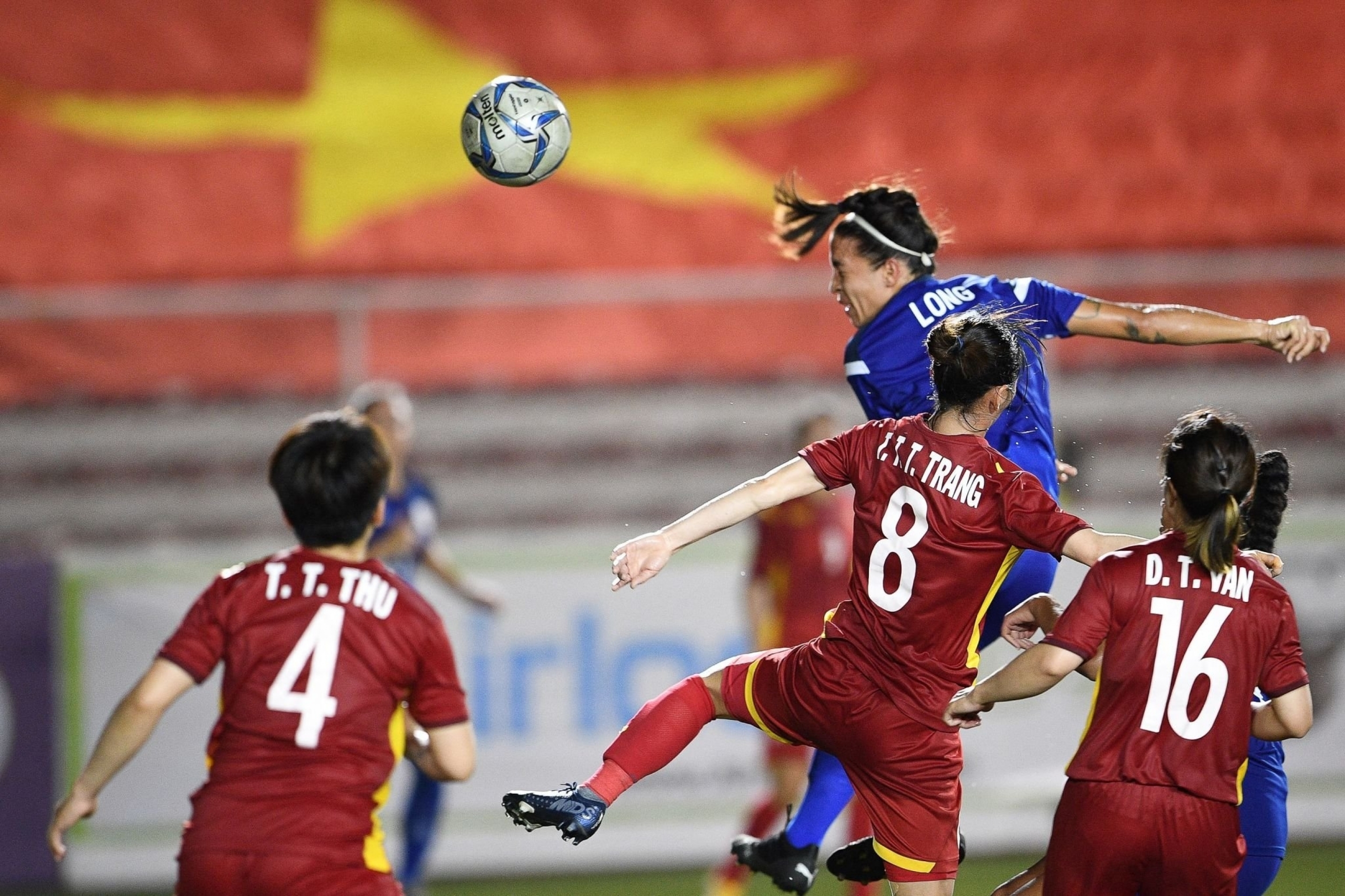 FIFA Determined to Untap the Huge Potential of Women's Football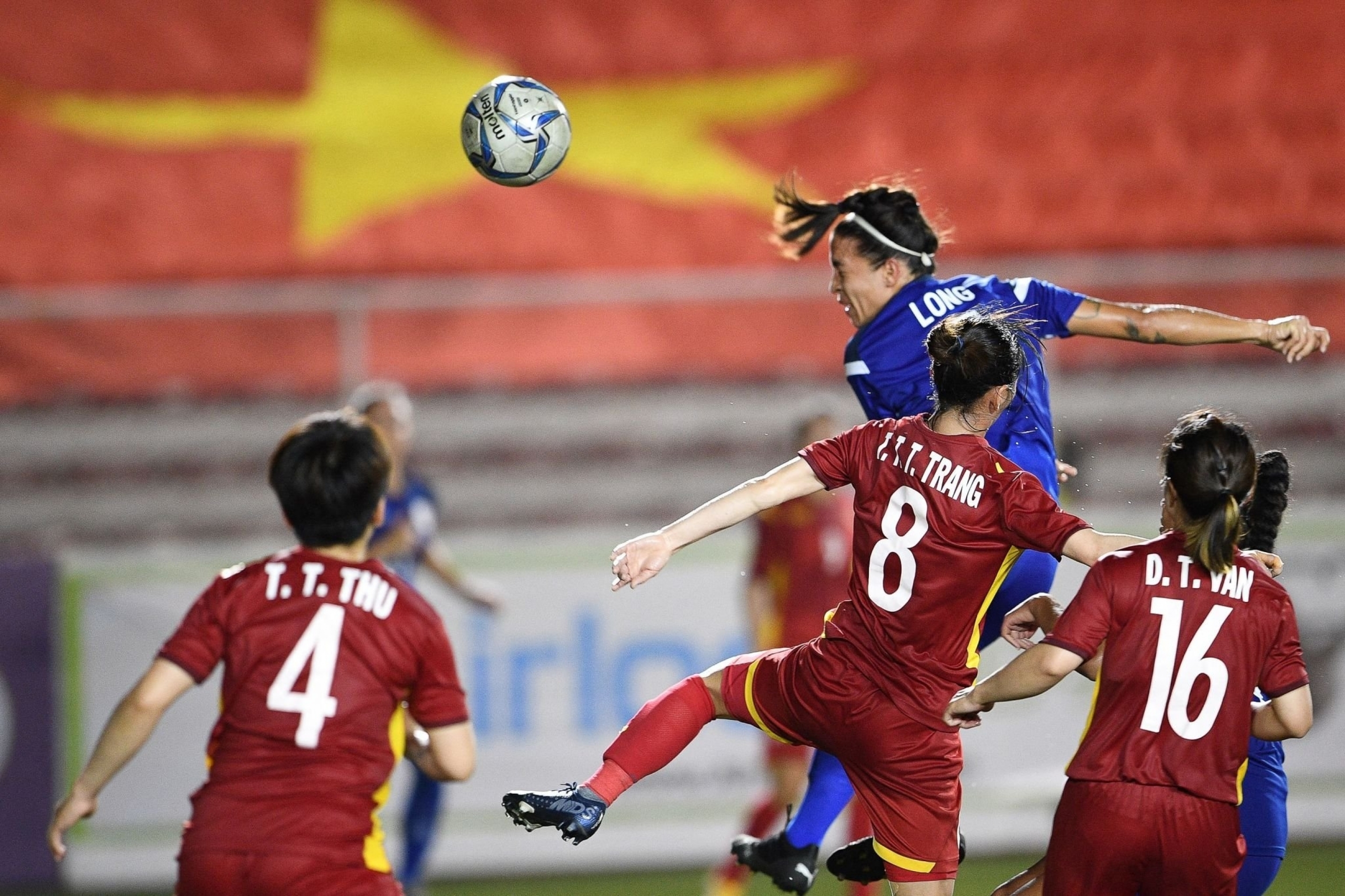 FIFA International Relations and Public Affairs Department
If you want to see how far women's football has progressed in the last few years, you need to look no further than the ASEAN region, where Viet Nam and the Philippines have made history by qualifying for the FIFA Women's World Cup 2023—the first time that either will play at a senior men's or women's FIFA World Cup. Thailand, who played at the 2015 and 2019 tournaments, could join them by qualifying via an interzonal playoff in February.
Indeed, this is a very encouraging moment for women's football around the world. In July 2022, we enjoyed the UEFA Women's Euro 2022 in England, the WAFCON 2022 in Morocco, the 2022 CONCACAF W Championship in Mexico and the United States and the Copa América Feminina 2022 in Colombia. The FIFA Women's World Rankings features 181 member associations (MAs) out of a possible 211, a new record. Attendances have been growing everywhere, including the ASEAN region, where 16,000 watched host Viet Nam beat Thailand at the Southeast Asian Games finals in May last year.
The development of women's football has been a priority for FIFA since Gianni Infantino was elected President in 2016. One of his first moves was to set up the Women's Football Division, headed by Sarai Bareman, a former Samoa international, who became the first-ever Chief Women's Football Officer for FIFA.
"Women's football is the single biggest growth opportunity in football today, including in the ASEAN region," she said. "As the women's game continues to grow, I know that this year's FIFA Women's World Cup, the first to feature 32 teams and the first to be hosted in the Asia Pacific region, will take the women's game to new heights. But there is still a long way to go, and FIFA is investing with dedicated funding, resources, and tailor-made development programmes to continue to accelerate the growth of women's football."
In 2018, FIFA launched its Women's Football Strategy to grow participation, increase revenue, and lay solid foundations on which to build the future of the game. One of its aims was to have at least 60 million women and girls playing football by 2026.
Women's football is the single biggest growth opportunity in football today, including in the ASEAN region.
Meanwhile, the FIFA Women's Development Programme aims
to provide all 211 MAs with the opportunity to apply for and access additional resources and specialist expertise to develop women's football at a national level.
Women's football is also at the centre of FIFA's ground-breaking Talent Development Scheme, which aims to raise the standard of global football by ensuring that MAs make the most of the talent available in their country. Starting from 2023, MAs who apply and are accepted into the scheme will receive tailor-made assistance from a team of FIFA high-performance experts and technical consultants.
In addition to helping identify talent, FIFA will give advice on raising coaching standards and providing more opportunities to play competitive football.
The promotion of inclusive participation in football, particularly of women, is one of the key priorities of the Memorandum of Understanding which FIFA and ASEAN signed in Bangkok in 2019. This is geared towards increasing the number of women and girls playing sports in the ASEAN region, encouraging women's leadership in sports, and providing them more access to sports in safe environments. Further to this, the two jointly held a Women's Football Development Workshop in 2021.
FIFA has implemented a zero- tolerance policy towards sexual
abuse and will remove anyone from the game who is found guilty of such misconduct. FIFA has introduced a Safeguarding Toolkit for MAs and the FIFA Guardians programme, to help the MAs prevent any harm to children. Child safeguarding in football is another priority area of collaboration under the ASEAN-FIFA memorandum of understanding.
However, there is still a long way to go. Growth has been uneven,
and the FIFA Women's World Cup has been dominated by the United States and a handful of European teams. While some nations have extensive structures in place and are professionalising women's football, most women's football players and leagues around the world are 21 still amateur—something that was underlined by FIFA Women's Football Survey 2019 and FIFA Benchmarking Report: Women's Football.
That is why FIFA will keep working with MAs to help develop women's football from the grassroots level upwards. This means developing strong, sustainable leagues where players can be in a competitive professional environment and participate on a regular, long-term basis; and putting in place strong governance and commercial structures that enable these leagues to fulfil their potential. Club licensing is seen by FIFA as a key tool as it obliges clubs to raise their standards in strategic areas before they are allowed to compete.
Together with FIFA's own competitions and the continental competitions, these initiatives can help bring women's football into the mainstream, where it belongs.