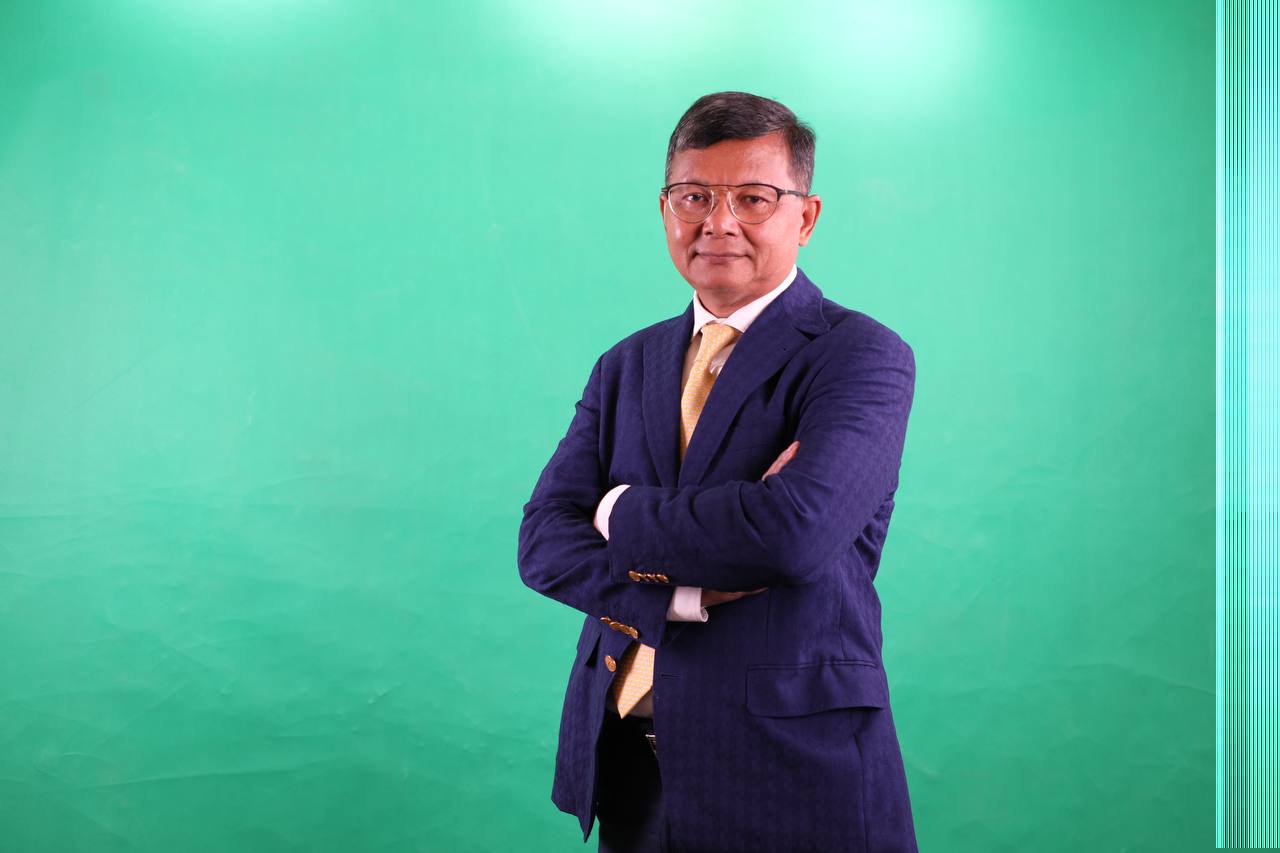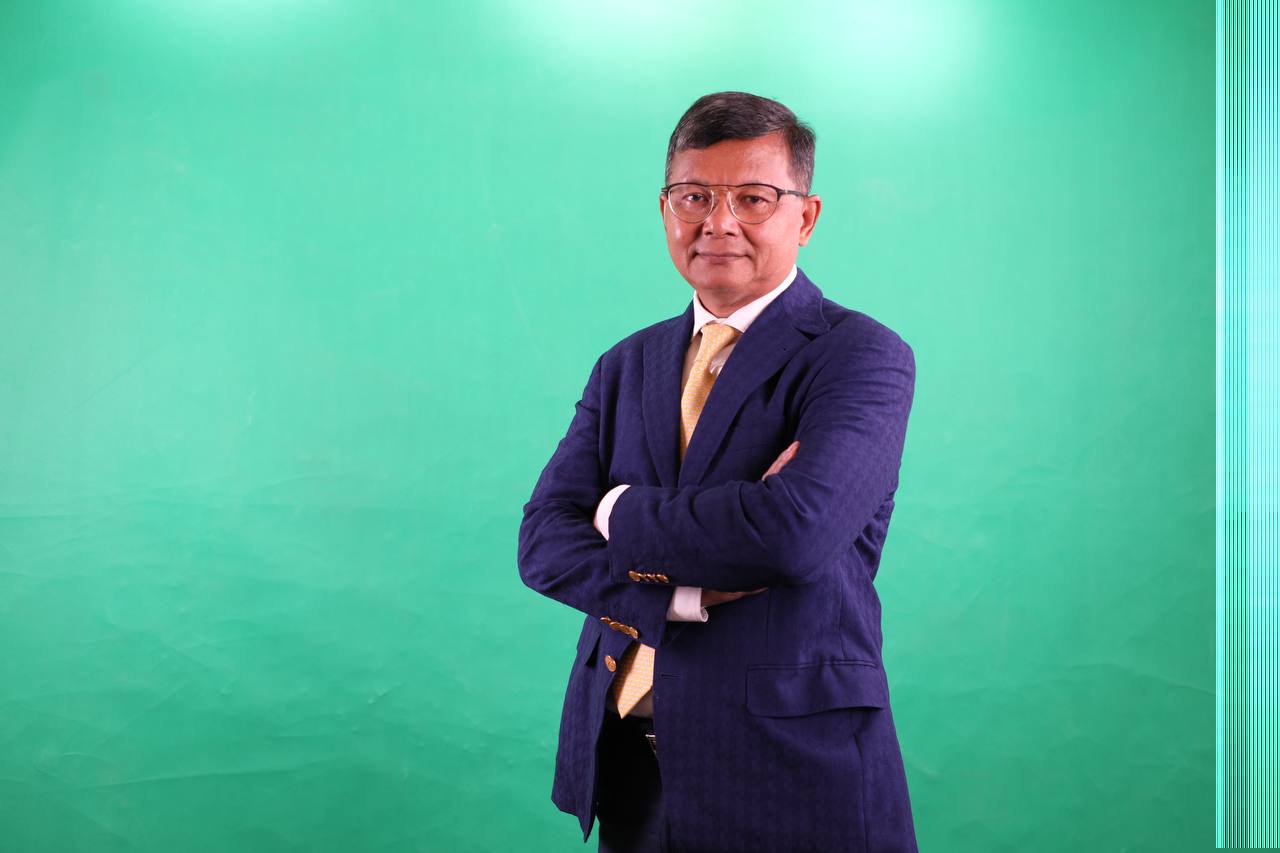 Fostering ASEAN Identity Through the Safeguarding of Traditional Sports and Games in the Modern World
Hang Chuon Naron, Minister of Education, Youth, and Sports, Cambodia
The ASEAN Leaders' Vision Statement on a Cohesive and Responsive ASEAN: Rising Above Challenges and Sustaining Growth (Ha Noi, June 2020) highlights the need for ASEAN to continue promoting a sense of belonging in the ASEAN Community. Increasing awareness of our shared values through people-to-people exchanges will foster this regional identity.
Sports can be a catalyst that brings ASEAN citizens together and provide opportunities for intercultural dialogue, cooperation, and the formation of a sense of community.
Sports and cultural identity
Sports stimulate the development of basic human motor skills, but equally importantly, they are a clear expression of a society's cultural identity.
In particular, traditional sports reflect the values, characteristics, and way of life of a given group. They are an intangible cultural heritage and lie at the very foundation of our cultural traditions. Retaining knowledge of and practising traditional sports and games are vital to preserving them.
Traditional sports and games have been associated with the terms, old, exotic, and endangered (Groll et al., 2015; Bhattacharjee & Boro, 2018). But they are more than these: they can be viewed as a cultural capital, with athletes embodying the cultural characteristics of their society; as a social capital, with rules, symbols, and relationships mirroring those of one's community; or as a collective memory that can solidify a local, national, or regional identity (Groll et al., 2015).
Some traditional sports and games are gradually vanishing because only a few players still know and play them. Although some may still be popular in their respective countries, many games, especially those from indigenous cultures, have essentially disappeared. Those that have survived, according to Das and Chatterjee (2014), are "threatened with imminent extinction under the combined effect of globalisation and the harmonisation of the rich diversity of our world sports heritage."
Taking note of these concerns, UNESCO has been working to protect and promote traditional sports and games to further community spirit, bring people together, and instil a sense of pride in a society's cultural roots. Traditional sports and games are important in promoting cultural diversity and protecting cultural identities at the local, national, and international levels. 
The role of ASEAN Member States in fostering ASEAN identity
All ASEAN Member States have their respective traditional sports and games. A few of them (e.g. sepak takraw, muay) have been successfully introduced in sporting events, such as the Southeast Asian Games, and are now accepted as region-wide traditional sports.
ASEAN traditional sports and games can play an instrumental role in fostering an ASEAN identity. ASEAN Member States must promote traditional sports and games at local, national, and regional levels by:
Doing research on and promoting the traditional sports and games of ASEAN
Formulating strategies for the safeguarding of ASEAN traditional sports and games in the modern world
Engaging ASEAN Dialogue Partners for traditional sports and games exchange programmes
ASEAN Member States may also establish or strengthen the role of committees that work on the preservation of traditional sports in their own countries, collaborate towards the inclusion of ASEAN traditional sports in major sporting events, encourage children and youth to play these traditional sports, and strengthen multistakeholder partnership in preserving the ASEAN traditional sports and games through innovations in technology.
In addition, ASEAN Member States may utilise all types of media to promote traditional sports and games, and even develop potential ones. They can also integrate traditional sports and games in sporting events at all levels and incorporate them into the school curriculum.
Conclusion 
According to Acharya (2021), identity is important because it "is key to building a community, whether economic, socio-cultural, or politicalsecurity varieties." Moreover, he said that identity is socially constructed, combining instrumental logic with habit-forming socialisation, norms, and institutions.
"The identity of ASEAN depends on how its members define their character and role in regional order in relation to others within and outside the region, and how they develop a 'we' feeling," said Acharya.
Traditional sports and games can help construct a distinct ASEAN identity and create a we-feeling. This is because they are part of our region's cultural heritage. Therefore, all ASEAN Member States need to safeguard and promote them.
Reference:
Acharya, A. (2021). ASEAN and regional order: Revisiting security community in Southeast Asia. Routledge.
Bhattacharjee, S., & Boro, F. (2018). A study on the little-known ethnic games of the Bodos and Karbis of Assam. Journal of the Anthropological Survey of India.
Das, M. & Chatterjee, K. (2014). Traditional games and sports of special hilly tribe called Toto Community. Asian Journal of Science and Technology, 5(2), 129-132.
Groll, M., Bronikowska, M., & Savola, J. (2015). Cultural aspects of traditional sports and games. International Journal of Physical Education, 52(3), 25-36.