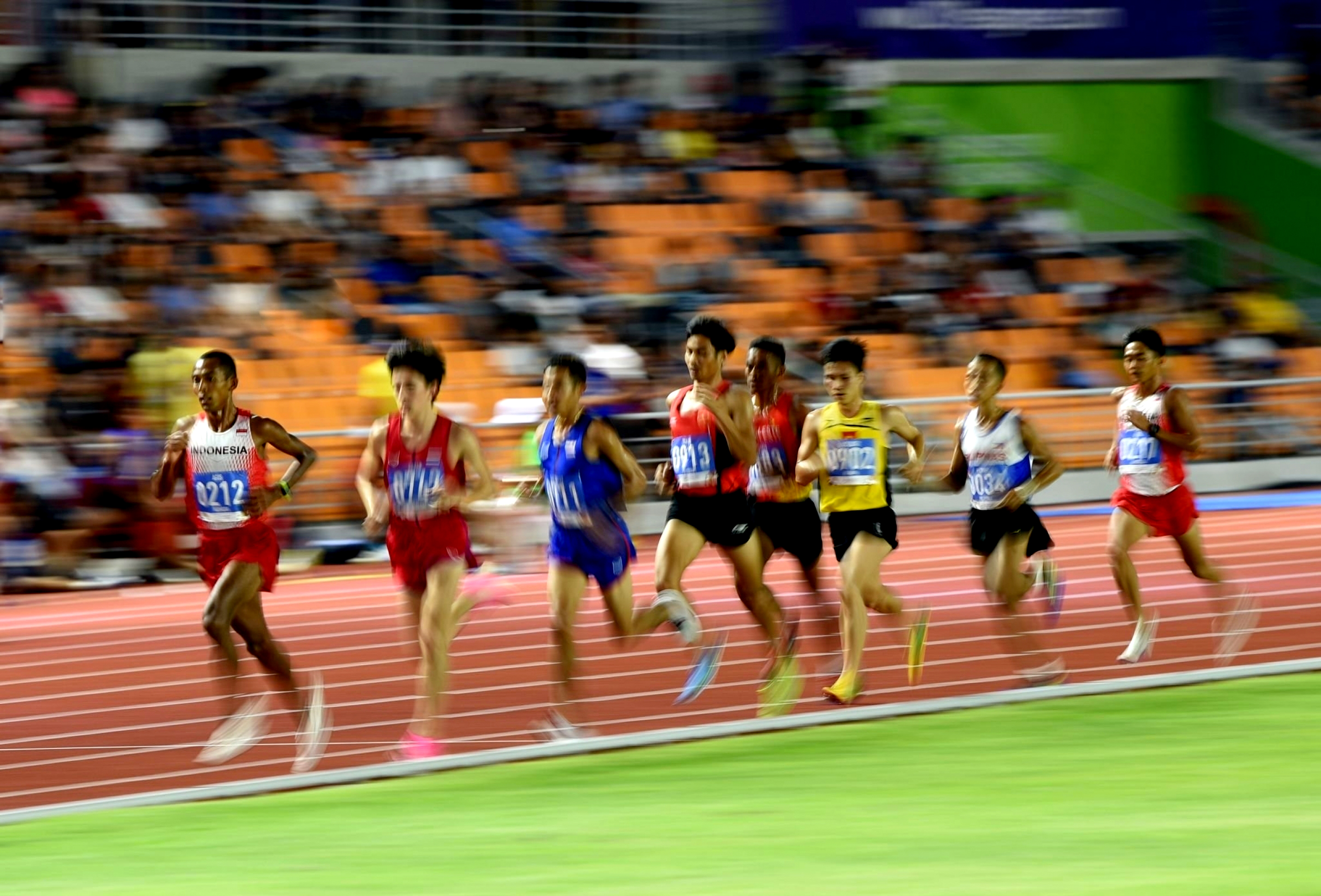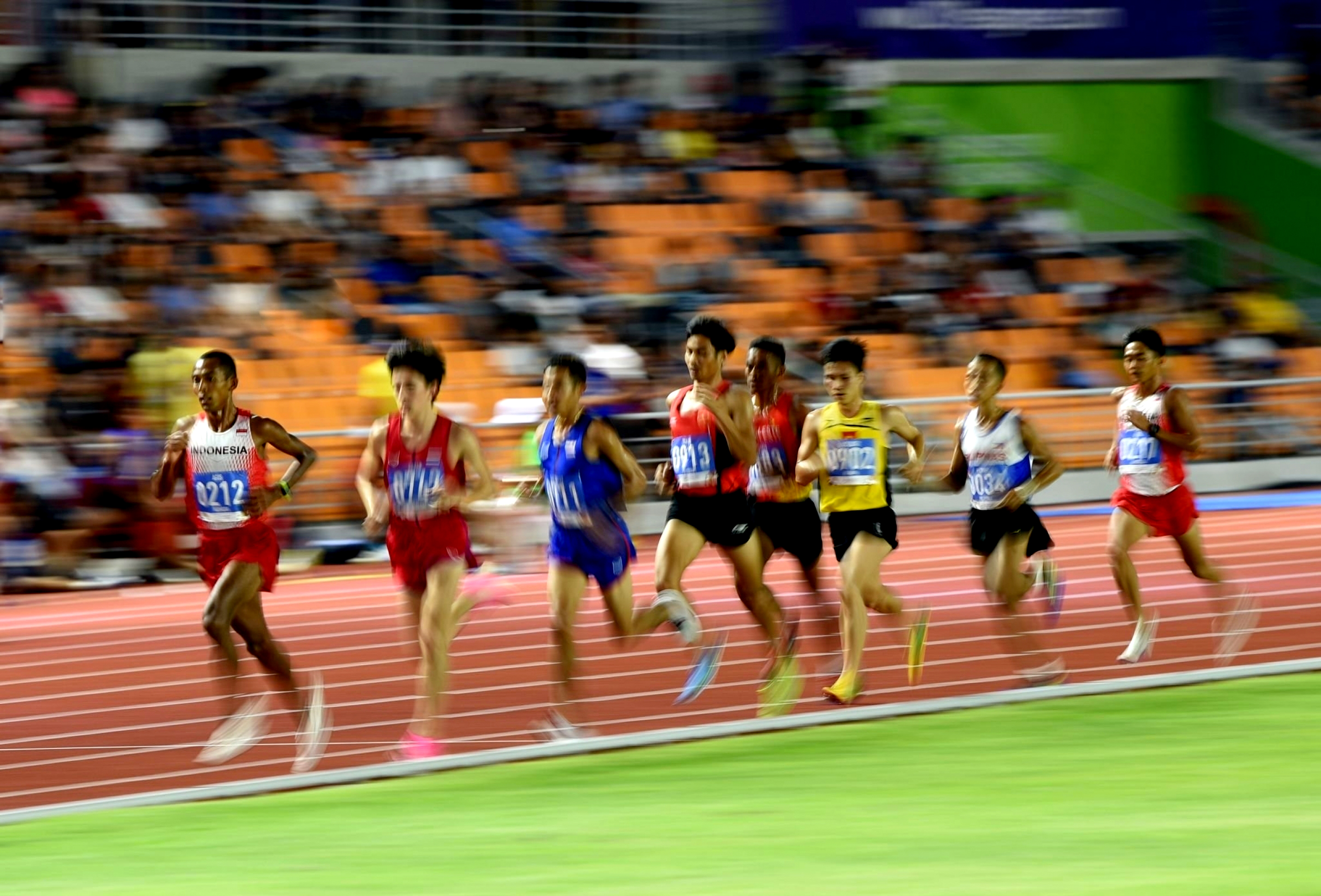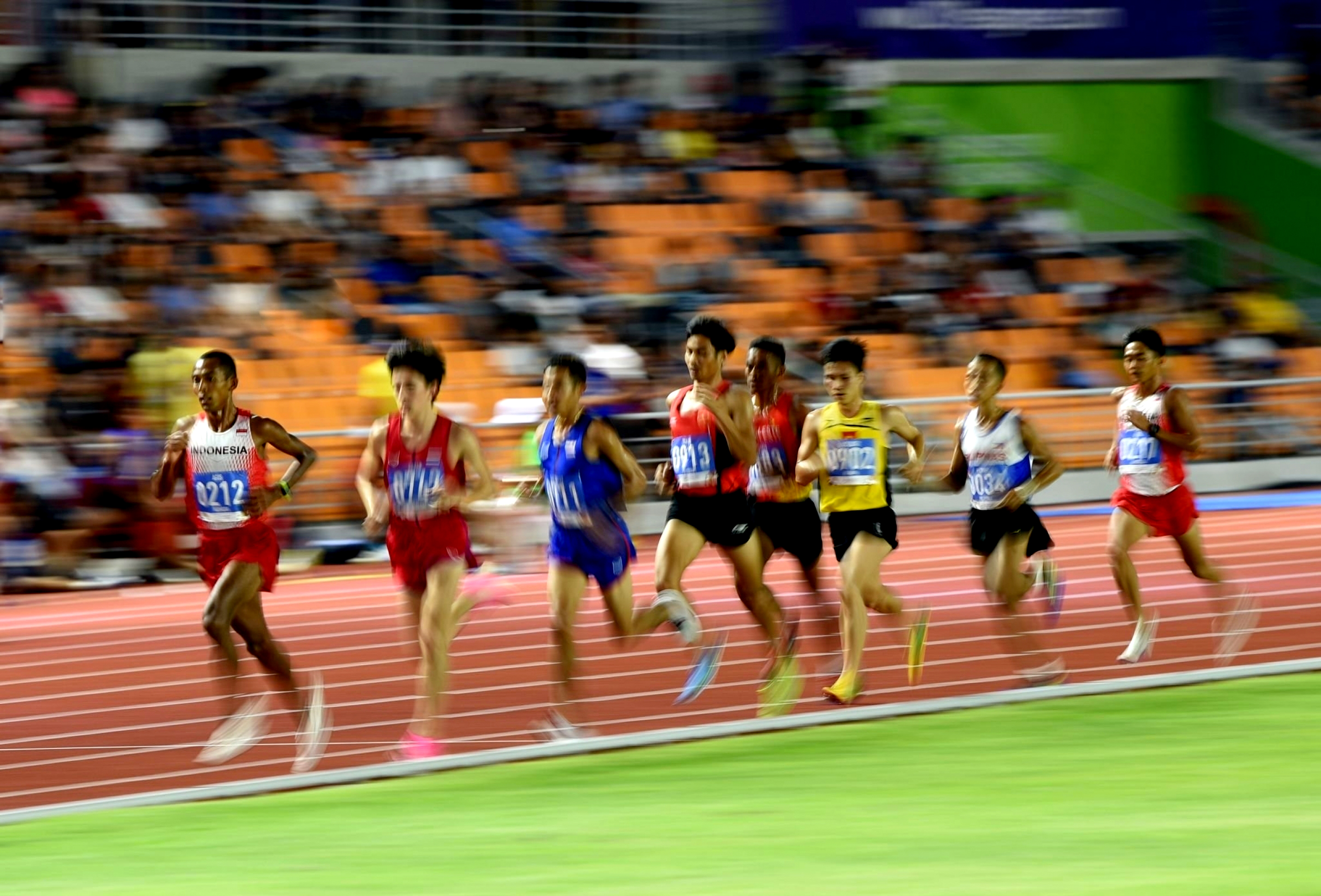 Advocating for Clean Sport in ASEAN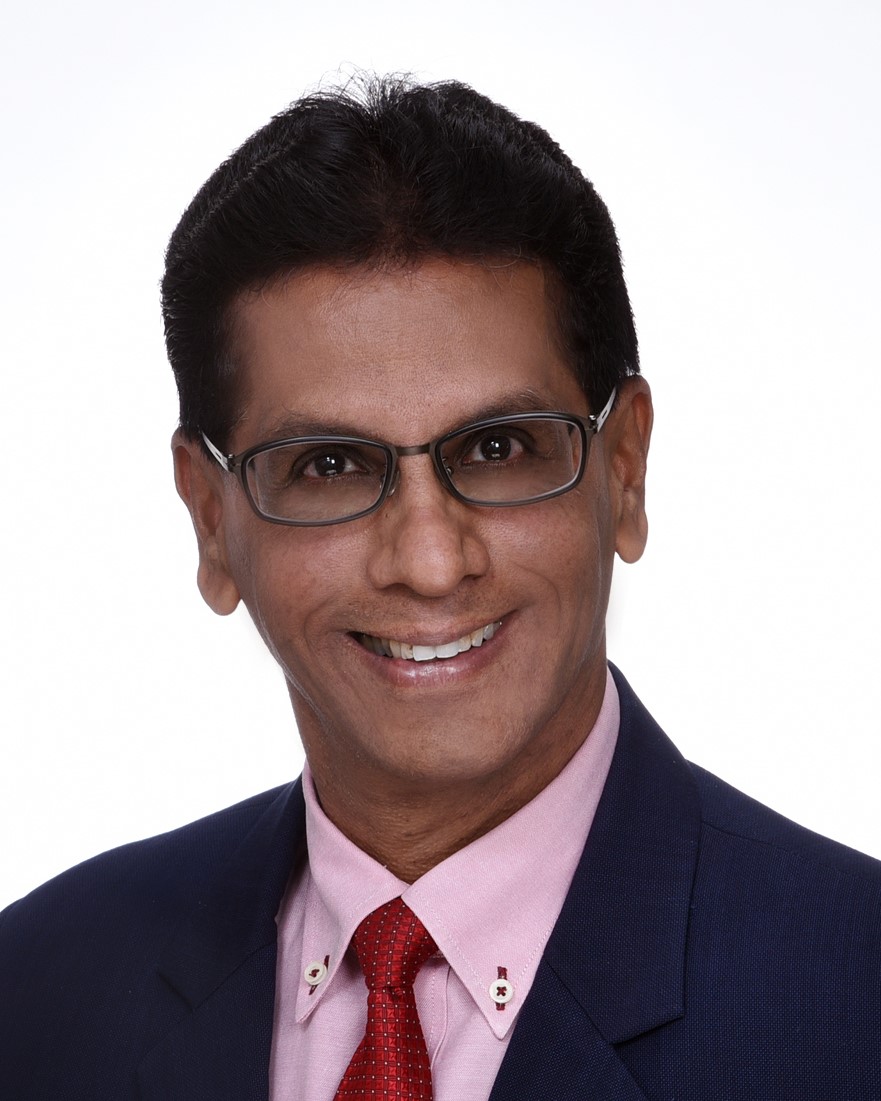 Gobinathan Nair
Director General, Southeast Asia Regional Anti-Doping Organization
Sports have always played an integral role in the lives of the people of ASEAN—whether as a way to maintain a healthy lifestyle, develop and enhance one's physical and psychomotor skills, or perform at an elite level. Sports have also created a platform for healthy competition and for strengthening bonds among ASEAN athletes, athlete support personnel, and other sports stakeholders through formal sports events, such as the Southeast Asian (SEA) Games, ASEAN Para Games, ASEAN University Games, and ASEAN Schools Sports Competitions. Beyond these competitions, ASEAN Member States have also hosted major sports events both at the Asian regional and international levels.
Ensuring that everyone competes in a fair and clean manner is necessary to the success of all competitions at these sporting events. This entails playing by the rules of the game and eliminating any unfair advantage via the consumption of performance enhancement drugs.
The World Anti-Doping Agency (WADA) was established in 1999 to uphold a level playing field in sports. An international independent agency funded by the sport movement and governments of the world, WADA developed the World Anti Doping Code (Code), including seven international standards, to serve as the overall guide on all anti-doping matters. As governments cannot be legally bound by a non-governmental document like the Code, an international convention (International Convention against Doping in Sport) under the auspices of UNESCO was developed to allow the formal acceptance of WADA and the Code. All ASEAN Member States have ratified the convention.
WADA, in its efforts to strengthen the protection of clean sport and provide support to countries, created the Regional Anti-Doping Organization (RADO) programme in 2004. The programme currently has 12 RADOs covering 119 countries. One of these is the Southeast Asia Regional Anti- Doping Organization (SEARADO) which was formed in 2006. SEARADO has been based in Singapore since 2011 with support from the Ministry of Culture, Community and Youth, Singapore.
Presently, SEARADO's strategic objectives are as follows: Compliance and Programme Development; Capacity Building; and Engagement. Over the years, SEARADO, with the support of all member countries in ASEAN, have rolled out various initiatives to achieve the goals set out under these strategic objectives.
SEARADO has assisted many Member States in setting up their National Anti- Doping Organizations (NADOs) and is proud to mention that all ASEAN Member States now have NADOs to spearhead the anti-doping drive. Following the set up of these NADOs, SEARADO ensured that each Member State's NADO rules are in compliance with the Code as revised in 2015 and 2021.
In the area of programme development, SEARADO assisted Member States in applying for UNESCO's Fund for the Elimination of Doping. This has resulted in a total of eight national projects and two regional projects. The first regional project involved the setting up of an Anti-Doping outreach booth at the 2013 SEA Games in Myanmar, a pioneering effort that helped raise awareness about anti-doping among athletes and support personnel. Following this, countries hosting the subsequent Games have included an outreach booth as part of the Organising Committee's effort to create greater awareness on anti- doping. The second regional project involved the training of Doping Control Officer (DCO) Trainers in 2014/2015. These DCO Trainers have been responsible for the training of many DCOs in the region. They have performed well in their roles and have also been involved in key positions at major games, including the recent Tokyo 2020 Olympics.
SEARADO has also been involved in other areas of programme development such as governance and education. ASEAN Member States are constantly provided advice in the area of governance to ensure there is no conflict of interest in the setup of key committees, such as Results Management and Therapeutic Use Exemption committees. SEARADO is proud to note that all ASEAN Member States have now established these committees.
In the area of education, SEARADO has facilitated the translation of various education brochures, pamphlets, and e-learning modules into languages in the region. This has been crucial with the introduction of the International Standard for Education (ISE) that emphasises the need for athletes to be first introduced to anti-doping via education before they are exposed to testing.
In terms of capacity building, courses, workshops, and seminars have also been held to train personnel in the areas of testing; therapeutic use exemption; results management education and intelligence; and investigation. In 2022, a total of 11 webinars were held for the Member States.
All of these efforts would not have been possible without the support of WADA and other key partners, including the Japan Anti-Doping Organization (JADA) with whom SEARADO has a memorandum of understanding signed thrice over the last 10 years. JADA has been a key partner in collaborating with SEARADO to support Member States.
SEARADO has also been engaging the regional games organisers, Southeast Asian Games Federation (SEAGF) and ASEAN Para Sports, to ensure that games are held in line with the Code and best practices in anti-doping are adopted during the games. Early this year, SEARADO played a pivotal role in the signing of the ASEAN-WADA memorandum of understanding to explore greater collaboration and support in enhancing governance and programmes to further the efforts in clean sport. This major milestone for ASEAN sports took place under Singapore's role as chairperson of the ASEAN Ministerial Meeting on Sports.
Moving forward, SEARADO hopes to continue to engage governments and stakeholders. It hopes for NADOs to receive greater support in terms of resources and budget to be able to roll out programmes and as such, support SEARADO's vision of championing clean sport in Southeast Asia.