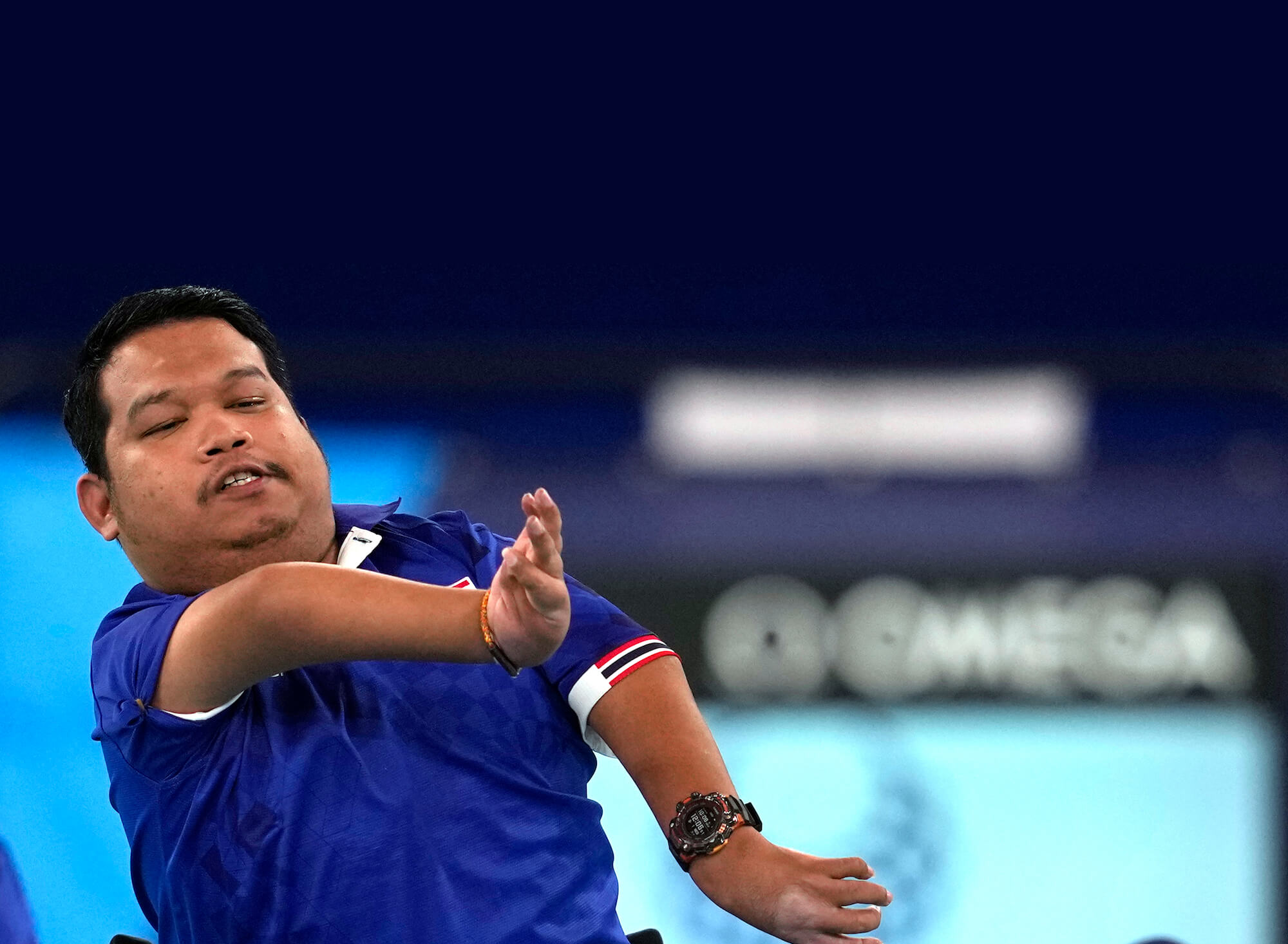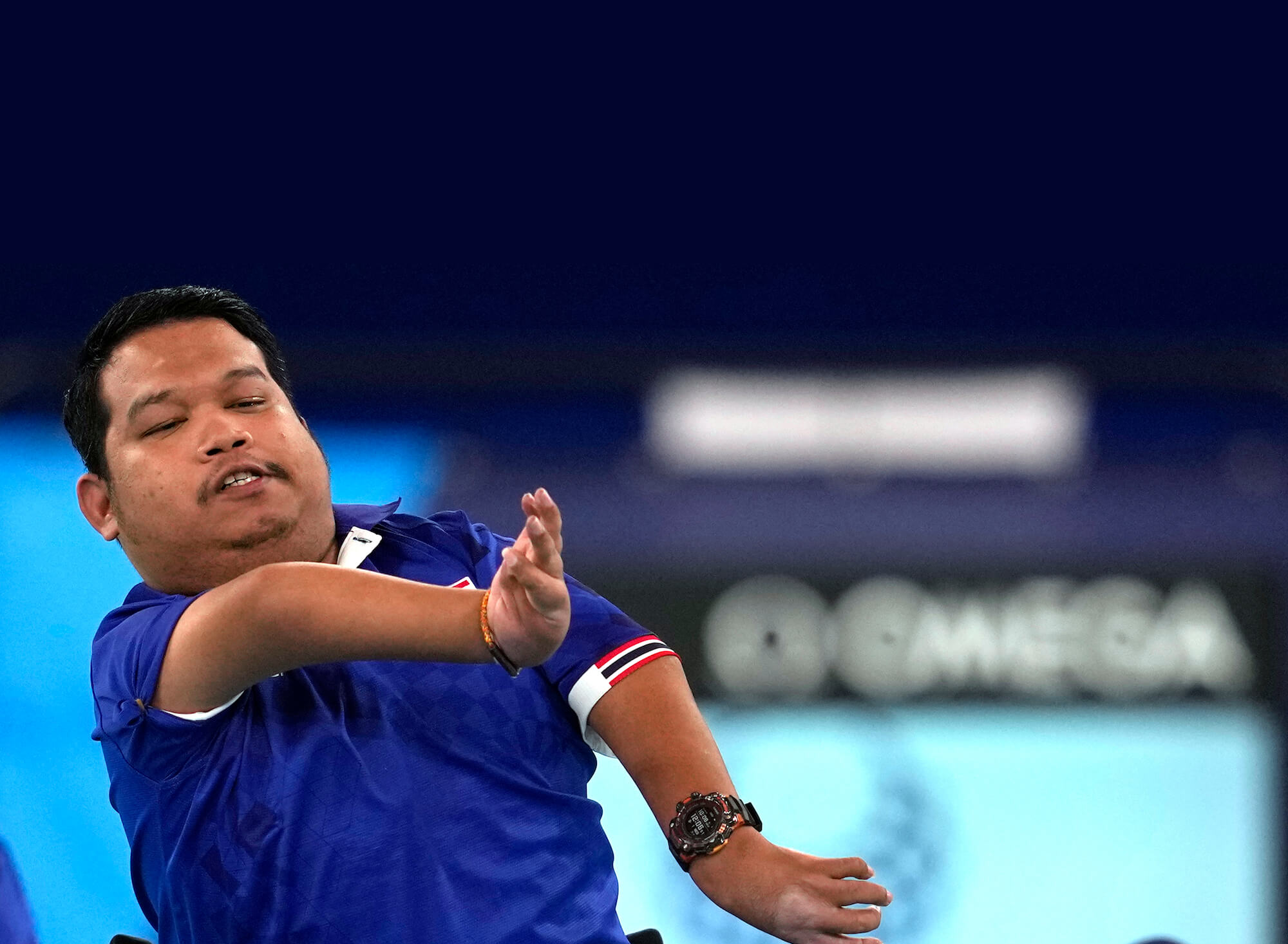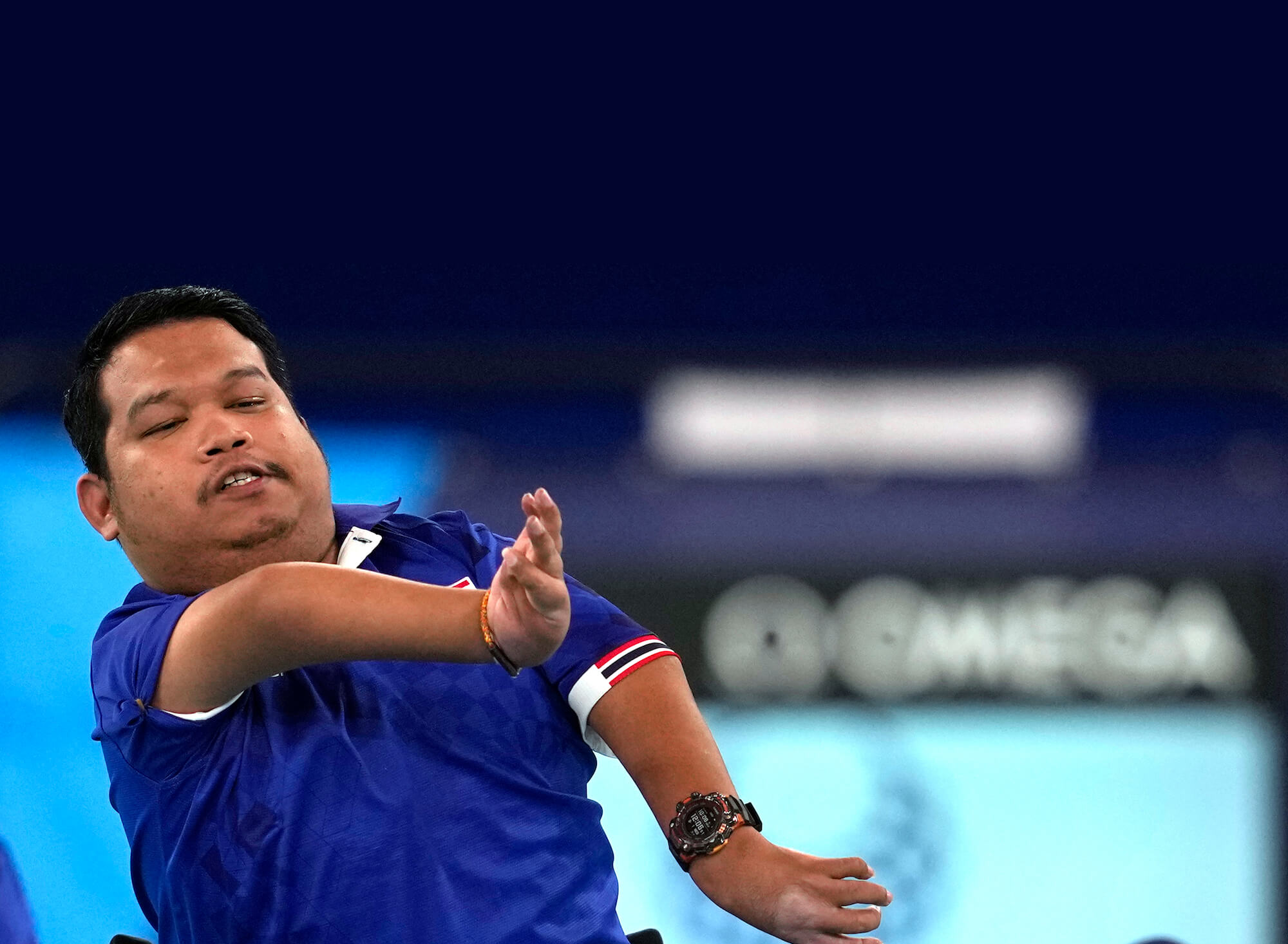 Driving the Equality and Inclusivity Agenda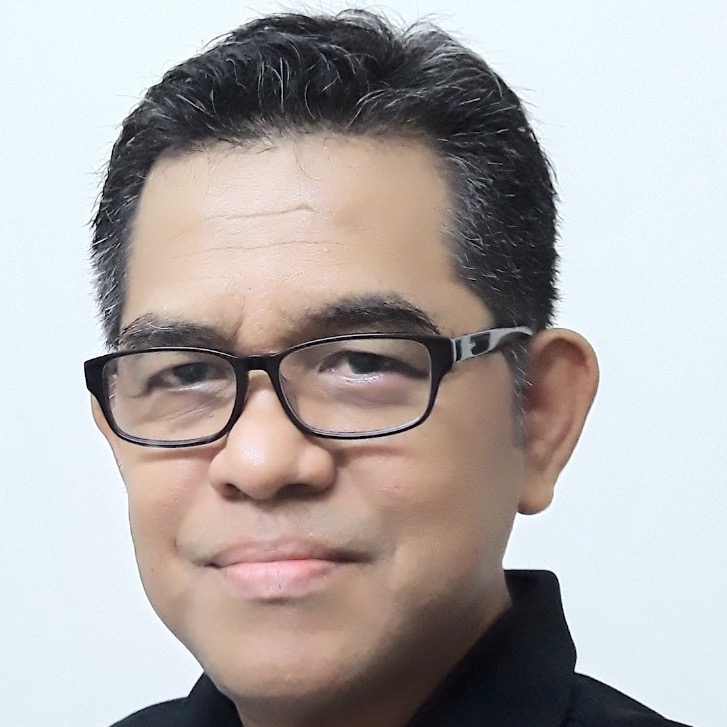 Naser Wahab
Media and Communications Director, ASEAN Para Sports Federation
ASEAN PARA SPORTS FEDERATION
It started with a noble idea to provide persons with disability (PWDs) with a competitive platform to excel in life through sports, apart from strongly driving the message of equality and inclusivity. 
Through sports, negative stigma and perceptions associated with physical disabilities can be reduced by highlighting their skills and achievements instead of their disabilities. Sports help promote inclusivity and positive interaction between PWDs and the abled community. It can help others gain a better understanding of the needs of PWDs, allowing them to excel without discrimination, and foster harmony. Sports help change the lives of para athletes and empower them to realise their full potential and advocate for change in society. 
The ASEAN Para Sports Federation (APSF), through its flagship event, the ASEAN Para Games, aims to change all the negative stigma and discrimination associated with being a PWD. It was based on these principles and tenets that the formation of the APSF and the creation of the ASEAN Para Games came to fruition in 2001. 
The idea to form a recognised regional body for para sports and the ASEAN Para Games was mooted by then APSF president Datuk Zainal Abu Zarin of Malaysia in 1998 and was well received by the 10 Member States of ASEAN in 2001. 
The APSF has also been championing the empowerment of women in sports. It has been guiding and helping women and girls with disabilities to be active in sports, through related organisations and the National Paralympic Committees (NPCs) in their respective countries, to help increase their self-confidence and raise their standing in societies.
Fast forward today, APSF has evolved into one of the most active regional paralympic bodies that promote para sports and participation of athletes at the highest level in this region. True to the spirit of the ASEAN Community and armed with the vision of providing equal opportunities in sports and life for para athletes, the ASEAN Para Games was modelled to be a platform to strive for the development of ASEAN Community and has become part of ASEAN's socio-movement, aiming to build a better ASEAN Community. It is for that reason that APSF was recognised by ASEAN as an affiliate organisation and accorded the Civil Society Organisation status.
APSF continues to progress and has succeeded in overcoming many challenges, cementing its position as a strong and dynamic organisation. The federation acts as a governing body for all 10 Member States comprising National Paralympic Committees of Brunei Darussalam, Cambodia, Indonesia, the Lao PDR, Malaysia, Myanmar, the Philippines, Singapore, Thailand, and Viet Nam. Timor-Leste is part of the federation but as a provisional member. 
APSF continues to progress and has succeeded in overcoming many challenges, cementing its position as a strong and dynamic organisation.
The ASEAN Para Games was successfully held for the first time in Kuala Lumpur in 2001, albeit on a small scale. Eleven editions of the ASEAN Para Games have since been staged in Ha Noi, Manila, Nakhon Ratchasima, Kuala Lumpur, Naypyidaw and Solo. In 2023, for the first time, Phnom Penh will host the 12th edition of the Games, which will see the participation of more than 2000 athletes and officials from all 11 countries including the federation's provisional member Timor-Leste.
It has been a long and arduous journey for APSF which is currently helmed by two-term president, Major General Osoth Bhavilai of Thailand. "It has been a long and challenging journey, full of obstacles… but we continue to persevere and remain united in ensuring that the Games continue to be held every two years for the benefit of our athletes," said Maj Gen Bhavilai.
The APSF prides itself as a non-profit organisation truly championing the cause of para athletes, with professional volunteers running its secretariat in Bangkok. "Despite our limitations in human resource and funds, we managed to ensure that the Games are held every two years, strictly adhering to international standards and protocols in all areas," he added.
Having professional volunteers in various functional areas such as in sports, technical areas, anti-doping, medical, classification, media, communications, marketing and sponsorships, legal, and protocols contributed greatly to the successful operation of APSF thus far. It also ensures that the ASEAN Para Games are held according to the international standards and requirements. 
"The greatest challenge now is to have a strong human resource structure, a team of passionate volunteers, supporters and sponsors who have the same mindset and values practised by APSF," said Maj Gen Bhavilai. 
Over the past few years, APSF faced bigger challenges, including the pulling out of two host cities of the ASEAN Para Games due to the COVID-19 pandemic. The 2019 ASEAN Para Games in Manila and Ha Noi in 2021 were cancelled due to the pandemic, as with other major sporting events. 
However, in the true spirit of ASEAN camaraderie and solidarity, and to ensure the continuity of the Games, Indonesia willingly stepped up to replace Ha Noi as the host of the 11th ASEAN Para Games this year. 
"It was indeed a successful and great Games as Solo hosted the Games for the second time since 2011. It truly shows the undying spirit of togetherness amongst ASEAN nations, befitting our motto of ASEAN Moving Together. For that, APSF and the ASEAN Paralympic fraternity are forever thankful to the government of Indonesia," said Maj Gen Bhavilai.
With the new year, greater challenges await. But Maj Gen Bhavilai has full belief that, along with the support of all 10 Member States and the region's para community, the APSF is able and ready to weather whatever obstacles and challenges lie ahead.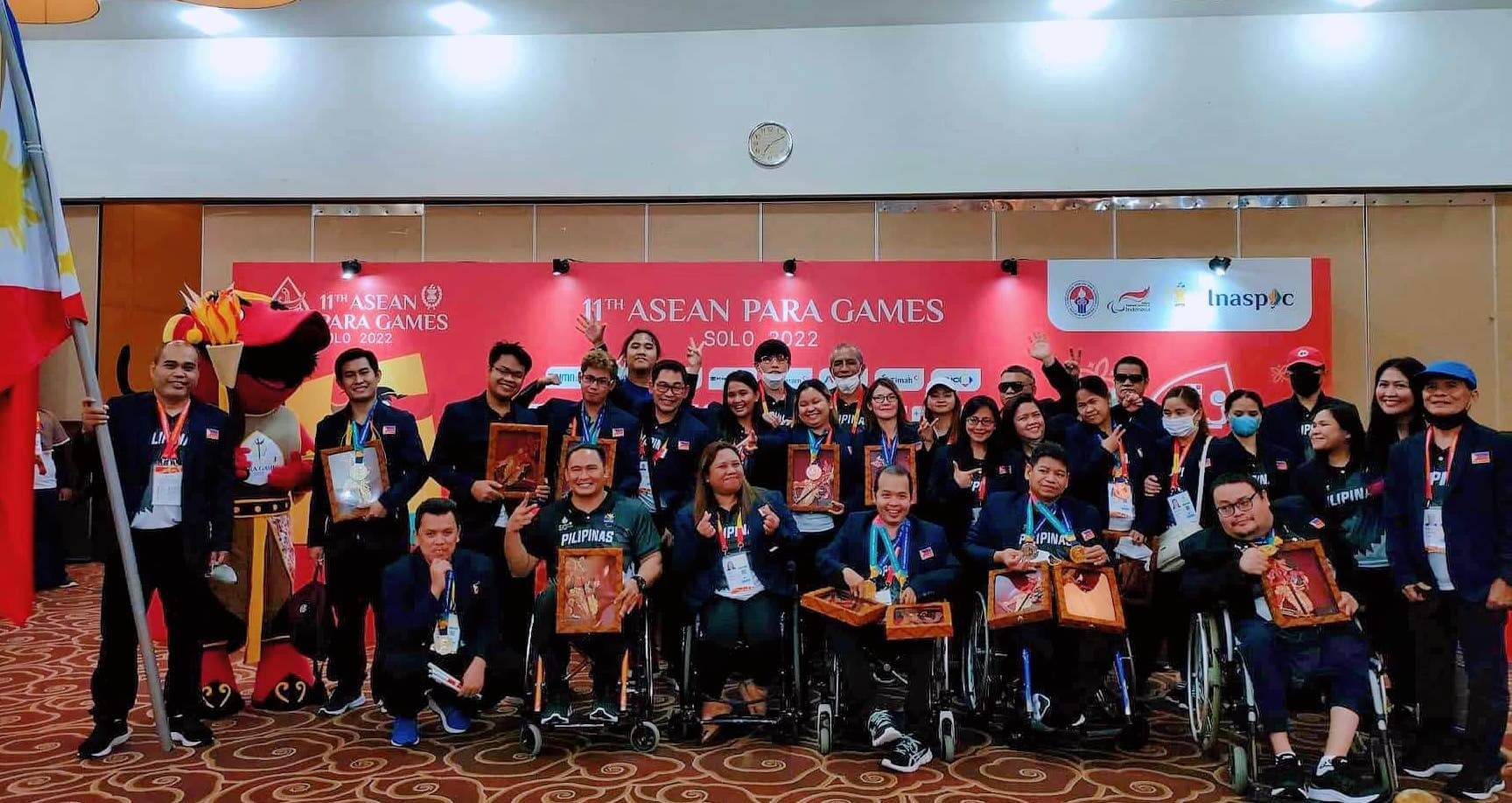 Chess para athletes and team at the 2022 ASEAN Para Games in Solo. Photo Credit: © Jasper Belarmino Rom
About ASEAN Para Sports Federation (APSF) 
Formally established in 2001, APSF is the governing body of the Paralympic Movement in Southeast Asia with 10 member states forming the organisation. Currently headquartered in Bangkok, APSF is committed to enabling athletes with a disability in the region to achieve sporting excellence. 
About ASEAN Para Games 
The ASEAN Para Games is a biennial multi-sports para event held after every Southeast Asian Games (SEA Games) for athletes with disabilities from the ASEAN Member States. Kuala Lumpur hosted the first edition in 2001, followed by Ha Noi, Viet Nam (2003), Manila, the Philippines (2005), Nakhon Ratchasima, Thailand (2007), Kuala Lumpur, Malaysia (2009), Solo, Indonesia (2011), Naypyidaw, Myanmar (2014), Singapore (2015), Kuala Lumpur (2017), and Solo, Indonesia (2022). The Manila Games, supposed to take place in January 2020, was cancelled due to the global COVID-19 pandemic. Apart from promoting friendship and solidarity amongst athletes in the region through sports, the Games hope to develop and promote sports for the differently-abled, apart from rehabilitating and creating a more inclusive society. 
Further enquiries, please contact:
Senior Colonel Dr Wandee Tosuwan (APSF Secretary-General) at apsf.asean2020@gmail.com
Naser Wahab (APSF Director, Media and Communications) at naserwahab@gmail.com
Facebook: https://www.facebook.com/aseanparasports
Website: http://aseanparasportsfed.org
Email: parasportsasean@gmail.com