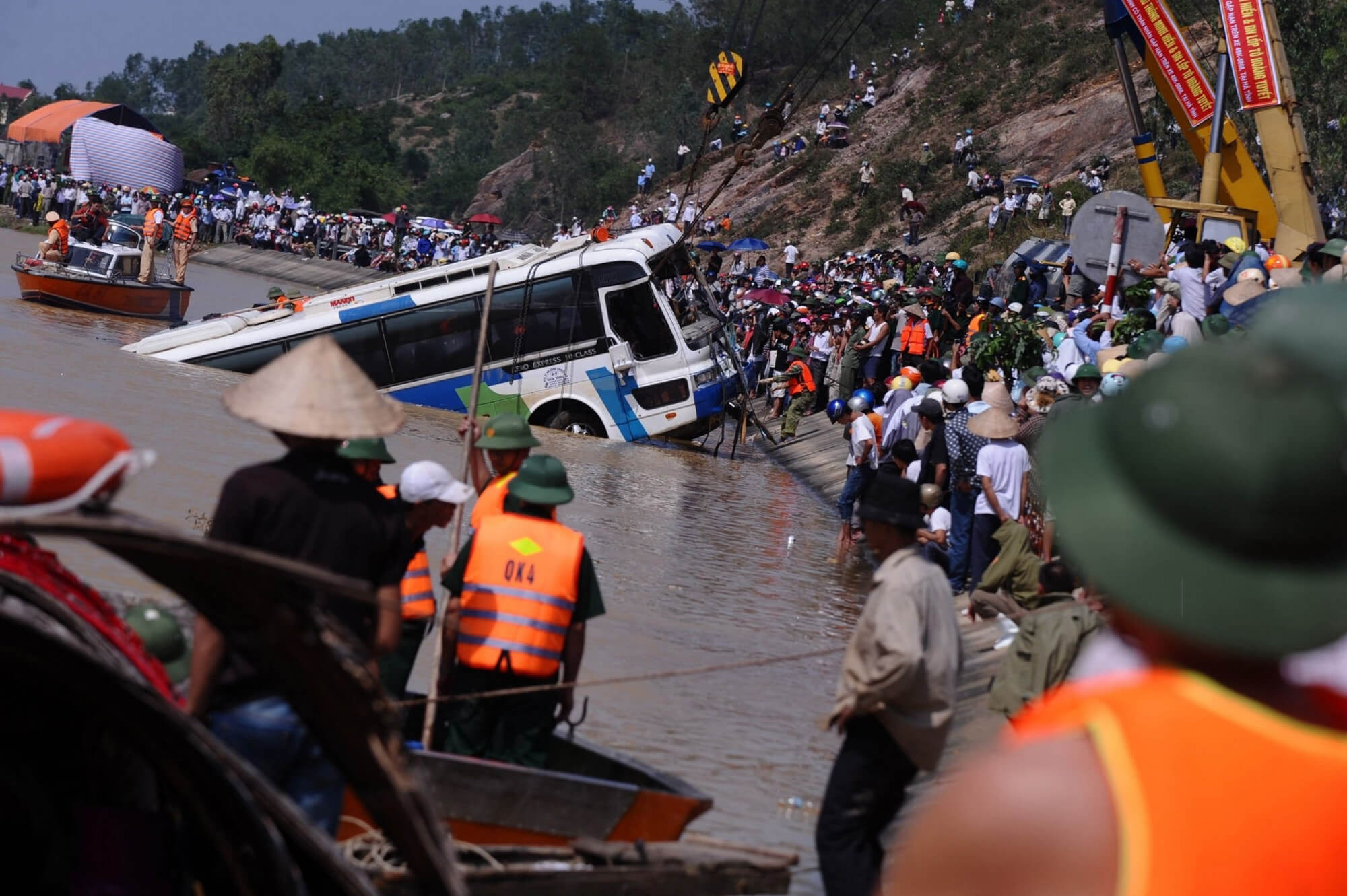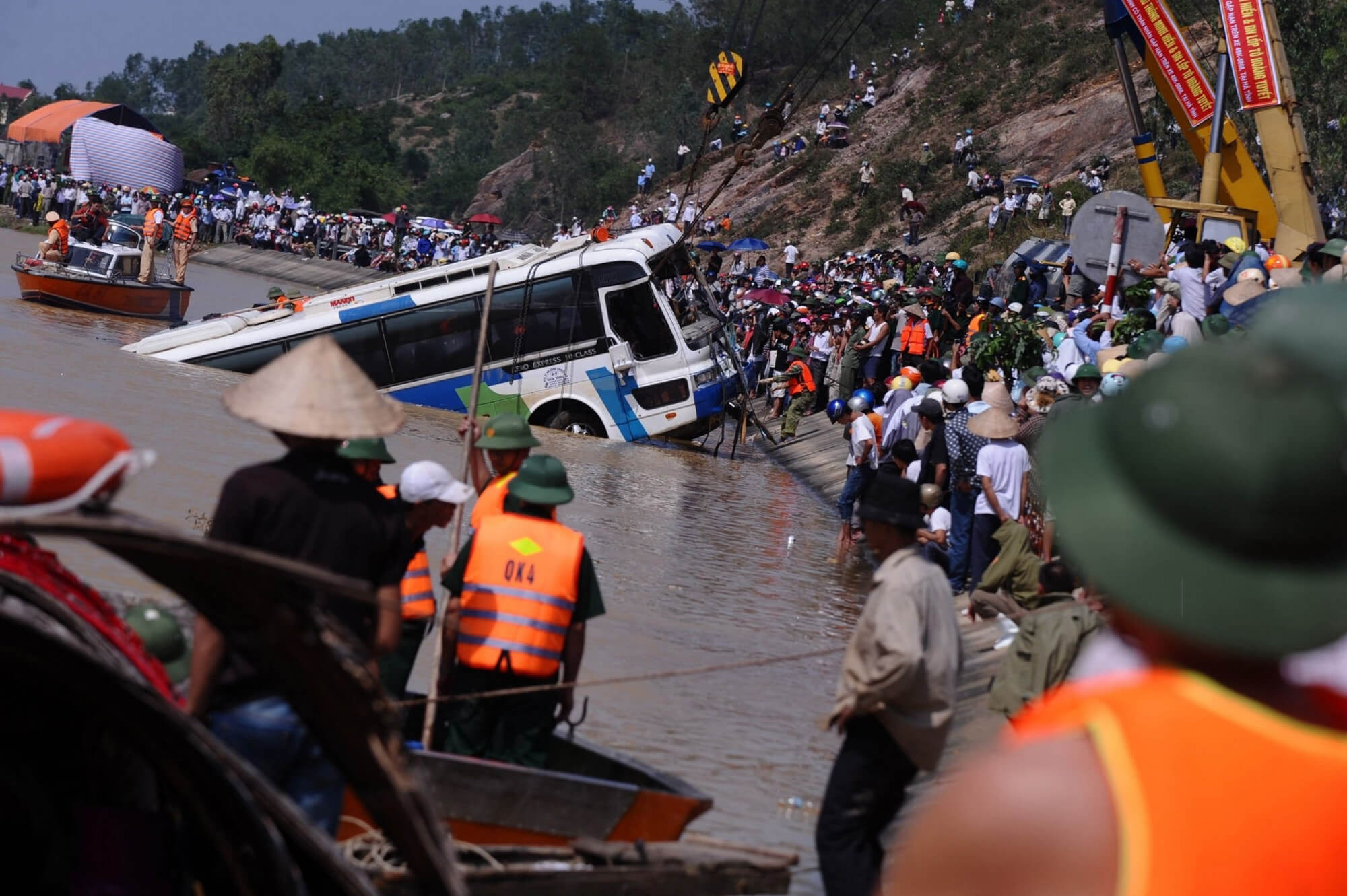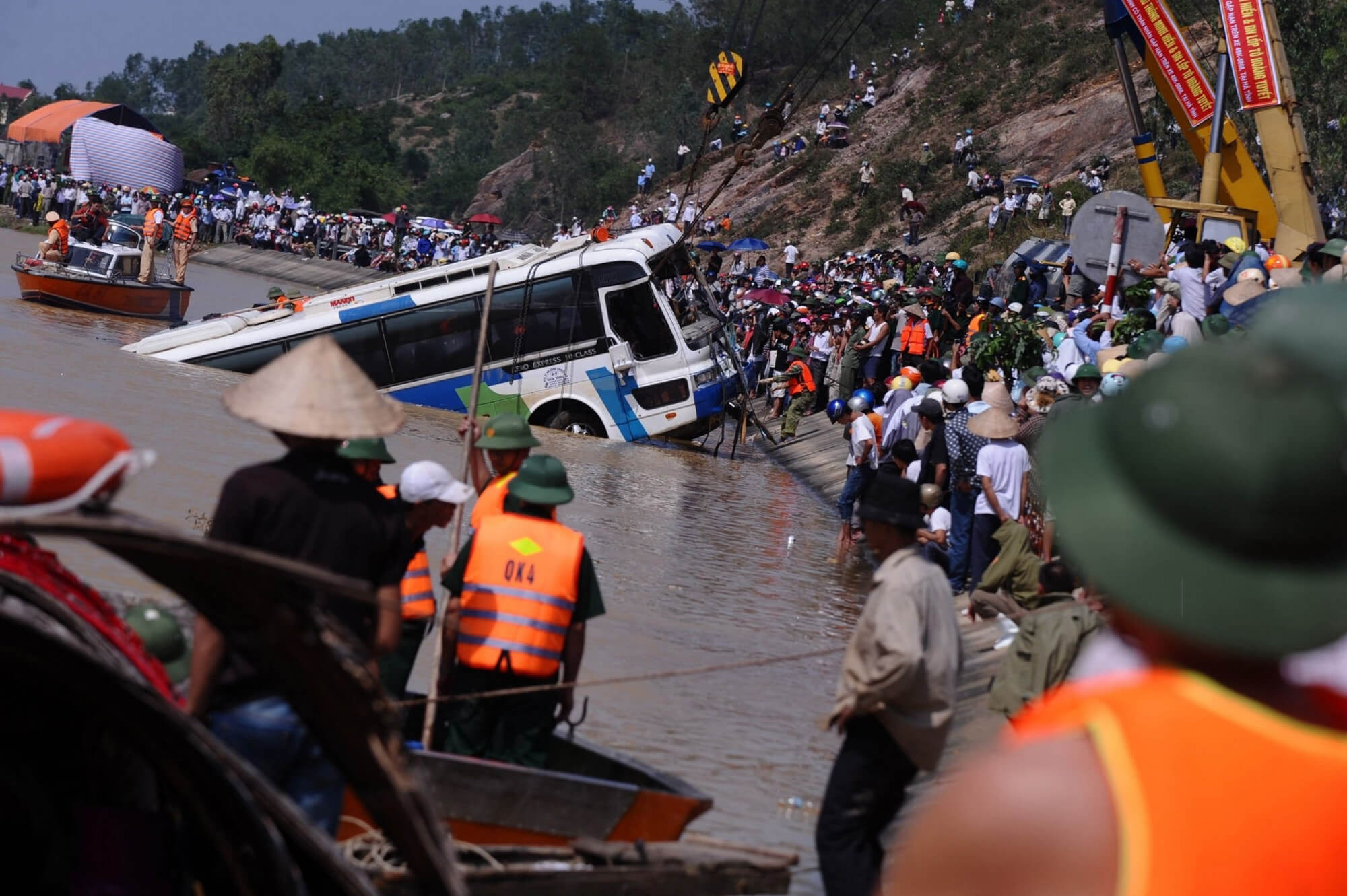 Viet Nam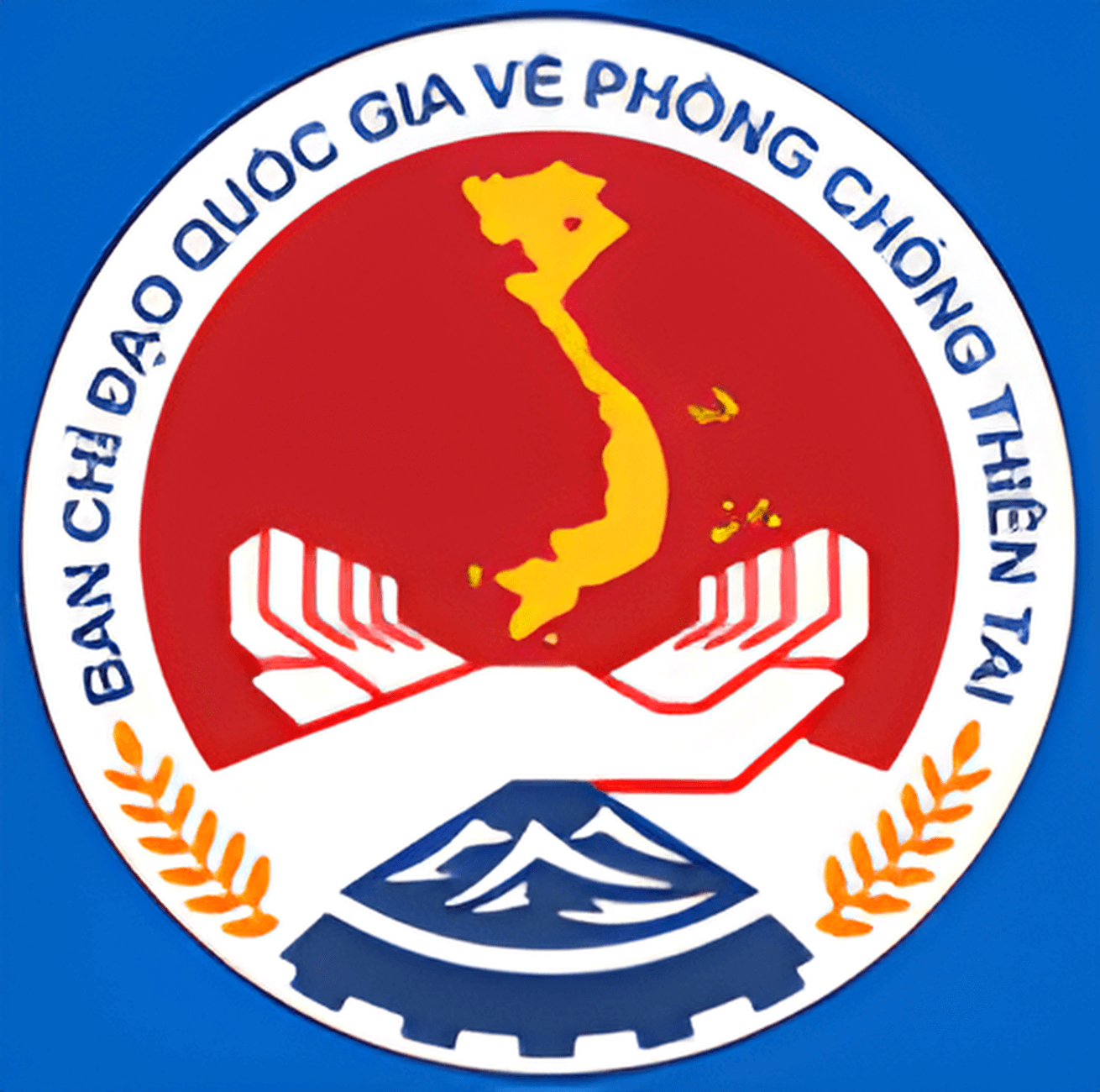 Viet Nam Disaster and Dyke Management Authority, Ministry of Agriculture and Rural Development
Viet Nam, with its extensive coastline, is highly susceptible to various hydro-meteorological hazards, including severe storms, cyclones, typhoons, floods, landslides, and coastal erosion. Approximately 70 per cent of the country's population residing in coastal areas are exposed to these risks.
meteorological disasters in Viet Nam are as follows:
Flooding in August 2023 affected around 215,000 people across 10 provinces: Lai Chau, Yen Bai, Son La, Lao Cai, Dien Bien, Thai Nguyen, Gia Lai, Dak Lak, Dak Nong, and Lam Dong.
Tropical storm Noru in September 2022 resulted in two fatalities, 62 injuries, and extensive damage to agricultural crops and private property across 12 provinces.
Tropical depression and floods in October 2021 impacted northern and central Viet Nam, displacing 7,000 people and causing infrastructure and property damage.
In addition to these challenges, Viet Nam faces moderate risks of droughts, earthquakes, tsunamis, forest fires, and cold and heat waves.
The 2022 INFORM Risk Index ranked Viet Nam 91st out of 191 countries in terms of risk from humanitarian crises and disasters. Viet Nam exhibits exceptionally high exposure to flooding, including riverine, flash, and coastal flooding (ranked 1st), as well as to tropical cyclones and their associated hazards (ranked 8th).
Climate change will likely worsen the flooding threat, affecting the country's population and economy. The World Bank and Asian Development Bank (ADB), in their 2021 Climate Risk Country Profile for Viet Nam, estimate that climate change could reduce national income by up to 3.5 per cent by 2050.
Viet Nam has made notable strides in disaster management. In 2013, it enacted the Law on Natural Disaster Prevention and Control in groundbreaking legislation that delineates Viet Nam's institutional arrangements, functions, and mandates for disaster management. It also represents the first law to cover all natural hazards in the country. Subsequent legal and policy developments have further reinforced disaster prevention, mitigation, and climate change adaptation efforts.
Under this law, the government orchestrates disaster management policies and interventions at the national level through inter-ministerial committees replicated at the provincial, district, and commune levels. The Viet Nam Disaster and Dyke Management Authority, under the Ministry of Agriculture and Rural Development, is the lead coordinator for natural disaster mitigation and response activities. Bilateral and multilateral partners and international and local NGOs provide critical support to the government's disaster management system.
National and local budgets constitute the primary funding sources for Viet Nam's disaster risk management endeavours. These resources are bolstered by the national government's reserve funds and provincial-level funds designated for natural disaster prevention and control.
Disaster warning is one of the pivotal strategies employed by Viet Nam. The country has elevated its hazard monitoring, forecasting, and early warning systems through radar technology with multi-transmission capability, enabling data harmonisation and exchange among regional, provincial, and local stations. Still, investment in specialised monitoring systems is required to address localised hazards such as flash floods. Moreover, there is a need to prioritise crucial early warnings to effectively reach vulnerable communities through avenues like community radio broadcasts and mobile phone alerts.
Moving forward, Viet Nam aims to ensure the effective integration of disaster risk management in local government plans; enhance monitoring, forecasting, and warning capabilities; raise and provide efficient use of disaster funds; apply science and technology to various aspects of disaster management; and promote cooperation, exchange, and information-sharing with countries within and outside ASEAN.
---
Compiled by Joanne B. Agbisit, Associate Editor, The ASEAN