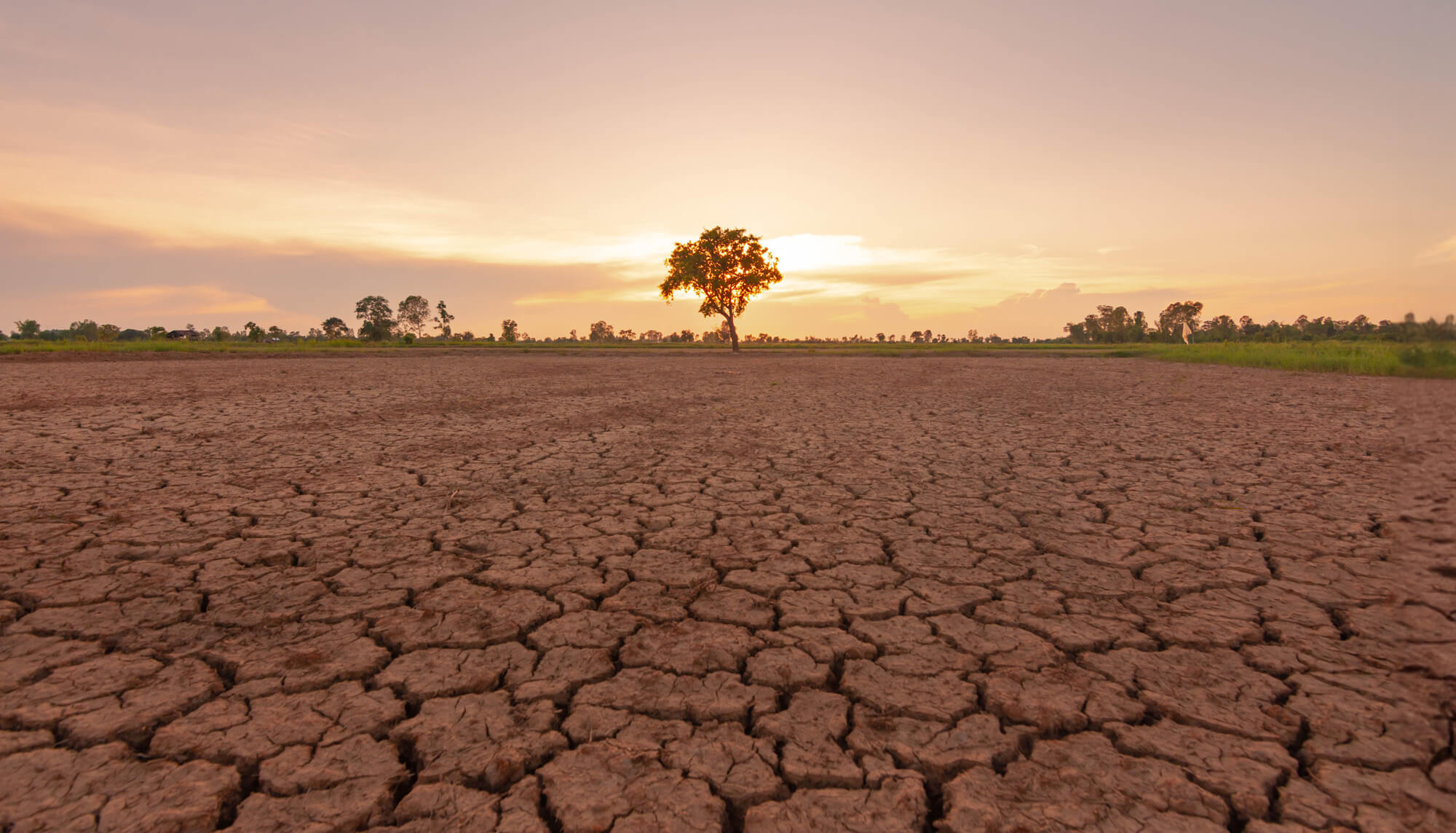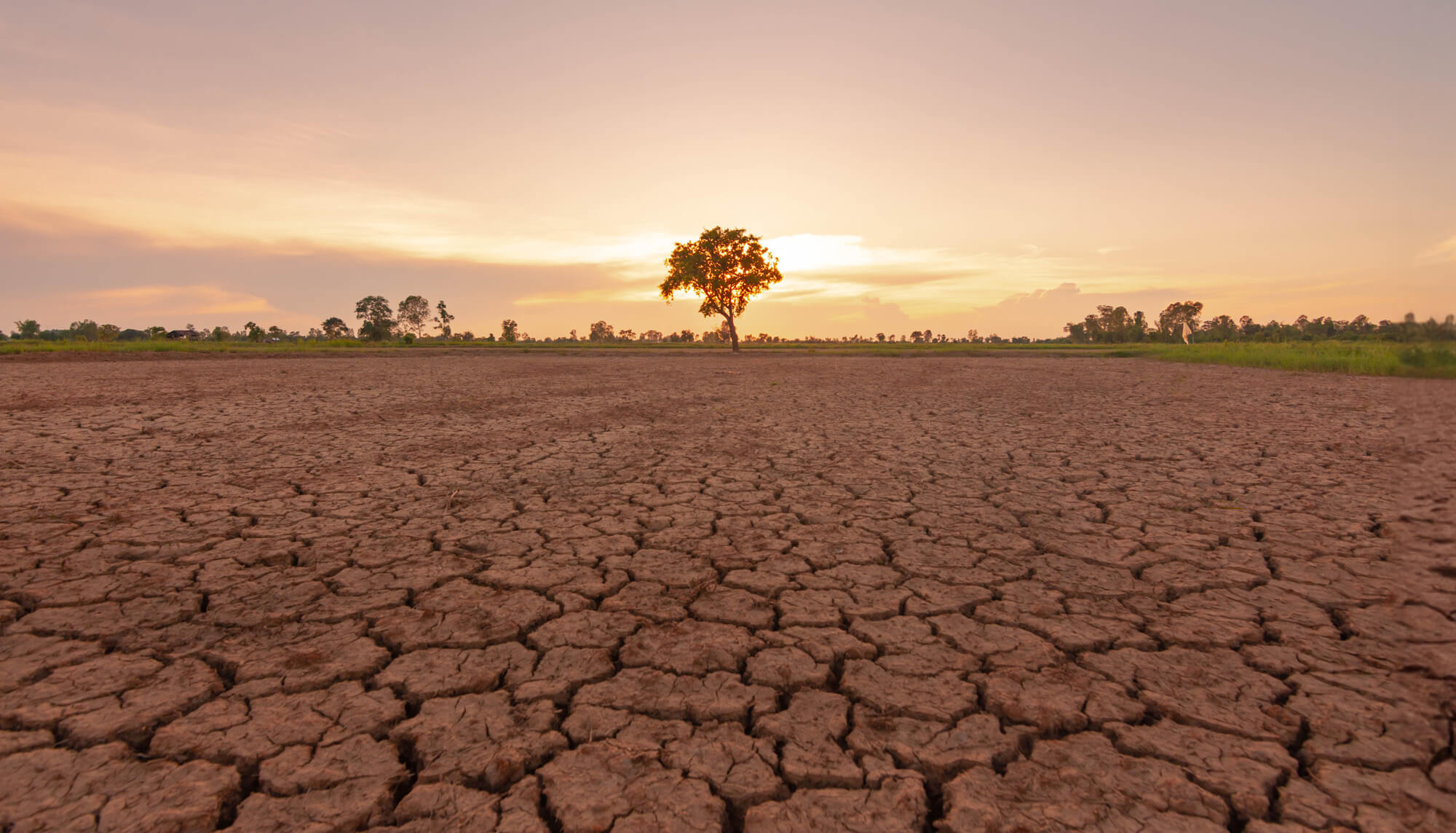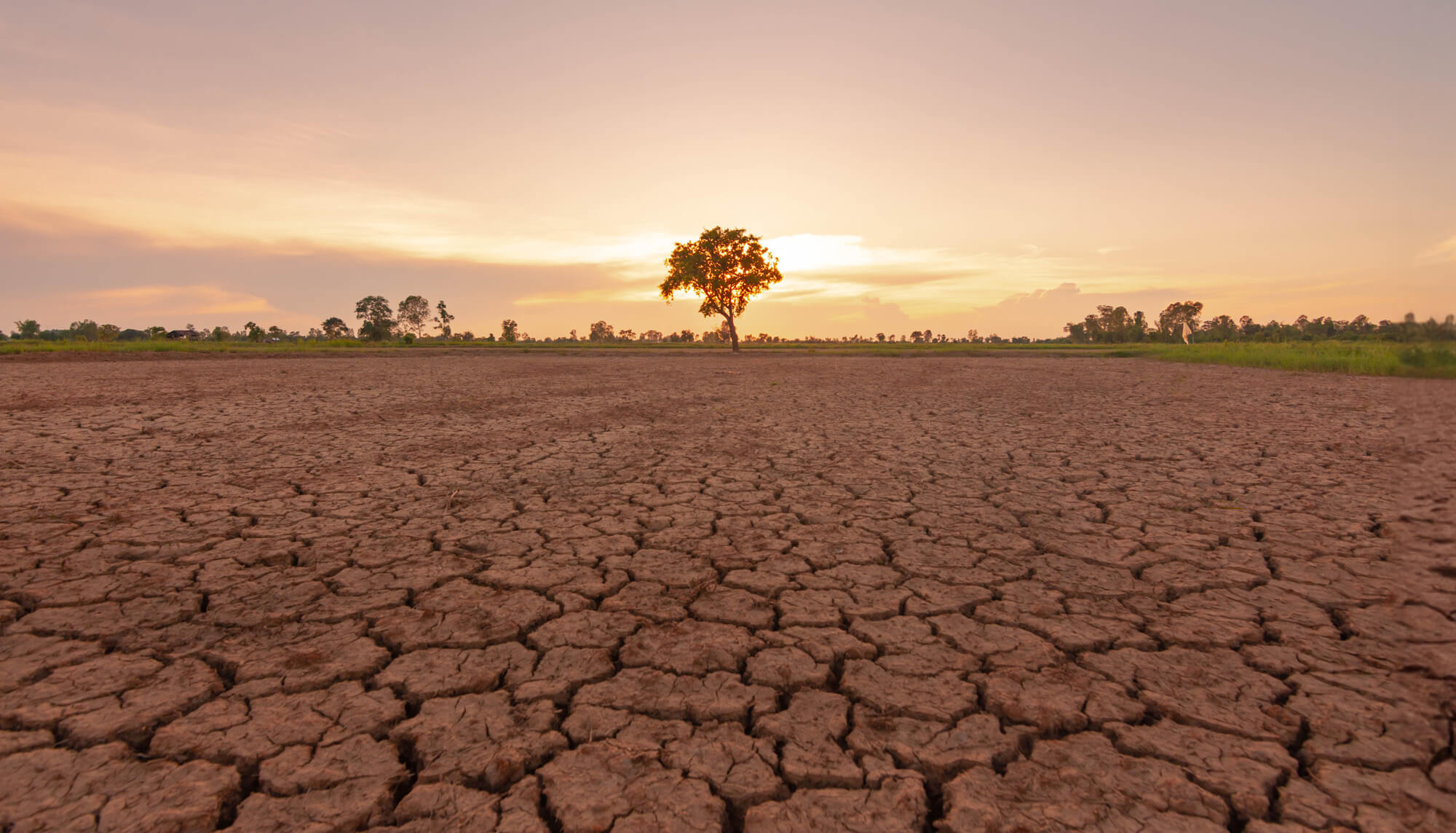 Bracing for El Niño: Strategies to Avoid Formidable Costs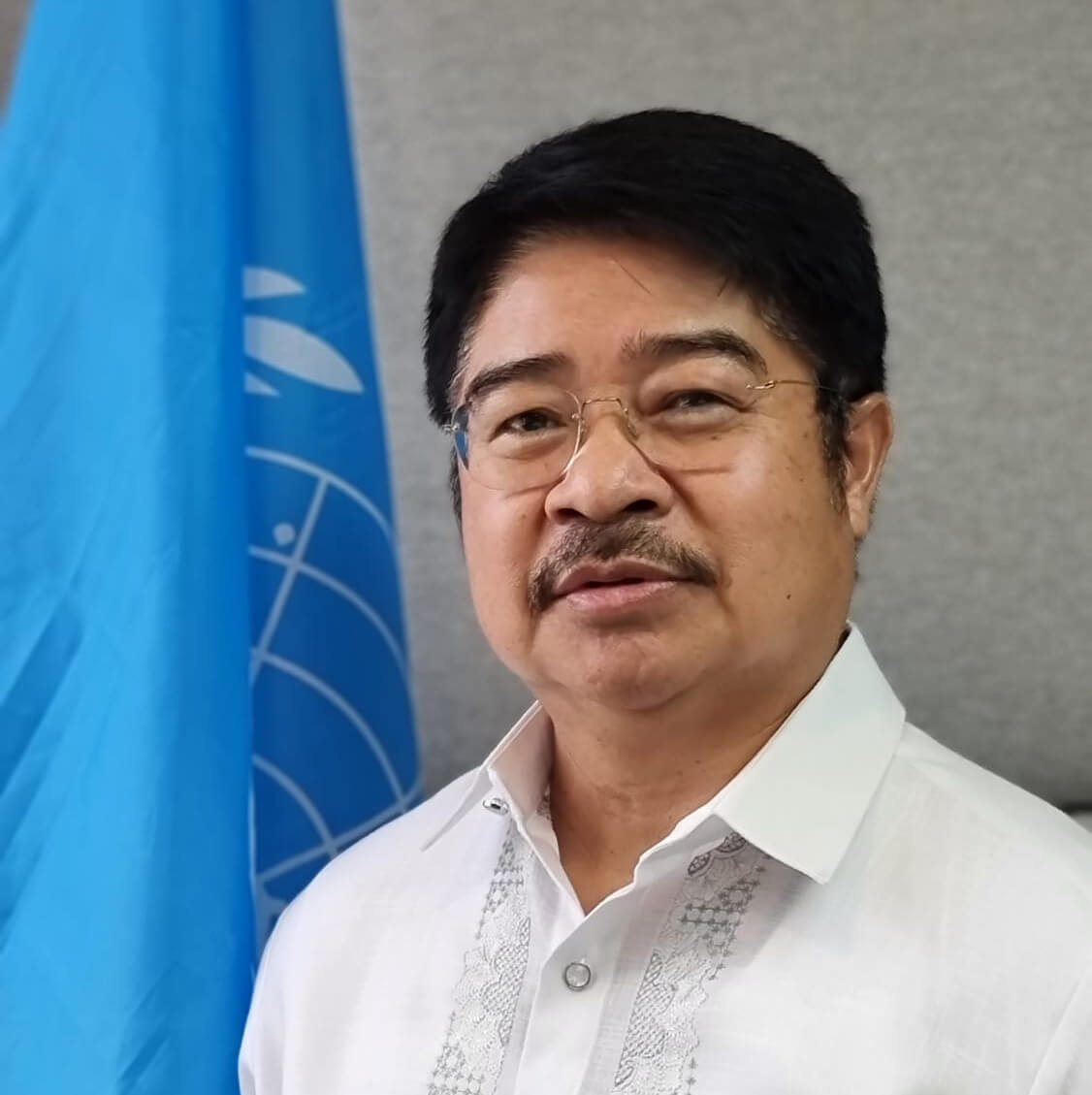 Sanny Jegillos
Senior Advisor on Disaster Risk Reduction, United Nations Development Programme (UNDP) Bangkok Regional Hub
As extreme heatwaves and wildfires burn across the world, scientists predict that the worst of the weather is yet to come.
Officials from the United States National Oceanic and Atmospheric Administration announced that an El Niño weather event, which began in June this year, will continue into early 2024 and give rise to even more extreme weather. The World Meteorological Organization also reported a 98 per cent likelihood that at least one year of the next five years, and the five-year period as a whole, will be the warmest on record, beating the record set in 2016 when there was an exceptionally strong El Niño combined with human-induced warming from greenhouse gases.
On average, El Niño, like La Niña, is a natural climate event that occurs every two to seven years. It originates in the Pacific Ocean along the equator, causing waters to become much warmer than usual. Its onset this year comes when the past eight years have already been the warmest ever recorded, impacted by the effects of anthropogenic climate change. Scientists believe that this year's record-high temperatures combined with El Niño will produce even more severe weather across the globe. A warmer land and ocean will add to El Niño's "natural" biophysical impacts and may bring anomalous weather patterns not experienced before. It is expected to cause drought across Asia and the Pacific, result in even more intense tropical cyclones triggering flooding and landslides, and impact the oceans, causing coral bleaching and loss of biodiversity.
The Asia-Pacific region, one of the most prone to disasters and climate change, is expected to bear a significant brunt of this weather event.
However, the economic damages those disasters cause could exacerbate existing debt crises, disrupt supply chains, fuel food insecurity, and even cause political instability. The socioeconomic impacts of El Niño could ripple across the region, causing immense hardship to millions of people, claiming lives and livelihoods, and worsening human insecurity. The agriculture sector and food production could be hit hard, as well as energy sources dependent on water. Disasters triggered by El Niño, such as storms, floods, and droughts, could easily upset the subsistence livelihood security of impoverished and vulnerable populations.
The most marginalised populations of the region will, of course, suffer more than others. These include subsistence farmers and pastoral communities who are dependent on rainfed agriculture and livestock and artisanal fisherfolks who will suffer from reduced fish catches. In urban populations and industries that rely heavily on water resources, children, women, older adults, and people with disabilities who lack access to health services could be severely affected, and consumers and economically vulnerable populations will be impacted by shortages and increases in food prices and commodities.
Navigating the impacts of El Niño while it is underway adds chaos and uncertainty and makes policy-making complex. Thus, it is important to undertake preparedness and mitigation strategies proactively. Taking no action and simply being reactive would be far more costly.
So how do we protect people, ecosystem, and infrastructure from these expected extreme weather events?
The El Niño phenomenon in 2015- 2016 brought floods, droughts, storms, wildfires, frosts, and diseases, affecting 60 million people in at least 40 countries worldwide. Since each El Niño event is different from the other, it is essential to improve forecasts to anticipate the type and severity of hazards at the regional, national, and subnational levels.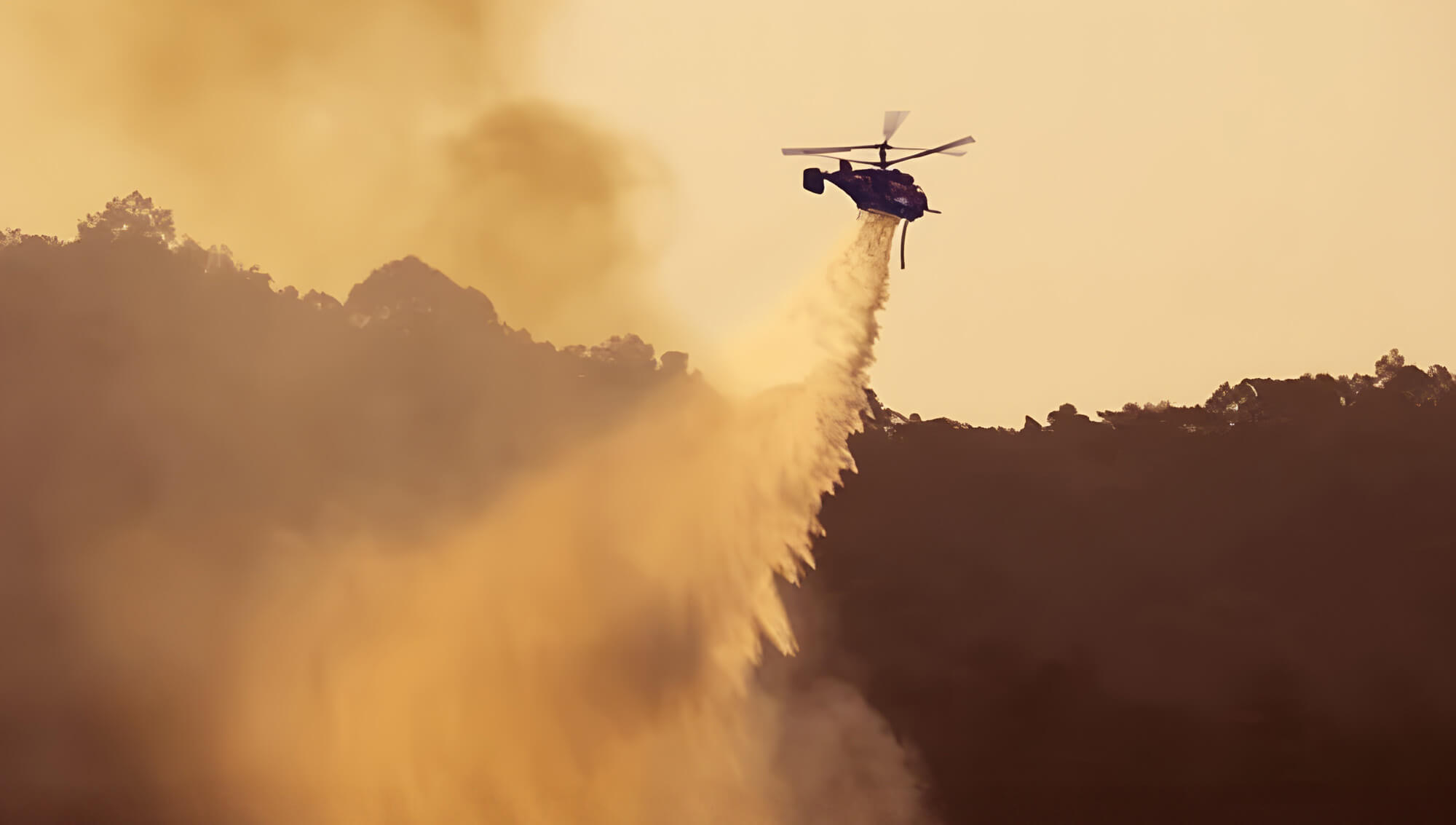 Photo Credit: ©Toa55 / Shutterstock
Forecasting can benefit from recent improvements in high-performance computing to run complex climate models at higher resolutions. The process can use advanced monitoring technologies such as remote sensing and satellite imagery to collect real-time information in hard-to-reach areas. The forecasts on the potential societal impacts of El Niño are equally important and are needed more urgently as this allows countries to prepare better solutions. When available, impact-based forecasting can enhance political awareness, communication, and education.
It is also fundamental to identify the root causes—inequality, socio-economic, political—of vulnerabilities to El Niño and to address them so that we can improve the resilience of communities to weather-related risks.
By anticipating the impact of El Niño and how it might affect those who are vulnerable, governments and key partners can set up national and regional mechanisms that enable joint action, prepare appropriate plans such as anticipatory early action, emergency response, strengthening health systems, water management, drought management, livelihoods, shock-responsive social protection, business continuity plans, and strengthen local government capacity in addressing loss and damage through resilient recovery.
The public plays a dual role both as the stakeholders affected by El Niño and as the vanguard of solutions to address many of its impacts. Sharing information and educating the public on the challenges, responses, and resources needed to handle extreme weather can empower key actors to act and complement government efforts.
The effects of El Niño are national as well as transboundary and it will affect multiple countries, provinces, and cities simultaneously. It is important for countries as well as national, provincial, and city/ municipal governments to work together to prepare and address its impacts.
The many severe hazards and impacts of El Niño necessitate building the capacities of various stakeholders, including national and local governments, businesses, especially MSMEs and their workforce, and at-risk affected populations.
Finally, the effective use of technology can help increase the timeliness of forecasts and early warning information, better assess risk reduction and damages, enhance planning processes, target the most vulnerable, improve and increase the reach of capacity-building programmes, and optimise response and recovery efforts.
The record-high temperatures combined with the confluence of extreme El Niño impacts will likely push us into an uncharted climate crisis. Given the multi-country and multi-sectoral impact of El Niño, ASEAN can play a central role in steering regional and transboundary risk reduction, preparedness, and response and recovery actions among ASEAN Member states.
ASEAN, with its stakeholders, including the United Nations Development Programme and Dialogue Partners, can share expertise, pool funding, and provide integrated solutions that can target the most vulnerable. Integrated solutions encompass the different development sectors that can be impacted. It is an opportunity to bring development, humanitarian aid, planning, and the finance sectors together towards the common goal of building a resilient ASEAN. We can still act now to reduce its impacts, and even if a full-blown El Niño does not happen, these capabilities to anticipate, minimise, and address loss and damage in a rapidly warming earth are imperative in the near future.