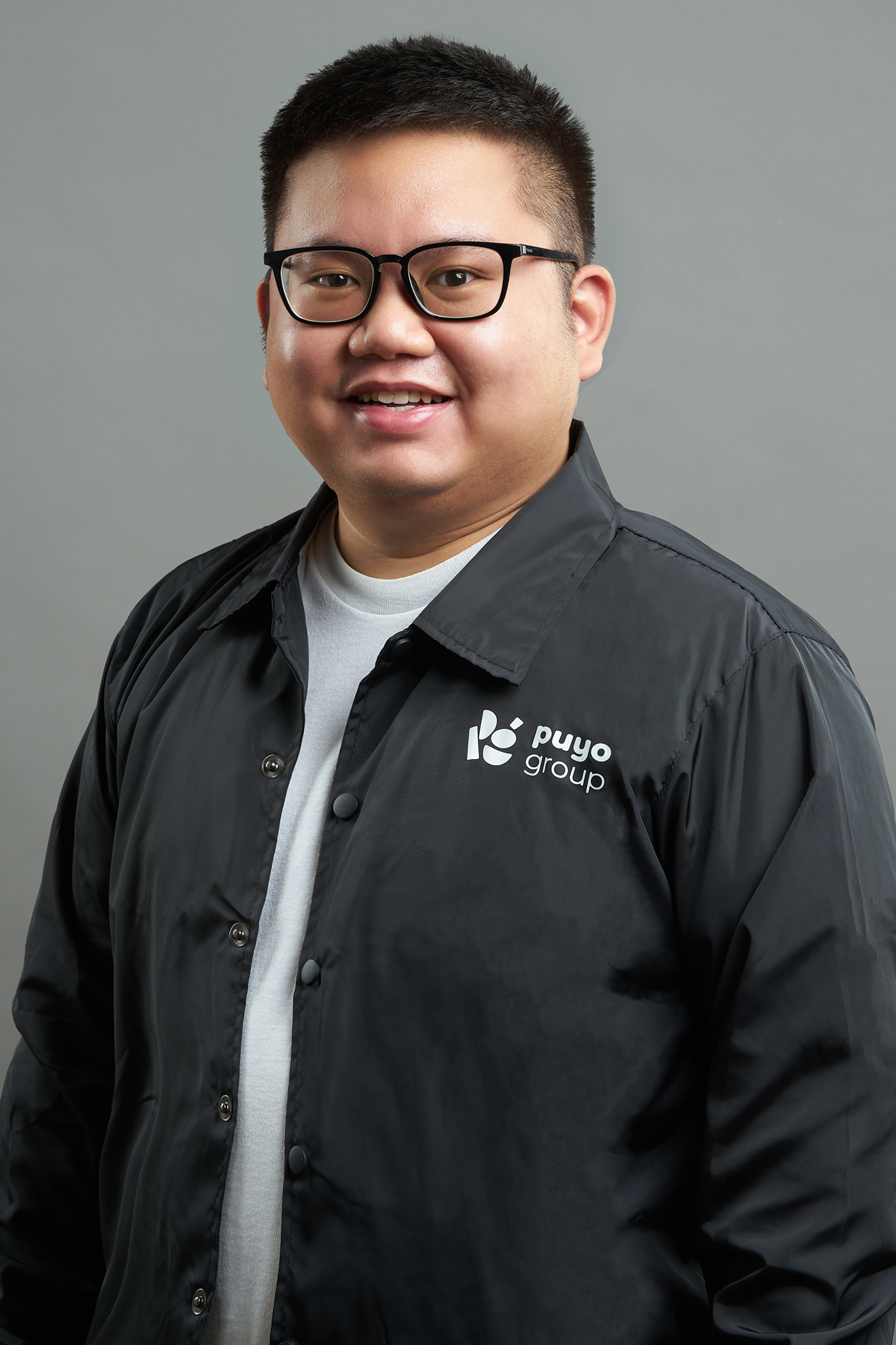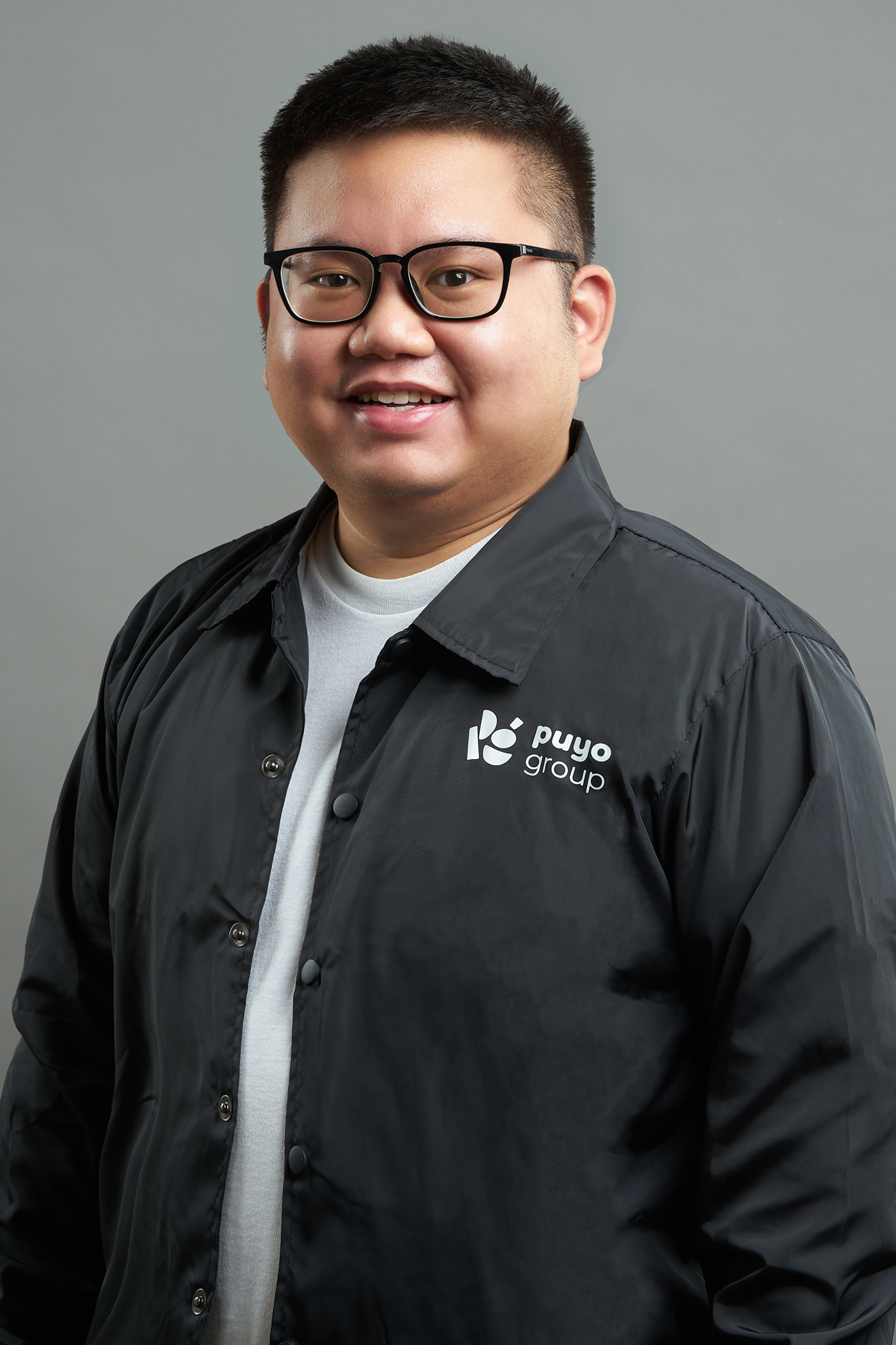 Gary Evano Daniel
Partner and Managing Director, Puyo Group
Labour and Future of Work
After completing high school in Singapore as an ASEAN Scholarship awardee, Gary Evano Daniel headed home to Jakarta to continue his education. With a penchant for business and good food, he dived into Jakarta's food scene with his friends. Gary is now the managing director of Puyo Group, an F&B brand aggregator with brands like Puyo Desserts and HAKA Dimsum Shop.
Gary put his experience in business operations and marketing to good use by quickly adapting to the use of digital technologies during the COVID-19 pandemic restrictions, which helped his businesses stay afloat and even grow. The 29-year-old entrepreneur is now keen on helping other businesses to seize the opportunities provided by digital technologies to similarly expand their business. Gary shares his experience with The ASEAN.
"When we started Puyo, there was no top of mind brand for pudding. We saw the gap in the market and tried to sell it to our friends and family. We opened stalls in bazaars and events. We also sold it online through Instagram and the feedback was really good. Now we have 130 stores around Java over the span of nine years. It's a slow and organic growth because we don't have investors or franchisees. Expansion has been a bit slow due to the COVID-19 pandemic, but we're looking to expand to Sumatra and Bali next year. 
"We pushed our digital ads during COVID-19, especially as all the (advertisement) budget was pushed into digital. From the sales perspective, COVID-19 hit us quite heavily. We were left with only 10 per cent of the stores open because most of our stores were in shopping malls. Only the ones near supermarkets or inside hospitals were open.
"Before COVID-19, our online sales were only about 20 per cent or less, but during COVID-19, it's almost 100 per cent. We needed to enlarge the size of our online sales. We really leveraged the use of online platforms, and we made sure that the stores that were still open could become a hub to deliver to a broader area.
"We shifted our narrative to become a stay-at-home snack and care package, something that you can easily consume at home or send to a relative who is down with COVID-19. The success of the campaign could already be seen during the Omicron wave earlier this year. While some malls were closed and the operating hours were cut short, our sales actually went higher than before.
"The digital approach has been very important for us. Instagram was the only communication channel between us and the customer. Whenever we have a new product or a new store, we announce it through social media. Instagram was very helpful for us during the six years before the pandemic, and even more important after the pandemic. Now, we added TikTok as our second focus on social media platforms.
"Digital technology really helps restaurants as well. During 2021, probably most of our sales came from online but now it's back to offline. I think the operation inside the business is also affected by that change. We also use digital tools to help our operations. We use QR codes for ordering, we use ERP (Enterprise Resource Planning) system which is integrated from end-to-end. The billing and everything are integrated in one system.
"(Without the help of digital technology) It's impossible if you want to expand. With the help of digital tools, I can have the visibility of all the outlets without needing to be there. It's not 100 per cent the same as being there in person, but 75 per cent is better than 25 or 0 per cent.
"HAKA Dimsum only accepts digital payment. We have reduced accepting cash because it is not safe. If the customer only has cash, our staff can assist in the transaction too. We had incidents in Puyo before where we were mugged and had a burglar stealing the cash register.
"For the future, we need to strengthen our internal organisation, because a strong team, a strong financial standing, and strong operational procedures are the keys to face another pandemic, if there's any. Then we need to think about expansion, new cities, new brands, and even new countries. And that's where ASEAN can come in.
"In 2015, I was an ASEAN Youth Festival delegate from Indonesia and the ASEAN Economic Community was so highlighted. But I think the realisation for small businesses like us is not there yet. We haven't seen Filipino brands in Indonesia or the other way around. I think we need to have that because it will broaden the market. We can bring ASEAN to the world because they already have ASEAN as a training ground for businesses. The government needs to support local brands to go abroad, and ASEAN can facilitate that."
Interviewed by Mary Kathleen QuiañoCastro and Pricilia Putri Nirmala Sari. The conversation has been condensed and edited for clarity. The views and opinions expressed in the text belong solely to the interviewee and do not reflect the official policy or position of ASEAN.