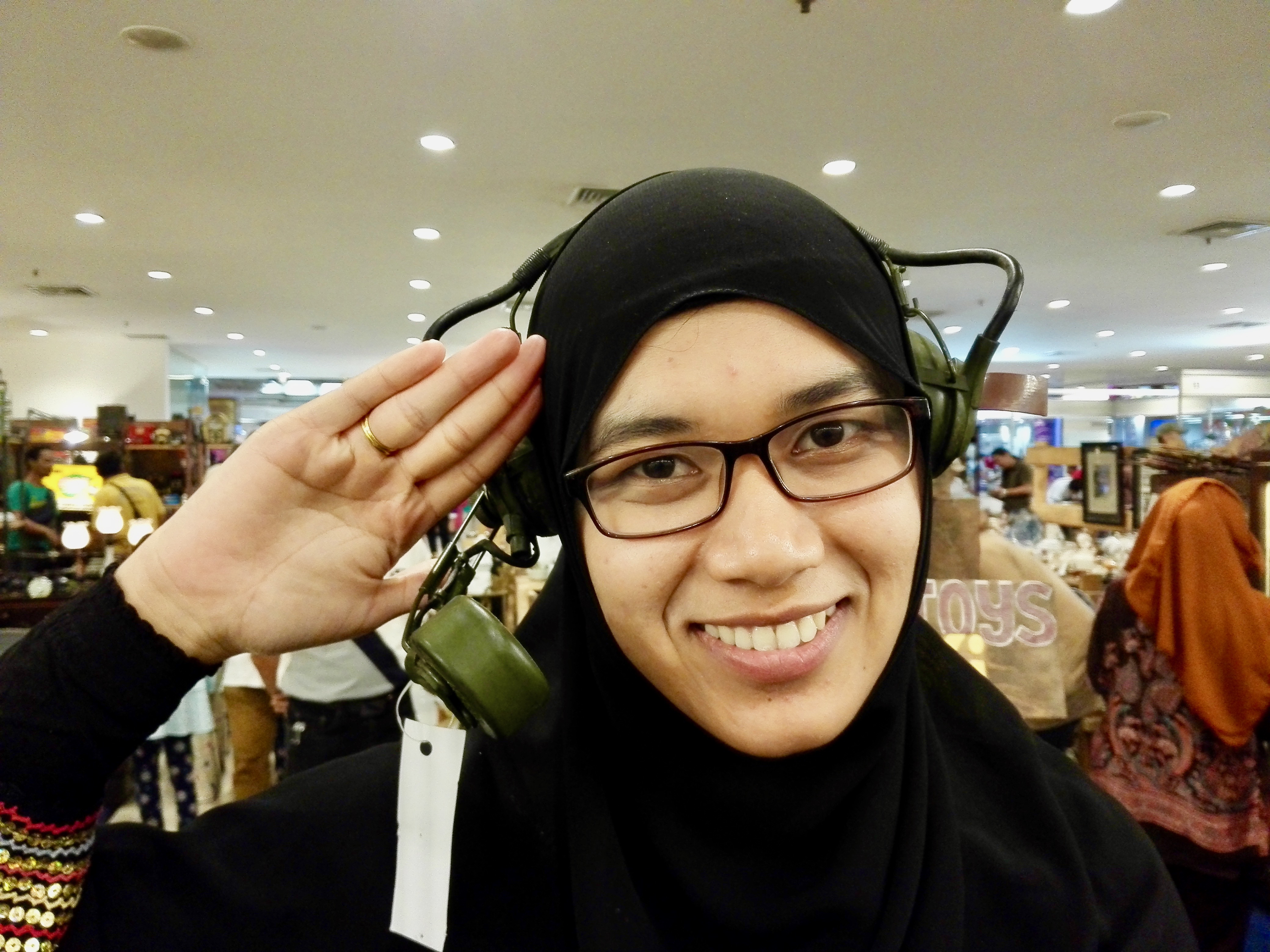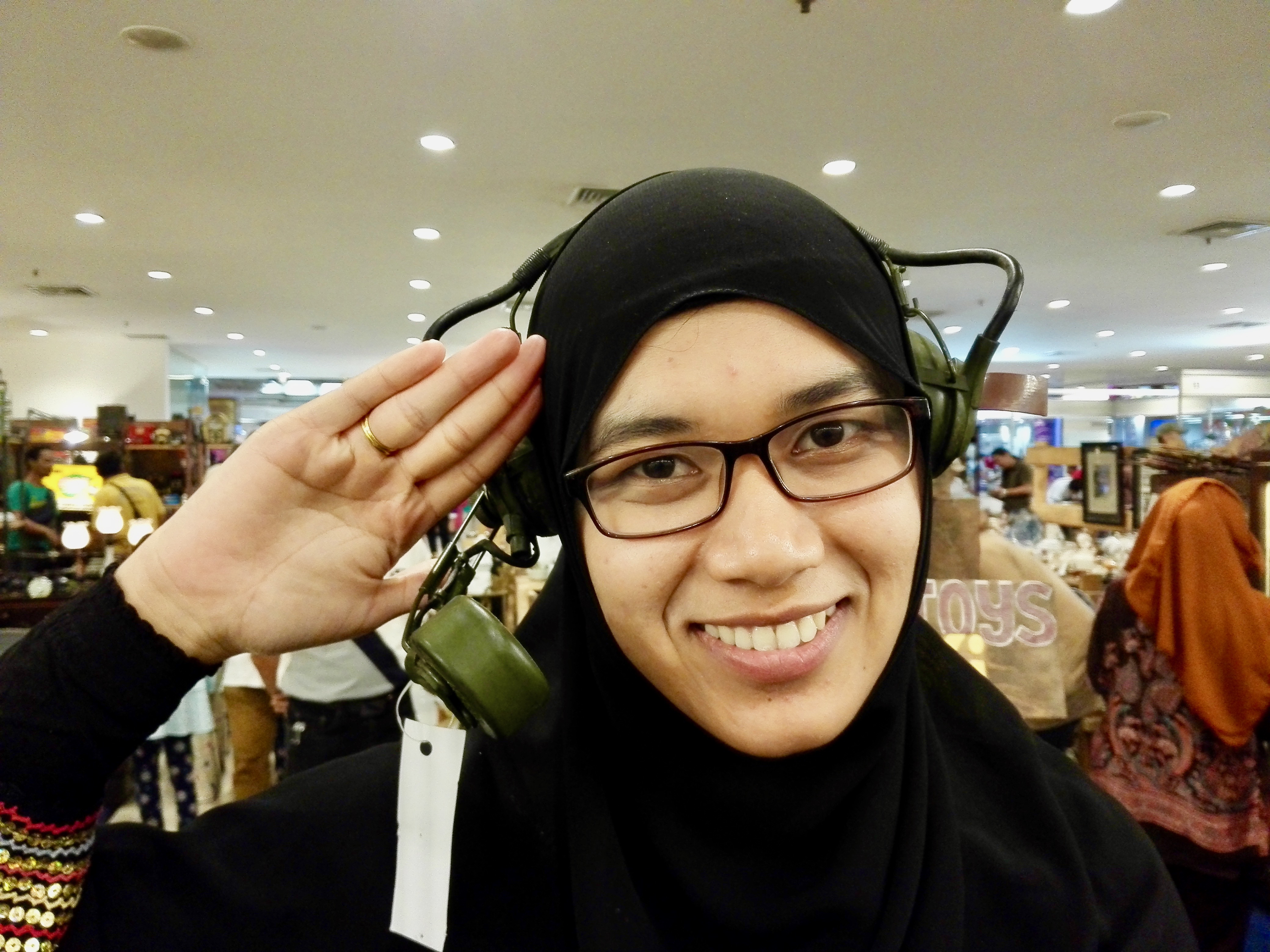 Rusda Salaeh
Professional Translator
Labour and Future of Work
Rusda Salaeh, a 29-year-old mother of three, is a freelance translator based in Thailand. She has been working as a professional linguist-translator for eight years, since graduating with a Master's degree in Linguistics from Universitas Airlangga, Indonesia. Rusda uses the Thai-based digital freelance platform, Fastwork, and various social media channels to market her skills and services, which include translating Thai text into Indonesian, Malaysian, or English, and vice versa. She believes that freelance or gig work comes with many advantages, but also has a downside, and that the pandemic gave many people a taste of what it's like to do freelance work.
"I started to offer my services as a freelance translator in 2014 through Facebook and other social media platforms. I joined the Fastwork platform in 2018.
"I began my career as a freelancer and continue to grow my own brand, Rusda Linguistics Professional. I think that if you work under other companies, you will not be able to grow your entrepreneurial skills and especially, grow your own assets.
"I can say that working as an independent contractor gives me the ability to grow fast, to build my own brand and company. Everything I do really matters and I do my best all the time because it is my own 'baby.'
"I love to work from anywhere. Mostly, I work from home. The valuable thing about freelancers like me is that I can spend time with my family, my children. I do not want to lose every second (of my time with them).
"I have clients from several countries, from outside Thailand. There are clients from the United States, Dubai and Saudi Arabia; and from Asia, there are clients from Malaysia, Brunei, Indonesia, Singapore, and China. I worked with big companies in Thailand and abroad, in various industries such as gaming, finance, education, and government.
"Digital platforms play an important role for freelance workers like me. Many platforms help to deal with issues between freelancers and customers, such as conditions and payment. It helps to protect the rights of both sides fairly.
"Working freelance, it means you do everything on your own, including setting your own salary rate, setting aside a health care budget, and doing branding, promoting, and marketing. Because of this, you have to learn a lot. It is good for me, but may not be for others.
"Sometimes work is not available, which means no cash flow. So as a freelancer, I have months where I got many projects and got paid, and some months with no project at all. But I use those times to improve my system and work on my branding and self-promoting.
"Thai nationals who are freelancers are able to apply for basic social security and health insurance from the government. For my retirement, first, this basic social security provides you with a retirement plan, whether you are receiving a monthly income or through an investment plus bonus plan. Second, I am also investing in cooperative business and it earns a yearly dividend. I invest in local businesses, such as a mini-mart.
"COVID-19 crisis opened (people's eyes) to the world of freelancers. People now get a better understanding of what it means to 'work from home' since it has become a normal thing now.
"The Thai government should support people who work as professional freelancers and the growth of the freelance community. (One, by) helping to create a culture where people recognise freelance work as a real job, not just a hobby. (Two), the government should provide infrastructure support for professional freelancers. (For example), the most expensive things that I have to pay monthly or yearly are software licenses, such as OS, MS Office, Trados, Google cloud system, slack, and so on."
Interviewed by Joanne B. Agbisit. The conversation has been condensed and edited for clarity. The views and opinions expressed in the text belong solely to the interviewee and do not reflect the official policy or position of ASEAN.