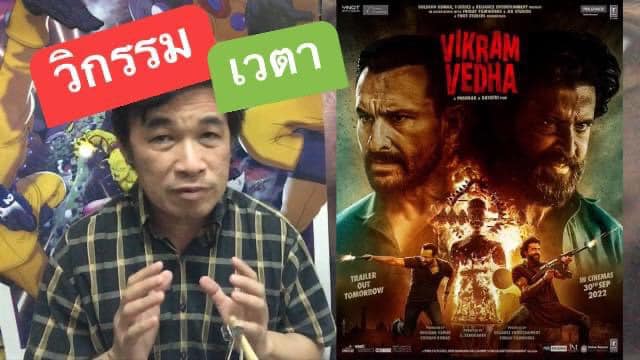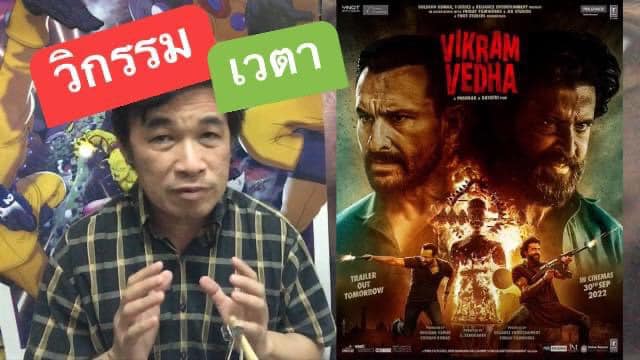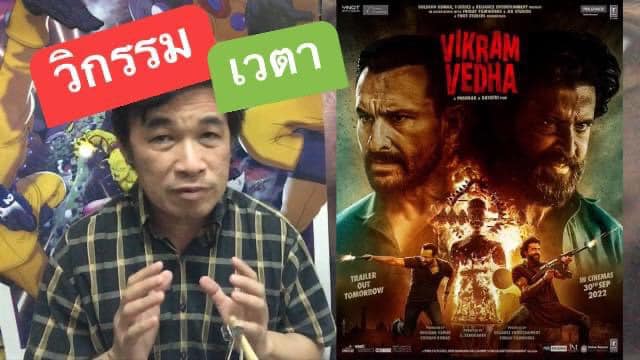 Swimming against the Mainstream: Thailand's Bollywood niche market
Ixora Tri Devi
Staff Writer, The ASEAN, ASEAN Socio-Cultural Community Department
It did not take long for Gangubai Kathiawadi (2022) to catch the attention of Thai movie-goers. Directed by Sanjay Leela Bhansali, the movie was released in Thailand on Netflix's streaming service on 26 April 2022. Soon after, Thai social media was flooded with Gangubai's reenactment, while the movie stayed in the platform's local top chart for seven weeks.
On her social media, Thai actor Arachaporn Pokinpakor praised the movie's leading role, Alia Bhatt.
A picture of an elderly lady in pigtails copying Gangubai's pose while standing against the wall was also in the spotlight. Local media in India and Thailand hyped these stories on their platforms.
According to Bangkok-based movie critic and influencer Nitithep Khounkump, Alia Bhatt's performance as Gangubai has touched the hearts of many in his country. "The movie has opened Thais' eyes to make them realise how good Indian movies are," the 54-year-old explains.
The warm welcome received by Gangubai Kathiawadi reminds him of Rajkumar Hirani's romantic comedy PK in 2014.
"I have been watching many Bollywood films since I was a kid, but the most memorable Indian movie for me is PK. The story was so powerful, touching, and strongly aligned with what I believed. On top of that, the storytelling was perfect."
With nearly two decades of experience as a columnist for a Thai entertainment magazine, Khounkump has seen Bollywood's ups and downs in his homeland. He has observed that Bollywood remains a niche market in Thailand. Khounkump, on the other hand, can't get enough of Bollywood's musical numbers and over-the-top action sequences.
"Even though (the majority of) Thai audience is still not much interested in Bollywood movies, I will keep talking about them. When at least one audience says they loved the Indian movie because of my recommendation, that already makes me happy," he explains.
According to Ganesh Salian, the initiator of Bangkok Bollywood Facebook page, at least thirty Bollywood movies are released yearly in Thailand's movie theatres. The Mumbai native has lived in Bangkok for 10 years while working in an Indonesian-owned Indian movie distributor company, Multivision Plus (MVP). He noted that most of the people who watch Indian movies in Thailand are the Indian diaspora; however, he realised that more Thai youth are experimenting with Bollywood movies.
"I hope more Thai community will embrace the Bollywood movies because I know they will love them. Yes, our movies are longer, it can take up to 2.5 hours, so it is easy to disconnect. But I know, once they go and watch, they will know that they love it," Salian says.
With more than fifty thousand followers on his page, Salian is optimistic that more Thai will embrace the Indian cinematic style. In the meantime, movie lover Khounkump is hoping for more quality movies in the future. He believes that film can inspire people to do better and thus make the world a better place. "Now the world has lots of tragedies, so some good movies might be able to heal our spirits," he concludes.