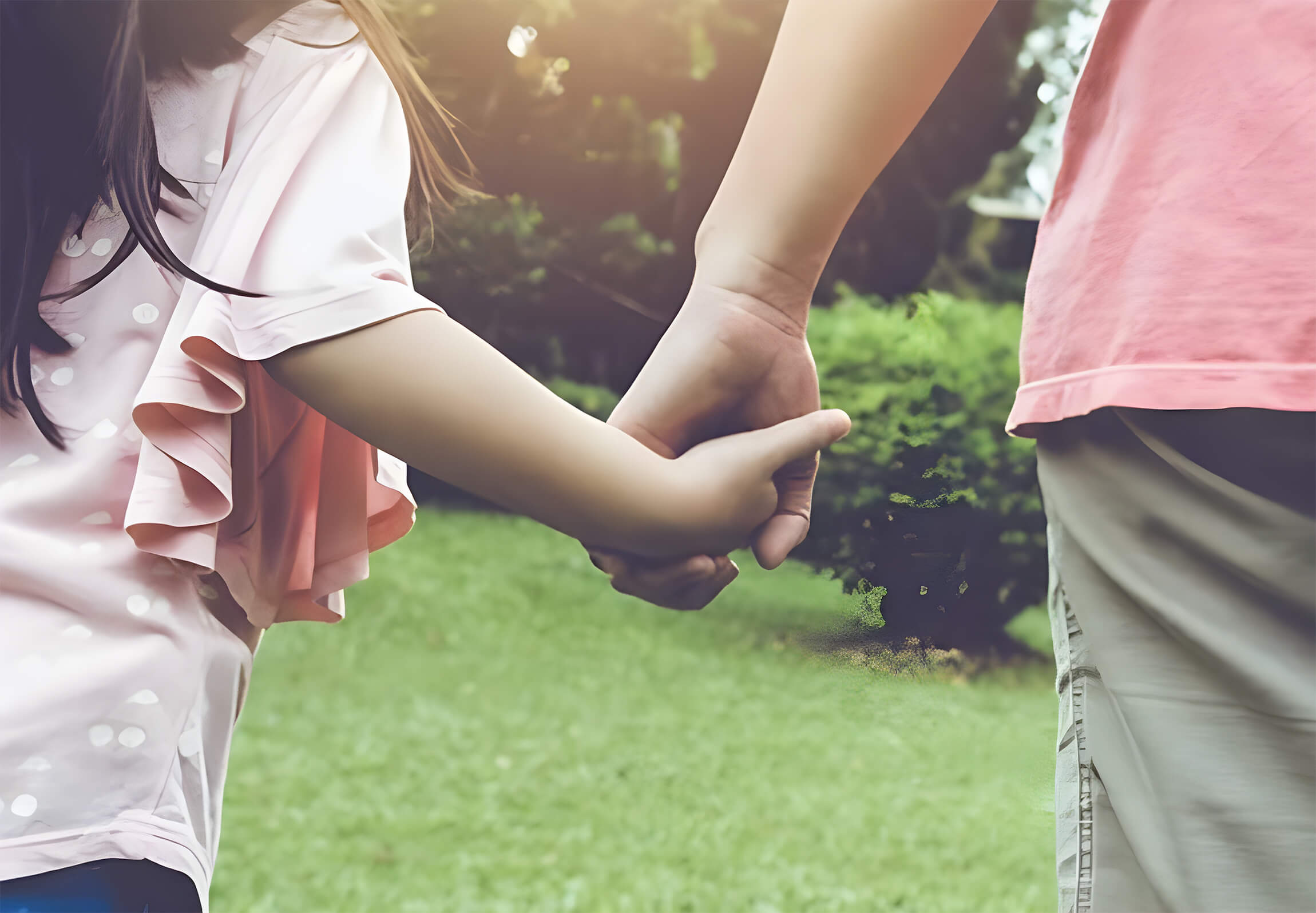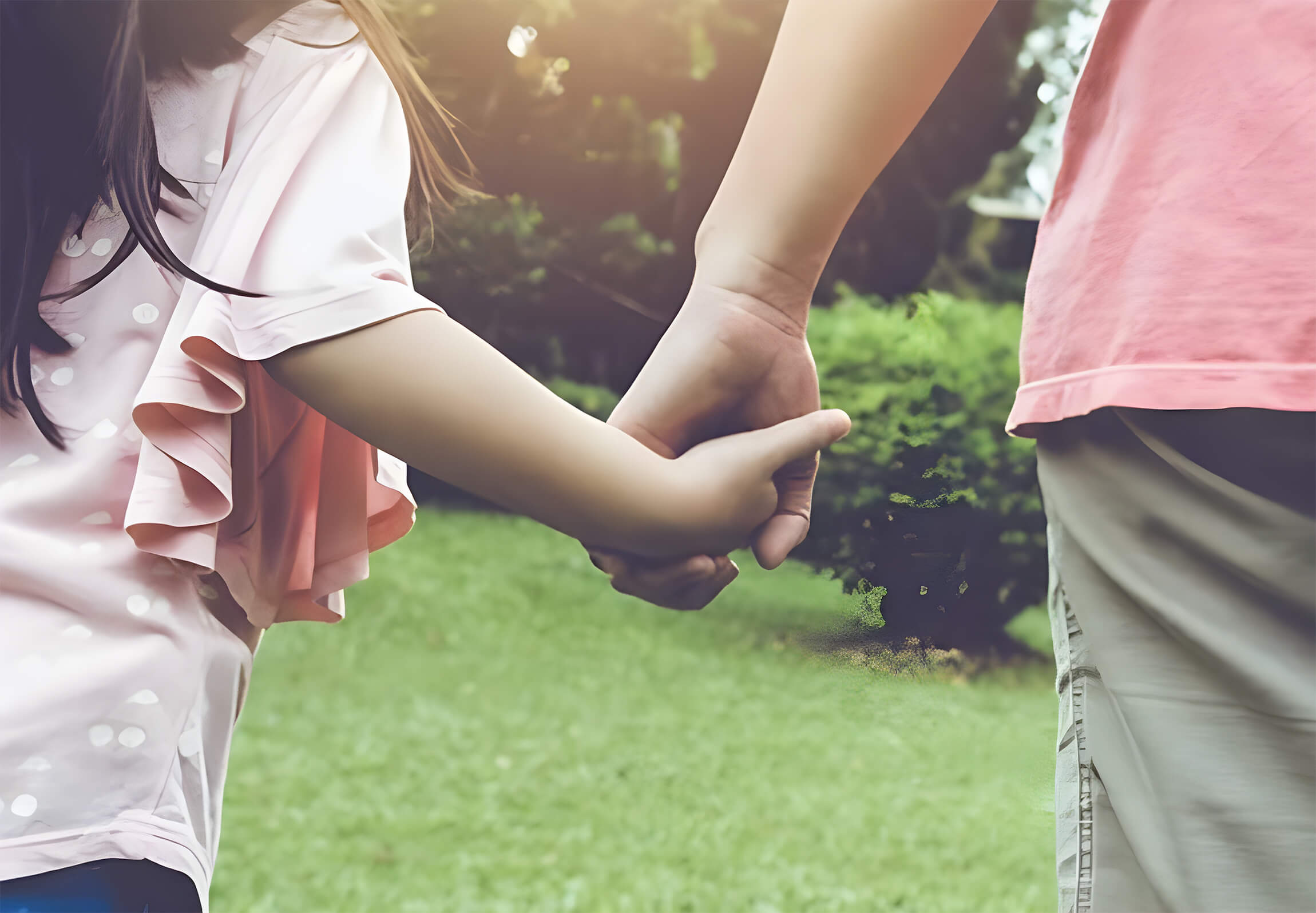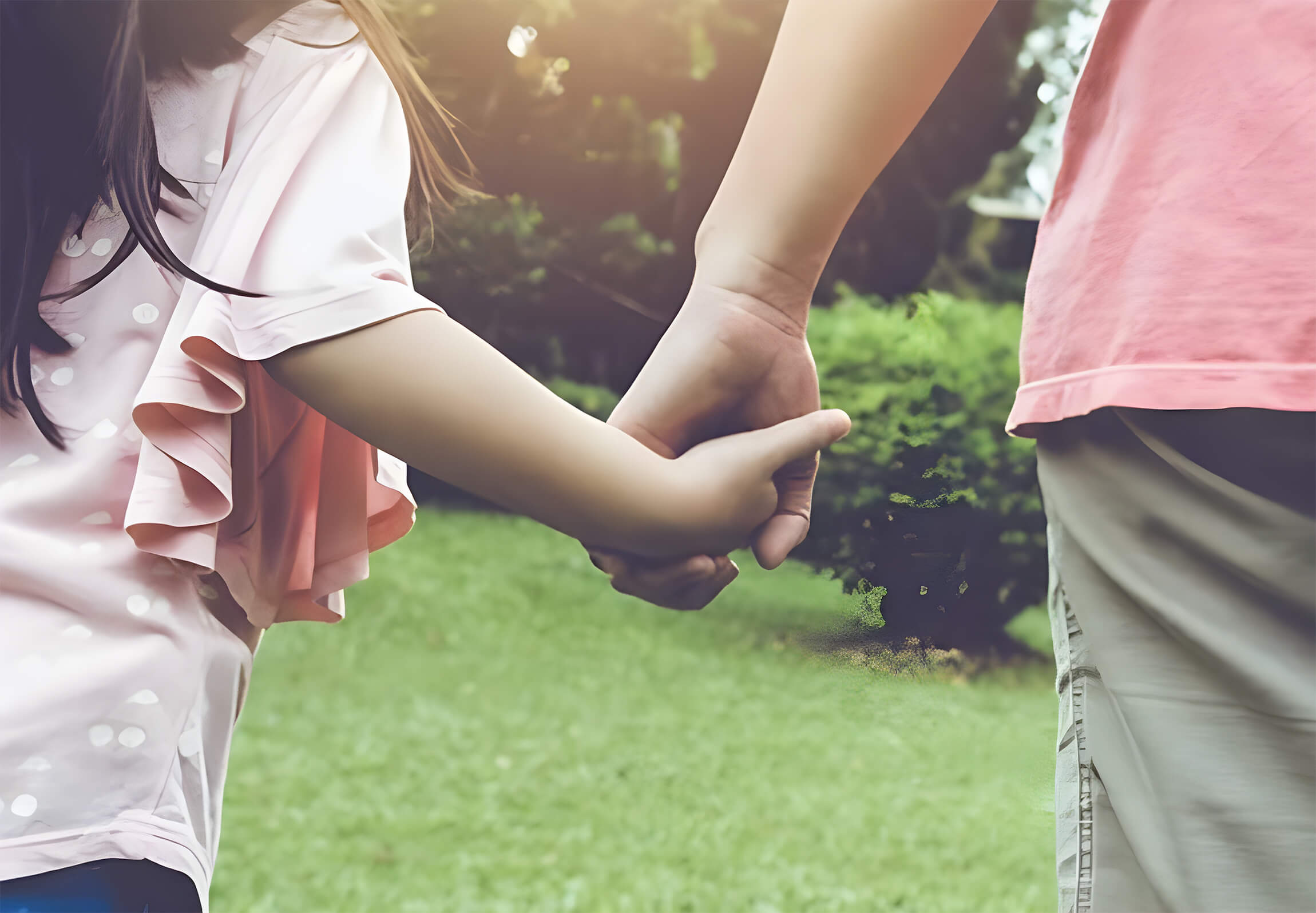 Not Just a Place of Work: Migrant workers form lifelong bonds away from home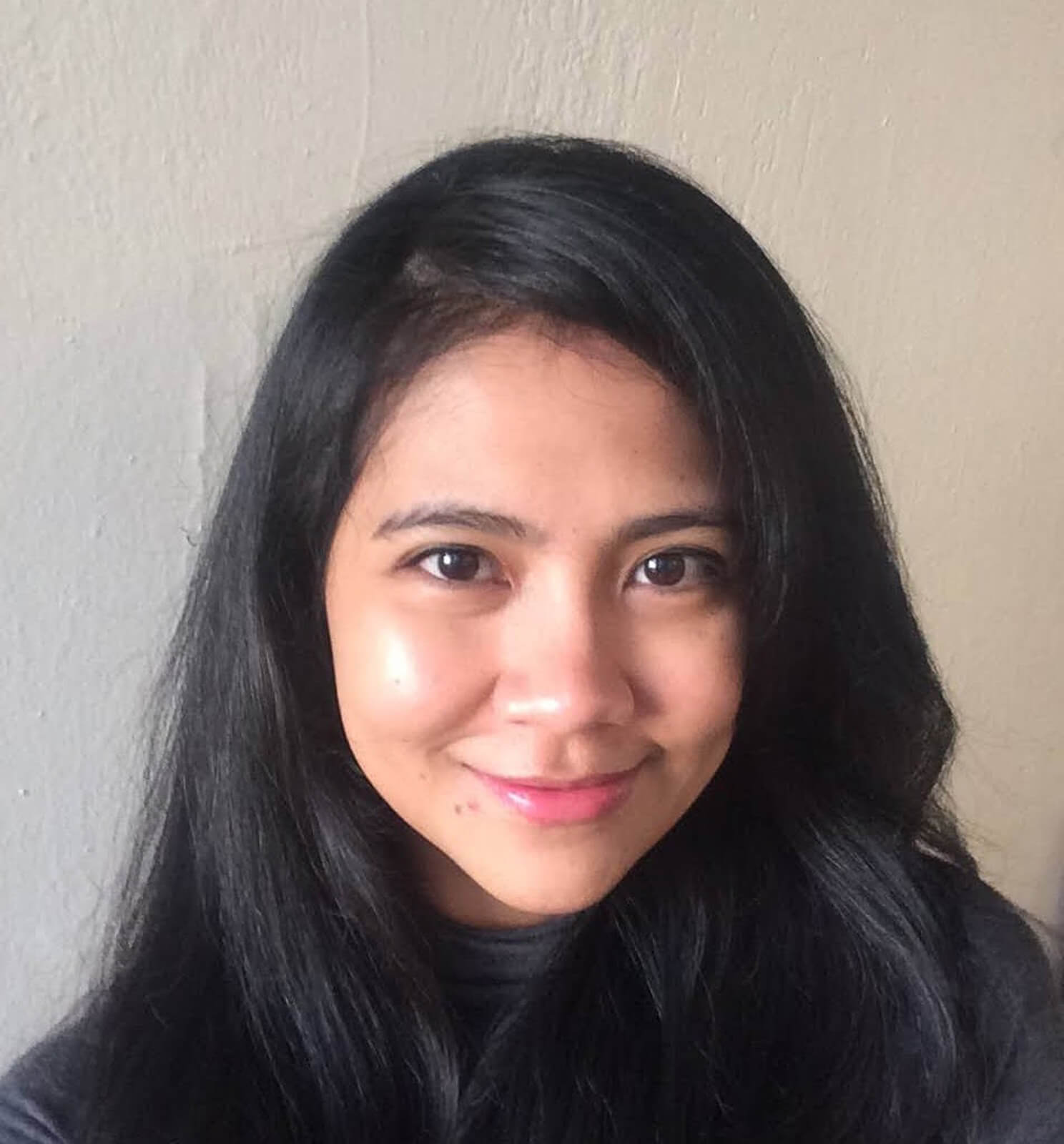 Ixora Tri Devi
Staff Writer, The ASEAN | ASEAN Socio-Cultural Community Department
Labour and Future of Work
There are about 260,000 migrant domestic workers in Singapore, many of them are from neighbouring countries like the Philippines and Indonesia. Finding heartwarming stories about employers and workers in a sea of migrant workers may seem like digging for precious gems. However, in today's digital age, the power of social media has made it easier to discover such stories.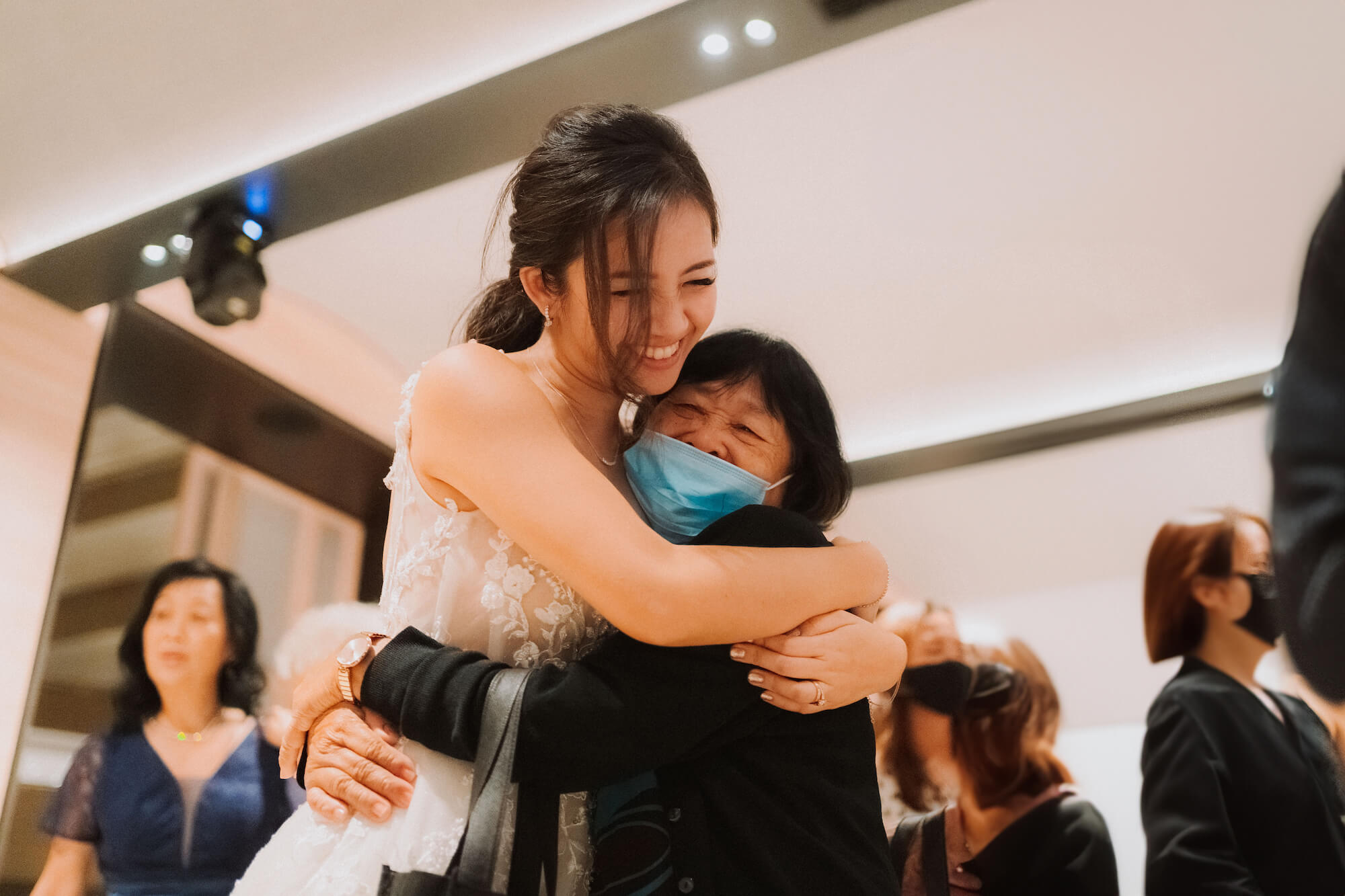 An unexpected reunion: Kelly Chua (right) overwhelmed with joy as Lolita Tabaque surprises her at her wedding, Photo Credit: ©Kelly Chua
Kelly Chua and Lolita Tabaque
These tales shed light on the profound and life-long connections formed between employers and their domestic workers. Stories shared on social media can show how compassion, respect, and open communication nurture these bonds and even shape attitudes towards migrant workers.
The ASEAN delves into the extraordinary relationships between Kelly Chua and Lolita Tabaque, and Kimberlee Ang and Nurwati.
Seventy-three-year-old Lolita Tabaque had been working for a year in Chua's residence when Kelly was born. Growing up, Kelly found great joy in engaging in meaningful conversations at bedtime with Lolita, whom she affectionately called Yaya (a Filipino term meaning nursemaid or nanny).
The 30-year-old entrepreneur recalled how she could talk to her Yaya about anything and everything, knowing she would always listen and provide guidance. Yaya became a pillar of strength, offering comfort and support during the highs and lows of Kelly's life.
"I shared a room with Yaya all my life. She'd be one of the firsts to comfort me when I'm feeling down and to celebrate my milestones and achievements at school and work," Kelly recalled.
Kelly fondly remembers the times they spent together, running on the playground, taking walks in the park, and learning invaluable lessons about cooking. These experiences created a tapestry of shared memories that further strengthened their connection.
Yaya continued to work for 27 years with the Chuas, leaving behind her own family in Antique. Lolita returned home to the Philippines in 2018.
In April 2022, Kelly invited Yaya to her wedding, but Lolita initially declined due to passport renewal issues. But Kelly's brother orchestrated a surprise, flying Yaya to Singapore so she could be present for another milestone in Kelly's life.
When Kelly saw Yaya at her wedding, she was overwhelmed with joy and gratitude, cherishing the lifelong memories they had created together.
"Having watched me grow up, Yaya is like a second mother to me, and it'd mean the world to me for her to attend my wedding. Seeing her at my wedding was totally unexpected, and I was very surprised and happy to see her after three years. I had plans to visit her in the Philippines after she went back in 2018, but I couldn't do so due to covid – I really missed her," Kelly confessed.
Kelly recognises that not all domestic helpers are fortunate enough to experience such a deep and meaningful connection with their employers. While many employers in Singapore do foster positive relationships with their domestic helpers, there are instances where strict rules and regulations hinder the development of genuine connections.
"I believe more can be done in our society to allow domestic helpers to enjoy a healthier and happier work environment in Singapore. After all, it isn't easy for them to leave their family behind in their hometown to take care of our family right here in Singapore. Everyone longs to feel at home, to feel respected and to feel like they belong," Kelly argued.
After their story went viral, Kelly received heartwarming messages from other employers who also considered their domestic workers as family.
"I am extremely blessed that our family crossed paths with Yaya, who has dedicated 27 years of her life to loving and caring for our family. No amount of words can express how grateful I am for all that she has done for us. Having the opportunity to share our story and inspire many domestic helpers around the world has been our greatest honour. This will forever remain a beautiful memory for us to look back on many years from now," she concluded.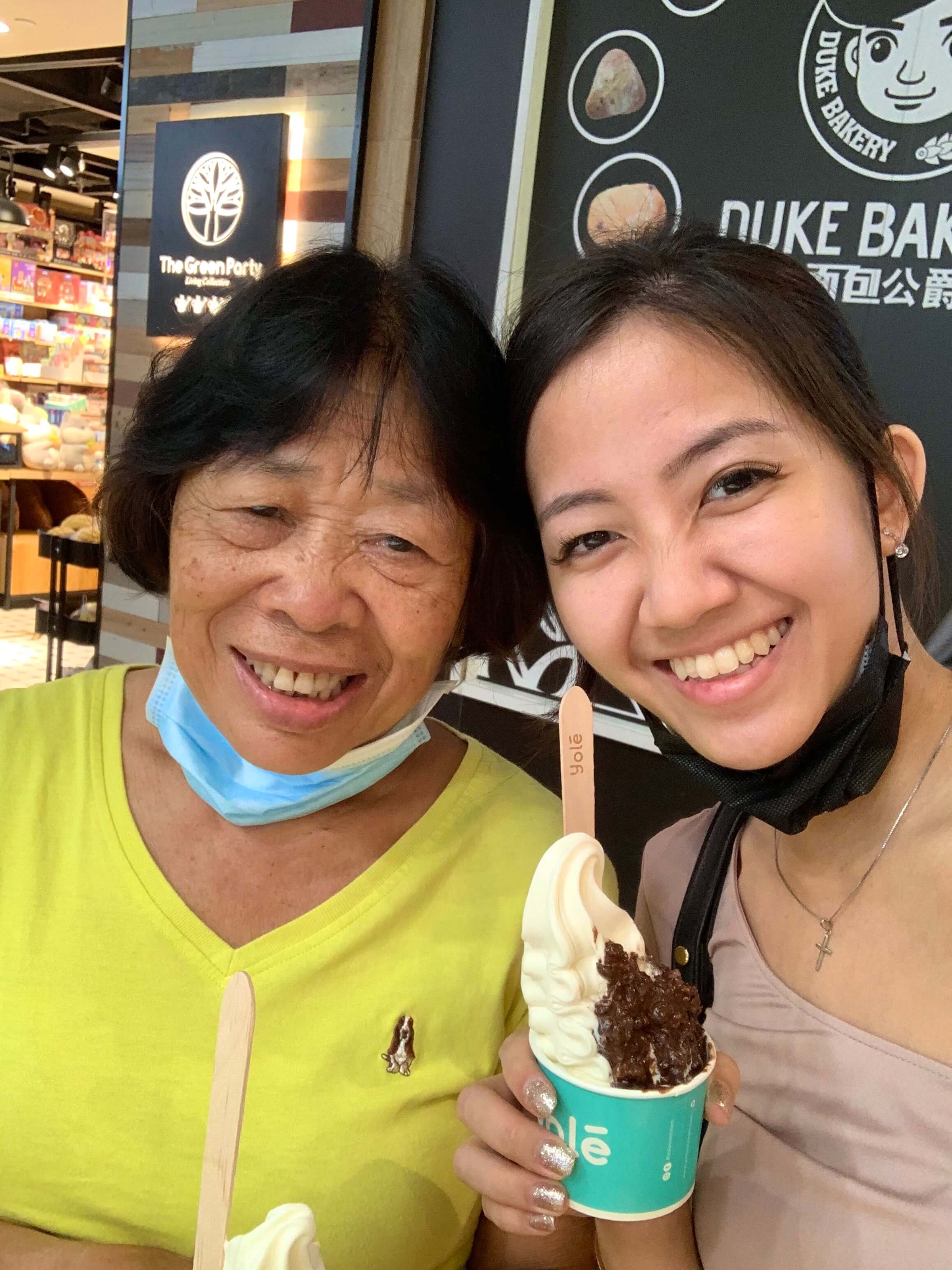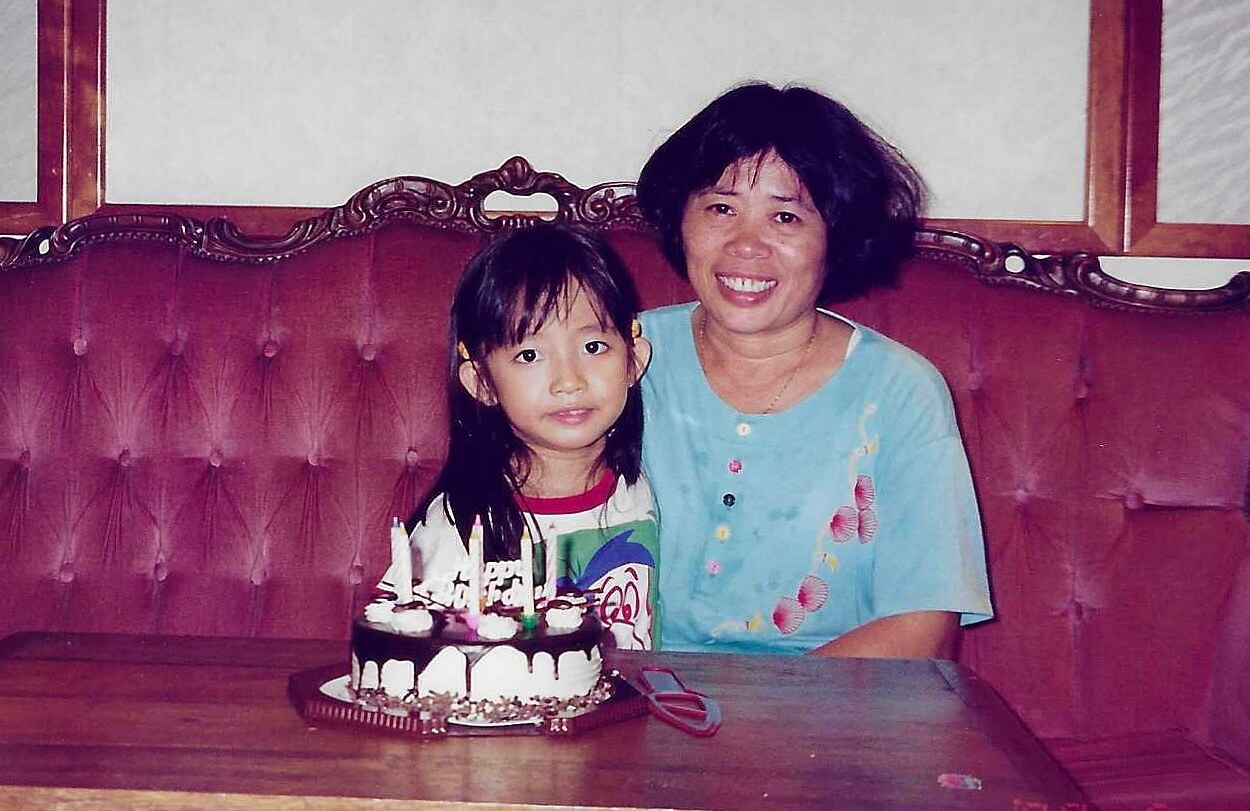 Lolita Tabaque worked with Kelly Chua's family for 27 years.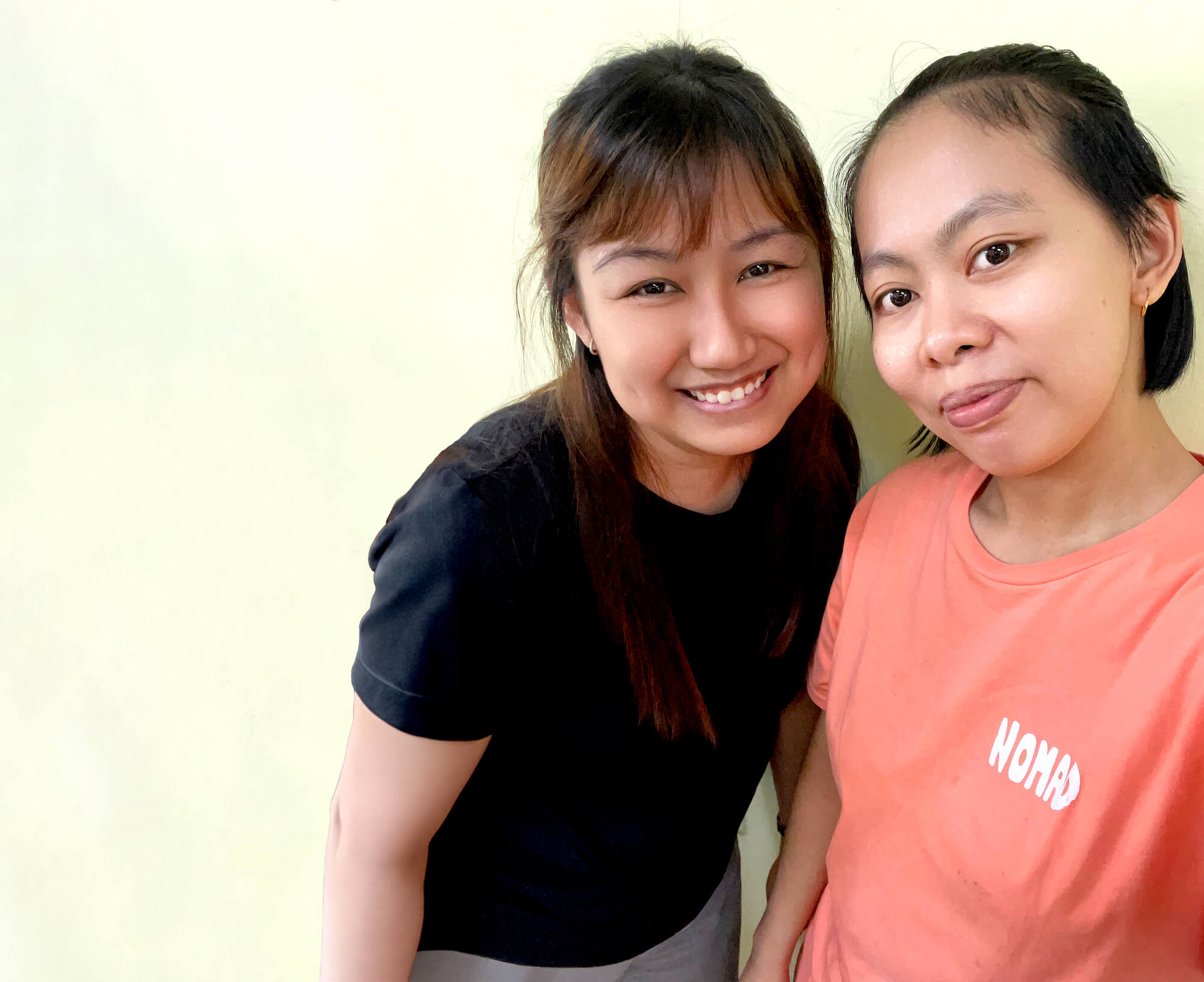 Honoring Passion: Kimberlee Ang (left) surprises Nurwati with BTS concert ticket
Kimberlee Ang and Nurwati
Kimberlee Ang and Nurwati
Thirty-year-old Nurwati, also known as Nur, has been working for Kimberlee Ang's family for about seven years. During those years, Nur made it obvious that she was a huge fan of a Korean boyband, BTS. When one of the BTS members scheduled to go on tour in Singapore, Kimberlee and her siblings made a pact to gift Nur a concert ticket.
Nurwati had expressed her desire to attend a BTS concert long before Kimberlee Ang and her sibling decided to make her dream come true.
So when we learnt that BTS member and rapper Suga's concert was happening, my siblings and I told her we would get her a ticket. As much as she is hopeful, she told us it will be extremely tough. Initially, she signed up for the Army presale, but when she saw the price later, she told me not to purchase the ticket as it was too costly. I just told her we would see how it goes, but my siblings and I had already decided to gift her an experience she longed for," Kimberlee recalled.
The 40-year-old businesswoman had no idea how intense the purchasing process would be. She was in line with thousands of people, trying to get their hand in the coveted ticket. Shaking and drenched in sweat, she couldn't believe it when she finally snagged a ticket.
"Until today, we were still laughing about how stressful this was. We are really lucky to be able to purchase the ticket, and we hope she has a great time partying at the concert with fellow BTS army," Kimberlee added.
The now-viral video captured the heartwarming moment they handed Nur her ticket. Kimberlee jokingly suggested posting the video on social media to share a laugh with Nur. However, to their surprise, the video gained immense popularity overnight.
"I was joking with Nur that I'll post in TikTok and tag her. We were laughing at the idea because it was really just for fun and not as if we had a lot of followers, to begin with. We were still laughing it off, saying, 'It's okay, no one will see' until the next morning. I literally had the shock of my life," she conveyed.
Kimberlee chose the concert ticket as a gift to honour Nur's passion and interests. While she and her family do not share the same enthusiasm for K-pop, they respect Nur's love for BTS. The mother of two believes that the gift of this experience holds a special place in Nur's heart, and the viral response to the video supports this sentiment.
When asked about the employer-migrant worker relationship in Singapore, Kimberlee acknowledges the issue's complexity. She highlights the need for understanding both sides of the story before passing judgment.
"Every employer-migrant worker's relationship is like a coin; there are always two sides to the story, and without walking in their shoes, we cannot relate to the dilemmas both parties face. Too many times, when we read about the toxic relationship between the employer and migrant workers, we are quick to pass judgement without knowing the back story. Regardless, I believe that there are great employer-migrant worker relationships around; just that we don't hear about them as often."
Kimberlee believes that open communication plays a vital role in fostering enduring relationships. Based on her experience, employers and domestic workers could avoid unnecessary misunderstandings and prevent emotional discord by encouraging honest and transparent dialogue.
"It is natural that one has expectations on the service we engage in while another has expectations on how they expect to be treated. At the end of the day, we are all human. We have to be mindful of our words and act towards each other," she assessed.
---
The views and opinions expressed in the text belong solely to the interviewee and do not reflect the official policy or position of ASEAN.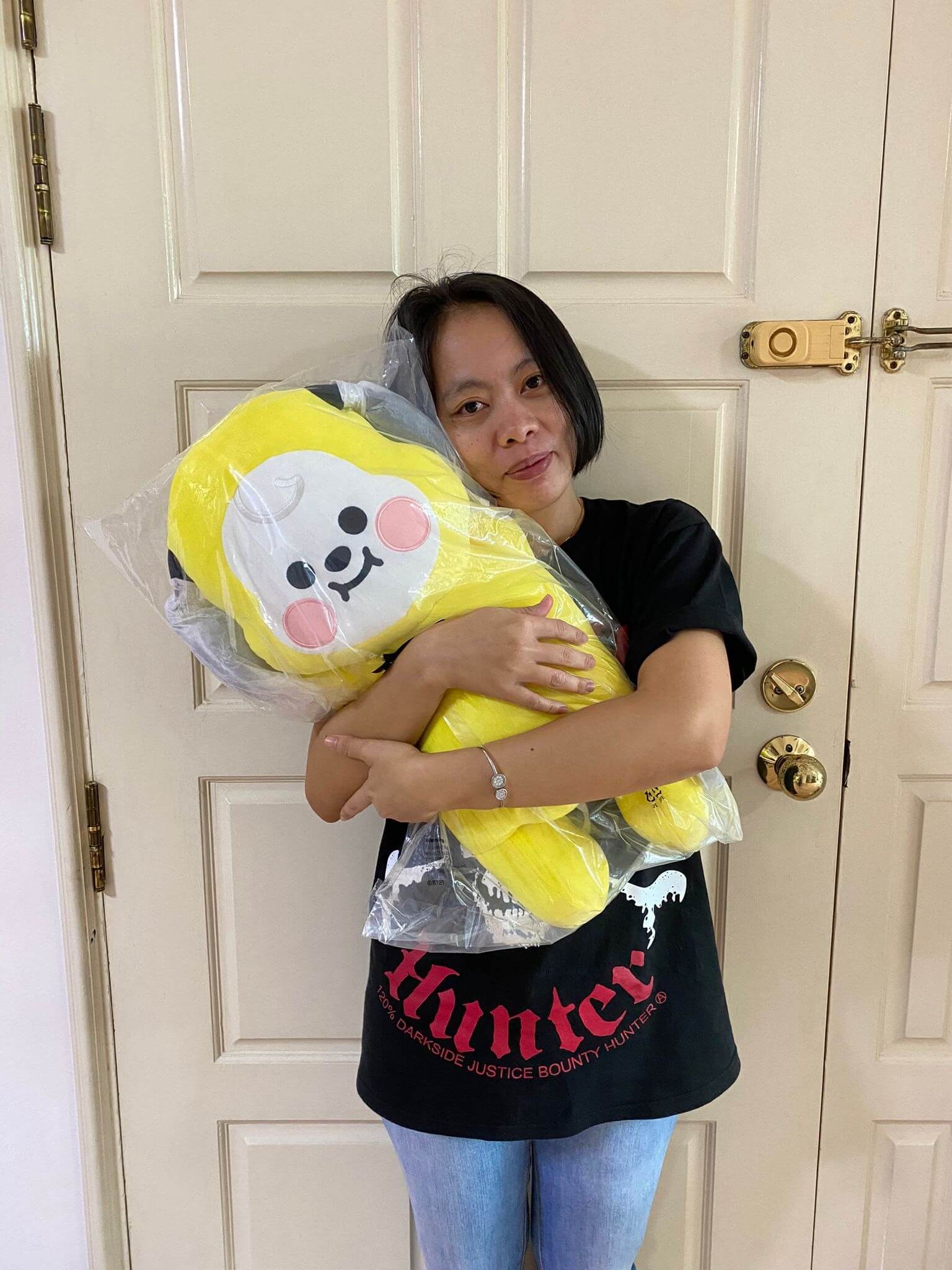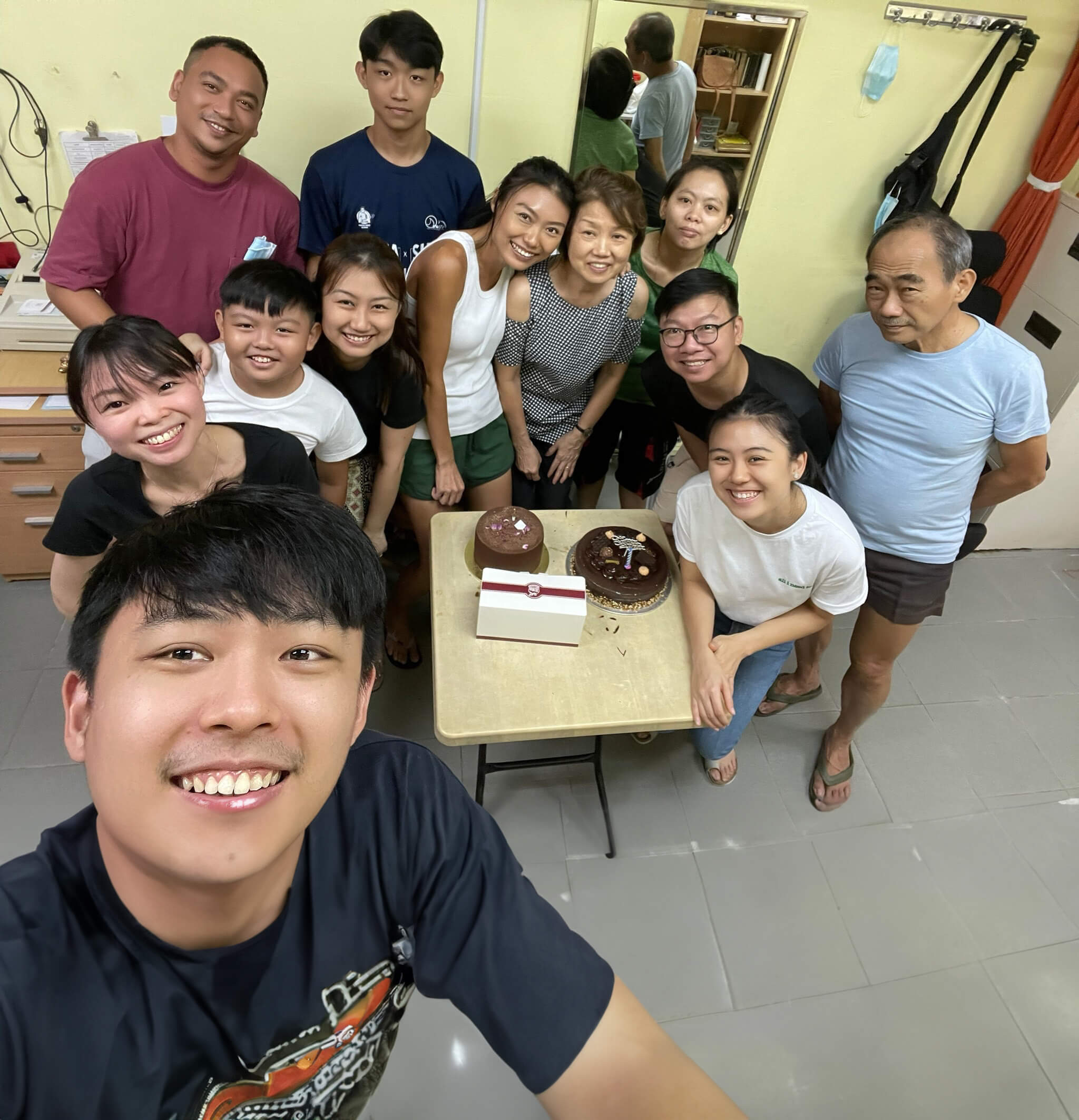 The family joyfully celebrates the birthday of Nurwati and Kimberlee's eldest son in 2023, Photo Credit: ©Kimberlee Ang