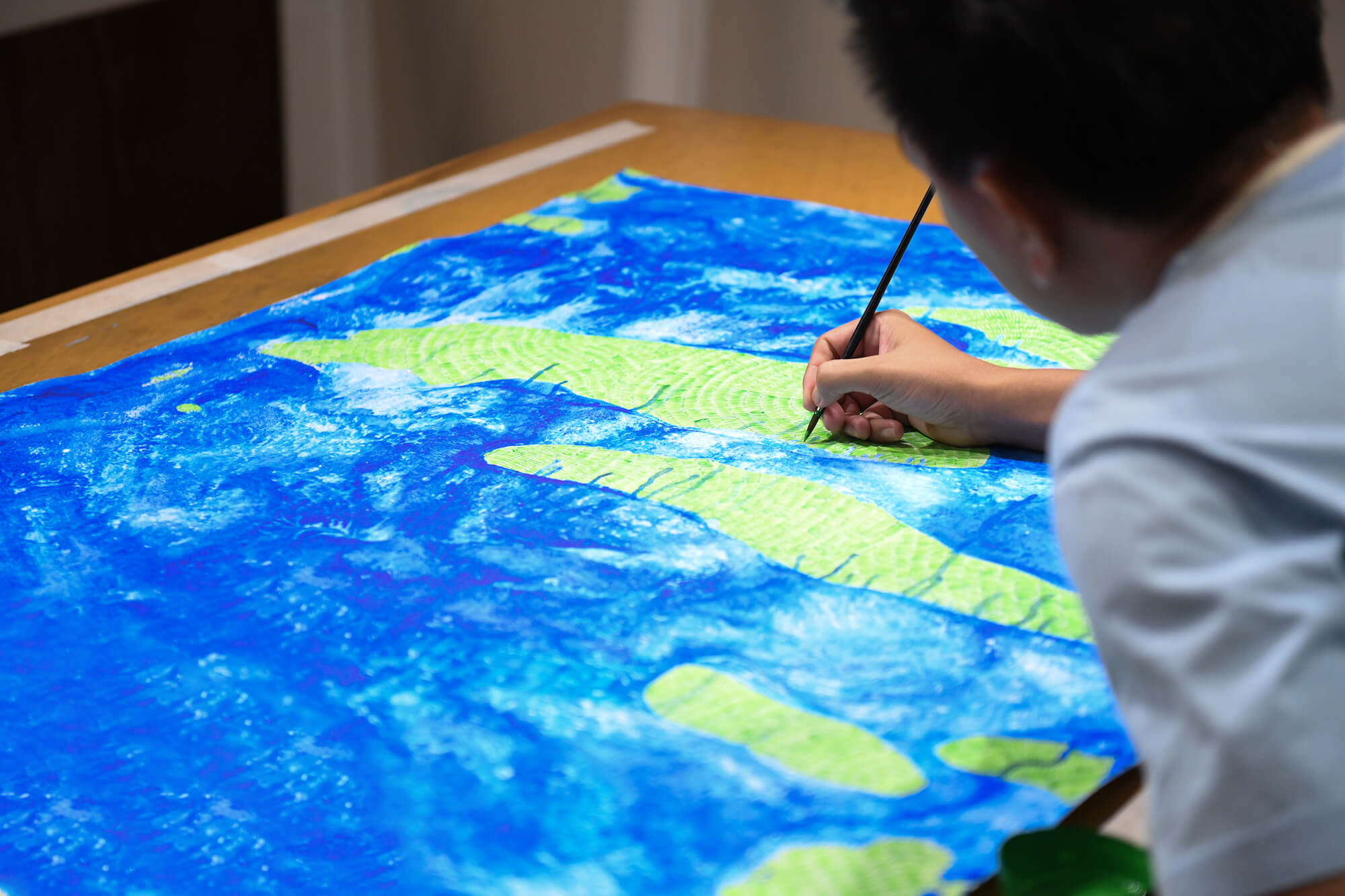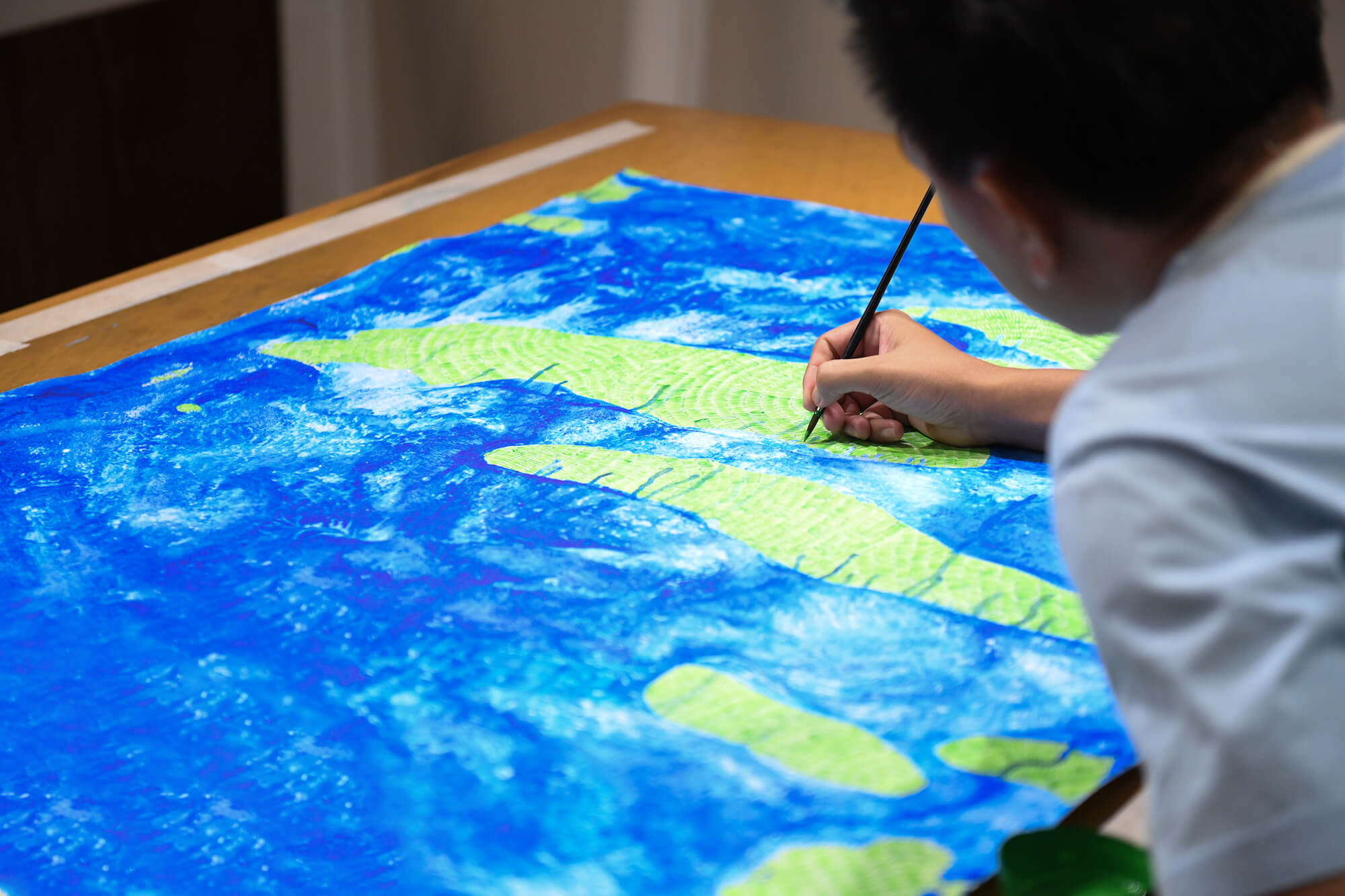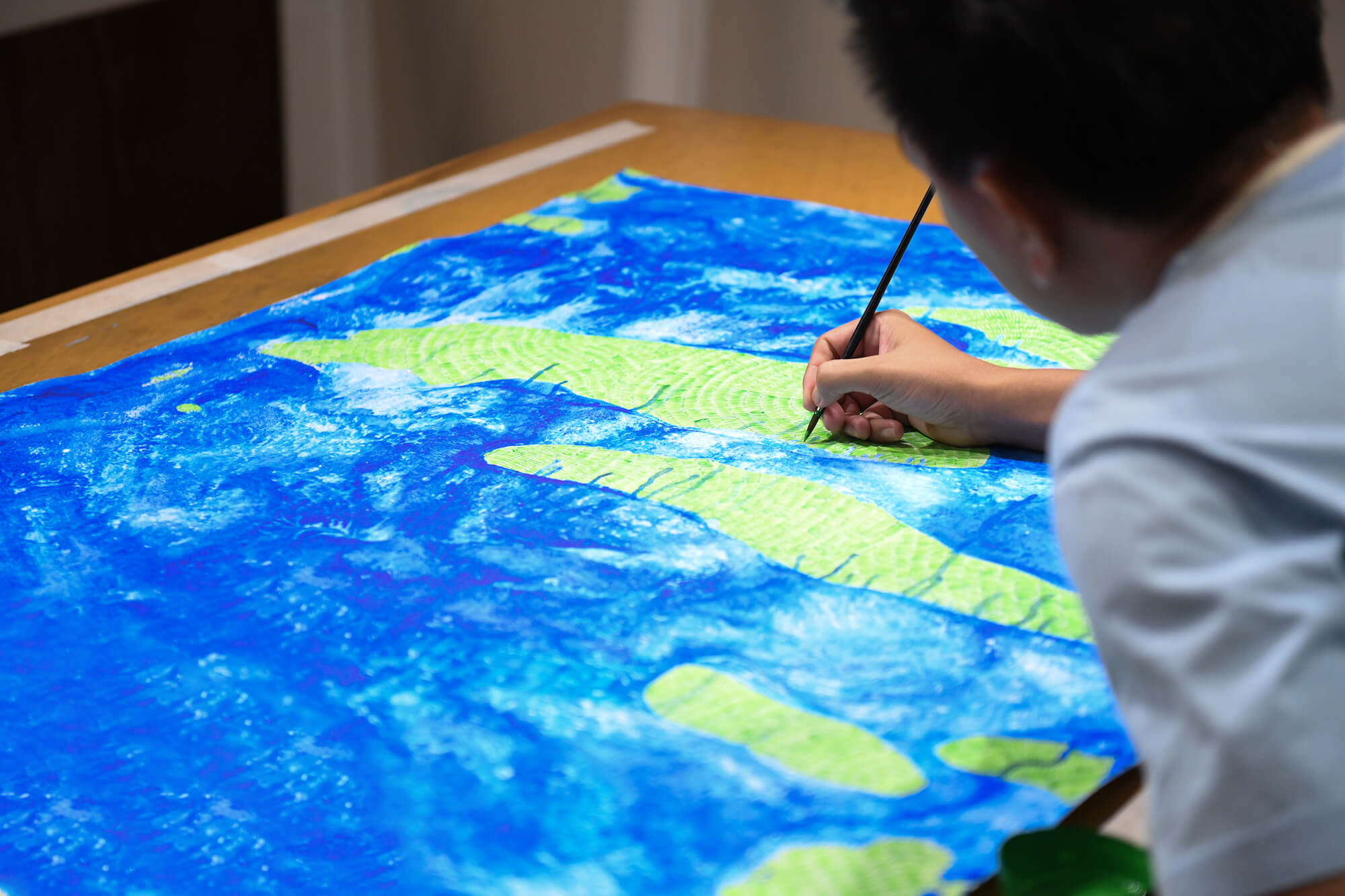 ASEAN Artists Residency Programme 2023 | Image on Blue: Srun Rida's Artwork Calls for Environmental Action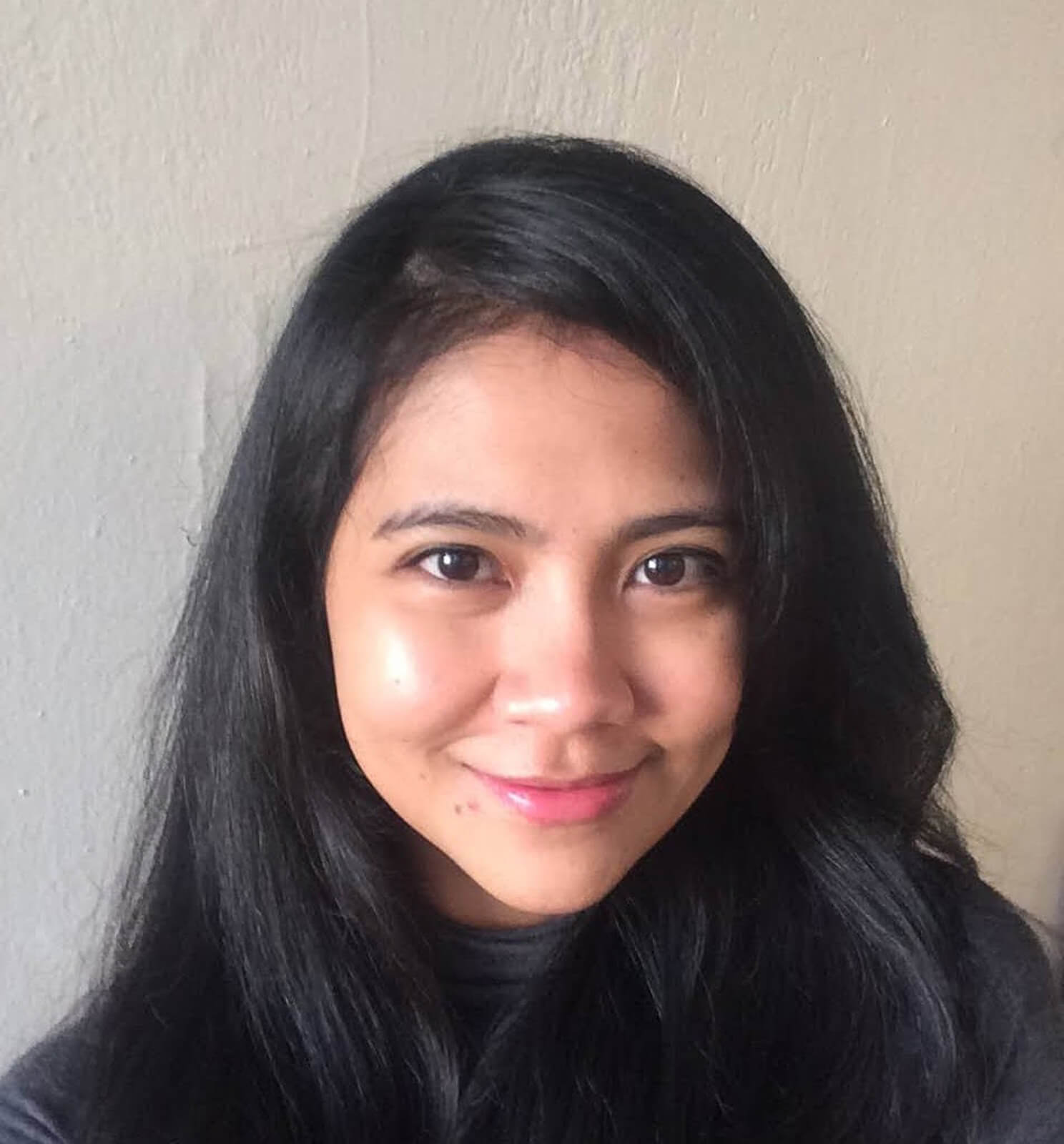 Ixora Tri Devi
Staff Writer, The ASEAN | ASEAN Socio-Cultural Community Department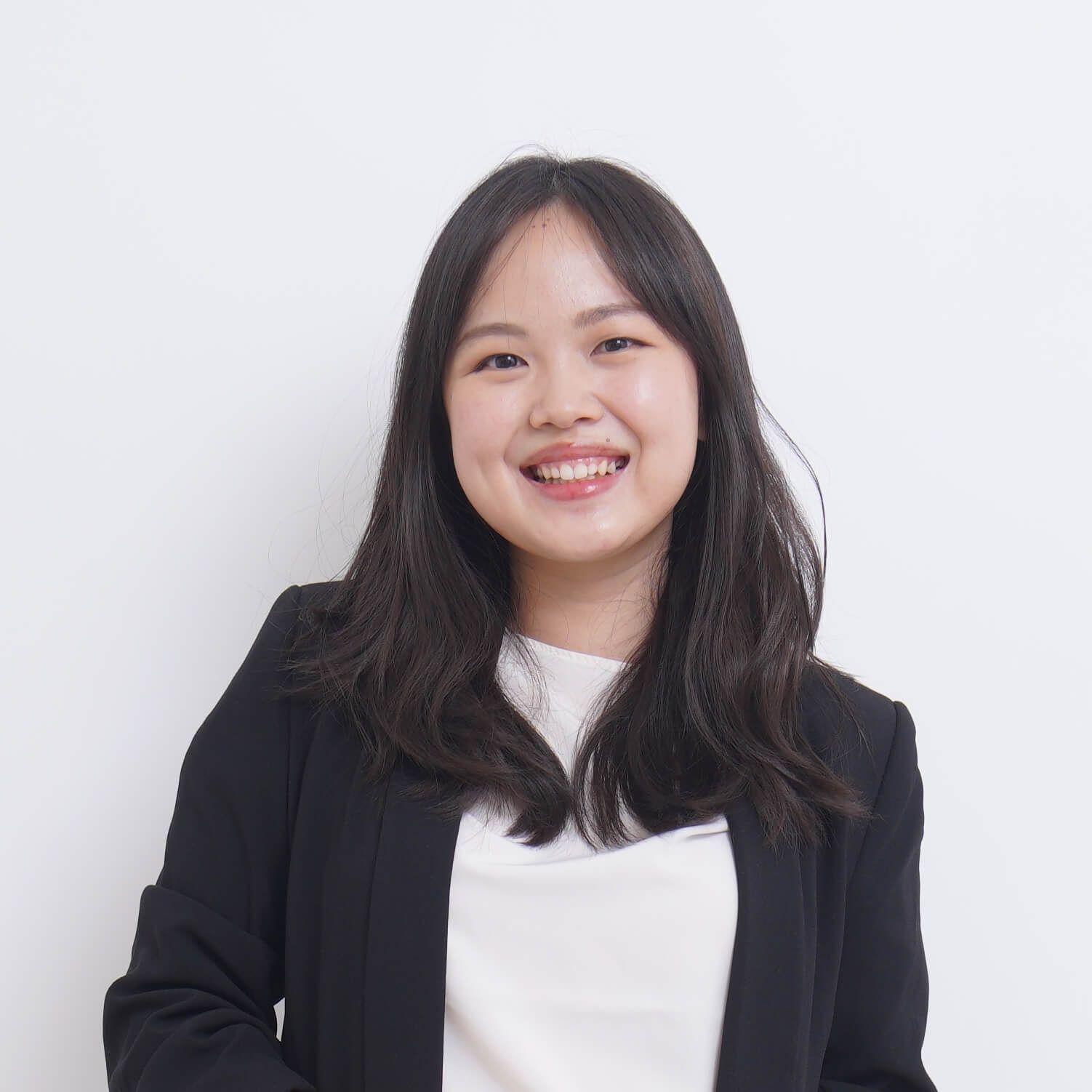 Pricilia Putri Nirmala Sari
Officer, ASCC Analysis Division | ASEAN Socio-Cultural Community Department
The ASEAN Artists Residency Programme (AARP) is a platform for young ASEAN artists to showcase their talents. For its fifth rendition, 31-year-old Cambodian Srun Rida was chosen as the artist for the month-long-residency programme, from 23rd May to 20th June 2023.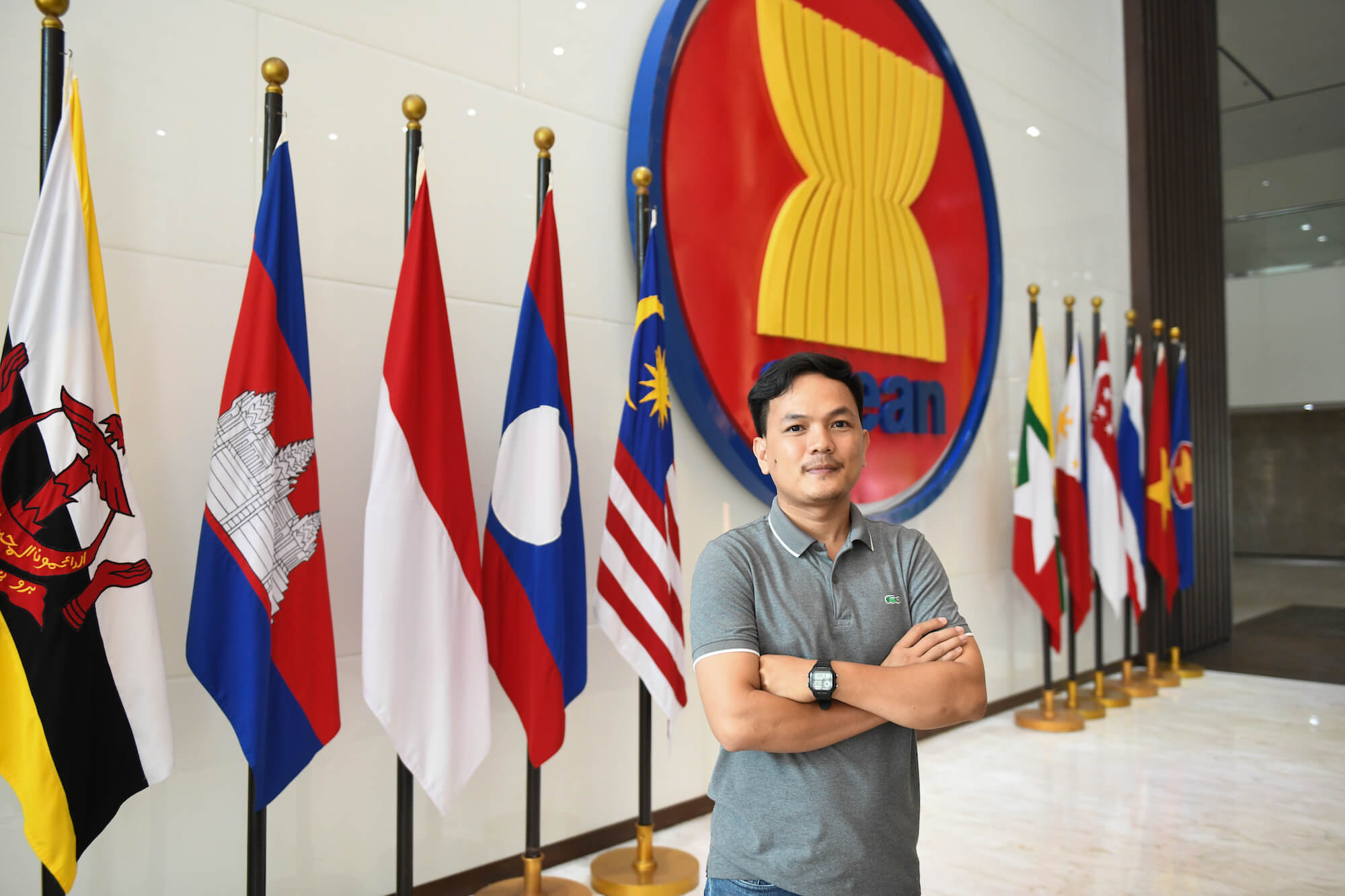 "I loved every part of my residency. The program organisers are well-experienced. Imagine having more programmes like this, where not just one but probably five ASEAN countries participate simultaneously.
From Cambodian temples to global galleries
Srun Rida's talents for drawing showed at an early age during his school years. Even as an elementary school student, he began receiving commissions for his artwork from his peers and teachers. Teachers would ask him to create drawings of flowers and animals for class decoration, while his fellow students would commission him to complete their drawing assignments.
Growing up in Prey Veng, Cambodia, Rida was surrounded by art. Whenever his parents, who worked as local farmers, took him to pray, he would be greeted by vibrant murals adorning the pagodas' walls depicting stories of Buddha. During one of these visits, he met a painter who inspired him to follow in their footsteps.
"At that time, I didn't want to be an artist. I just wanted to be a painter who could paint on the wall, on paper, sell, and earn a lot of money," he confessed.
Aspiring for commercial success, Rida pursued a bachelor's degree in fine arts from Phnom Penh Royal University of Fine Arts. However, he was taken aback when he realised that going to art school included not only painting and technique but also learning about art philosophy, history, and theory.
Rida considered giving up because he believed the courses couldn't provide him with what he sought. Fortunately, he encountered professors who helped shift his perspective.
"As you build your portfolio as an artist, you stop thinking solely about money. When you only focus on money, you can't be an artist. I have met many people, different types of artists like dancers and musicians, and I realised they had the same reason for pursuing their passion. That became my reason too."
And so, Rida's journey as an artist began. His artworks have now been exhibited in Cambodia and various parts of the world, including Thailand, Viet Nam, China, Japan, South Korea, and France.
AARP: Opening doors for young creatives
Five years after graduating, Rida proudly identifies as a full-time artist, part-time teacher, and employee. Alongside his work as an artist, he serves as an assistant professor at his alma mater and a part-time illustrator in a private company.
Despite his demanding schedule, he eagerly applied to the ASEAN Artist Residency Programme 2023. He was pleasantly surprised when he came across the open call on ASEAN's social media and website.
"For artists, finding opportunities to go beyond their countries is challenging. In Cambodia, usually, opportunities like this only come when you have a connection with galleries or foundations. So, the opportunity isn't open to the public," Rida explained.
He also highlighted how the AARP opens doors for young artists in the region, stating, "Residency programs rarely cater to young artists like me. Usually, they look for experts or already famous artists."
Rida was ecstatic when he was chosen as the resident artist for AARP 2023. In addition to working on his project during the programme, he visited galleries, conducted workshops, and had an audience with ASEAN Secretary- General, Dr. Kao Kim Hourn.
"I loved every part of my residency. The program organisers are well-experienced. Imagine having more programmes like this, where not just one but probably five ASEAN countries participate simultaneously. Artists truly need these opportunities to hone their skills. Not only artists, but everyone practising arts," he argued.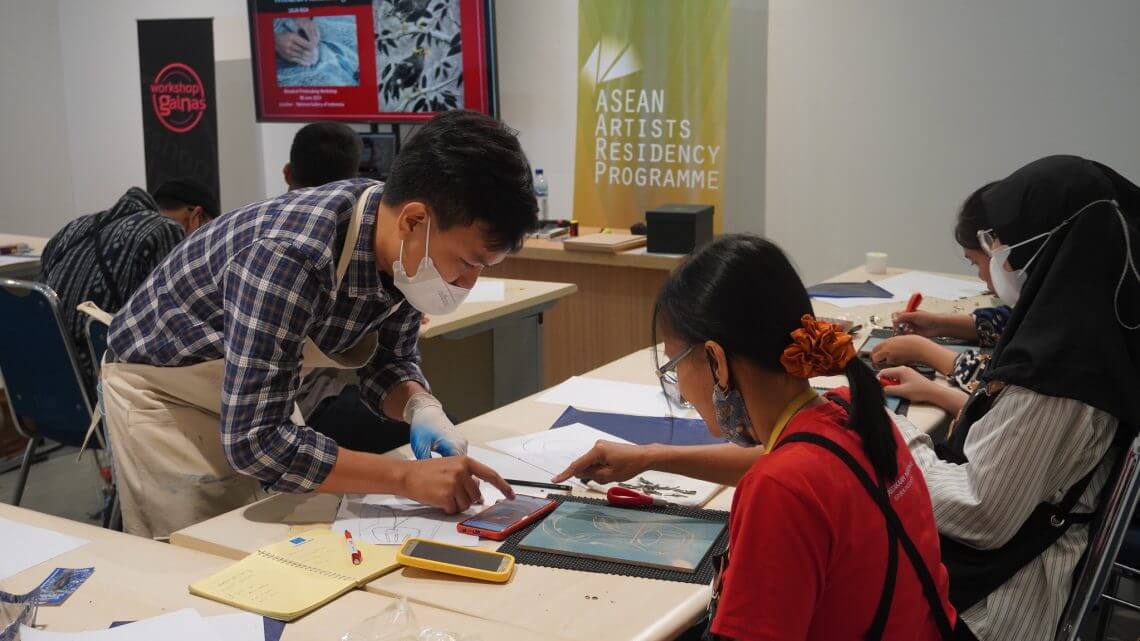 Srun Rida and a participant of woodcut printing workshop at the Galeri Nasional in Jakarta, Indonesia (8/6/2023)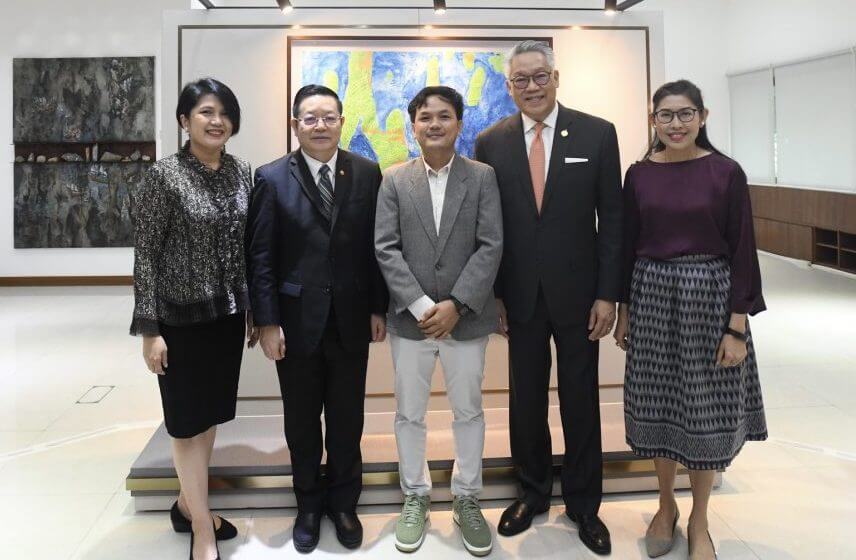 From left to right, C asean Deputy Managing Director Sutthipun Nujjaya; ASEAN Secretary-General Dr. Kao Kim Hourn; Srun Rida; C asean Vice Chairman Pisanu Suvanajat; and Ambassador of Thailand to ASEAN Urawadee Sriphiromya at the 5th AARP Artwork Handover Ceremony (19/6/2023), Photo Credit: ©ASEAN Secretariat / Kusuma Pandu Wijaya
A call for action against ocean pollution
For his project with AARP, Rida took inspiration from current issues surrounding him. With "Image on Blue," Rida aims to ignite discussions about the impact of ocean pollution.
"As we live today, we see the issue around us in the news, social media. People are talking about what they care about. I began to think that my artwork should be inspired by these concerns. Our activities, pollution, plastics, and climate change affect the ocean. It (the ocean) is a big part of us. They give life to us. If we do not take care of it, it will be dangerous for us."
Further, for the AARP project, the contemporary artist experimented with mixed media techniques that combined monotype print and acrylic painting.
"This is a new technique for me. I might create more pieces using this technique in the future. I usually use a machine press, and I used to employ sharper colours. So the colour and texture are different than what I have done."
For Rida now, being an artist is not only about creating artwork to earn money but also a journey of self-discovery. He wants to discover his own style so that people looking at his works could easily identify him.
"There is nothing new in arts, but I'm confident that I can make my own style… And one day, I hope that my artwork can be displayed in Pompidou Centre in France."
Finally, Rida hopes to encourage aspiring artists from the region to remain determined, practice diligently, and pursue their passions. "If you want to be an artist, you must nurture your passion," he advised.
"Image on Blue," is now the newest addition to the ASEAN Gallery's collection in Jakarta.