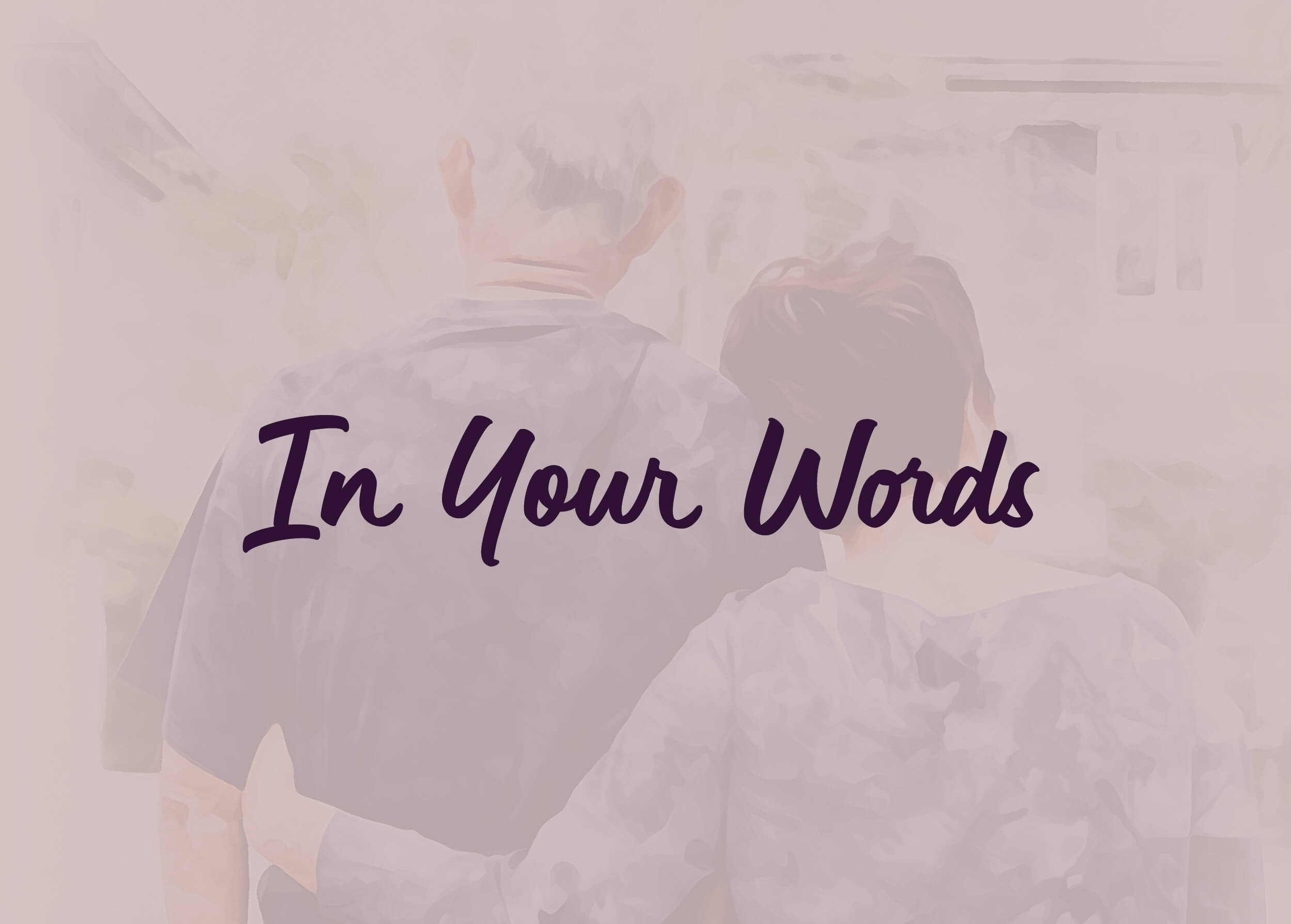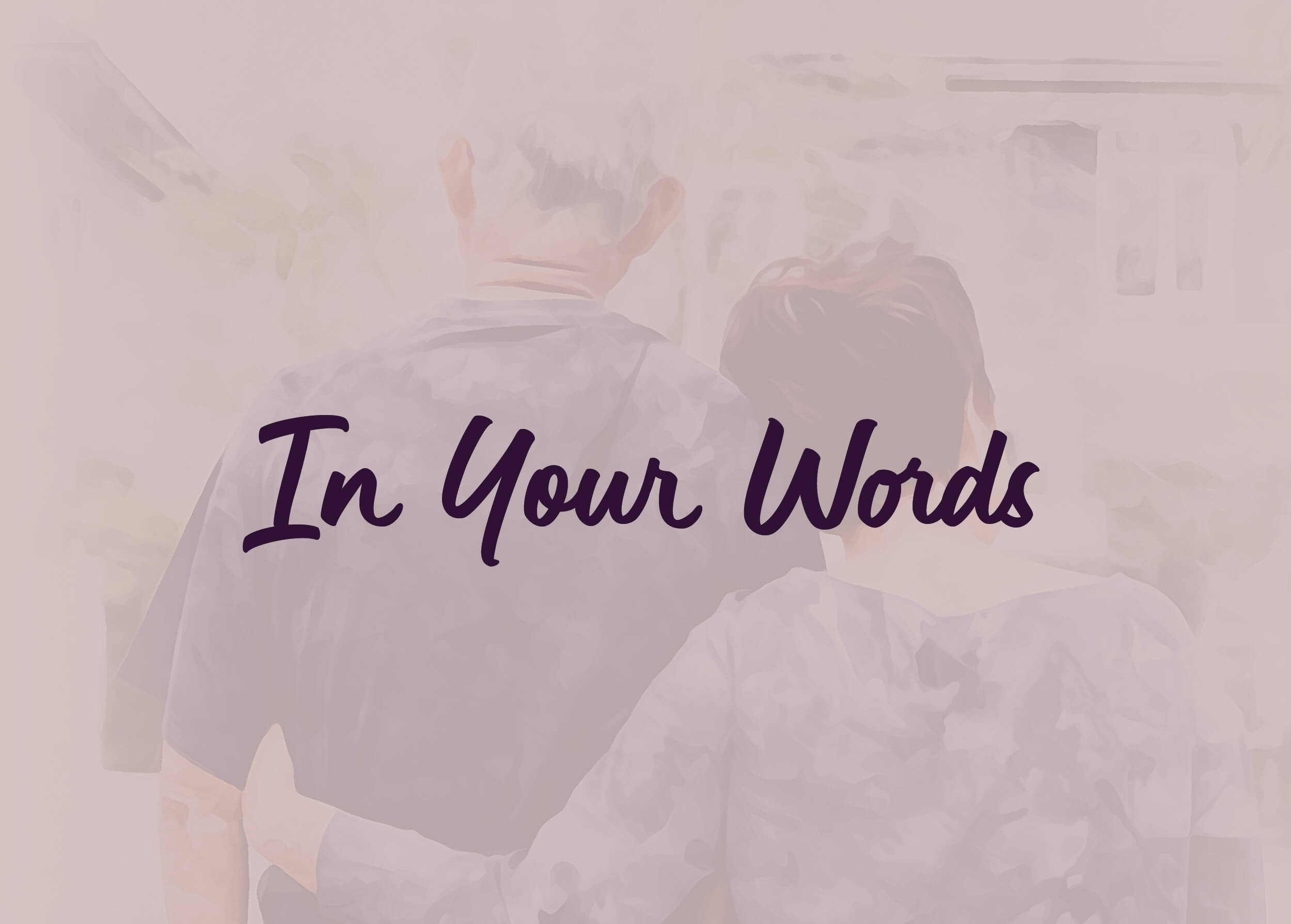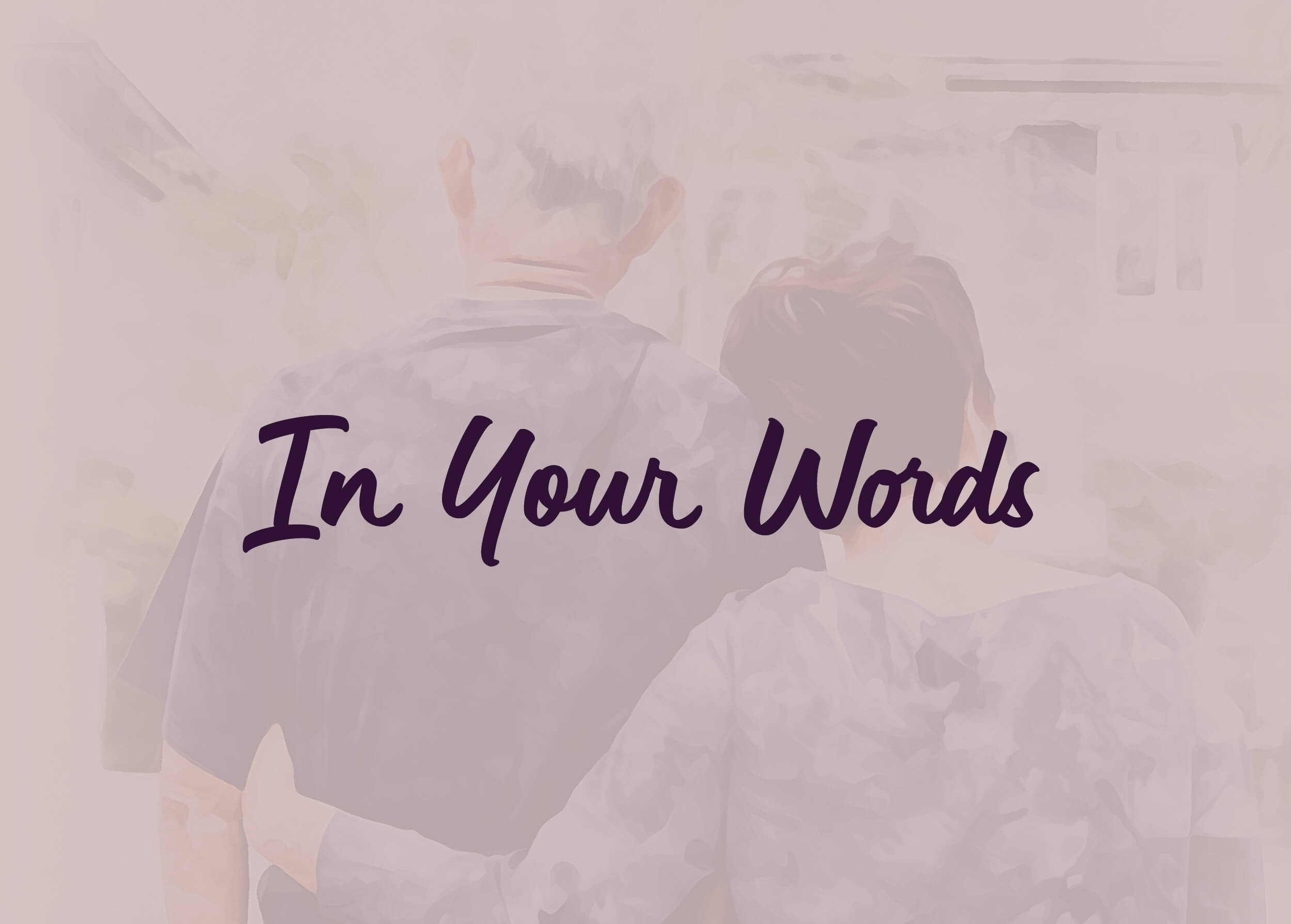 In Your Words: Ageing
ASEAN Identity and Community Building
How are you preparing to take care of your parents or other household members as they grow older? What kind of support do you need?
Carlo, 22
Medical student, the Philippines
Acquiring health insurance plans since, with age, they have higher risks of suffering from chronic and acute illnesses. I hope that the government is able to create a better healthcare system that will help me take better care of my parents. I hope that there will be sufficient health financing so that if my ageing parents need healthcare services, out-of-pocket costs will be kept minimal. That will be one less thing for me to worry about.
Chonticha Distan (Jam), 21
Senior student at Thammasat University, Thailand
I am preparing to take care of my parents by starting a dedicated savings plan to prepare and use this money when my parents are sick, and some money will be used to do what my parents want.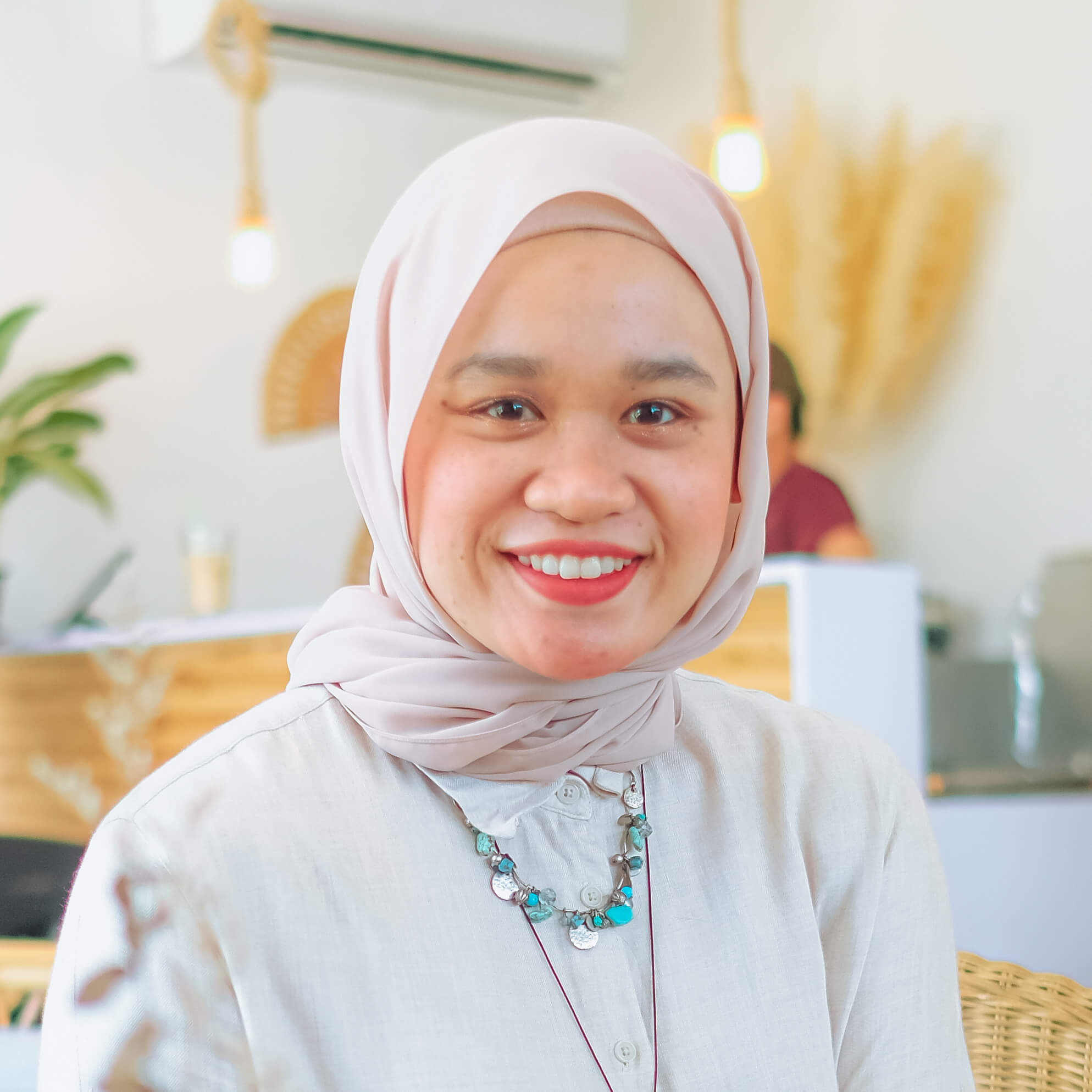 Amar Syahirah Haji Abd Murad, 29
ASEAN Rising Leaders Regional Network, Brunei Darussalam
I am working towards financial stability so that I can support my parents in any way they need once they reach retirement age. I have not yet had a conversation with my siblings about our contingency plan for their care, such as home modifications, bill paying, and dividing our time to spend quality time with them. I expect to make them as comfortable as possible and meet their needs. Brunei has a pension fund for retirees, but I wish there was more support for the development of my parents, such as nutrition, home care, and health awareness. I would also like to have more support for caregivers, such as respite care and training.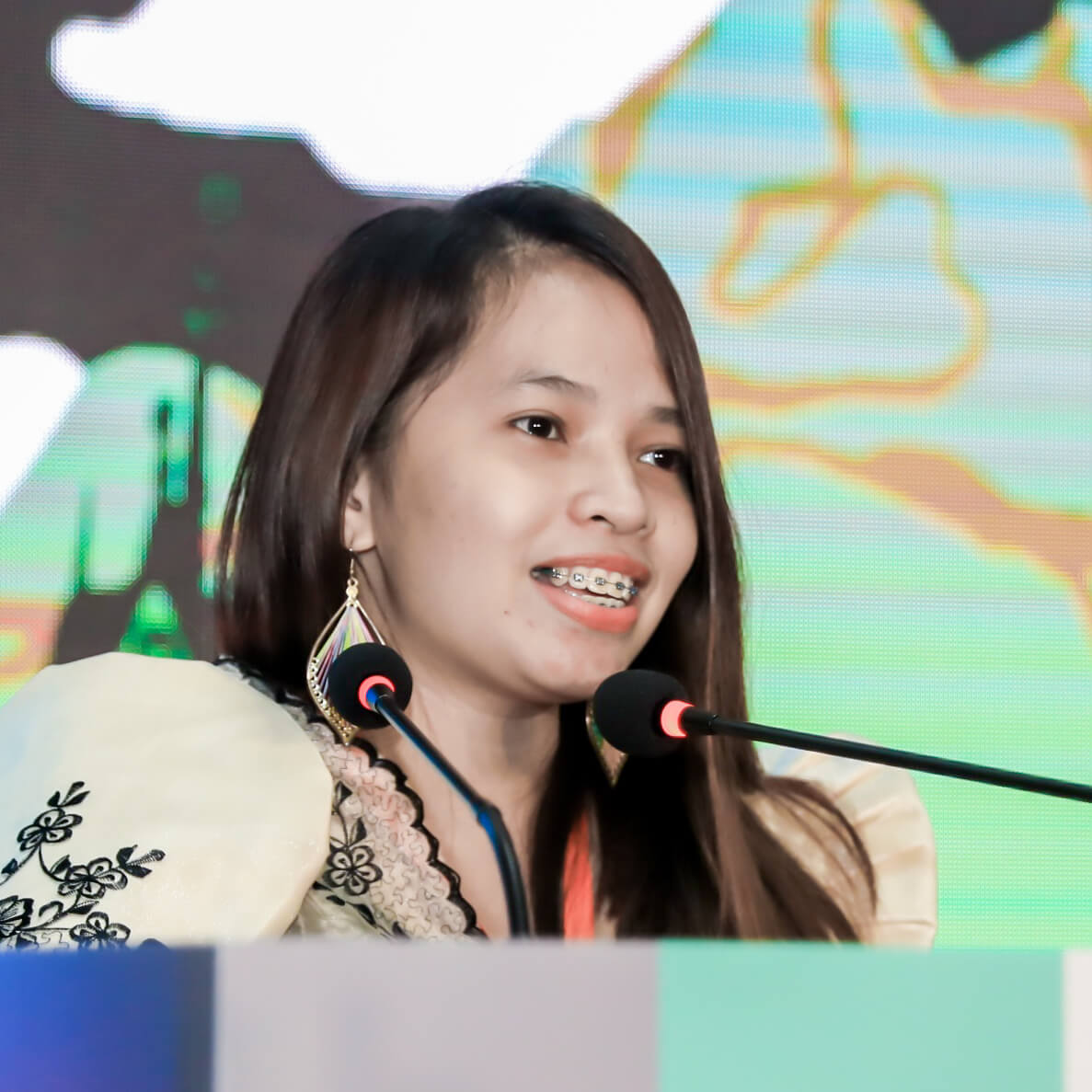 Robi Kate E. Miranda, 24
Engagement Director and Member from the Philippines, ASEAN Youth Organization
To care for our ageing parents and other family members, it is essential to start financial preparation early. As soon as possible, individuals should begin saving and investing so that they would have access to funds for future medical costs. In my case, I have taken the responsibility of providing insurance coverage for my mother. We feel safe and at ease knowing that she will receive aid no matter what difficulties may emerge in the future.
Moreover, I'm actively trying to save more money so that I can get better coverage from a private health insurance provider for my parents. This additional coverage will protect both my parents' health and well-being, by giving them access to high-quality medical treatment whenever needed.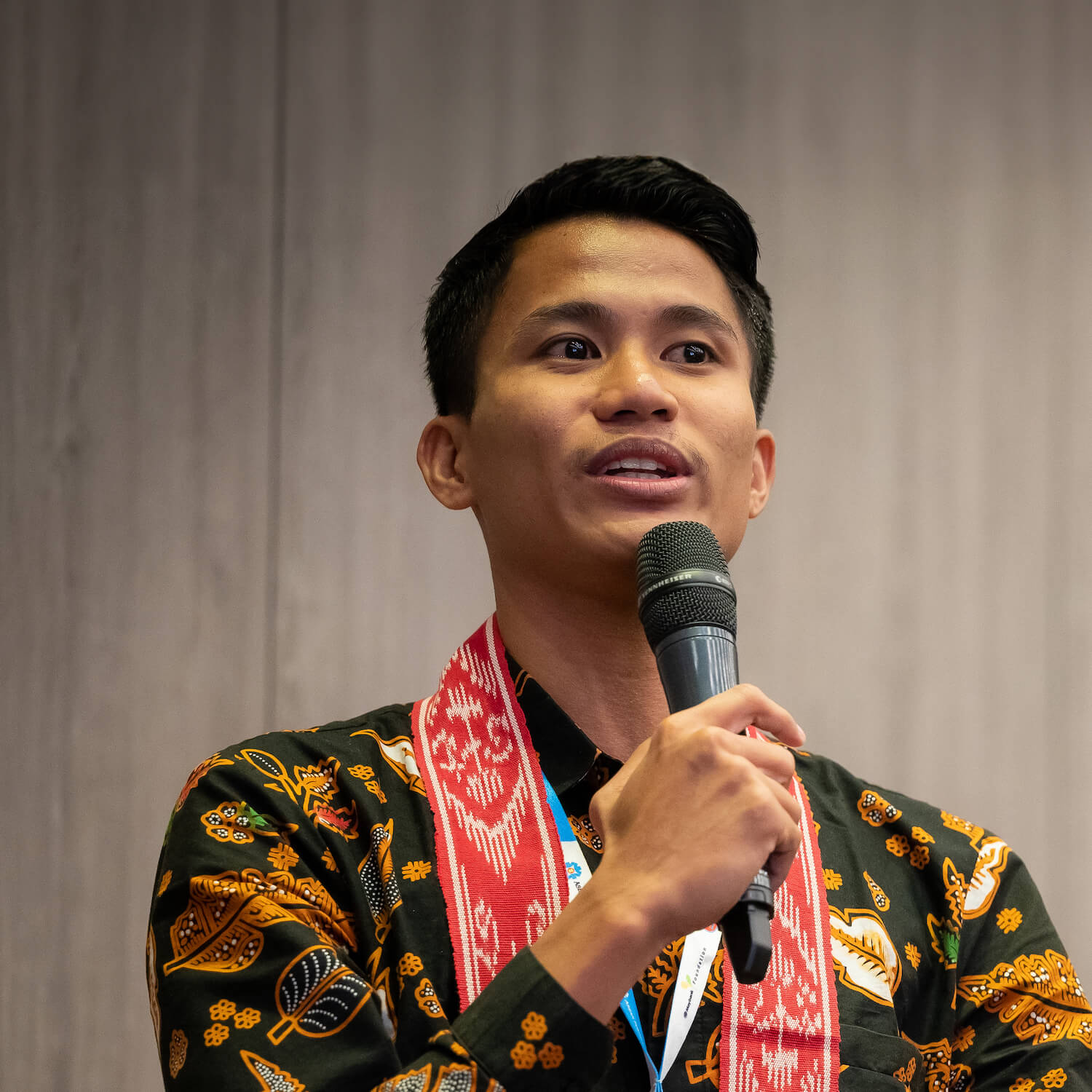 Ibnu Galih Madini, 24
Member from Indonesia, ASEAN Youth Organization
As a person who lives in a rural area in Indonesia, I just want to work hard to earn money so I can provide for my ageing parents' household needs. I don't want my ageing parents to have Alzheimer, so I plan to visit and talk to them regularly. In conclusion, my plan for them is to ensure that they have a proper house and stay healthy. I don't have any support from the government now, but I hope it can provide public facilities that are friendly to ageing parents in future.
I hope that the government is able to create a better healthcare system that will help me take better care of my parents. -Carlo
Galuh Parantri, 41
Stay at home mother, Yogyakarta, Indonesia
BPJS or Badan Penyelenggara Jaminan Sosial (Social Health Insurance Administration Body, an authorised government body established to provide health insurance programmes for Indonesian people) is now a great hope, especially as my parents have reached the age of 80. BPJS was a huge help to me when my husband passed. However, I am concerned about the facilities and healthcare workers for BPJS patients. How can we eliminate the gap between out-of-pocket expenses and BPJS coverage? Healthcare services, especially those concerning life, should not have any disparity.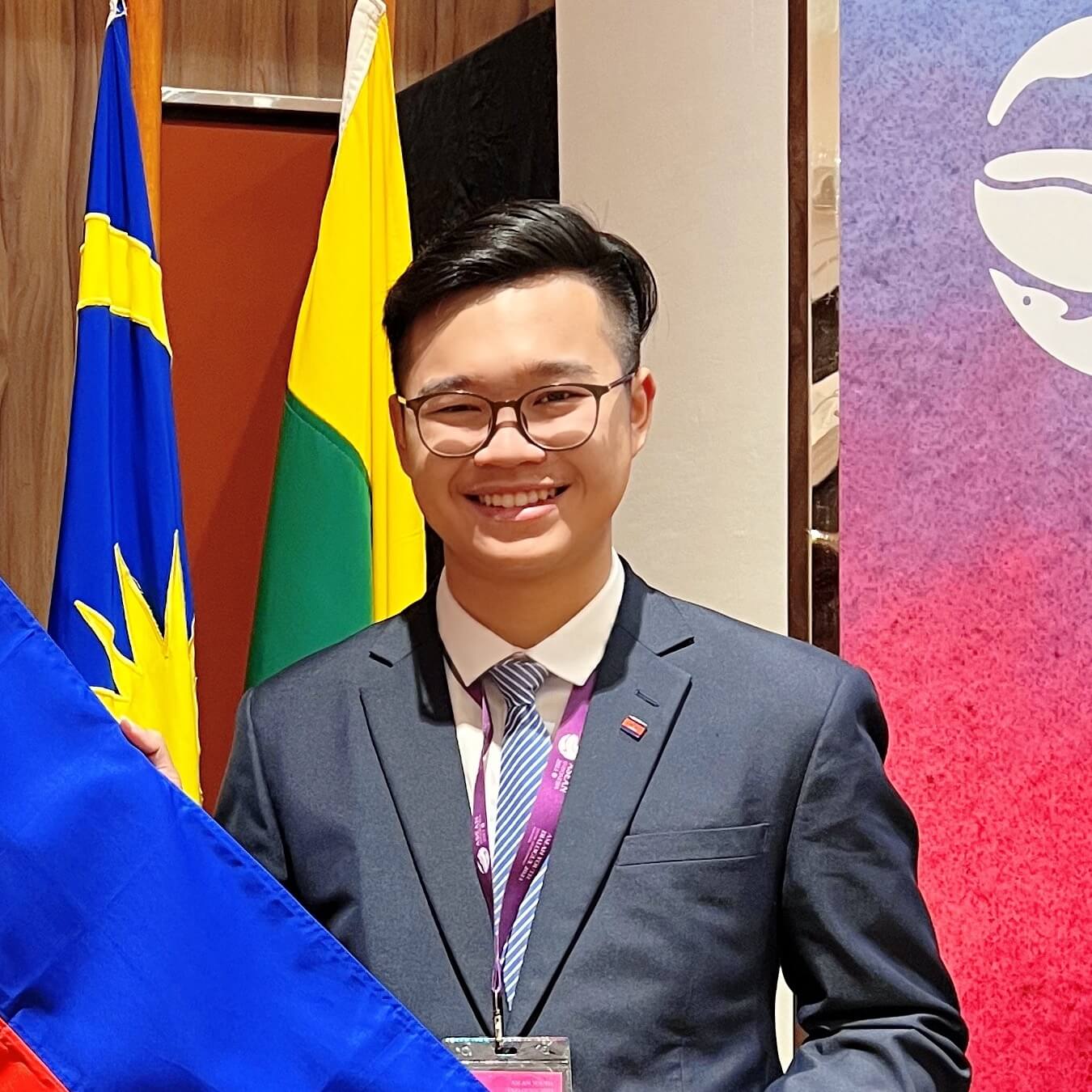 Noble Jolie Vannak, 20
Member, Union of Youth Federations of Cambodia, Cambodia
I am going to take care of my ageing parents and household members by spending more time with them every day and providing them with a good lifestyle, and taking care of their physical and mental health. From my country's government, I suggest building elderly-care centres around the country, including giving them financial support, involving them in meaningful activities, and finding good nurses to take care of them. This would help our older dependents to have somewhere to stay in their later years.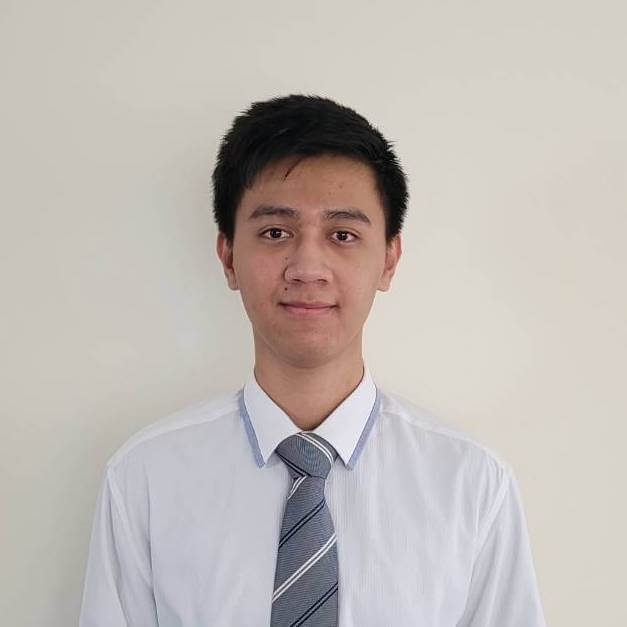 Nyi Nyein Aung, 19
Student from Myanmar at Department of Information Technology, the International College, Payap University, Thailand
As someone planning to live abroad after graduation, I have put a lot of thought into ways to care for my parents as they grow older. The first and ideal plan would be to have my parents come to live with me abroad, either in the same house or in a different place but somewhere close. This way, I will be able to live close to them and care for them whenever I can. Like most Asian kids, I also want to pamper my parents back after raising me with all their love, and this living arrangement will allow me to do exactly that. I won't be needing government support in this plan because I would personally be financing everything.
The second plan is when I cannot get my parents to agree to come live with me abroad. This would make it quite difficult to take care of my parents directly due to the long distance apart. Although I can still send money to my parents to finance their daily lives, I won't be able to personally attend to their needs. This means that I will have to find a trustworthy and capable caregiver to take care of them which might require assistance from the government.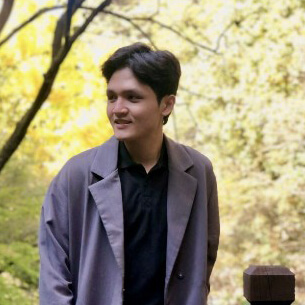 Phạm Xuân Thịnh, 22
Student, Vietnam National University, Ho Chi Minh City
The fact that my parents are working, living in Can Tho and that I am a student living away from home while attending school in Ho Chi Minh City intrigues me quite a bit. Living away from home forces me to make decisions and handle everything my own. This hastened my maturity, and made an impact on my parents' and my own lives.
As I grow older, my parents get older too. I'm worried that one day, even when I have become successful and come home, I won't be able to repay them. Because of this, I want to maintain a good relationship with my family while still pursuing my own goals. This is not because I am concerned that my family will hold me back; rather, I want a balanced life, to have a profession and still care for my family.
I want to ensure that during that phase of their lives, I can protect them and prevent them from experiencing stress as they age. -Kanz Zalmay Khalilzad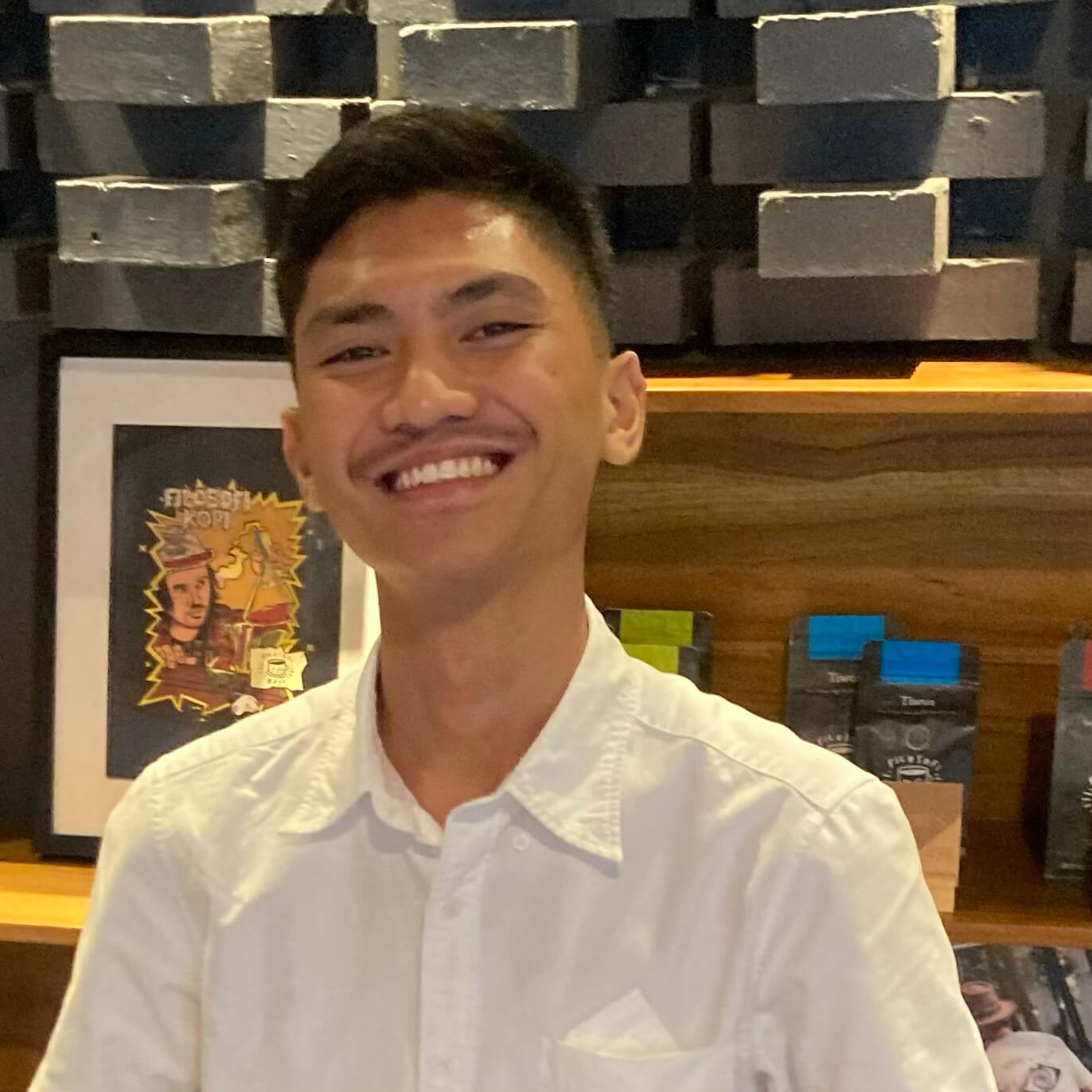 Kanz Zalmay Khalilzad, 20
Co-Founder @seasia.stats, Indonesia
Whenever I'm alone, I often think about how my parents will live in their old age. I wish my parents to live peacefully. I want to provide a small plot of land for farming or help them establish a cattle or goat farm. This way, even in their old age, they can engage in manageable activities. I want to ensure that during that phase of their lives, I can protect them and prevent them from experiencing stress as they age. They should be able to enjoy life more as they age—taking care of their grandchildren, tending to their farm, cultivating their fields, and inviting friends to visit. Even though they may not be as productive in terms of work, engaging in such activities will keep them more active, positively impacting their mental and physical health. This way, their old age won't be burdened by excessive worries.
One of my resolutions is to ease the burden on my parents by working while studying, so they can save more for their old age. I'm not fully established in my career yet, but I can meet my needs through my current job. I have also thought about creating a separate account for my parents, which I will do once I have completed my studies.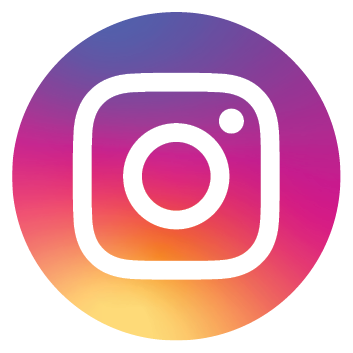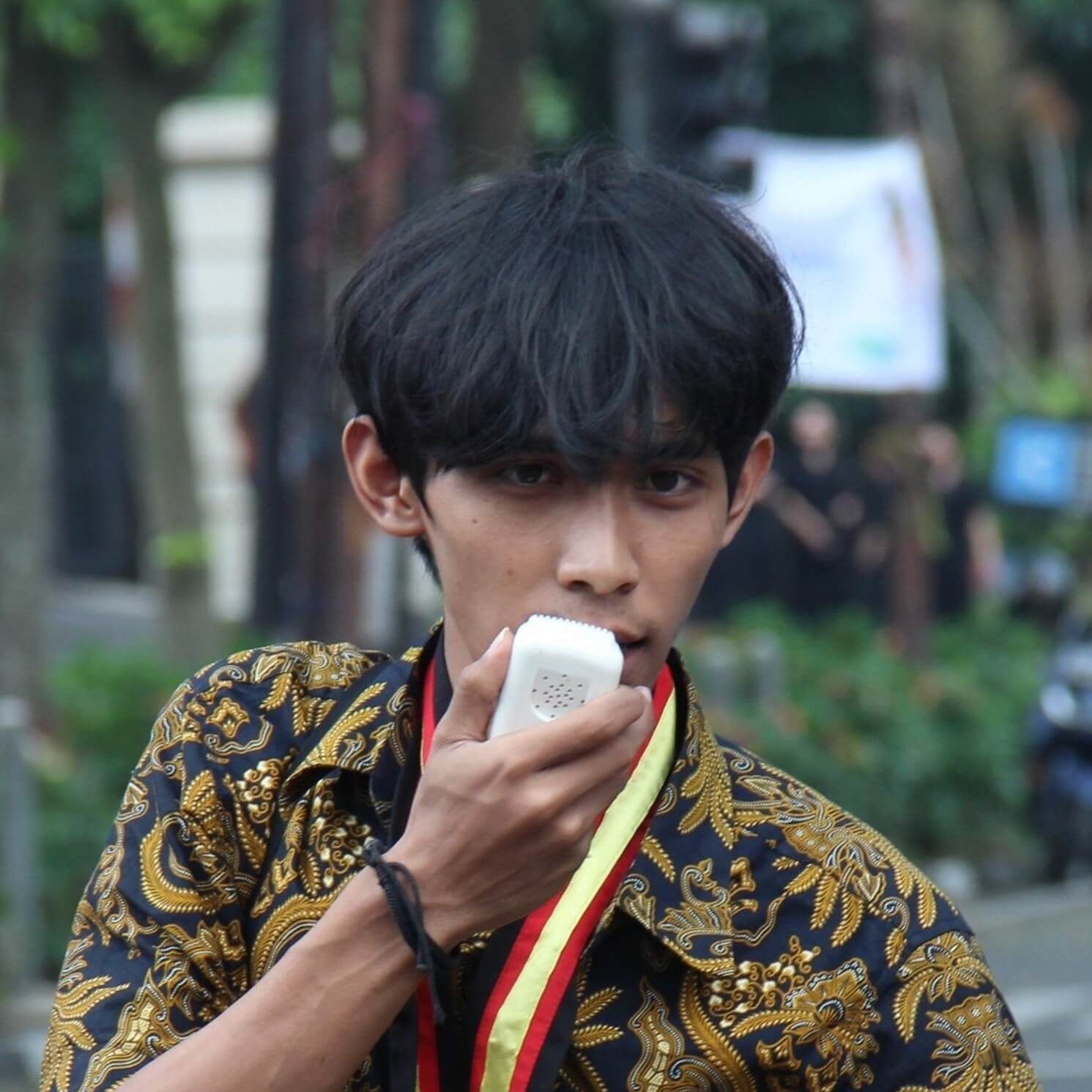 Haris Wahyudin, 28
Student, University of Muhammadiyah Bandung, Indonesia
@hiraisme_
To take care of my parents or other household members, I prefer that in the future, there is a place in the village that provides a space for their activities, such as farming. Governments can help by giving them purpose and providing support for older people in the agricultural system.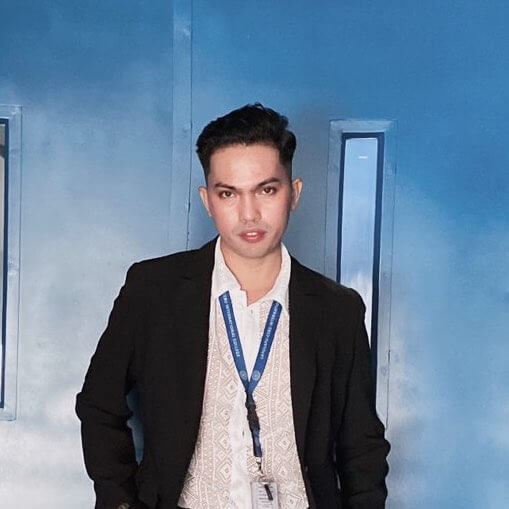 Joemari S. Orbeso, 26
Language Instructor, Lapu- Lapu Cebu International College, the Philippines
@mrjoemorbeso
Caring for elderly parents or family members necessitates a combination of family support, financial planning, and, in some cases, professional care services. The involvement of the government is critical in providing the essential support, resources, and help to both the elderly and their caregivers. Families and governments can work together to establish an environment that supports the well-being and dignity of the ageing population.
---
The views and opinions expressed belong solely to the respondents and do not reflect the official policy or position of ASEAN.