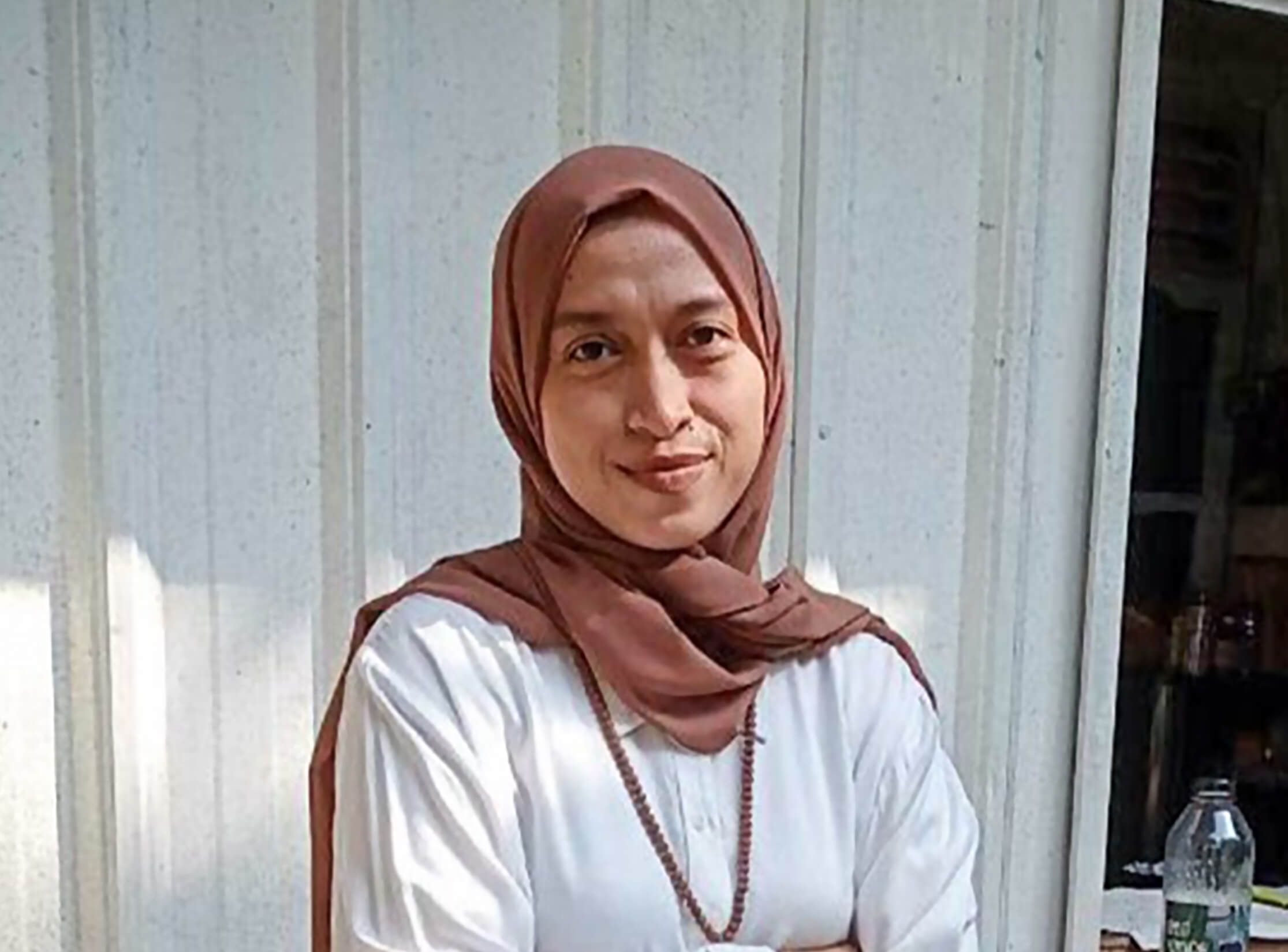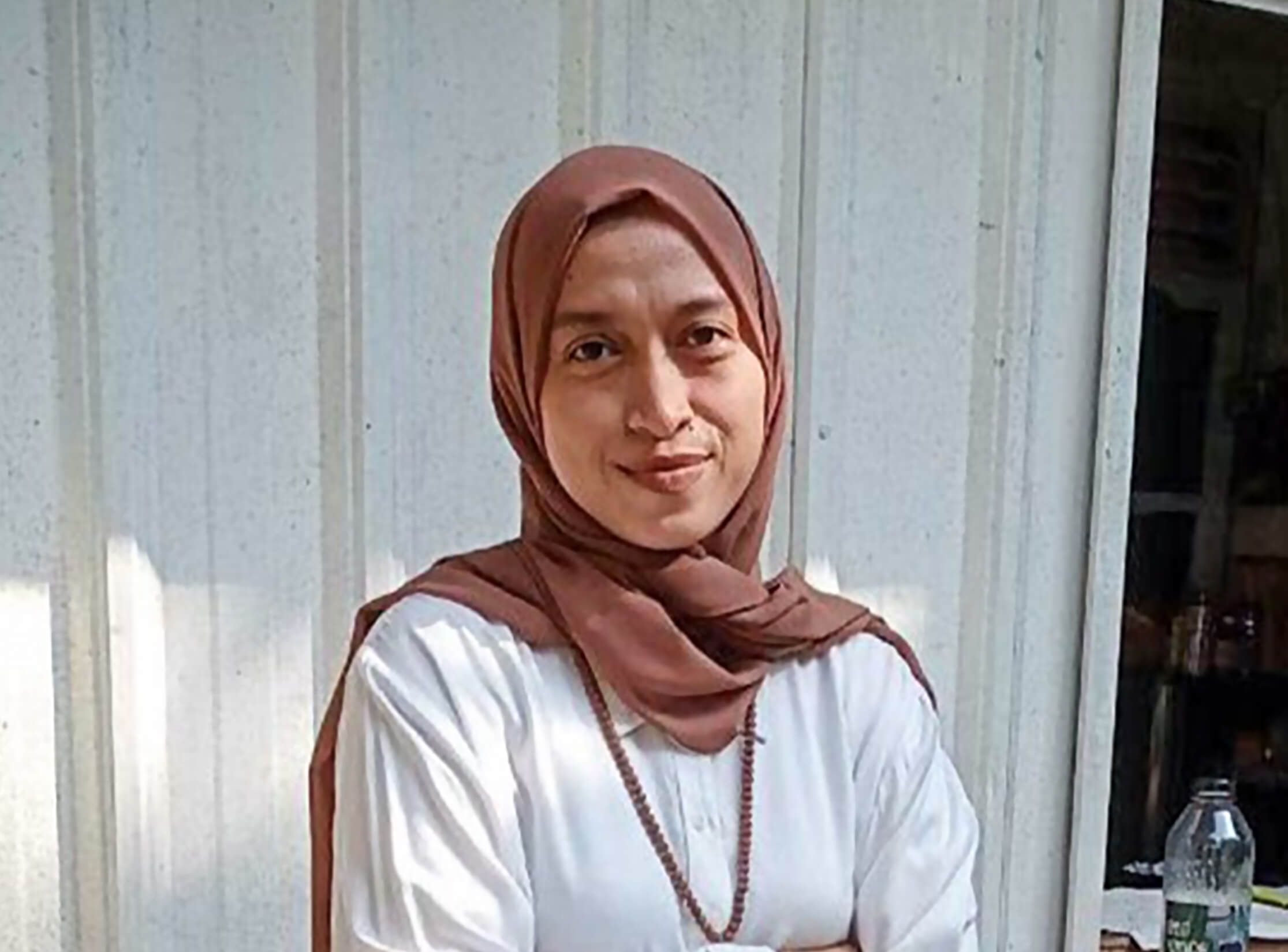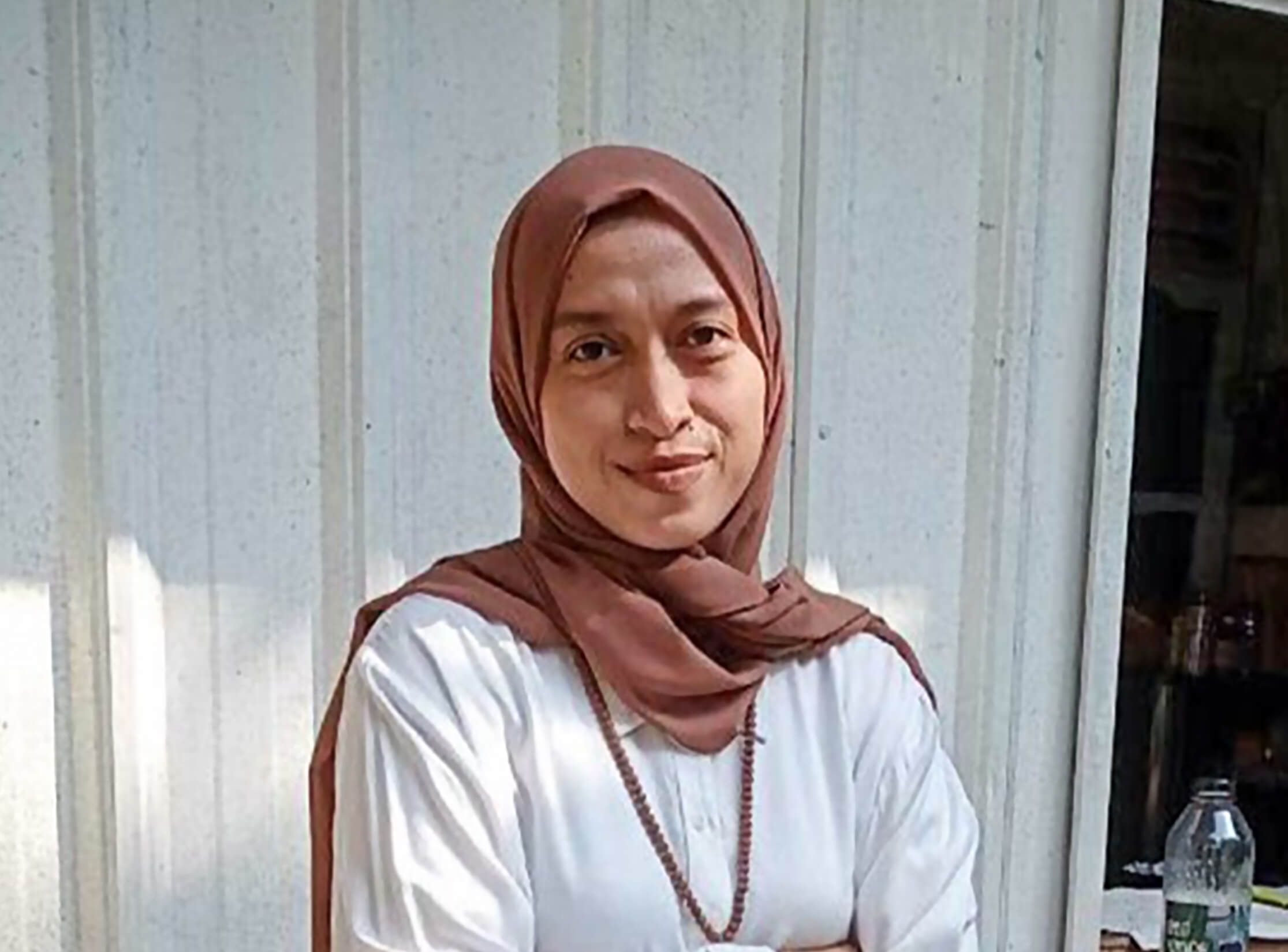 ASEAN Youth Forum: A Movement for Change and Solidarity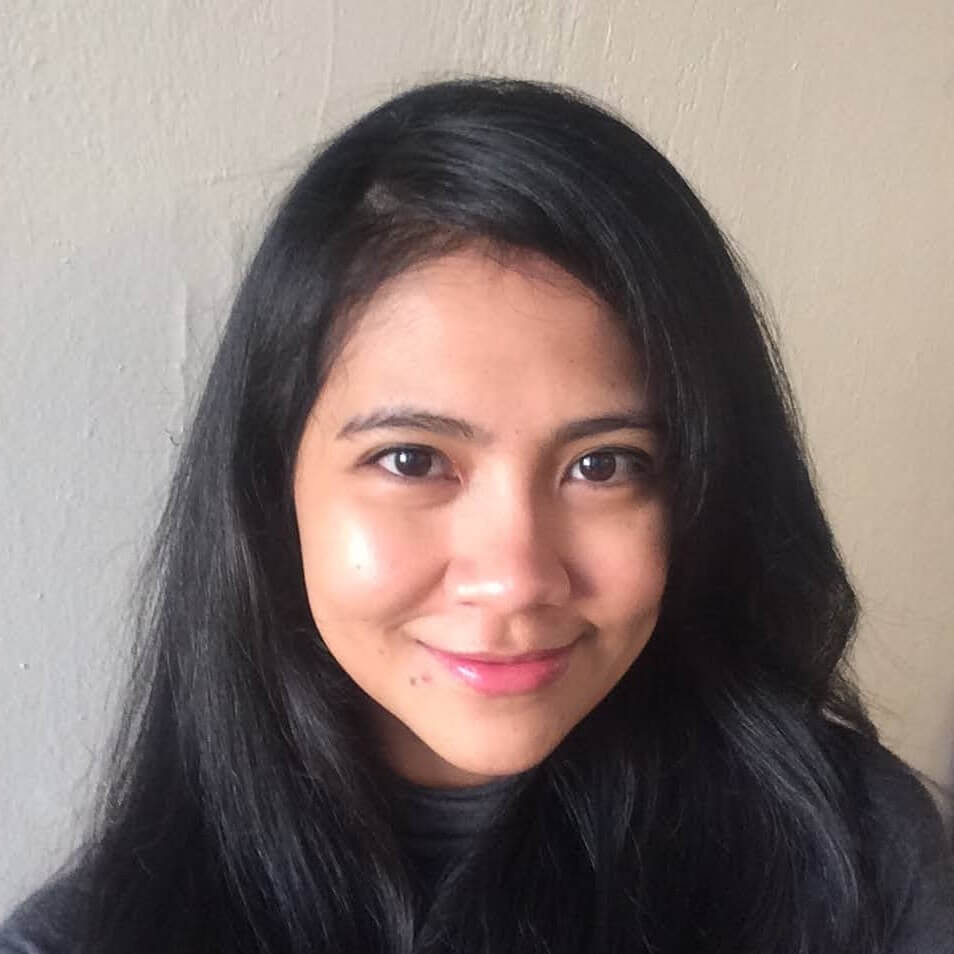 Ixora Tri Devi
Staff Writer, The ASEAN, ASEAN Socio-Cultural Community Department
ASEAN Identity and Community Building, Youth
The ASEAN Youth Forum (AYF) was first held in 2009 in sync with the ASEAN Summit in Bangkok, Thailand. AYF is a youth movement that aims to provide a safe space for young ASEAN people to gather, connect, and build solidarity.
Fourteen years later, AYF has grown, with ten more forums under its belt— Viet Nam (2010), Indonesia (2011), Cambodia (2012), Brunei Darussalam (2013), Myanmar (2014), Malaysia (2015), Cambodia (2016), the Philippines (2017), and Indonesia (2019)—which were participated in by at least 2,500 young people in Southeast Asia.
In 2020, AYF's board, composed mainly of young volunteers, sought to strengthen the network by establishing a secretariat. Thirty-two-year-old Indonesian volunteer, Fatimah Azzahrah, was subsequently designated as its regional coordinator.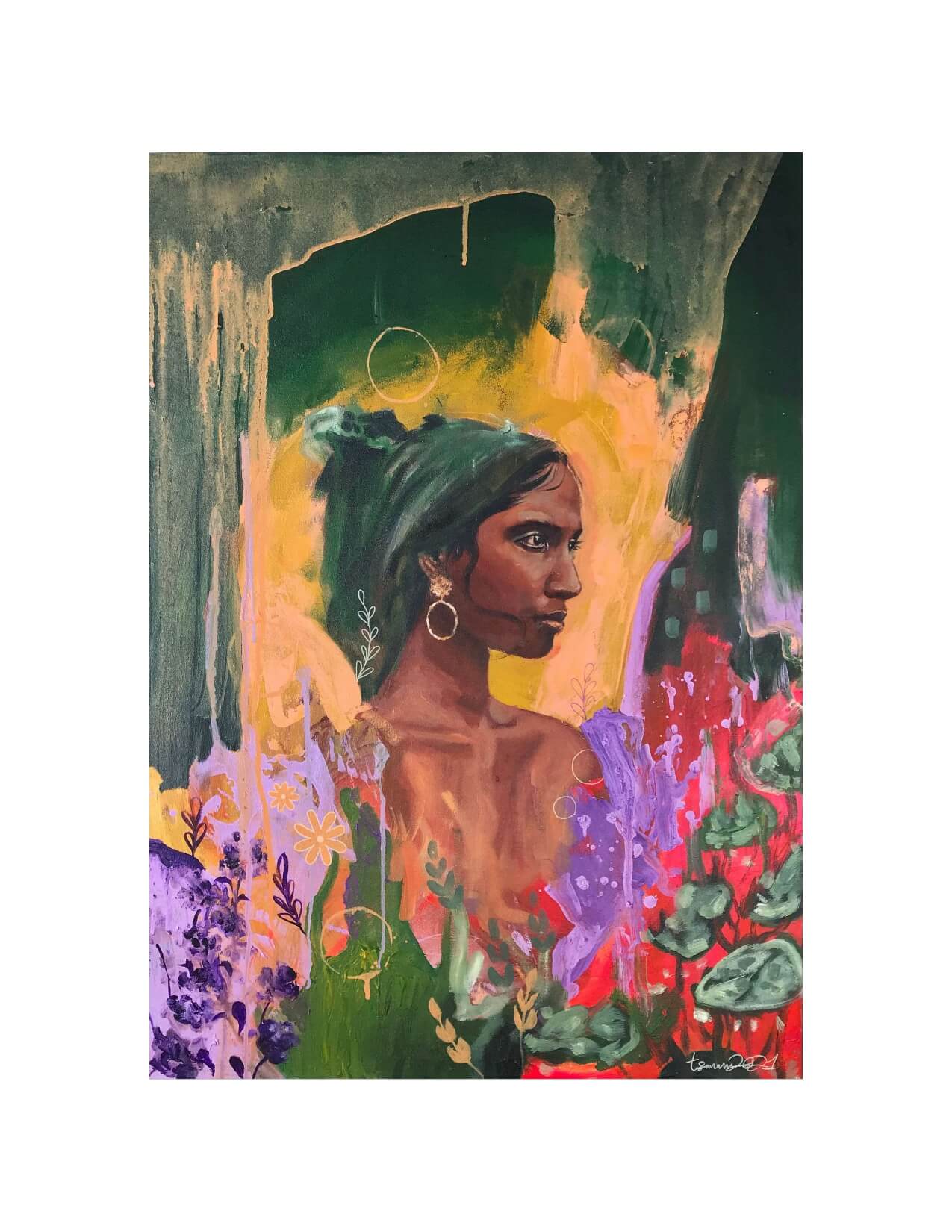 Through Yuwana zine and exhibition, ASEAN Youth Forum provides a space for young artists to be heard | Illustration: Yuwana/Solace Things
A safe space for youth expression
Fatimah just attended a policy brief with the Global Network of Women Peacebuilders (GNWP) and the ASEAN Institute for Peace and Reconciliation (ASEAN-IPR) when she met with The ASEAN. As a youth representative, Fatimah often gets invited to such events. Despite the lengthy travel time from her home in Purwokerto, Central Java, she would often attend these events for a chance to network and bring youth voices to the forefront.
"Being AYF Regional Coordinator is challenging. But, I am honoured to do this job because I agree with the forum's values: human rights and equality. I can use this venue to represent our friends in the region who otherwise have no platform. They are the marginalised youth in their communities and countries," she says.
Besides offering a safe space for young people to share their views, AYF provides various capacity-building programmes, such as the School of Advocacy. The School of Advocacy aims to provide youth with relevant human rights knowledge, effective advocacy skills, and intersectional, analytical, and critical rights-based approaches.
Since 2020, AYF has also started to showcase young talents through print media and exhibitions. "We are committed to art and activism, artivism. AYF provides a space for young artists to be heard and recognised through Yuwana zine and exhibition. We even collaborate with young curators across Southeast Asia," Fatimah says.
Championing human rights and the youth agenda
AYS also works with many organisations in conducting regular events such as Youth Open Space (national and regional) and World Human Right Cities Forum.
"We are closely engaged with international organisations, including the ASEAN Secretariat. In fact, AYF is proud to say that we were the ones who suggested that the word 'human rights' be included in the ASEAN Work Plan on Youth 2021-2025."
Fatimah adds that the visions and principles of AYS are chronicled excellently in the Yangon Declaration, 2014.
She says, "In a nutshell, we bring forward issues relatable to youth. Our most urgent concern currently is freedom of expression, digital repression, climate justice, and availability of decent work for young people."
"We want to push ASEAN and the Member States to not only focus on leveraging economic prowess. One of ASEAN's values is (being) 'people-centred.' Thus, if (the) Member States can embrace and work more with civil society, we believe our concern about freedom of expression will be addressed."
Fatimah hopes the 14-year-old forum will endure the test of time, regenerate, and continue to be fertile ground for young people to blossom. "We nurtured the young people. We want to share this space to grow together."