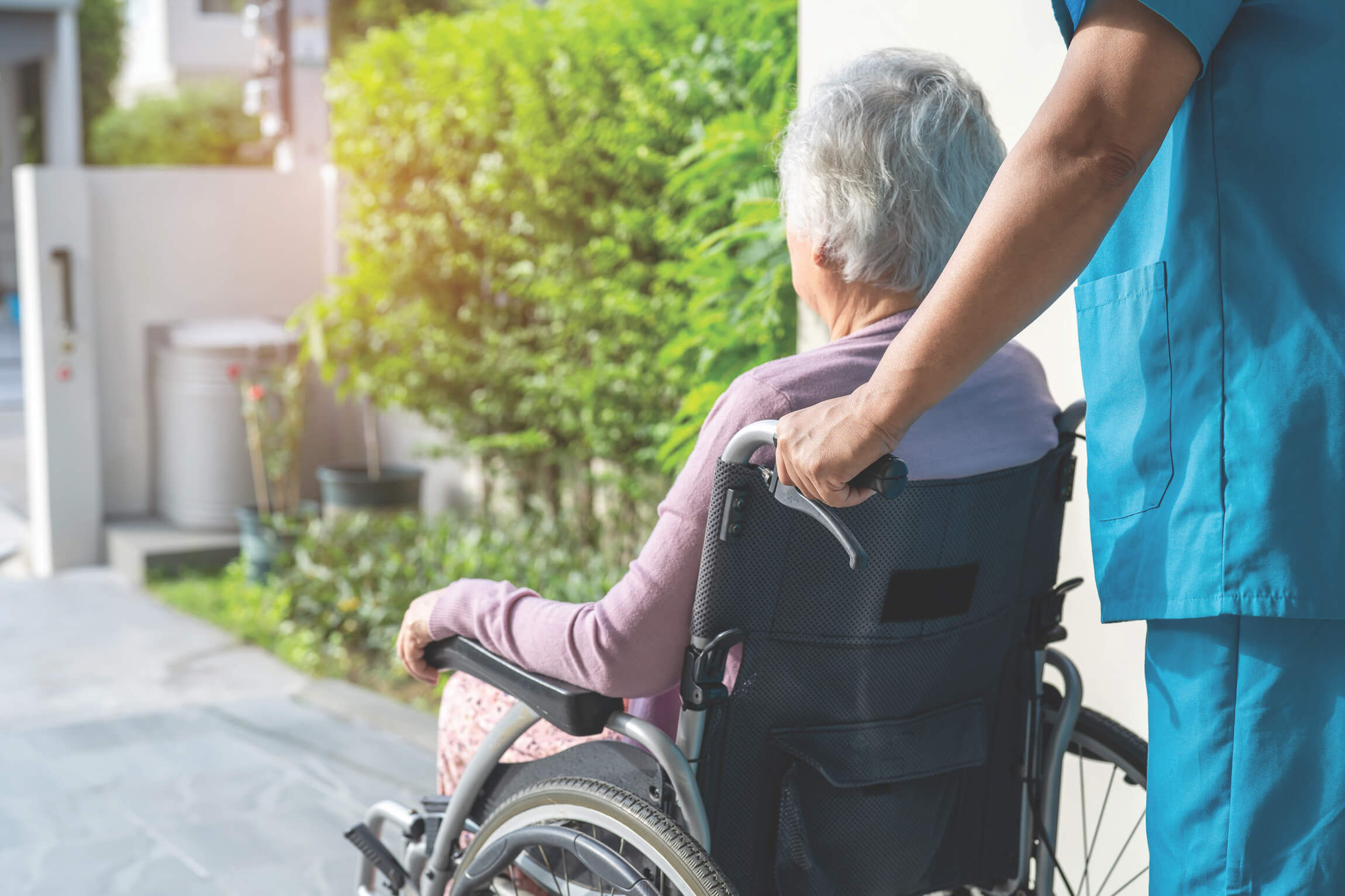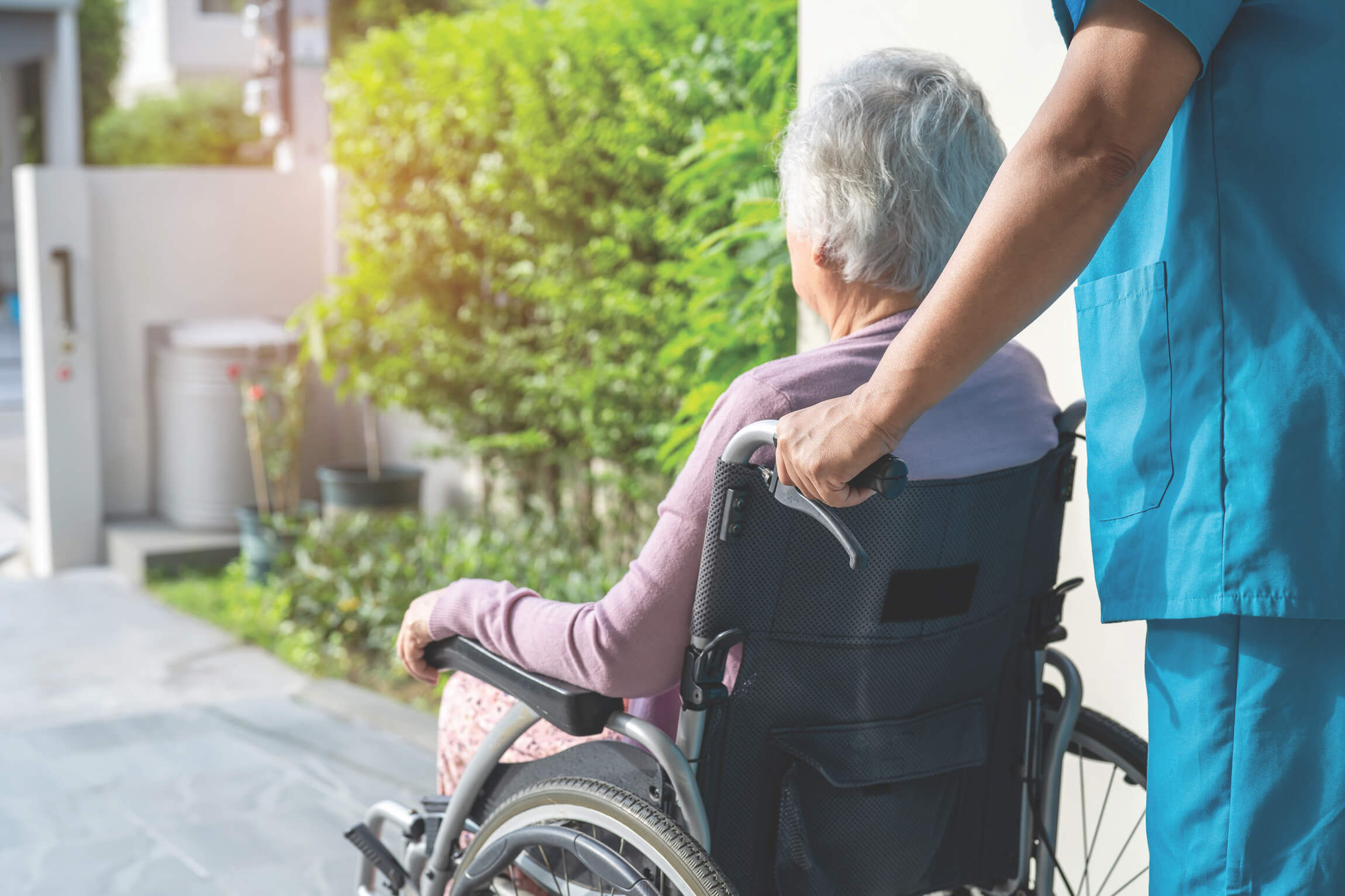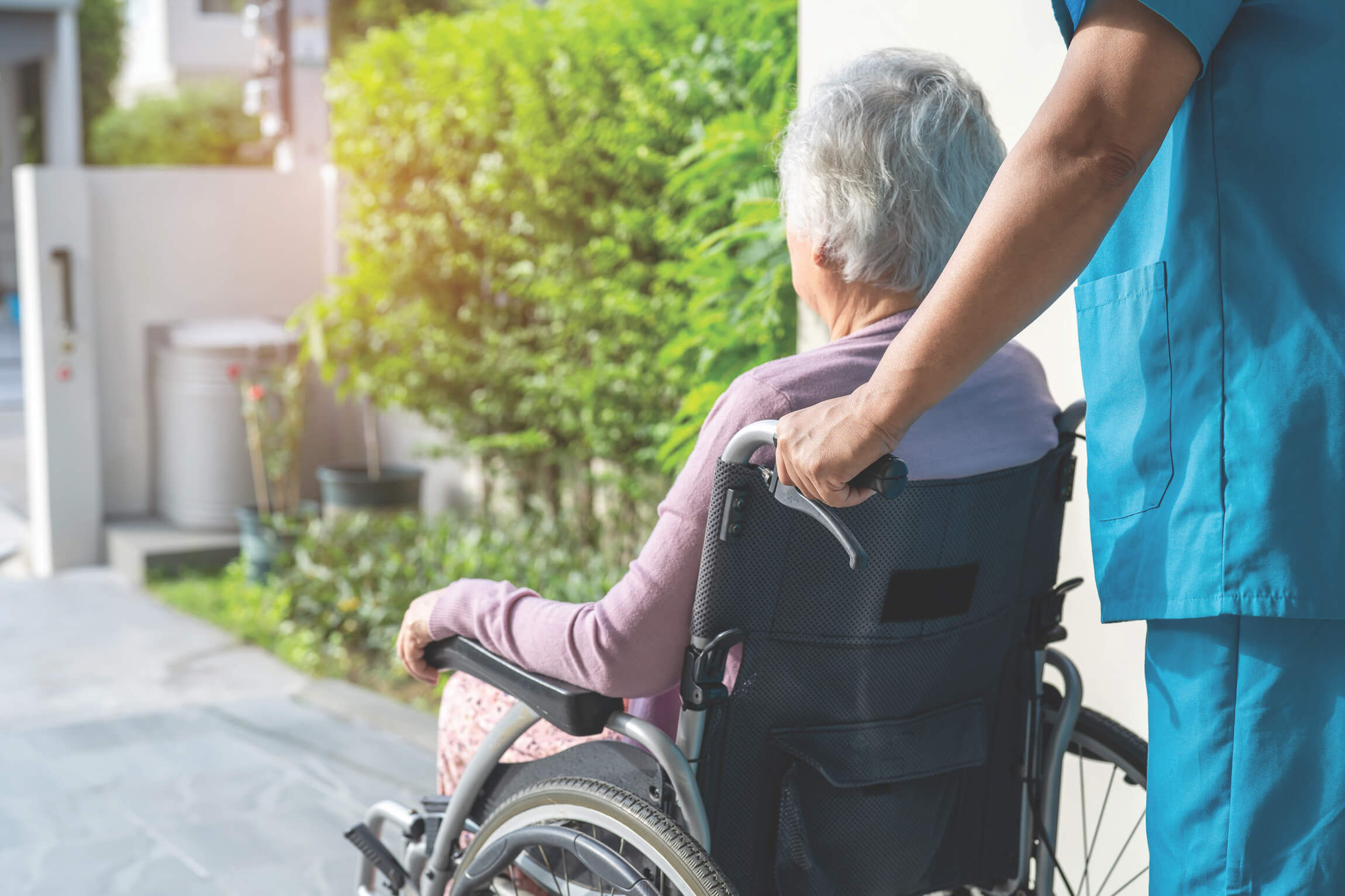 Harnessing Care Economy for ASEAN's Sustainability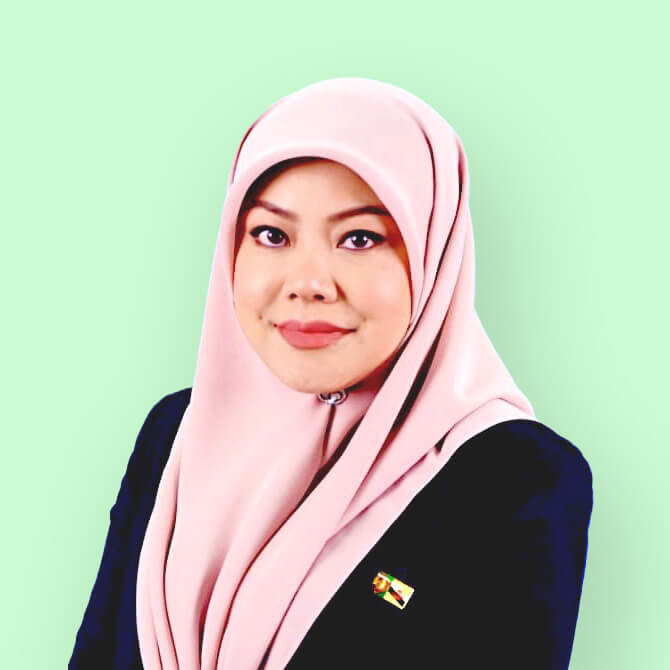 Hajah Nor Ashikin Binti Haji Johari
Permanent Secretary, Ministry of Culture, Youth and Sports and Senior Officials Committee for the ASEAN Socio-Cultural Community (SOCA) Leader, Brunei Darussalam
As ASEAN embarks towards post-2025, conversations on what is next and what is needed for ASEAN in the next 25 years and beyond, have already started. We also continue to ponder the age-old question, "What does it mean to be a part of ASEAN?"
Globally, megatrends are influenced by the confluence of economic and social factors, compounded by the wake-up call of the COVID-19 pandemic and its impacts.
So, who are the future generations, and what are their concerns? Worldwide, one common trend is the rapidly ageing population. In ASEAN, 11.2 per cent of its population in 2020 was above 60 years old and is estimated to reach 22.2 per cent in 2050. Additionally, the changes in societal norms and the advancement of technologies further exacerbate the need for urgent action towards a more holistic approach to the care sector.
Undoubtedly, the main corresponding prospect is the anticipation that the demand for care work will outpace the availability of the population segment that is supposed to protect, support, and empower the ageing population.
In preparing for the future of care work, standardising regulations among Member States could improve the ease of movement across borders and foster collaboration within the region.
The existing approach of the care sector is often narrowly defined as a specialised service: care workers, nurses, nursing homes, etc. Inadvertently, such characterisation does not emphasise the intersecting issues of ageing populations and the changing landscape of care work, its impact on women, the movement of workers, and community and family empowerment. In addition, care work is affected by the availability of health services, education, and training for care workers, as well as digitalisation. These necessitate ASEAN to continue building on interventions within the social protection systems to improve the terms and conditions of care work, whether paid or unpaid.
As such, attention to the type of care work is important, and any provision of benefits and protections should be specifically tailored to prevent exploitation, ensure safe and fair working conditions, and cater to the improvement of workers' skills and capabilities. It is also crucial to consider the adaptation of advanced technology that can optimise the delivery of care and improve efficiency. In doing so, Technical and Vocational Education and Training (TVET) remains a key element in upgrading ASEAN's current and future workforce.
The ability to respond to the growing need for care workers or caregivers will vary within ASEAN Member States. In preparing for the future of care work, standardising regulations among Member States could improve the ease of movement across borders and foster collaboration within the region. Thus, migratory data on care workers and caregivers will allow us to evaluate better the demands required from this sector.
The fundamental interdependence between the care sector and the role of families, with changes in societal expectations or norms, should not be ignored. Traditionally, families, primarily women, play a crucial role in providing care and support, which is typically often undervalued. Moreover, there is a great likelihood that these caregivers are outside the workforce because they are doing unpaid work. This brings up more questions. How can more pathways be opened up and barriers be removed should they want to go to the workforce? How can we support them while they bear the burden of caring for the family while they perform care work? Thus, establishing and implementing family-oriented policies should also consider these factors to empower family care providers to support their own livelihood.
Another intervention stresses harnessing the support of all stakeholders: government, private sector, and community through collaboration and sharing of knowledge. Coverage will also be given to those who are being taken care of, with appropriate skills and capabilities, through technical or vocational training, in keeping with the pace and change of technological development and to come up with more innovative solutions.
Care work is also well-known to be mentally and emotionally demanding, so access to psychological support is pertinent for the mental well-being of everyone.
To conclude, care work is only one component of the care economy. The broader prospect of it being part of ASEAN is very much underpinned by how ASEAN can support every aspect of our lives.
In this regard, notwithstanding the policies of respective ASEAN Member States, it is essential to cultivate a unified strategy on how to improve the terms and conditions of the care sector.
Photo Credit: ©BlurryMe / Shutterstock
From the common standpoint, the care sector is seen as putting financial pressure on individuals, families, organisations, and governments in the future. On the contrary, ASEAN, through its many outcome documents and plans of action, has already laid out strategic priorities that take into account the balancing factors that will ensure sustainability for the benefit of present and future generations. Essentially, it is important to reinforce ASEAN's commitment to ensure the realisation of a people-oriented and people-centred ASEAN.
For example, the 2021 ASEAN Comprehensive Framework on Care Economy lays out strategic priorities in terms of opportunities for transformative social protection, employment, education, and adopting new technology and digitalisation. It redefines care as an investment, cultivating that long-term sustainability in the care sector, and thus, it is best to fully leverage the full potential of a care economy.
It is also important to draw attention to the care economy crossover with the Sustainable Development Goals, particularly those relating to ending poverty in all its forms everywhere (SDG 1), ensuring healthy lives and promoting well-being for all at all ages (SDG 3), and achieving gender equality and empowering all women and girls (SDG5).
Thus, among the strategic directions that ASEAN can uphold and introduce are:
Continue conversations and discussions through various platforms that allow sharing of information and best practices; the collaboration of research within ASEAN and other mechanisms; and bring in public-private partnerships to help ensure long-term sustainability. Such awareness will also promote better recognition and understanding of the valuable contributions made by care services.
Data-driven decision-making, which identifies, tracks, and interprets care work trends to formulate more effective policy responses and to understand the challenges better. Making well-informed decisions will not only advocate moral principles but also provide the necessary support and explore innovative ways to stimulate economic growth while prioritising the well-being of the people. As such, we welcome the push to establish the proposed 8th ASCC Research and Development Platform on Care Economy.

The contributions of active and healthy ageing should be consistently recognised and supported, with a special focus on promoting shared responsibilities. Anticipating a future where older adults are more affluent and tech-savvy than previous generations, we can expect them to create new opportunities. This enhanced capability will boost their sense of self-worth, dignity, and fulfilment and also prompt a positive re-engineering of care for older individuals.

Unpaid care work, as well as portraying the changing role of the family in normalising the role of men as competent caregivers, remains a critical issue, with more studies and policies needing to be explored. This also includes the interconnectedness of unpaid care work with the expansion of the informal economy, employment after "caring," and building stronger and resilient families, to nurture good values of care work, including among the youth.
Overall, there is tremendous value in investing more in the care economy now that will indeed benefit the people of ASEAN, and define our ASEAN identity as a caring and prepared Community, so that no one is left behind.