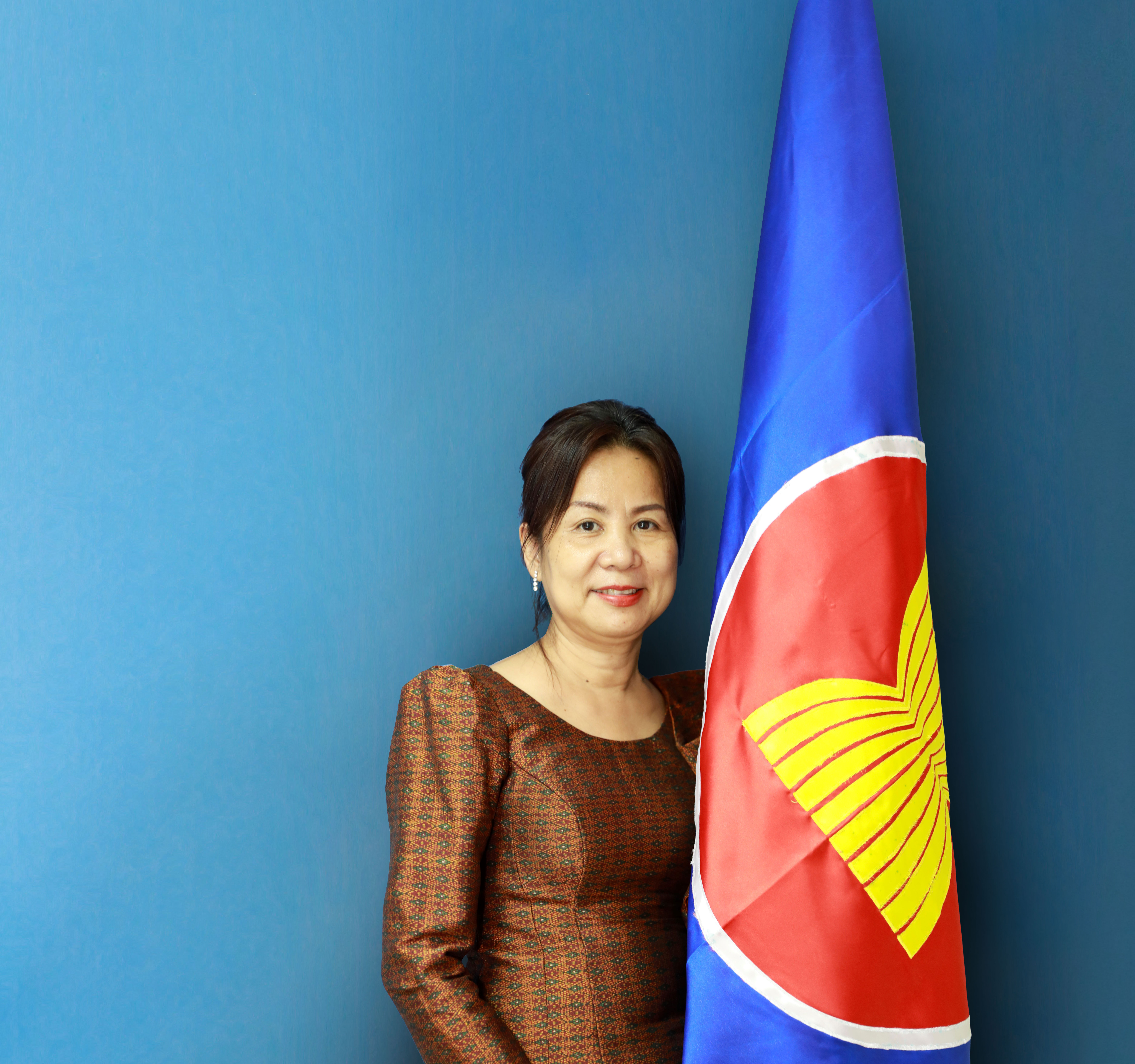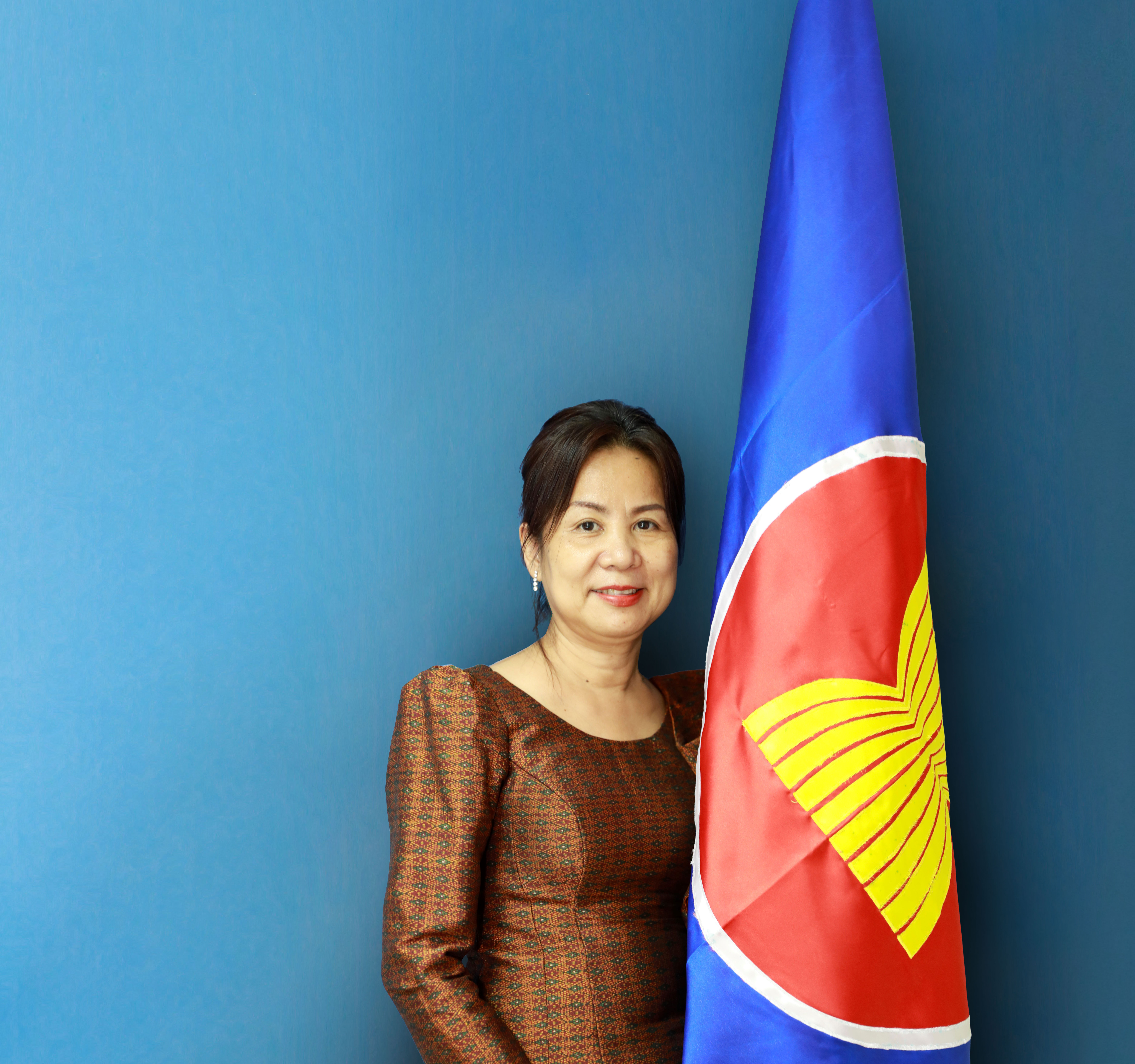 Hou Nirmita
Under Secretary of State, Ministry of Women's Affairs, Cambodia; Cambodia's Representive for Women's Rights; Chair of the ASEAN Commission on the Promotion and Protection of the Rights of Women and Children (ACWC)
ACWC is a consultative body that supports the work of the ASEAN Ministerial Meeting on Social Welfare and Development. ACWC Chair and Cambodian Ministry of Women's Affairs Under Secretary Hou Nirmita talks about the role of
the Commission in securing the rights of women and children in the region.
The children's only concern at this age should be their education, not earning an income to support their families.