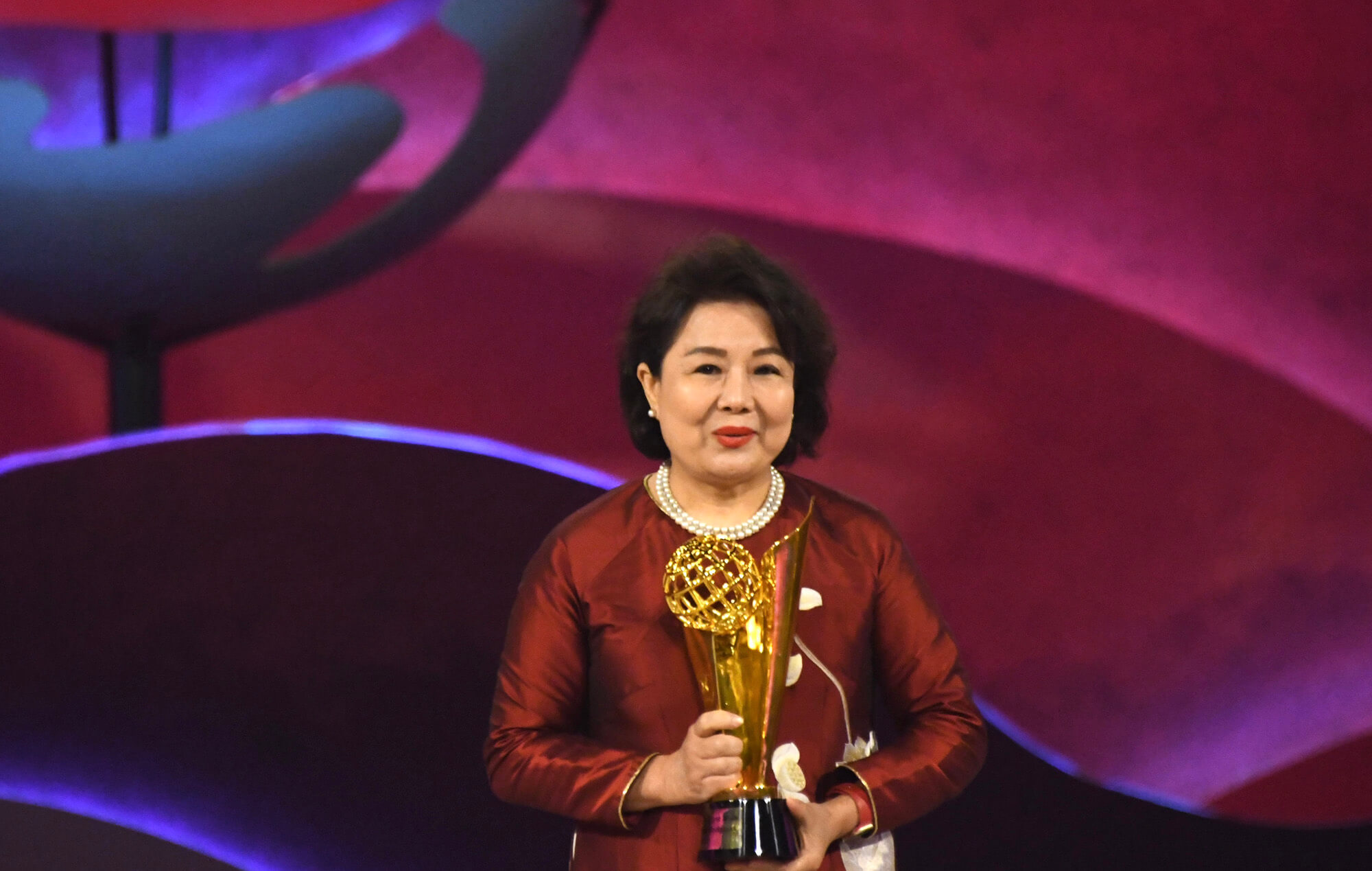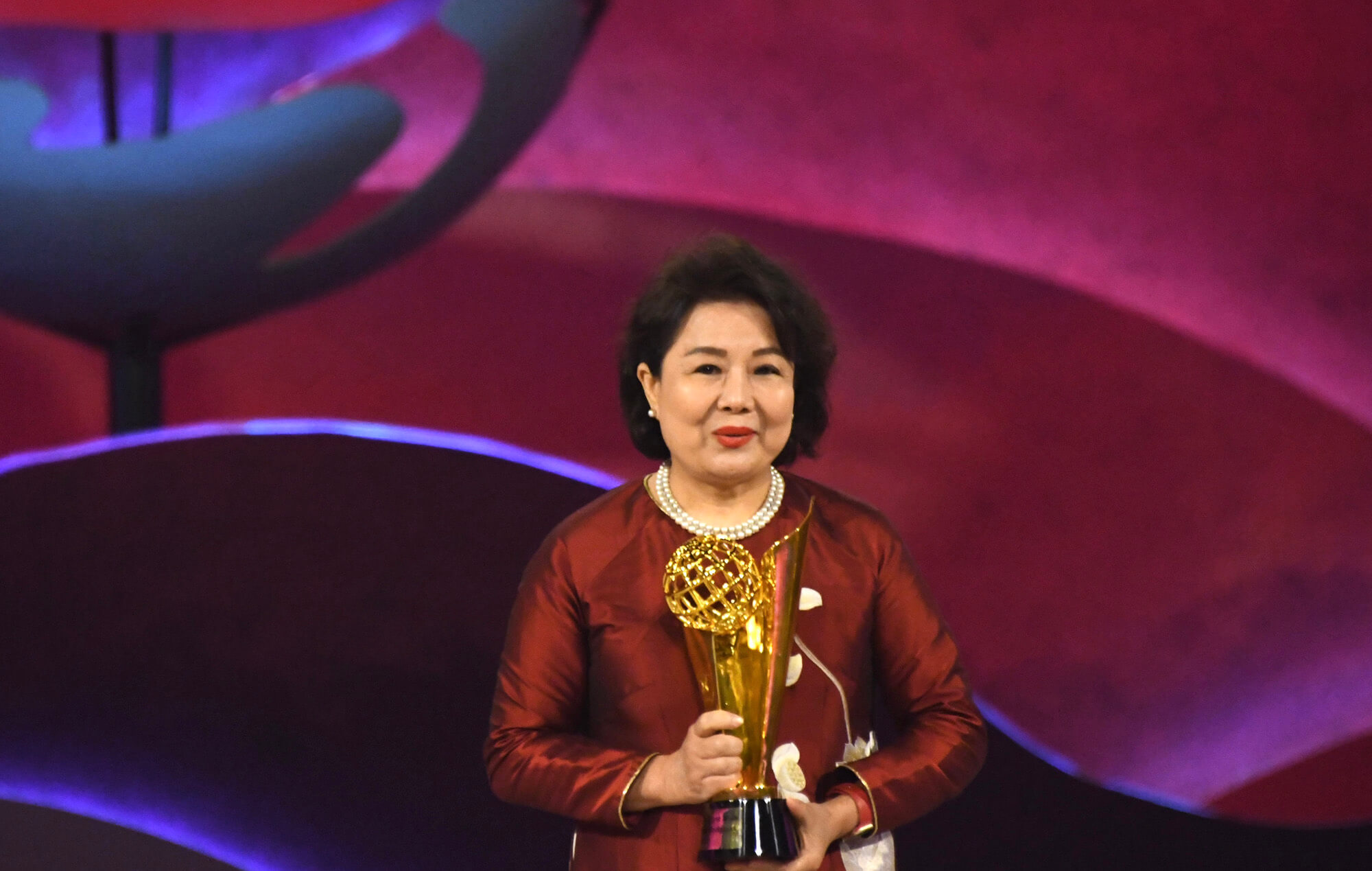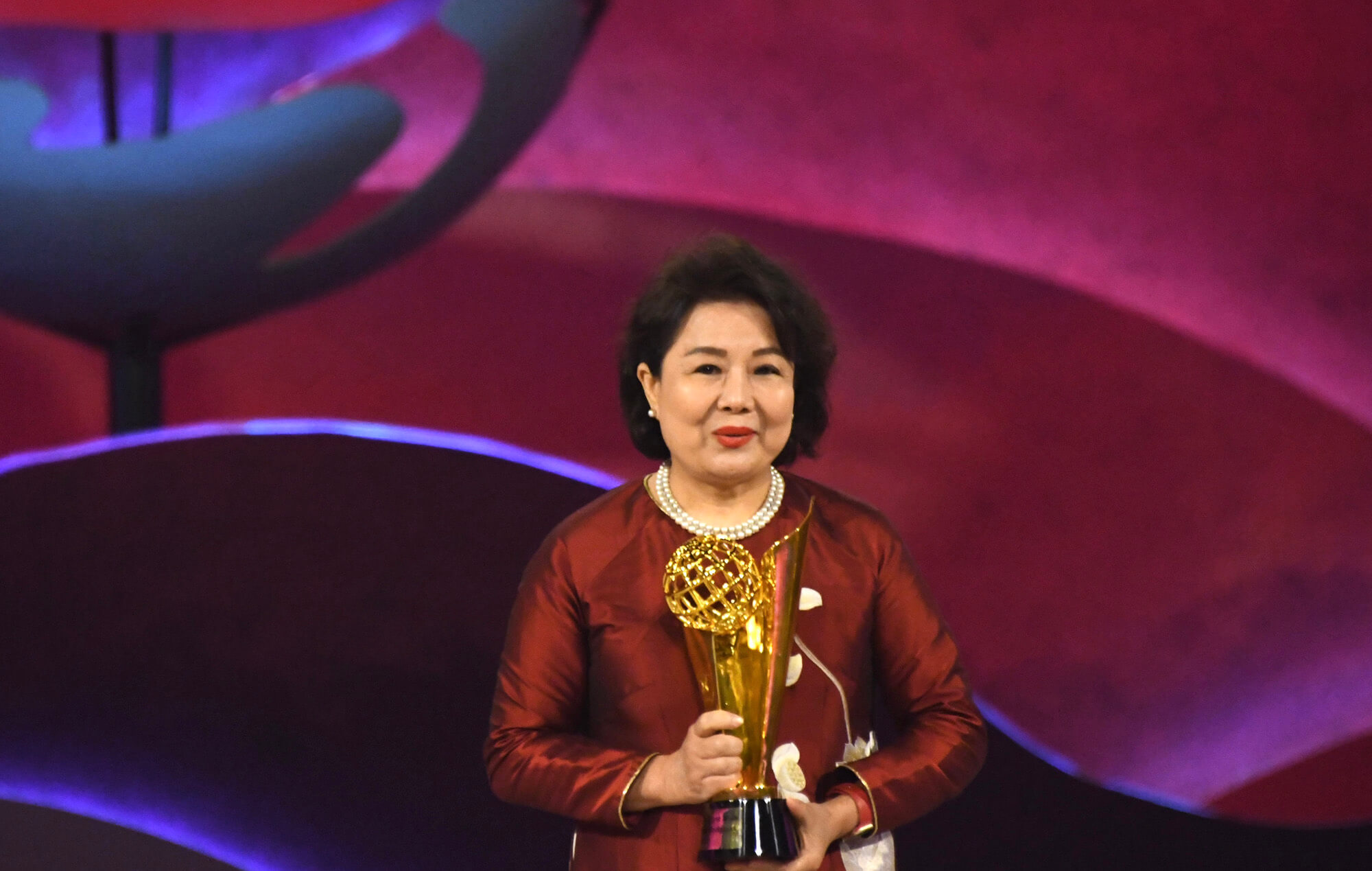 ASEAN Prize 2023 Winner: Nguyen Thi Tuyet Minh, Empowering Women Entrepreneurs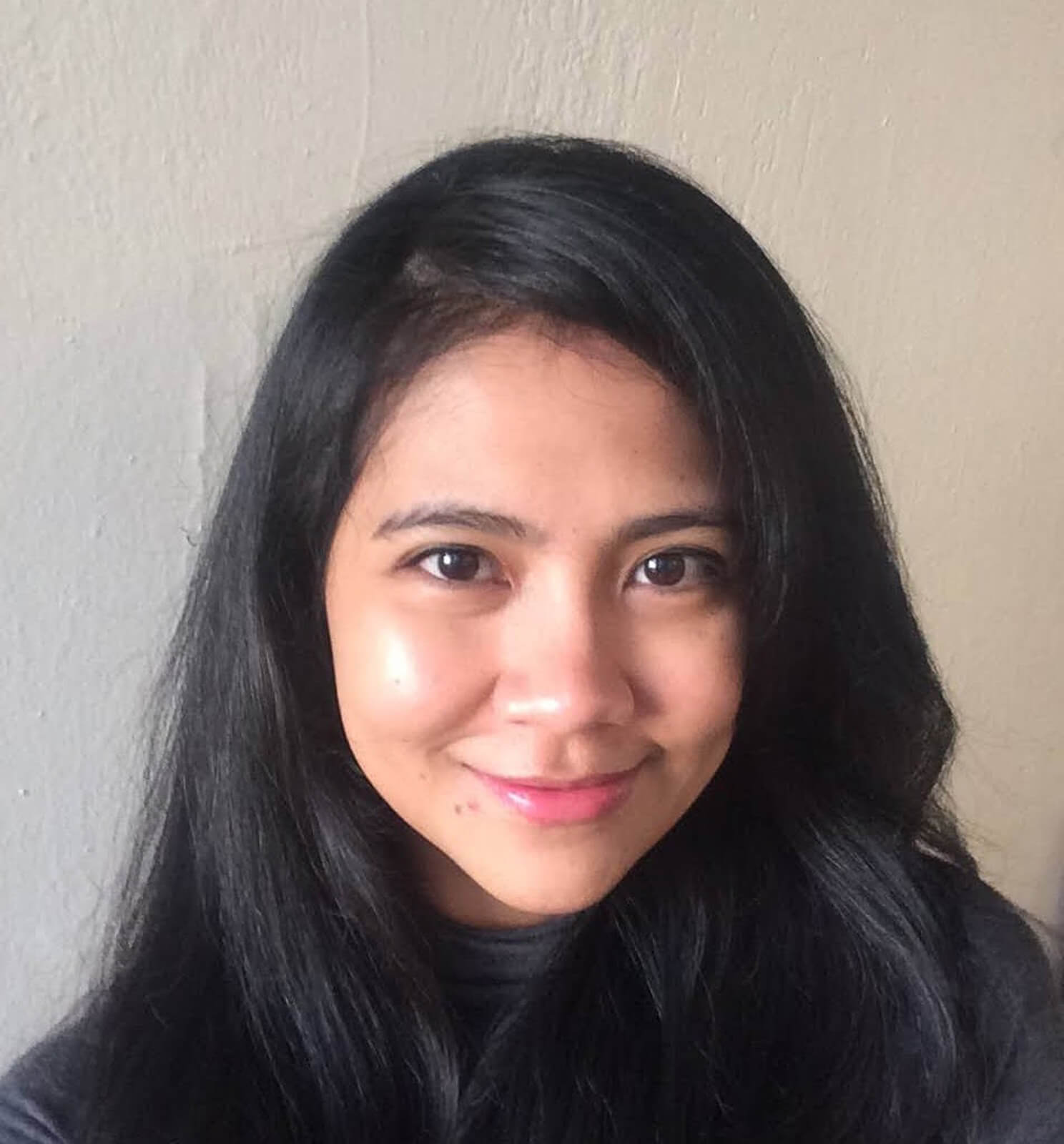 Ixora Tri Devi
Staff Writer, The ASEAN | ASEAN Socio-Cultural Community Department
ASEAN Identity and Community Building
At the opening of the 43rd ASEAN Summit on 5 September 2023, President Joko Widodo of Indonesia and the Secretary-General of ASEAN, Dr. Kao Kim Hourn, handed the prestigious ASEAN Prize trophy to two distinguished recipients: 2022 awardee Haji Muhammad Iqbal Fakhri bin Haji Damit, and this year's winner, Nguyen Thi Tuyet Minh.
community leader Haji Muhammad Iqbal Fakhri bin Haji Damit was cited for his initiatives in humanitarian relief which have inspired greater participation of the youth. Last year's awarding ceremony was held online due to pandemic restrictions. (Read our feature article on Iqbal in Issue 26 of The ASEAN magazine)
2023 ASEAN Prize awardee Nguyen Thi Tuyet Minh, who hails from Viet Nam, is a passionate advocate for women's socio-economic empowerment. The ASEAN Prize recognition is an acknowledgement of her dedicated efforts to advance women's economic participation in the business sector.
In her introduction video for the ASEAN Prize, Thi Tuyet Minh humbly acknowledged the support she received from her family in her pursuit of success. "I was lucky to grow up in a family that supports my aspirations. However, I recognised this wasn't the case for many women," she stated.
Her journey to empower women began at the Viet Nam Chamber of Commerce and Industry, where she rolled up her sleeves to promote the participation and advance the interest of Vietnamese women entrepreneurs.
"Despite the difficulties of working from scratch, I became the Founding Chair of ASEAN Women Entrepreneurs' Network (AWEN) in 2014, driven by the belief in the network's potential to empower women across ASEAN."
Today, AWEN has representatives from all ASEAN Member States. Thi Tuyet Minh also introduced a rotating chair system to enhance women leaders' engagement in the region. Building on these achievements, she launched several initiatives to boost the capacity of women entrepreneurs within AWEN, including the conduct of the ASEAN Women Entrepreneur Forum and the establishment of the ASEAN Outstanding Women Entrepreneur Award.
"These forums facilitate public-private dialogue, enable female CEOs to address common concerns and offer recommendations to ASEAN. I'm proud that AWEN continues to be an important channel of public-private dialogue in ASEAN."
With four decades of experience, Thi Tuyet Minh is well-versed in various fields, including policy advocacy, gender equality promotion, support for trade and entrepreneurship, and the advancement of SMEs and women-led enterprises.
"Empowering women is crucial for the development of ASEAN and the world. It fosters better economic and political decision-making, promotes equality and peace, and improves well-being for themselves and their families. It breaks the cycle of poverty and opens up a brighter future for generations to come," she said.
In 2022, Thi Tuyet Minh founded WeLead, a network of women leaders working to create a more equal, professional, and sustainable future. For her, both AWEN and WeLead are integral parts of an effort to build a strong and inclusive economic community.
"We all need to collaborate, and we all need equal access to opportunities," she stressed. "I firmly believe that every woman can be an ambassador for change, starting with herself, her family, and her business."
Thi Tuyet Minh expressed her deep gratitude and honour for being feted this award. She saw it as an acknowledgement of her mission and a tribute to the collective efforts of Viet Nam, AWEN, and all her partners.
"This honour further fuels my commitment to propel AWEN and WeLead's mission forward, fostering women's economic empowerment throughout Viet Nam and ASEAN. It reminds us that when we uplift others, we inspire a ripple effect of positive change, creating a brighter future for women and our communities."