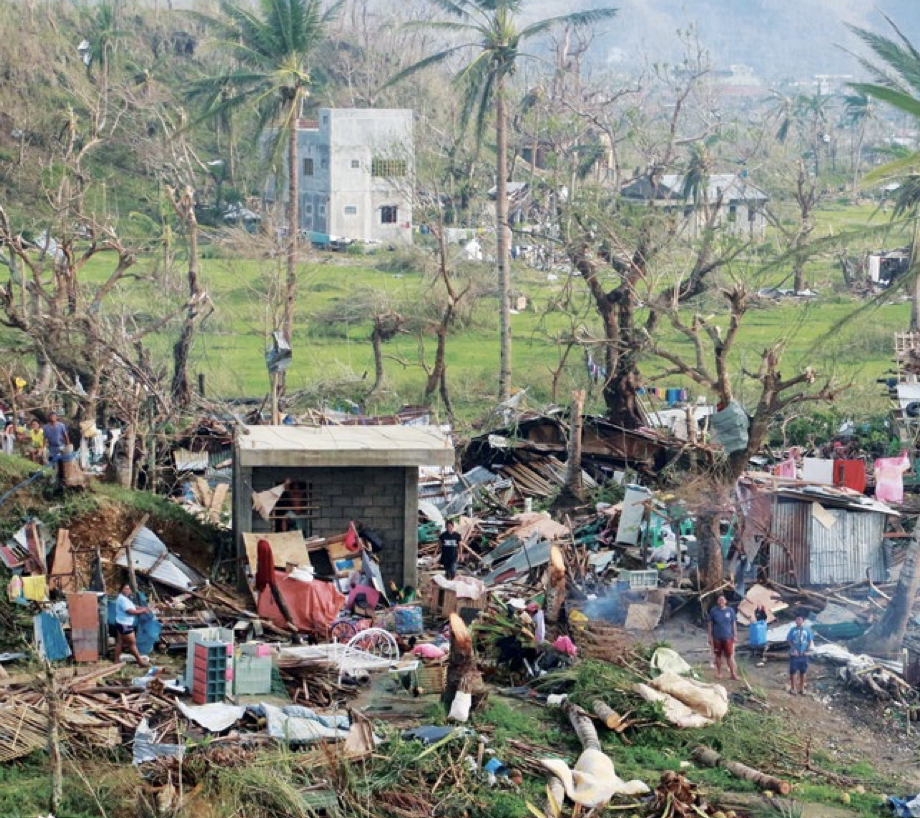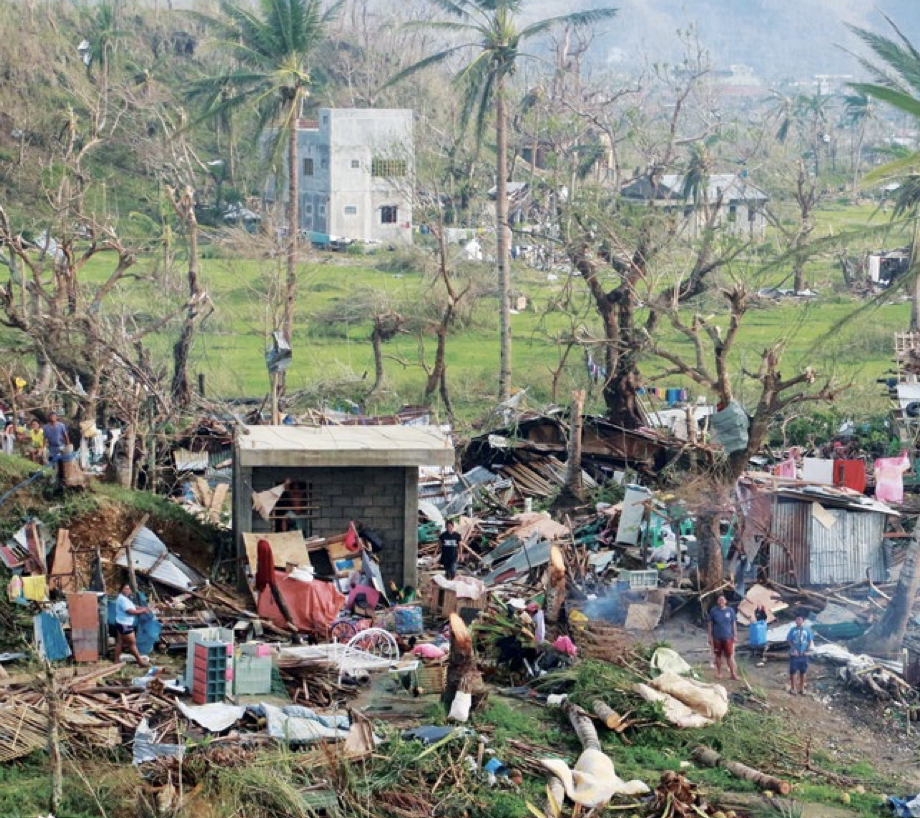 As Typhoons Hit the Region ASEAN is Prepared to Respond
Disaster Management and Humanitarian Assistance Division
ASEAN Socio-Cultural Community Department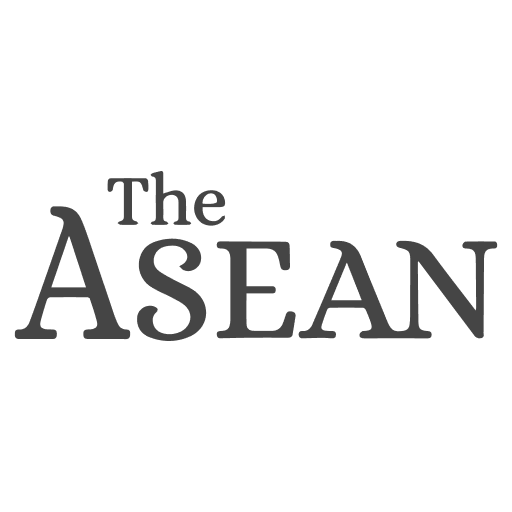 The ASEAN Editorial Team
ASEAN Socio-Cultural Community Department
Super Typhoon Goni slammed the northeastern coast of the Philippines on the first day of November. The country's National Disaster Risk Reduction and Management Council (NDRRMC) reports that as of 4 November, the typhoon had caused at least 20 deaths and affected more than two million people in 12 regions.
Goni's strength was comparable to Super Typhoon Haiyan that hit the province of Leyte almost seven years ago. Haiyan affected 16 million people and left over 7,000 people dead or missing. Goni weakened slightly after making several landfalls but still caused significant damage. The Philippine government attributes the relatively low death toll to effective early warnings, preparedness and preemptive evacuation.
At a government briefing on 1 November, Philippine Secretary of Defense Delfin Lorenzana, who is also Chair of the ASEAN Ministerial Meeting on Disaster Management said, "These past few days, the National Disaster Risk Reduction and Management Council started preparations for the super typhoon, coordinating with the national government's agencies, as well as local government units situated in the typhoon track to ensure that our people will be taken care of, taken out of harm's way."
Another powerful typhoon, Molave, had lashed the Philippines just days prior, and residents were bracing for the worst. As early as 31 October, the NDRRMC was on red alert, and the ASEAN Coordinating Centre
for Humanitarian Assistance on disaster management (AHA Centre) prepared for a potential response. Stockpiles were ready to be deployed from the Disaster Emergency Logistics System for ASEAN (DELSA) warehouse based in Manila.
Relief operations are ongoing in the hardest-hit provinces in the Bicol region and southern Luzon.
Typhoon Goni's path of destruction continues to the Mekong Delta region, which also had been earlier hit by Molave and three other storms, all in just one month—Linfa, Nangka, Saudel. Linfa caused flooding and destruction in Lao PDR, while Saudel brought flash floods to 19 provinces in Cambodia. Viet Nam has been hit by all four typhoons, with Molave the strongest it has felt in two decades.
The Viet Nam Disaster Management Authority (VNDMA) says the total damage has yet to be assessed. "From mid-September up to now, four storms and two tropical depressions occurred in a row, caused heavy rains on a large scale in the central provinces of Viet Nam. High floods caused deep inundation, flash floods, and landslides occurring on a large scale. Hundreds of people are dead or missing, and about seven million are affected. Thousands of hectares of rice and crops were damaged; millions of cattle and poultry, hundreds of hectares of aquatic products were lost; many roads, bridges, and many irrigation, electricity, and telecommunications works were damaged, collapsed."
It is crucial for ASEAN to build on preparedness, early warning systems, response measures, and resilience in communities that face the wrath of ferocious typhoons.
AHA Centre delivered aid and relief goods that had been stored in a DELSA warehouse in Subang, Malaysia. The government of Viet Nam, with the support of development partners, the United Nations, and other international organisations organised three flash assessments teams to gauge the needs of five affected provinces. Coordination was done through the Disaster Risk Reduction Partnership, established in October 2019, that facilitates information sharing and coordination with partners in disaster risk reduction in Viet Nam.
"The Disaster Risk Reduction Partners and international agencies have taken timely and practical actions to support the people in Central Vietnam in facing the difficulties caused by natural disasters. The total amount committed for support is more than 9 million US dollars, and including the immediate and prompt support from ASEAN and the Japan International Cooperation Agency as soon as the disaster occurred," the VNDMA added.
More severe weather disturbances are expected in the region as a result of climate change and other environmental factors. It is crucial for ASEAN to build on preparedness, early warning systems, response measures, and resilience in communities that face the wrath of ferocious typhoons. The ASEAN Agreement on Disaster Management Response and ASEAN 2025 Vision for Disaster Management and One ASEAN, One Response are the most important frameworks for coordinated responses and long term disaster risk reduction in the region.