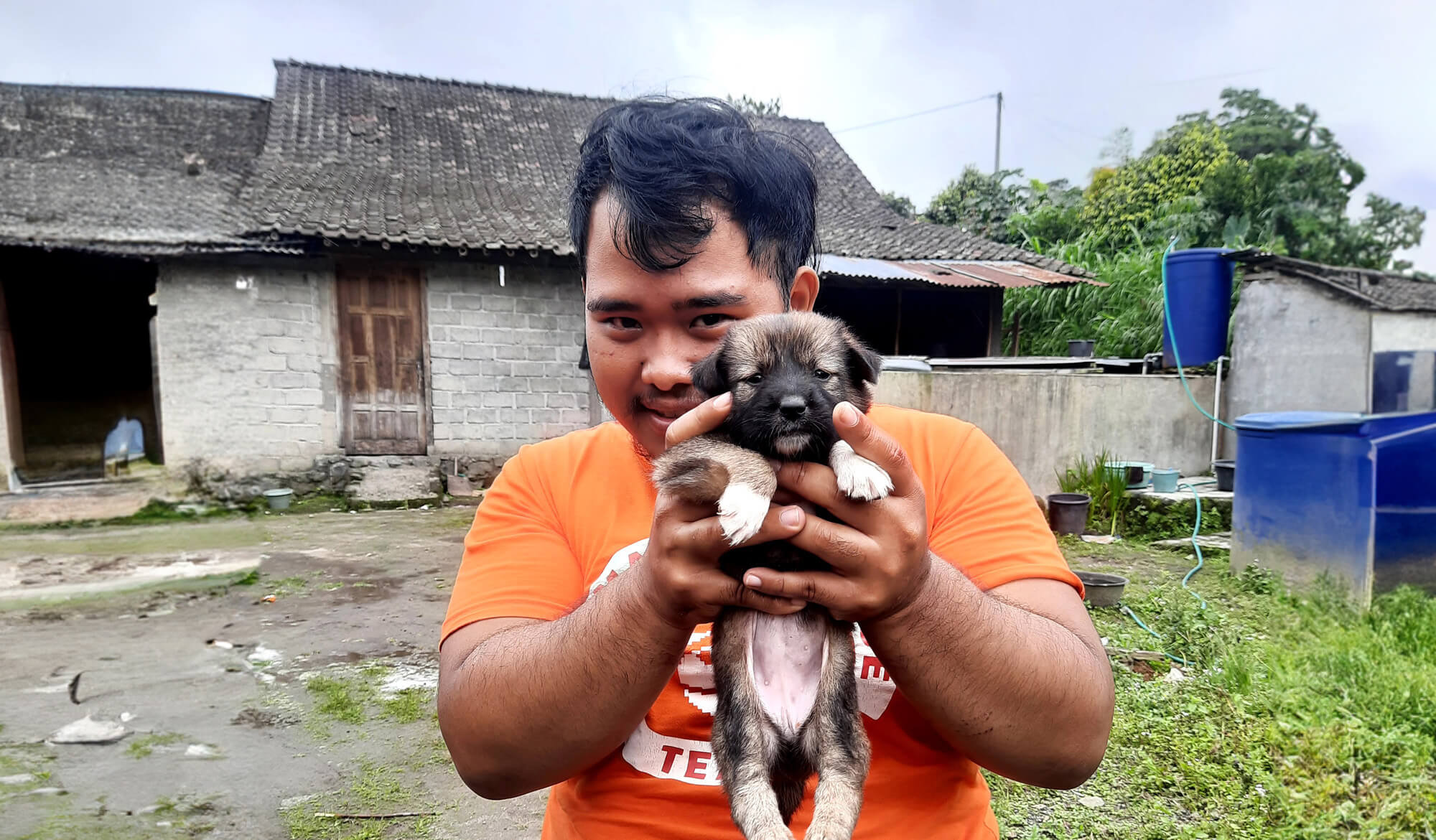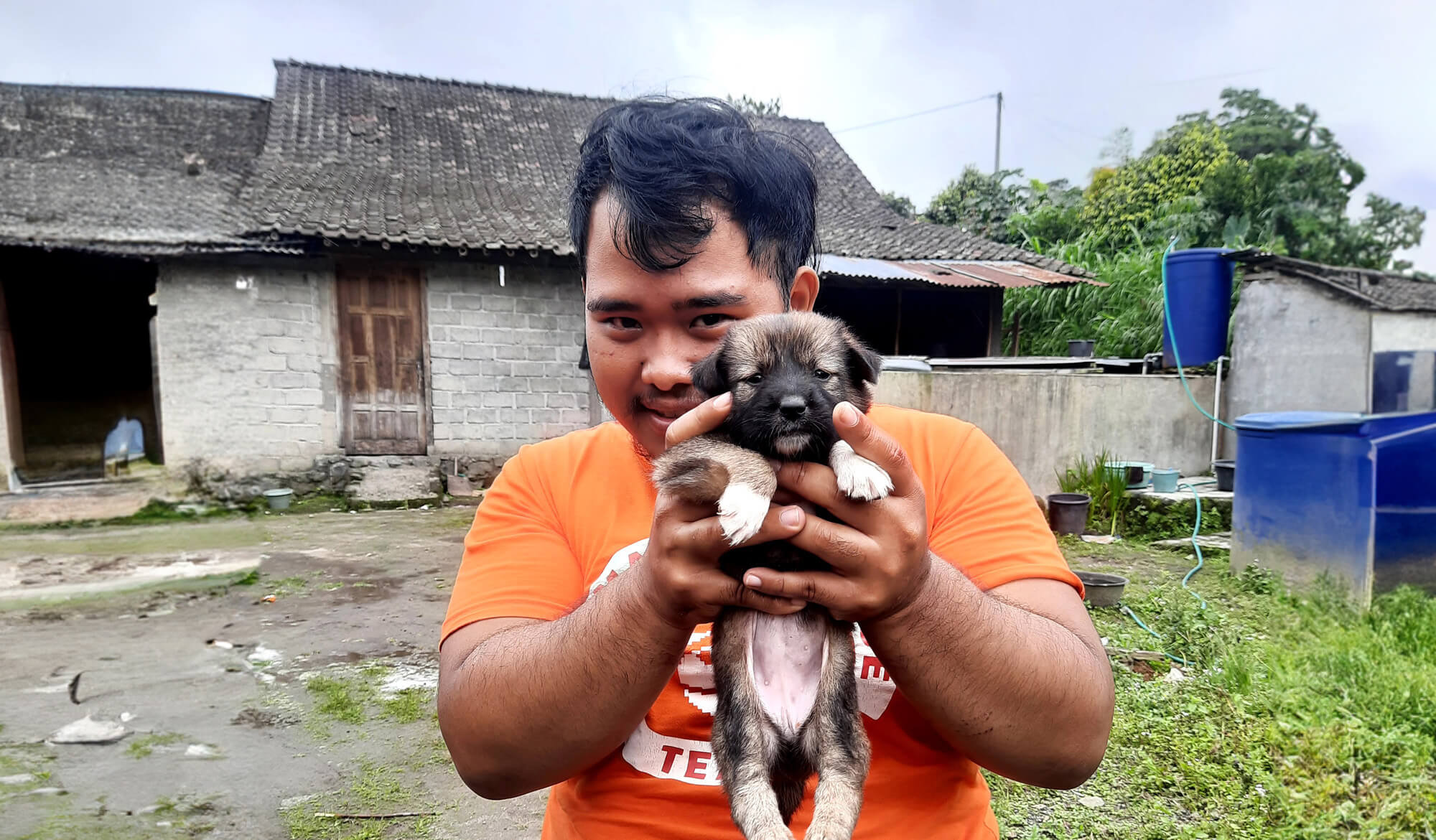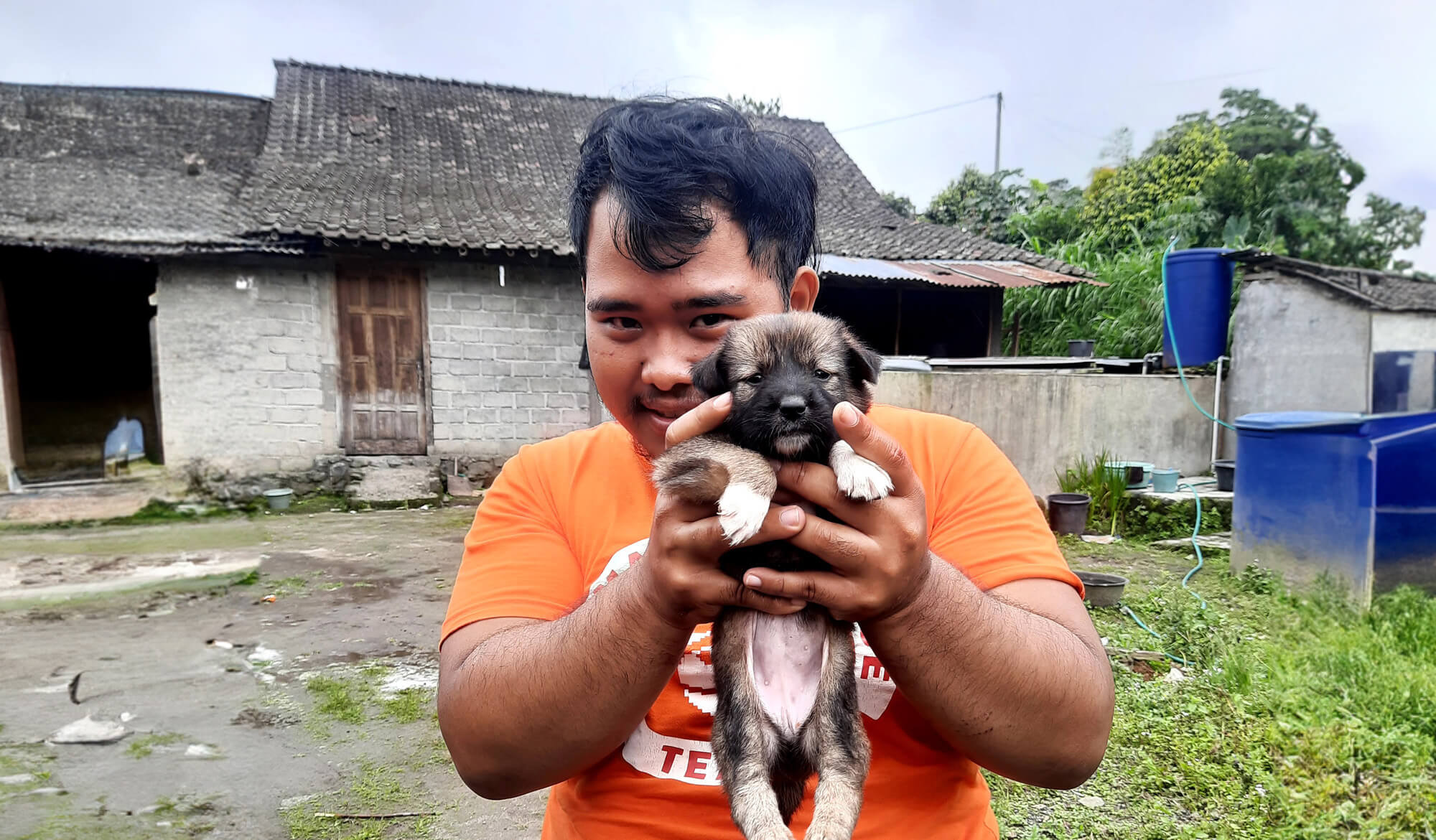 Animal Rescuers: In the Shadow of Disasters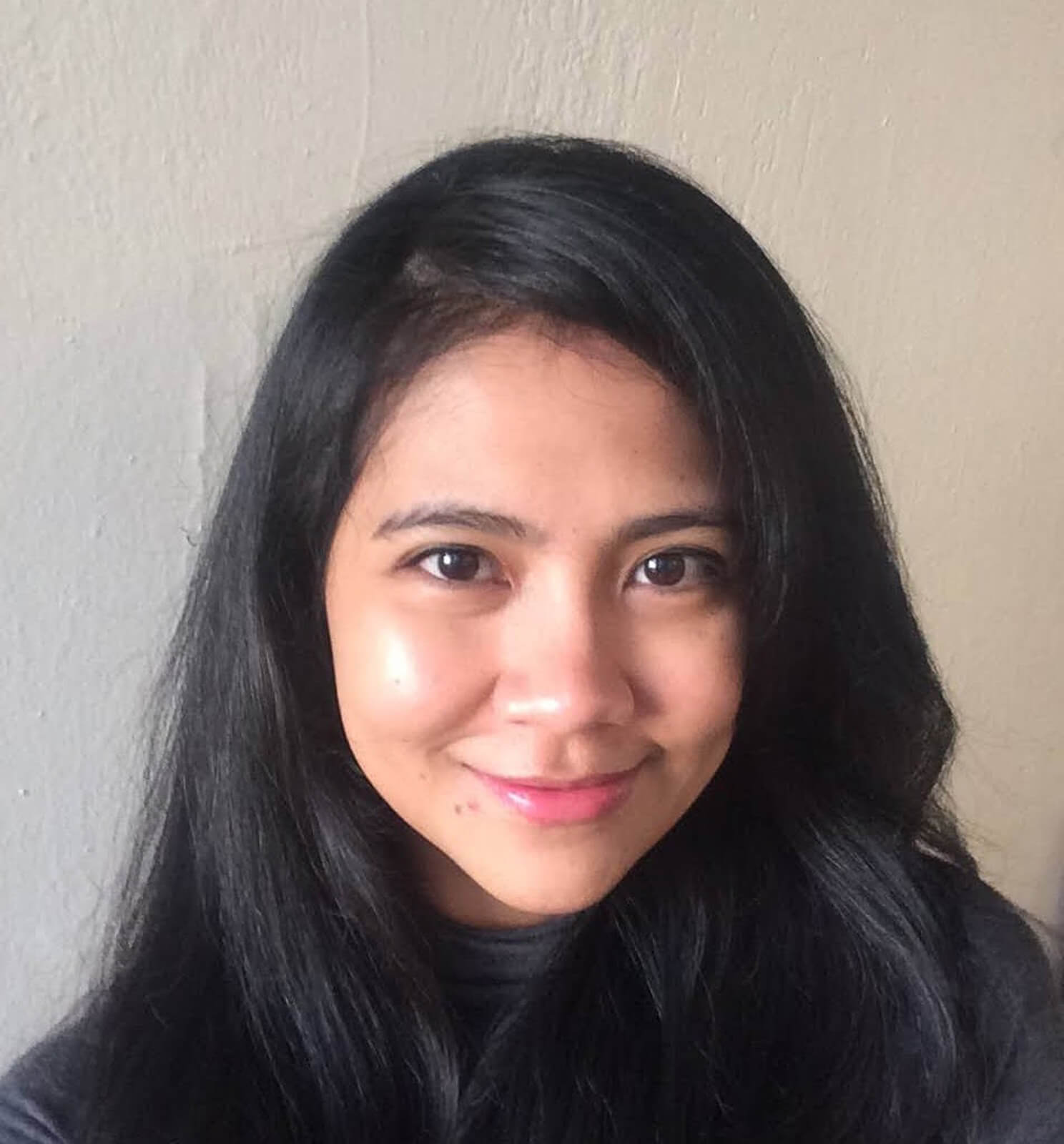 Ixora Tri Devi
Staff Writer, The ASEAN | ASEAN Socio-Cultural Community Department
Zain Nabil Haiqal's love for wildlife and animals stems from childhood. The 25-year-old college student vividly remembers a visit to a West Java zoo where he encountered a forlorn-looking orangutan. The primate's sorrowful expression moved him to tears and left a mark on his young life. This emotional connection ignited a passion for animal welfare that would shape his life.
In 2019, Zain embarked on a transformative journey by participating in a conservation school organised by the Centre for Orangutan Protection (COP). This marked the beginning of his mission to rescue animals in distress during disasters.
"Many would ask, what does an orangutan have to do with disasters and rescuing animals? Well, we do not only care about orangutans but also their habitat and wildlife as a whole," explained Zain in an interview with The ASEAN.
Zain is currently pursuing a degree in Environmental Engineering at the Universitas Islam Indonesia in Yogyakarta, Central Java, and he resides in close proximity to Mount Merapi, one of the world's most active volcanoes. For him, it is a natural response to lend a helping hand during emergencies in this disaster-prone area.
"We need to understand that for the local community near Mount Merapi, their livestock is like their life-saving treasure. Rightfully so, because their cattle are what we call 'the limousine' of cows. They would not be willing to leave them behind, even during an emergency. Thus, we need to consider livestock in times of emergency. During past eruptions in 2006 and 2010, human and livestock losses were significant, emphasising the need to safeguard these cherished animals," Zain argued.
In November 2019, days after Mount Merapi spewed pyroclastic flows, Zain found himself working alongside local farmers, tirelessly chopping grass for their livestock. This laborious and risky effort continued for five months, with daily deliveries of two tons of vital livestock feed.
"Whenever Merapi experiences pyroclastic flows, local farmers struggle to feed their livestock due to ash coverage. Livestock consuming ash-covered feed fall ill and eventually perish. That's why we toiled from dawn till afternoon to ensure all these animals received nourishment. Our collaboration with Indonesia's National Disaster Management Agency (BNPB) was pivotal to encouraging local farmers to evacuate the cattle together with us."
In 2023, Mount Merapi erupted again, and Zain set out on another dangerous assessment mission with only a single companion. Darkness enveloped him as the avalanche-like scene unfolded before his eyes. It resembled a catastrophic event he thought only happened in movies. After surviving this harrowing incident, and later facing resistance from local communities, Zain remained undeterred.
"For example, in one of our missions in Semeru (an active volcano in East Java) in 2022, residents hesitated to collaborate with us. Despite their homes having turned to ashes and their goats perishing due to cold lava, they resisted our assistance and tried to salvage what remained."
Nevertheless, Zain and his team had to swiftly dispose of the animal carcasses to prevent potential diseases from spreading among humans and other creatures. "So, even when threatened with machetes, we had to carry out what was necessary," he admitted.
Opposition from local communities is a predictable challenge, as the concept of animal rescue remains unfamiliar to many, even within rescue teams.
"We were trained to prioritise our safety during emergencies, followed by rescuing fellow humans. Lastly, if possible, then we should also save the animals."
Zain emphasises that while Indonesia is a vast nation with numerous disaster-prone areas, awareness of animal rescue efforts remains low. He believes that human rescuers can expand their roles to include animal rescue. Moreover, the youth in disaster-prone regions can play a crucial role during emergencies.
"Youth are strong and capable. They can join a campaign to raise awareness of the importance of thinking about animals in crisis. Youth should also actively learn about standard operating procedures during disaster time. You need to know what you need to prepare, what you need to protect," he said.
Zain has just finished his water-rescue training to prepare himself for more hydrological emergencies in the future. He also hopes for a more inclusive approach from Indonesia's National Disaster Management Agency and Search and Rescue teams within the ASEAN region to include animals in disaster response efforts.
"With the looming climate crisis, our nation will face more disasters. We may not be able to prevent them, but we must do what we can to mitigate their impact. We need more caring individuals."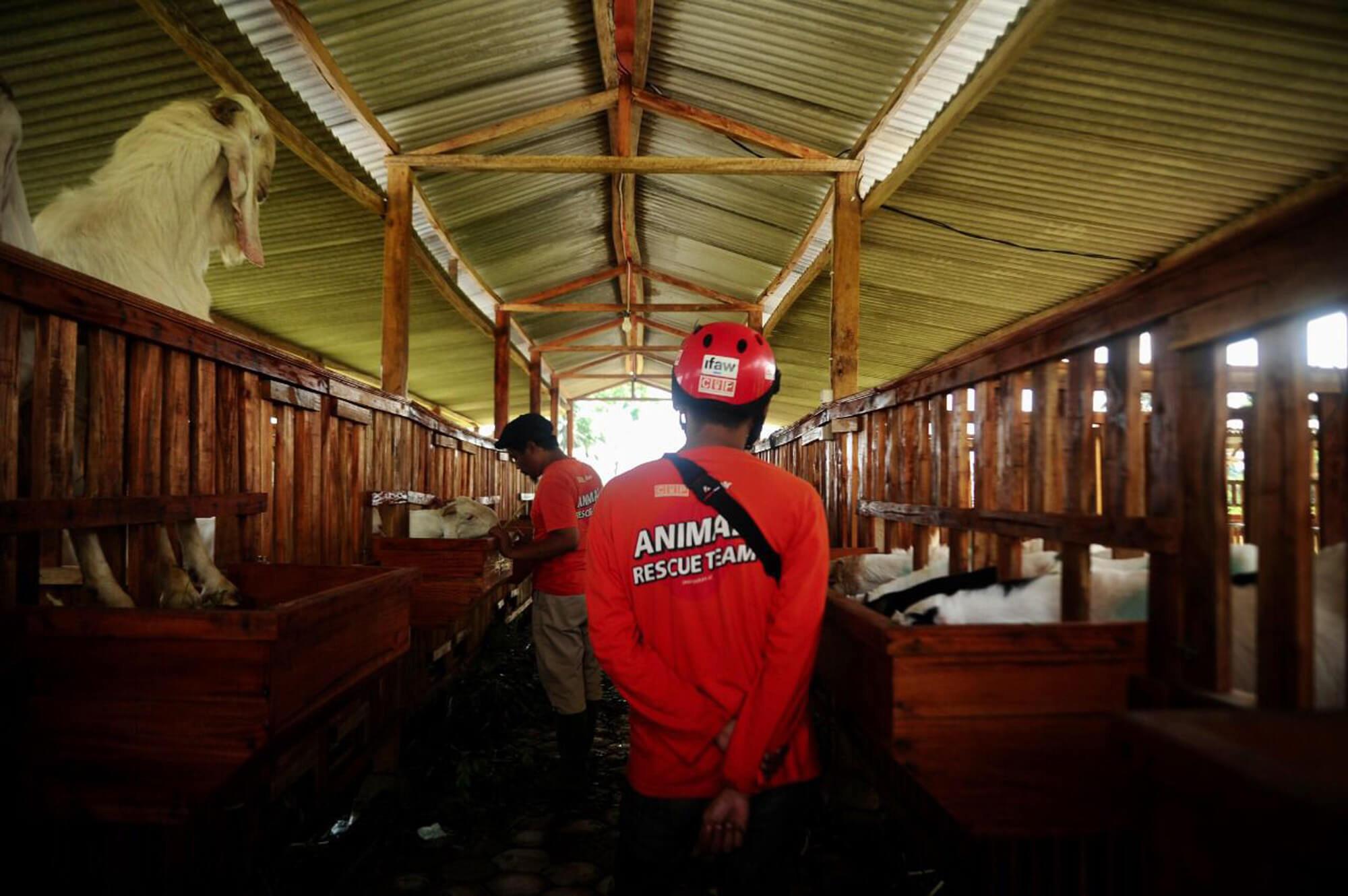 Zain learned that farmers hesitate to leave their livestock behind during emergencies
Swift disposal of animal carcasses post-disaster is crucial to prevent disease outbreaks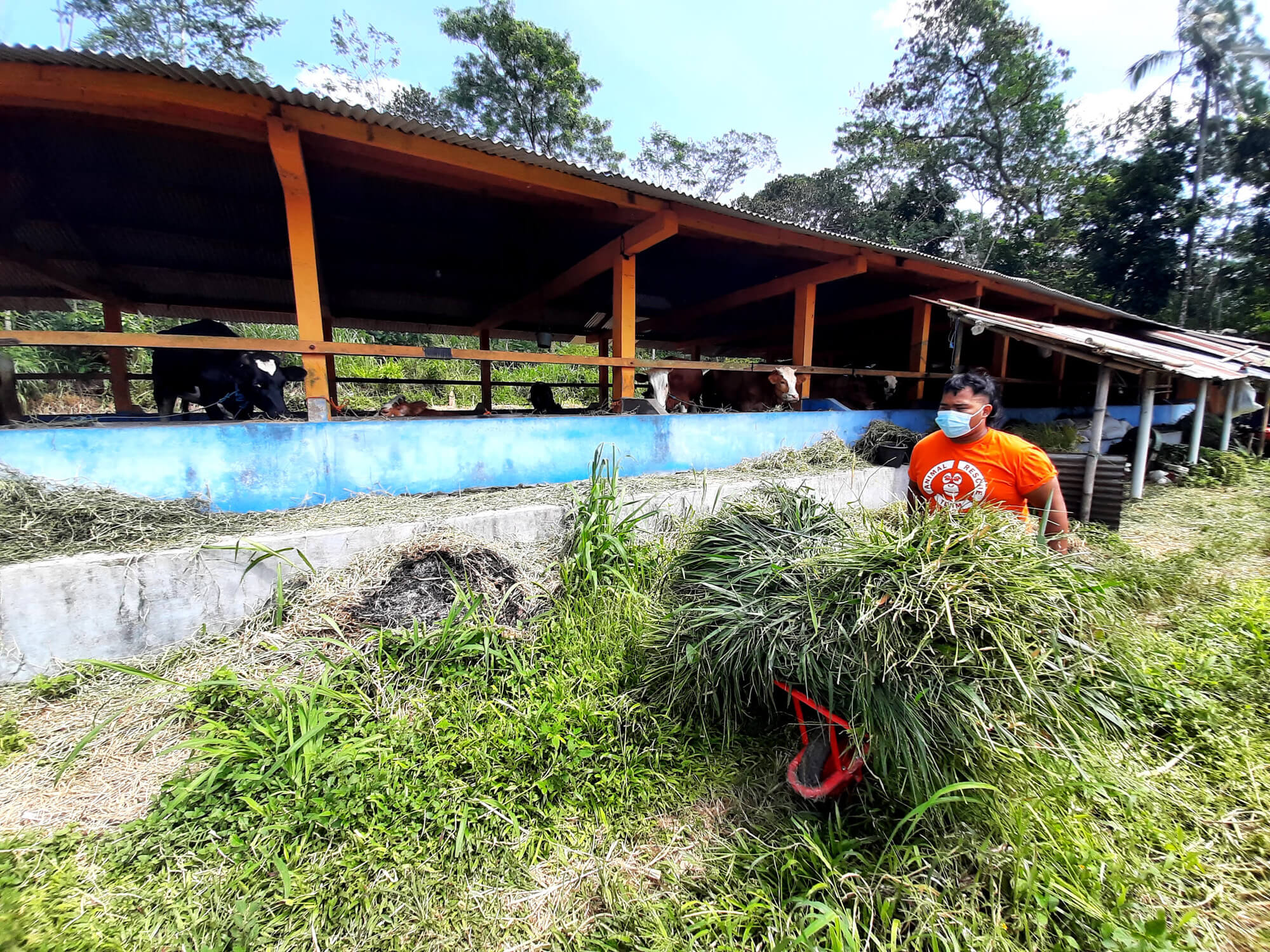 During the Mount Merapi eruption in 2019, Zain assisted farmers in chopping grass for livestock, providing two tons daily for five months