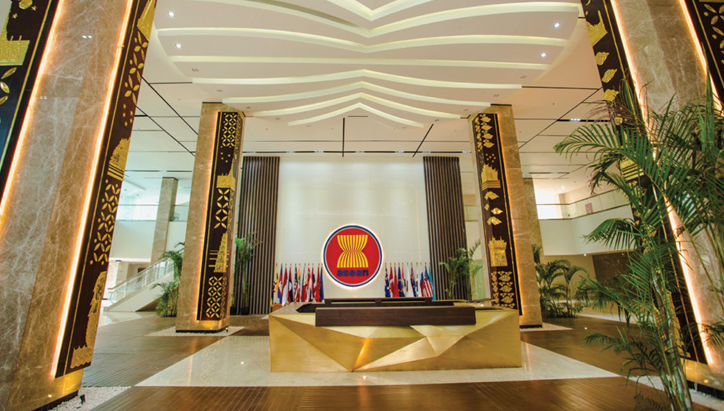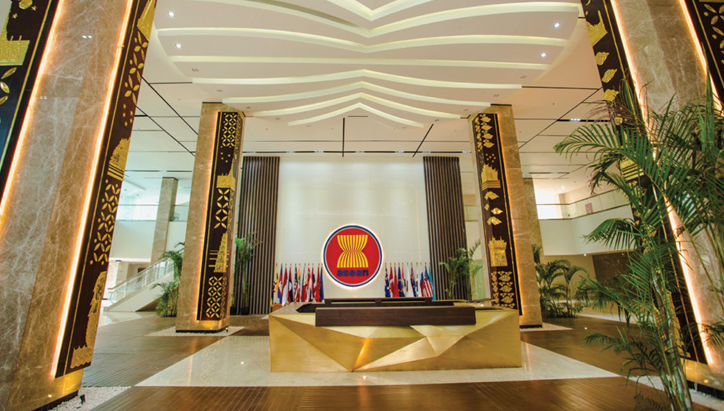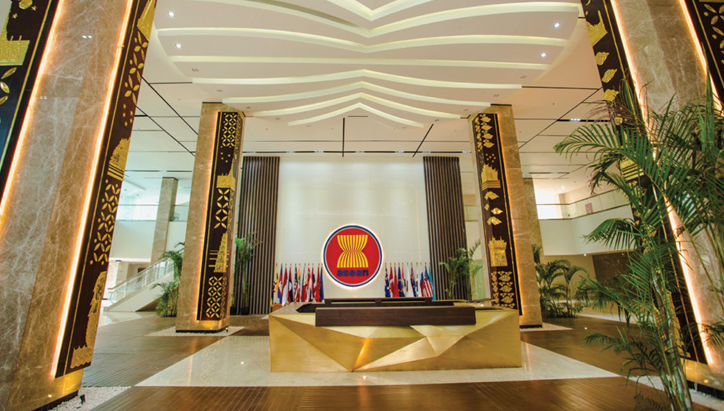 What is the ASEAN Socio-Cultural Community (ASCC)?
ASEAN Identity and Community Building
In 2003, ASEAN Leaders adopted the Declaration of ASEAN Concord II (also known as the Bali Concord II), which established an ASEAN Community consisting of three pillars.
The ASEAN Socio-Cultural Community (ASCC) is one of these three pillars, and works together with the ASEAN PoliticalSecurity Community (APSC) and the ASEAN Economic Community (AEC), to create an open, dynamic, and resilient ASEAN.
The ASCC, also known as the People's Pillar, works towards enhancing human development, resiliency and sustainable development in the region. Fifteen sectoral bodies under the ASCC pillar focus on implementing projects and activities which are people-oriented, people-centred, and environmentally friendly. These projects serve to address the present needs of the people of ASEAN, and also address new and emerging issues affecting the region. The work plans and cooperation frameworks of these sectoral bodies are strongly guided by decisions taken by ASEAN Leaders in the form of declarations and various policy instruments. Cooperation between sectoral bodies within the ASCC and also with sectoral bodies in the APSC and AEC pillars are conducted through various cross-sectoral collaboration mechanisms, that serve to address multi-dimensional issues related to particular areas of concern. 
Consultative platforms, such as forums, meetings and workshops, enables the ASCC to reach out to a broad range of stakeholders in government, civil society organisations, multilateral institutions, the private sector, and think tanks. In addition to the sectoral bodies, the ASCC also includes various centres and networks, which focus on specific issues addressed by the pillar. Through comprehensive mechanisms and strong partnerships, the ASCC is working on achieving its vision of creating an inclusive, sustainable, resilient, and dynamic community which engages and benefits the people of ASEAN.