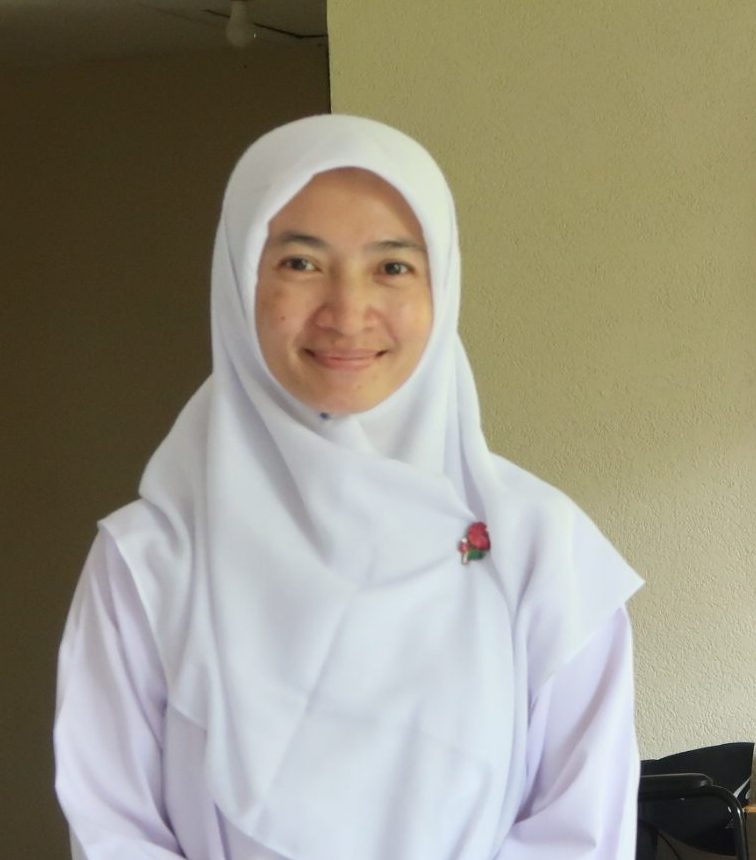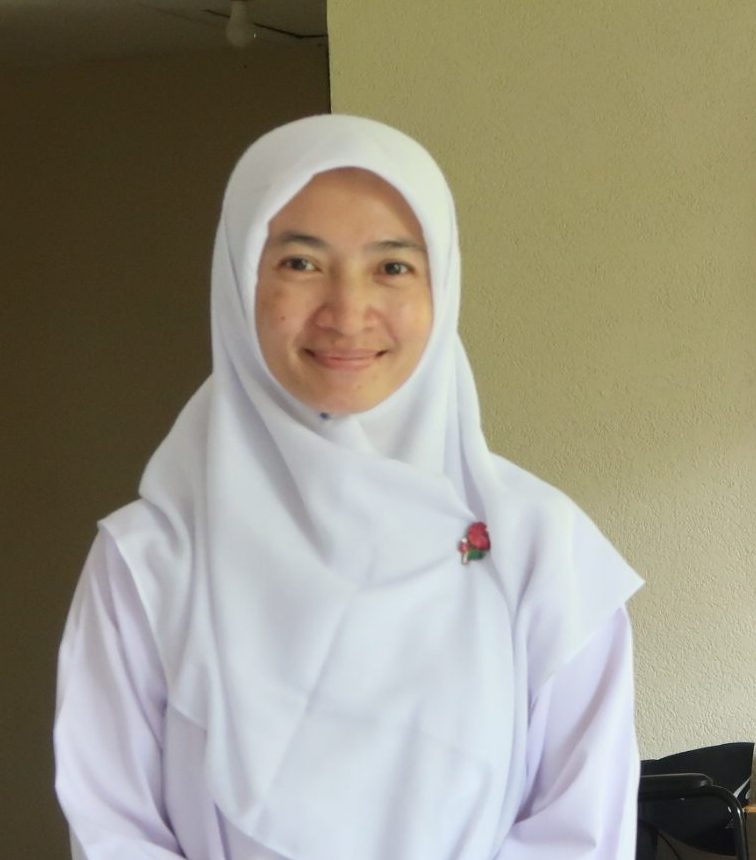 Shinta Puspa Dewi
Live-in Caregiver and Trainer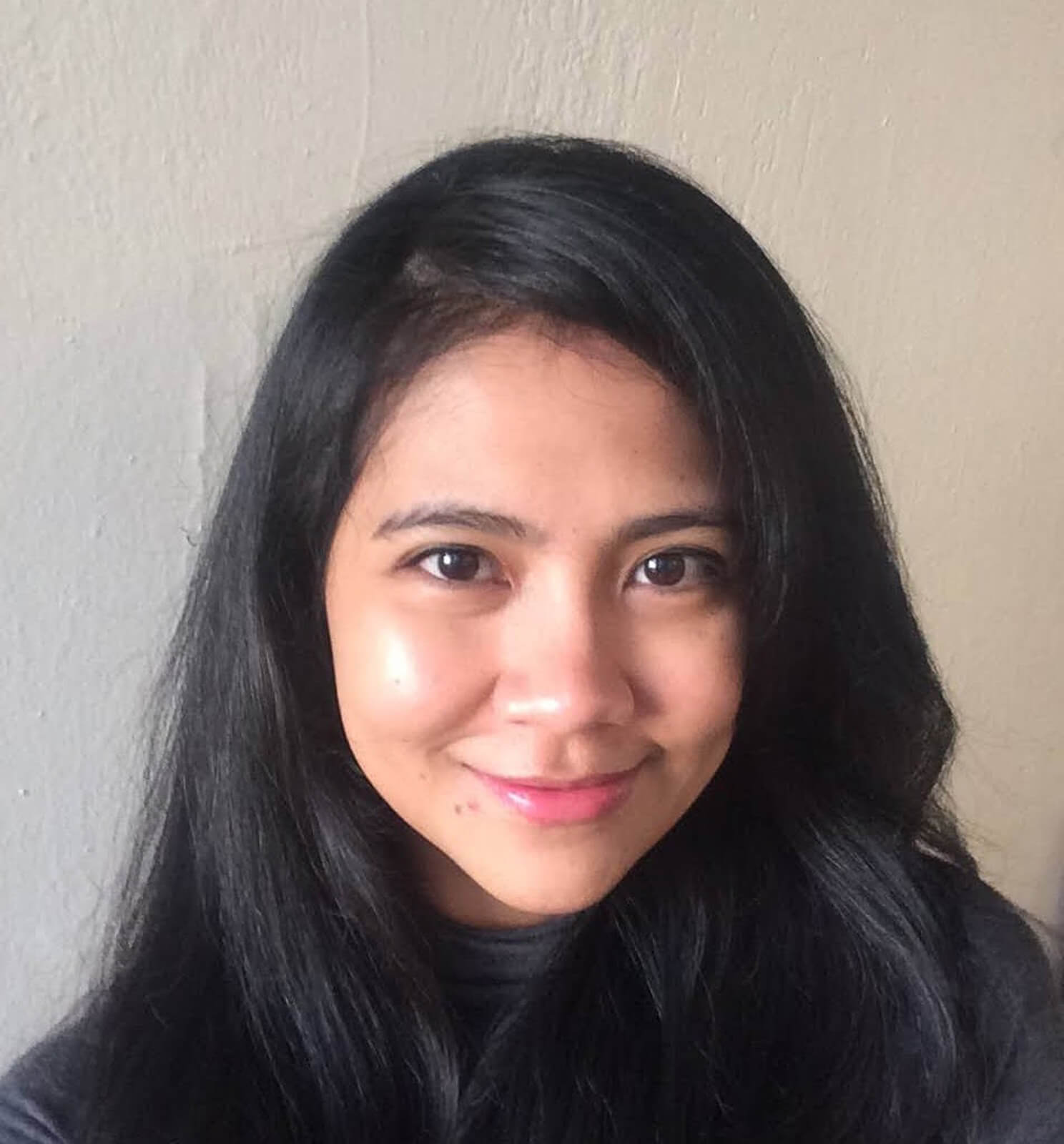 Ixora Tri Devi
Staff Writer, The ASEAN
One night in 2019, Shinta Puspa Dewi found herself hiding under the bed as her patient yelled, "Hide, or they will shoot you!". Her patient, who has dementia, believed they were in the middle of a war.
On another day, Shinta's face splattered with food after a lady she was feeding threw up on her.
These are typical work days for Shinta, a 35-yearold caregiver from Dieng, Central Java. Her patients are primarily senior citizens, 70 years old and older, suffering from dementia or cancer and living in palliative care.
After working as a full-time nurse for nine years, in 2019, Shinta opted out of hospital life and started to work as a live-in caregiver. She works with an on-demand care provider app, LoveCare.id, which is gaining popularity in Indonesia.
Working as a live-in caregiver, Shinta is glad to give her undivided attention to her patients. But dealing with the patients' families is sometimes an added ordeal.
"There were times when the patient's family only gave me a spoonful of green beans as a side dish. Or a piece of fritter as lunch. There was also a patient's family who gave me a list of chores on the first day of work, which included cleaning the whole house and washing the patient's clothes. Thankfully, LoveCare talked with the family and told them that these kinds of chores are not part of my responsibilities as a caregiver.
"In contrast, there were also families who were really appreciative of our help. One of them invited me to my patient's funeral ceremony and wanted me to be there for the whole ritual. They saw me as part of the family. I cared for their Opa (grandfather) from the day he could eat and walk, down until his very last day when he couldn't do anything by himself anymore. It touches my heart that they let me be there to see him go."
Shinta strives to keep her emotions in check when taking care of patients. Still, she said it could be emotionally taxing.
"I feel an enormous grief every time. We take care of the patient every single day. We feel close to each other. But as a professional, we need to set our boundaries. If the families are crying and I let my feelings get the best of me, I cannot care for the patients. So, despite my feelings, I still finish my job.
"When working as a live-in caregiver, I am obliged to work for 28 days straight, and then I have two days off. Clients can renew our contract after that. The most I work for the same family is six months."
As a live-in caregiver, Shinta has to make adjustments to make sure her own children are cared for.
"I have three children, a 2-year-old girl, a 10-year-old boy, and an 11-year-old boy. When I am working, I leave them in the care of my mother-in-law. I also have my neighbour help watch them. We all rely on each other— mothers and women.
"Of course, I miss my own family, but just like any other job, there is a risk that we must face. Whenever I miss home, I mingle with patients' families. When I work happily, that longing and feeling of isolation will eventually fade.
"Communication is essential. From the start, we must communicate our job to our husbands and children. We also need to stay committed to what we have said."
Caregiving is a difficult enough job, so Shinta hopes that governments and companies value the service that they give by providing them with minimum social protection.
"I believe what we need the most as caregivers is health insurance. We take care of other people, but, on the other hand, we are not insured. Most live-in caregivers are freelancers with no social protection or health insurance. I am lucky that they gave me BPJS Ketenagakerjaan (social security) where I work. But it is not the norm yet.
"Other than insurance, daycare is also vital to help working parents. If there is a daycare, we can be rest assured that our kids have the nutrition they need, unlike when we let them in the care of neighbours, for example."
Treating caregivers with kindness also helps, she said. "My message for families who hire a live-in caregiver is, please remember that we want to be treated as professionals. Respect our profession. And please provide acceptable accommodation and food."
Despite the difficulties, Shinta loves what she's doing. She is a natural-born caregiver and wants others to succeed in this profession.
"I grew up in Dieng, Wonosobo, Central Java. After high school, I wanted to choose chemical engineering as my major. But my parents said that the major is for boys. Instead, they want me to be a teacher or a nurse. I went to study in a nursing school near my grandfather's place in Pekalongan. I instantly fell in love with nursing. While doing my training, I also took care of my grandfather.
"In the near future, I plan to keep working as a live-in caregiver and as a trainer at LoveCare. Currently, my parents are healthy. If one day I was in that position where I needed to choose whether to care for my parents or another patient, I would positively choose to go home to Dieng and take care of my own.
"To my fellow aspiring caregivers, you must have a strong mentality. Good ethics and honesty are paramount. Stay professional, and never let your feelings get the best of you."
The views and opinions expressed in the text belong solely to the interviewee and do not reflect the official policy or position of ASEAN.