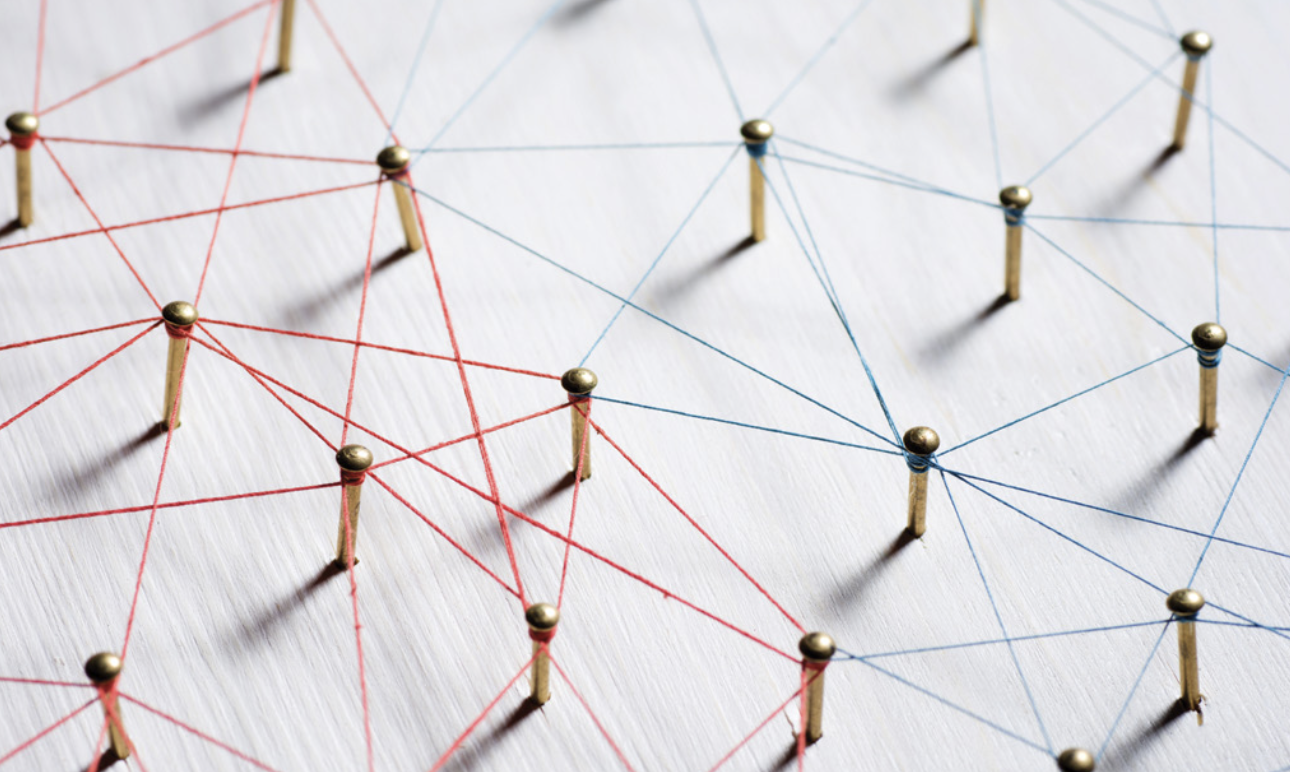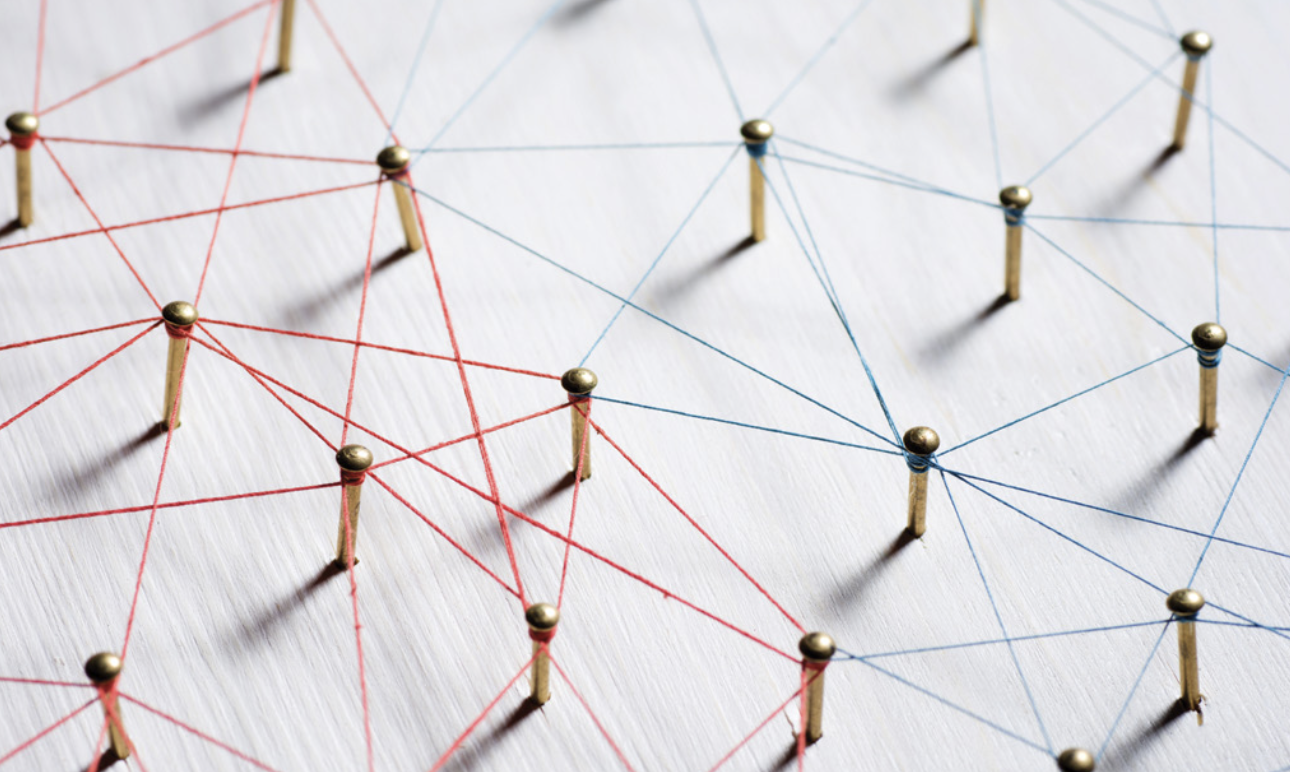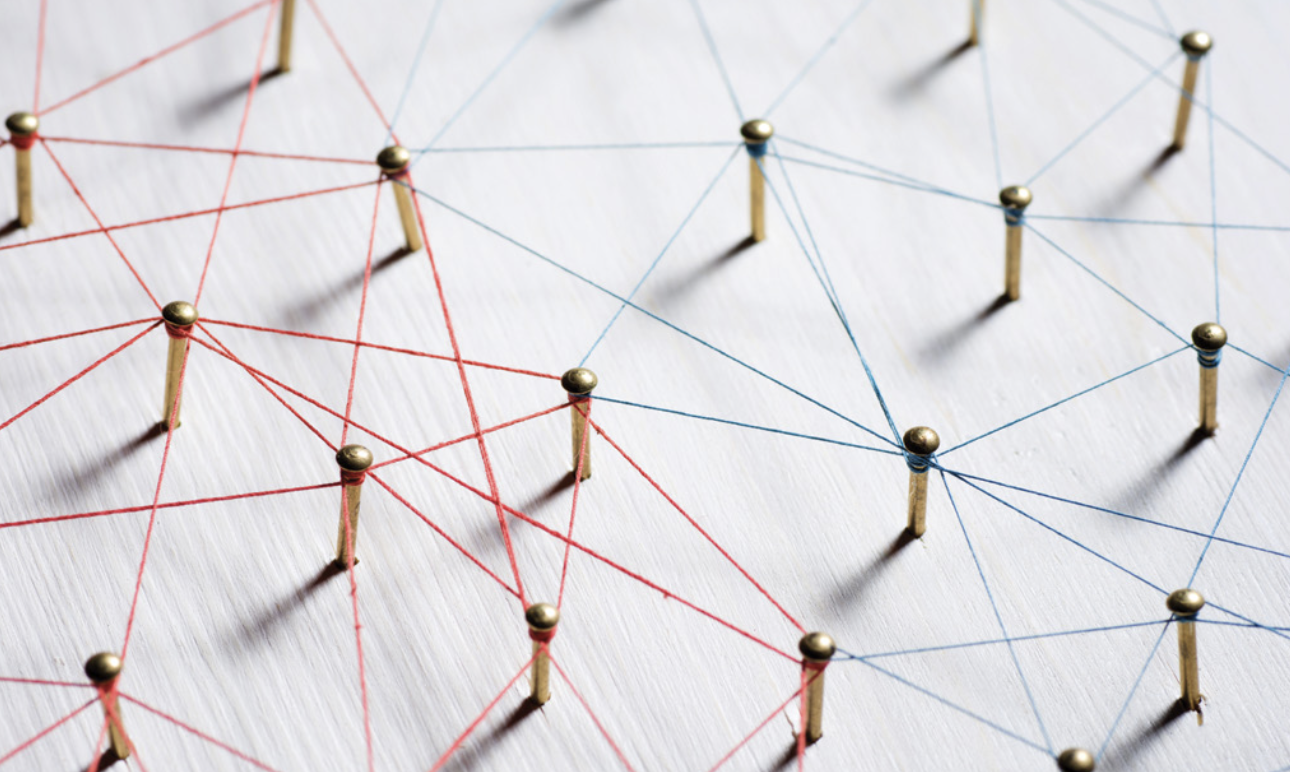 Shaping ASEAN's Human Capital Development with Connectivity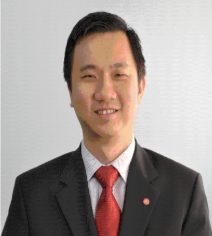 Lim Chze Cheen
Director, ASEAN Connectivity Division

Tengku Iari Vehuliza
Senior Officer, ASEAN Connectivity Division
ASEAN Identity and Community Building, Education
Our region is only as strong as our peoples. ASEAN's economic growth and social development in the past decade have been resilient owing to the contribution of its productive workforce and growing middle class.
More can be done to invest in our peoples and build human capital. The World Bank Human Capital Index in 2018 highlighted that a child born in ASEAN is expected to realise less than 60 per cent of their full productivity potential. The levels of education, literacy, and skills development vary in ASEAN, with seven Member States achieving literacy rates of more than 90 per cent and most Member States having enrolment rates in secondary education—said to lay the foundation for lifelong learning and human development—of less than 80 per cent. There is a higher education growth potential across ASEAN with only two Member States surpassing a 50-per cent tertiary education enrolment ratio.
The future of work, workplace, and workforce will be different from today. The path to this future has changed rapidly due to the advent of digital technologies and the COVID-19 pandemic. Investing in peoples goes beyond providing quality education. It involves enhancing work skills and life skills, taking into account the unique contexts of different countries and different generations, each of which brings its own perspectives to the workplace.
When the concept of ASEAN Connectivity was first mooted in 2009, the main strategy was to promote deeper intra-ASEAN social and cultural interaction and understanding, as well as greater intra-ASEAN people mobility. People-to-people connectivity is the socio-cultural glue that supports and anchors the various initiatives toward greater physical connectivity as well as the regulatory and institutional reforms that are needed to ensure institutional connectivity in the ASEAN region.
Seizing these opportunities require rigorous prioritisation and coordination so that available resources support policy actions and activities that matter most to the region.
The Master Plan on ASEAN Connectivity (MPAC) 2025 adopted in 2016 recognises such linkages and focuses on strengthening people mobility and exchanges to enhance opportunities for reskilling and upskilling the workforce. This is why ASEAN has embarked on the ASEAN-Korea Technical and Vocational Education and Training (TVET) Mobility Programme to develop high quality vocational training programmes and address gaps in vocational demand and supply by 2025. At the same time, the MPAC 2025 focuses on enhancing student mobility across ASEAN Member States by addressing four gaps in higher education: information, awareness, regulatory, and incentives.
We see three opportunities in shaping human capital development with connectivity. First, the initiatives allow us to understand, anticipate, and plan for the future of work and its relevance to the region. These include understanding the vocational skills gap and the training programmes for sector qualifications conducted across different ASEAN Member States, and then mapping out priority sectors based on private sector interest and long-term need for ASEAN Member States. More robust data and evidence on labour market and skills levels will be important. Comprehending the state of human capital provides an evidence-based approach to develop specific training programmes for priority sectors that will address any skills gap and build a pipeline of skilled workers.
Second, there is a need for partnership between businesses, educational instutitions, and government in developing competency-based curriculum and critical skills. Such collaboration will be responsive to the demands of the labour market for workers with specific skills and competencies as well as workplace attributes and behaviours. This will help bring quality into quantity of graduates and improve their readiness for work.
Third, MPAC 2025 connects human capital with other relevant initiatives within and beyond the region. Infrastructure development, digital innovation, and smart city create employment, enhance productivity,
and contribute to better welfare. These developments require cognitive, agility, adaptability, and social skills.
The goals of ASEAN Connectivity are to help coordinate the strengthening of these linkages and to work with partners, taking into account Member States' priorities, in developing a future workforce that is resilient and responsive to changing industry needs.
Seizing these opportunities require rigorous prioritisation and coordination so that available resources support policy actions and activities that matter most to the region. It is important to develop and leverage data and metrics, including situational and forward-looking analyses, to inform policy options. Rapid digital disruptions and COVID-19 pandemic serve as a wake-up call for all of us to step up our efforts in enhancing human capital development. In the post-pandemic world, our future growth will only be as high as our current efforts to connect our peoples, enhance our human capital, and leave no one behind.