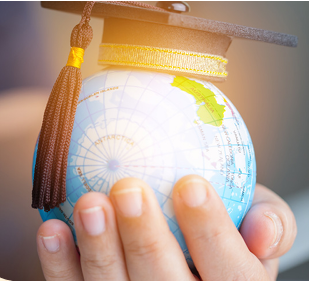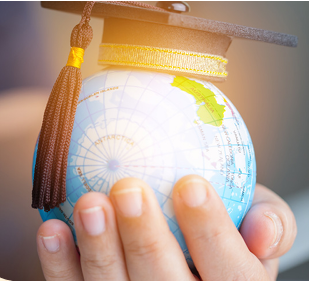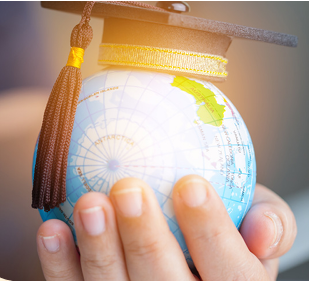 Preparing ASEAN Learners for the Future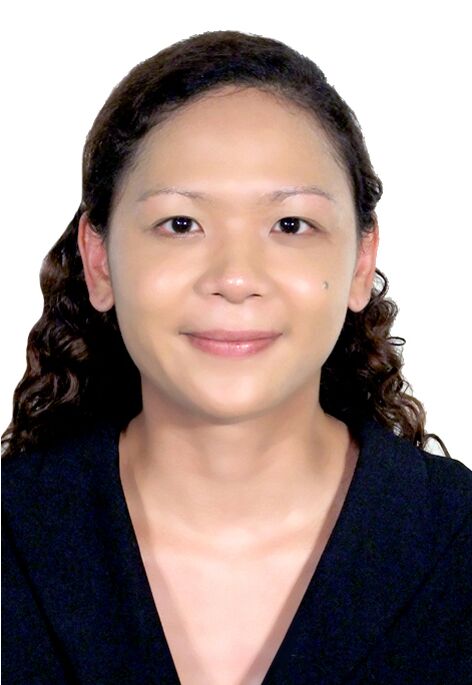 Mary Anne Therese Manuson
Head, Education, Youth and Sports Division ASEAN Socio-Cultural Community Department
Joanne B. Agbisit
Associate Editor, The ASEAN
Children, Education, Health and COVID-19, Youth
Delivering quality education to prepare today's learners for the challenges of a rapidly changing, highly globalised, and technology-driven world has been the overarching goal of ASEAN Member States for many years.
This is articulated in the ASEAN Socio-Cultural Community Blueprint, the ASEAN Work Plan on Education 2016-2020, and each Member State's national education plan.
Yet, this goal seems further away today with the unparalleled disruption brought by the COVID-19 pandemic to national educational systems region-wide. School closures have interrupted the schooling of over 150 million students. Almost overnight, education ministries, school administrators, and teachers have to develop alternative modes of delivery and scramble for resources.
The shift to online learning is particularly fraught with numerous challenges. They range from weak broadband infrastructure, learners' limited digital skills and lack of access to computer and internet connection, to mental health concerns arising from isolation, exclusion, and accessibility issues.
On top of these, national education systems continue to grapple with old familiar problems, particularly disparities in education access and quality—due to gender, income, disability, and geography— that were made more glaring by the crisis.
ASEAN Member States, individually and collectively, faced these challenges head on.
At the Eleventh ASEAN Education Ministers Meeting (11th ASED), Secretary-General of ASEAN Dato Lim Jock Hoi said, "Despite this crisis, education cannot wait. Education simply cannot stop, particularly for learners from disadvantaged backgrounds who may fall even further behind. There is greater urgency to ensure that these learners do not suffer from disproportionate learning losses, and that they are not at risk of dropping out and never returning to school."
At the national level, ministries of education made an effort to train teachers on conferencing technology as well as online pedagogy, develop new modules and materials, and provide access to computer devices.
For the digitally excluded, other modes of teaching were introduced.
"In an effort to remain true to the principles of equity and inclusion, offline approaches such as radio and TV-based instruction were also provided to learners who currently do not enjoy access to Internet and digital technologies," said Secretary-General Dato Lim Jock Hoi during the 11th ASED.
At the ASEAN level, national efforts to address this crisis were supported primarily through agenda-setting, policy and programme guidance and commitment, and knowledge-sharing.
The ASEAN ministers of education, for example, convened the Conference on the Digital Transformation of Education Systems throughout ASEAN in October 2020 where they committed to promote digital literacy and a safe cyber environment for children and youth, and to tap the private sector in developing and improving access to innovative digital learning solutions.
The regional bloc believes that education is front and centre in helping countries prepare not only for the future of work, but also for building people's resilience against future shocks like global pandemics. This is reflected in a number of instruments issued in 2020 that aim to help Member States recover from the COVID-19-induced crisis.
The ASEAN Comprehensive Recovery Framework and its implementation plan aim to strengthen human capital development by, among others, ensuring that digital and 21st century skills are taught in basic education, technical and vocational education and training (TVET), and higher education. The framework also encourages the use of ICT in education delivery to speed up digital transformation.
The ASEAN Declaration on Human Resources Development for the Changing World of Work and its roadmap seek to promote lifelong learning and inclusive education. The roadmap includes activities to digitally transform education in our region, with emphasis on promoting digital literacy and 21st century skills, digital infrastructure development, online platforms, and open educational resources.
The establishment of the ASEAN Technical and Vocational Education and Training Council is meant to foster skills development to make people employable and productive, match job requirements and skills, facilitate career mobility, and encourage entrepreneurship. The Council aims to carry out research and development, quality assessment of programmes, and capacity building of trainers.
The ASEAN education sector is formulating its 2021-2025 Work Plan on Education to set its targets and priority actions in the next five years. The work plan is envisaged to be underpinned by the principles of lifelong learning, inclusion, equity, and quality. It also seeks to address the needs and situations of all learners in the region.
Deputy Secretary-General of ASEAN for the ASEAN Socio-Cultural Community Kung Phoak said that the challenges and lessons learned in the previous education work plan must inform the new work plan, and that it must be strategic, focused, targeted, and measurable.
"The success of the next five-year work plan is also contingent upon ASEAN Member States' determination to shepherd activities through to completion. In this regard, I urge all Member States to consider leading or co-leading activities in the work plan," Deputy Secretary-General Kung said.