Moving Forward Together: We Are Better Together With Sports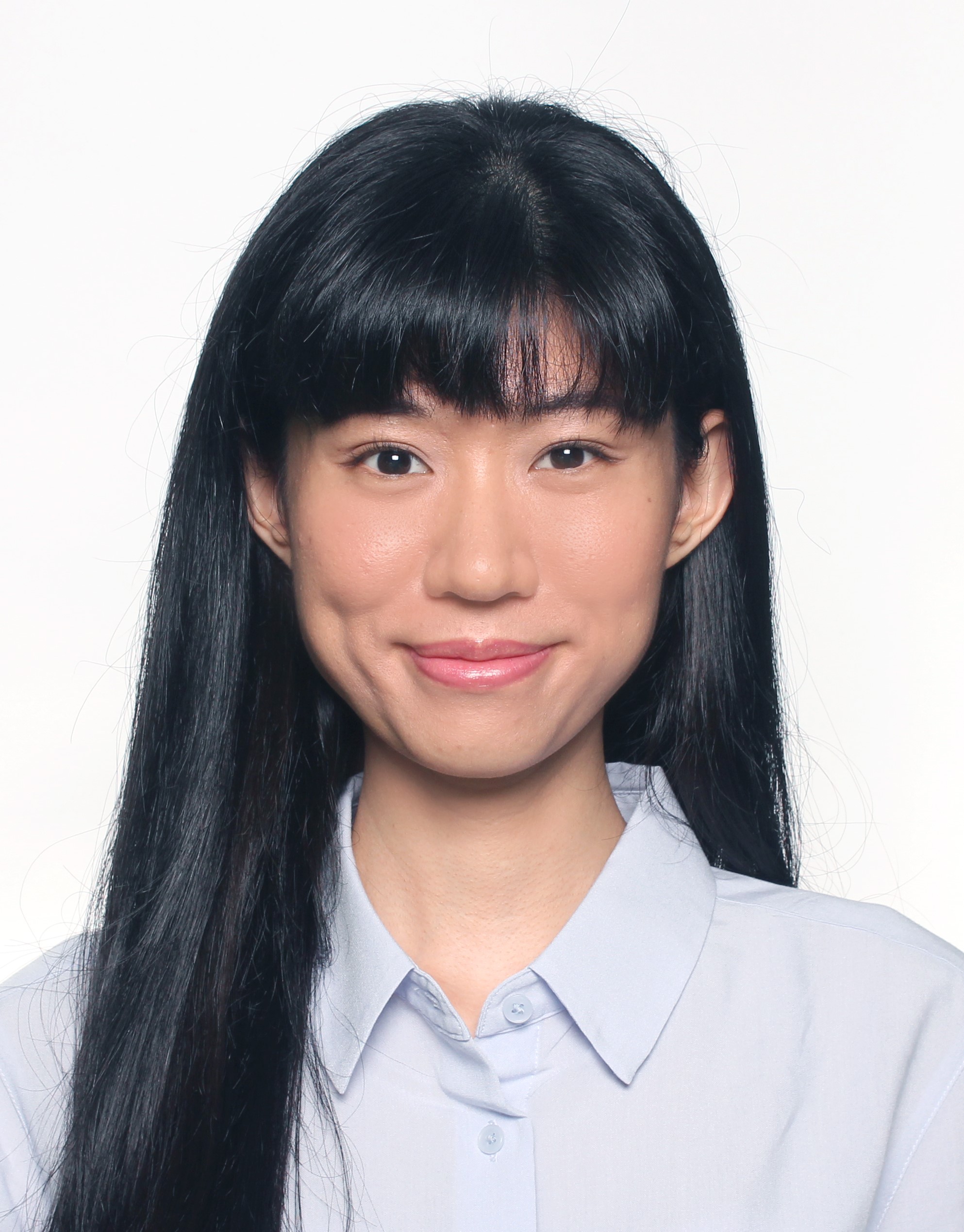 Christy Lai
Assistant Manager, Sports Division, Ministry of Culture, Community and Youth Singapore and ASEAN Senior Officials Meeting on Sports (SOMS) Singapore Team
Year 2020 was a year fraught with unprecedented challenges in the backdrop of the COVID-19 pandemic. Yet it is the throes of adversity that bring out the best in us, no better exemplified than by how ASEAN has weathered many crises and emerged even stronger and more confident together over the past decades.
ASEAN Sports Sector
Sports is a strong binding force in bringing ASEAN Member States closer, and it has been especially true during this trying period. Recognising the importance of ASEAN unity in crisis, the pandemic did not deter officials from coming together to push our agenda forward. For the first time, the ASEAN Senior Officials Meeting on Sports (SOMS) was conducted virtually as One ASEAN Community in October 2020 for the 10th and 11th SOMS and the 3rd SOMS Plus Japan. These meetings saw ASEAN Member States reaffirm their commitment to sports development and mark the successful conclusion of the 1st ASEAN Work Plan on Sports, or AWPS (2016-2020).
ASEAN Work Plan on Sports
Since the advent of the ASEAN Ministerial Meeting of Sports (AMMS) in 2011, ASEAN has seen tremendous growth in the sports sector. Through various regional activities and programmes, the 1st AWPS (20162020) was instrumental in forging stronger cohesion among Member States, and in the process, growing our people-to-people ties and building more resilient communities.
Sports has also been an excellent platform for ASEAN friendship and cultural exchanges and communitybuilding events. The 6th World Sports for All Games under the auspices of the Association for International Sport for All (TAFISA) in Jakarta and the 5th Asian Beach Games in Danang, both of which were held in 2016, sought to instill values of mutual understanding and sportsmanship through traditional ASEAN sports and games. At the national level, ASEAN Member States celebrated heritage sports that involved their local communities, such as the annual Traditional and Dragon Boat Races in Cambodia and Lao PDR, respectively, and Ledwhay events in Myanmar. Malaysia and the Philippines put up an excellent show in hosting the 29th Southeast Asian (SEA) Games, the 10th ASEAN Para Games 2017, and the 30th SEA Games 2019. Meanwhile, the 8th ASEAN School Games in Chiang Mai and ASEAN Youth Programme Camp 2019 in Berakas brought ASEAN student-athletes and youth leaders together in the spirit of ASEAN friendship. 
Although 2020 was a game-changer for physical sporting events, this did not hamper sports from continuing to touch people's lives in other ways. Rallying its residents to keep active through sports, Singapore commemorated the ASEAN Sports Day through a virtual edition of the Get Active! Singapore 2020. The ASEAN Youth Sport 4 Development, Peace and Leadership 2020 project, implemented by Right to Play Foundation Thailand, saw youth leaders collaborating with their ASEAN peers virtually to promote sports and healthy lifestyles in their local communities through ground-up projects. 
Complementing such ground-up initiatives were collaborations forged with international organisations. ASEAN and the Federation Internationale de Football Association (FIFA) established a Memorandum of Understanding (MoU) in 2019. On top of enhancing professional capacity building, the MoU seeks to foster life skills through football in schools across ASEAN via their FIFA's Football for Schools Program. In the ASEAN-FIFA Joint Awareness Raising Campaign, ASEAN Sports Ambassadors were nominated to promote healthy and active lifestyles to improve the physical, mental, and social wellbeing of the ASEAN Community. Such international collaborations are a significant step in enhancing and strengthening ASEAN efforts to better communities' lives via sports. 
ASEAN also reaffirmed its commitment to fight against doping in sports. With the Southeast Asia Regional Anti-Doping Organisation's (SEARADO) assistance, Lao PDR successfully set up their National Anti-Doping Organisation, while Cambodia, Myanmar, and the Philippines enhanced their anti-doping capabilities with SEARADO's Doping Control Officers and Therapeutic Use Exemption courses. SEARADO's assiduous efforts have continued to be instrumental in the ASEAN Member States' steady progress in this area.
SOMS is pleased to note the successful conclusion of the AWPS (2016-2020), which is an important milestone for the ASEAN sports sector, and a testament to the Member States' commitment to developing a robust sporting culture in ASEAN.
Singapore's Chairmanship of AMMS/SOMS 2021
Building on the spirit of cooperation and consensus in realising the ASEAN Community Vision 2025 and the ASEAN Socio-Cultural Community Blueprint 2025, Singapore, as the AMMS and SOMS Chair in 2021, has been working closely with fellow member states in finalising the next AWPS (2021-2025) for its formal adoption. As Chair of the 2021 AMMS, Singapore plans to fulfil the following deliverables:
As a founding city of the global Active Citizens Worldwide (ACW) programme, Singapore will be leading the ASEAN ACW research study project in 2021. The research study to be presented at AMMS-6 will help ASEAN Member States draw insights and ideas for evidence-based reference in policymaking for sports, enabling more informed sports-related policies to positively impact individuals and communities in the region. It will also be an opportunity to update and pivot our strategies in the light of lessons learned from our COVID-19 experiences.
To drive closer collaboration in anti-doping efforts across the region, Singapore is facilitating the signing of an MoU between ASEAN and the World Anti-Doping Agency, which represents ASEAN Member States' collective resolve to protecting clean sports.
To improve support for our ASEAN athletes on their path to international sporting stages, Singapore will seek to build consensus on the standardisation of SEA Games sports to provide more consistency in its roster selection, to facilitate better planning for our ASEAN athletes' sporting journeys and pathways.
Looking to the Future
Sports will continue to play a critical role as the world emerges from the global COVID-19 pandemic and makes sense of its impact and implications. Indeed, sports has emerged as even more critical to the wellbeing of individuals and society. We eagerly anticipate the resumption of our sporting events and activities under a new normal. With a few major sporting events in the pipeline this year, such as the upcoming Tokyo Olympic Games, 31st Hanoi SEA Games, and 11th ASEAN Para Games, there is much to look forward to in 2021 and beyond. It is our hope that sports will continue to hold the ASEAN fabric together as we move forward in solidarity towards a stronger and more resilient ASEAN Community.