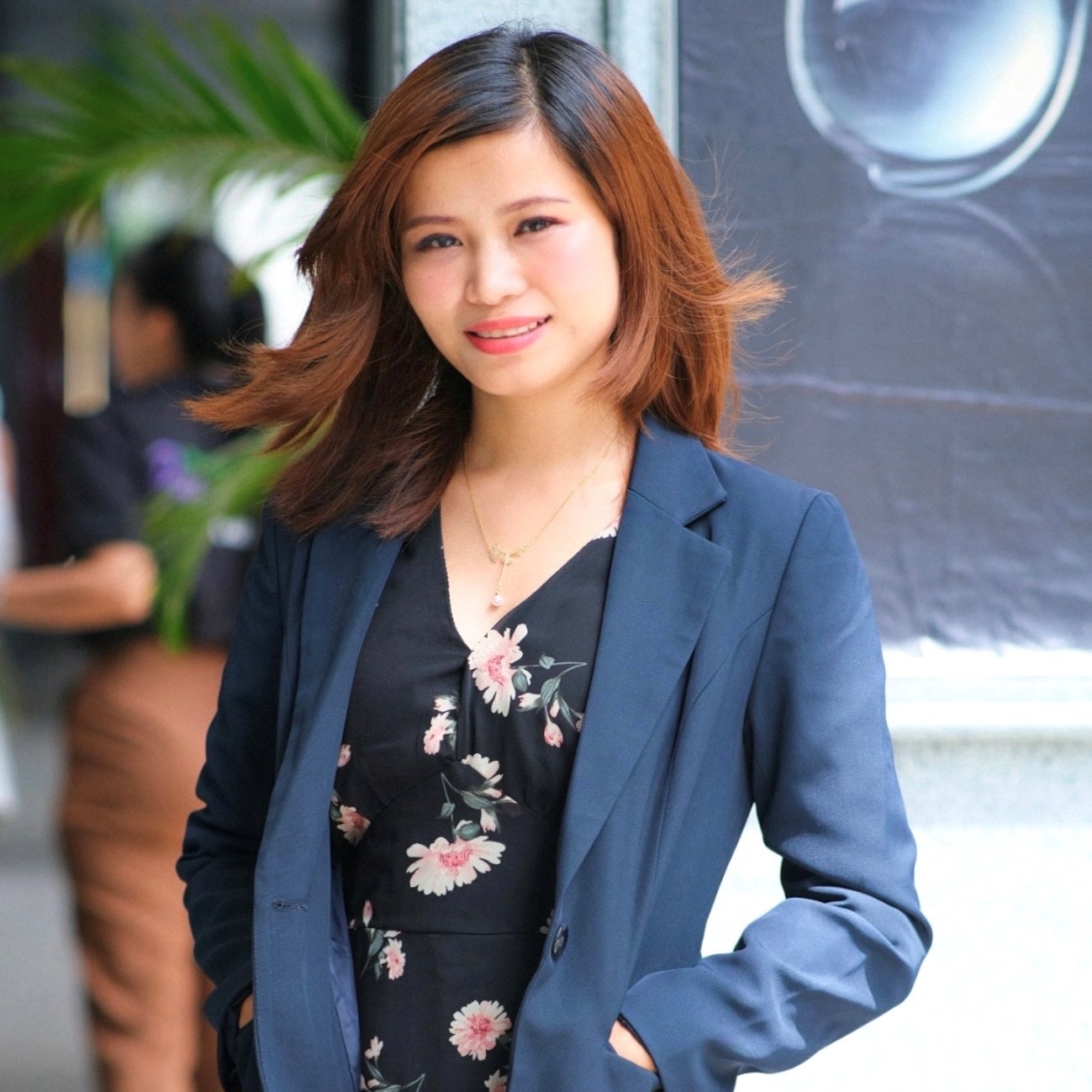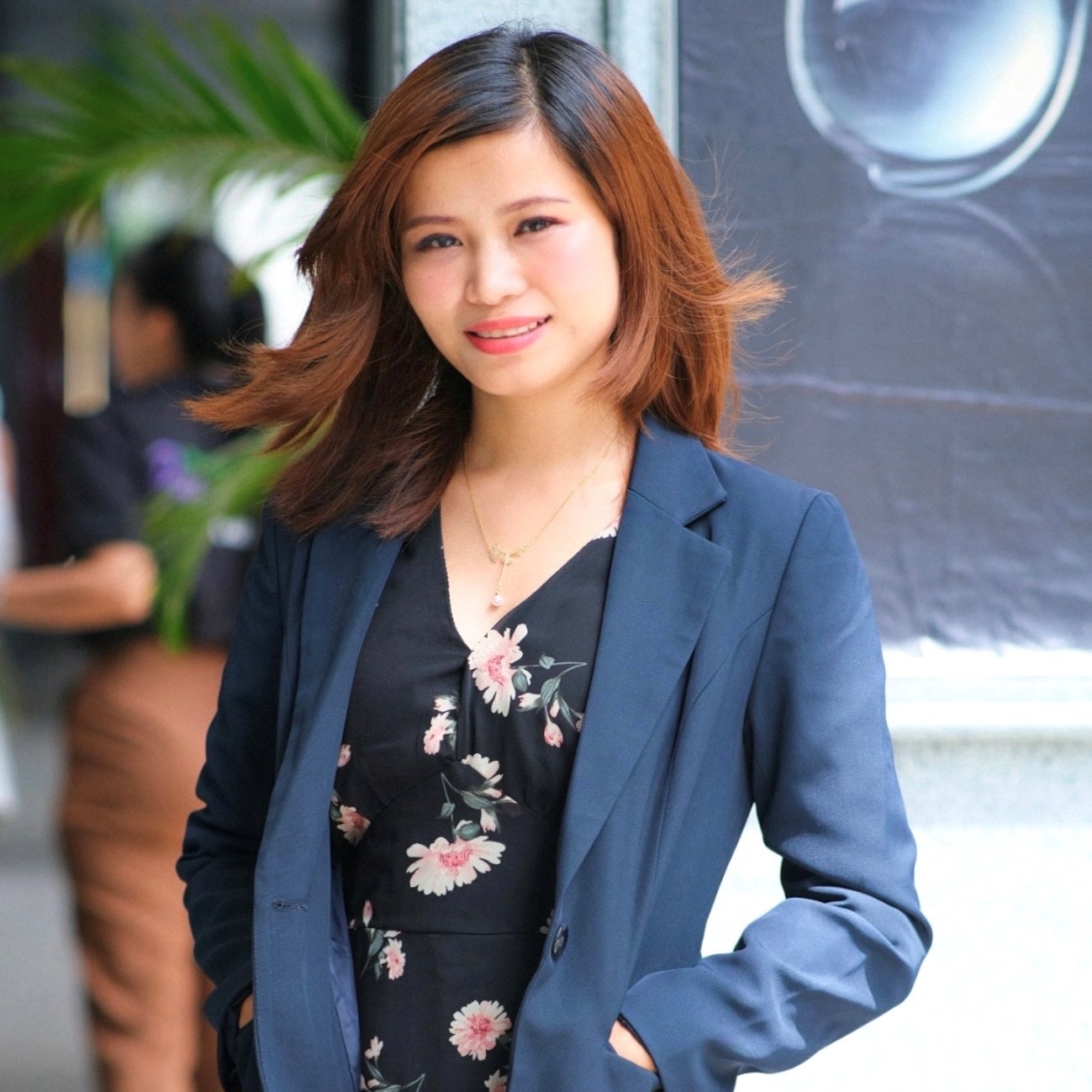 Nwat Derli Zaw
Agri-business Entrepreneur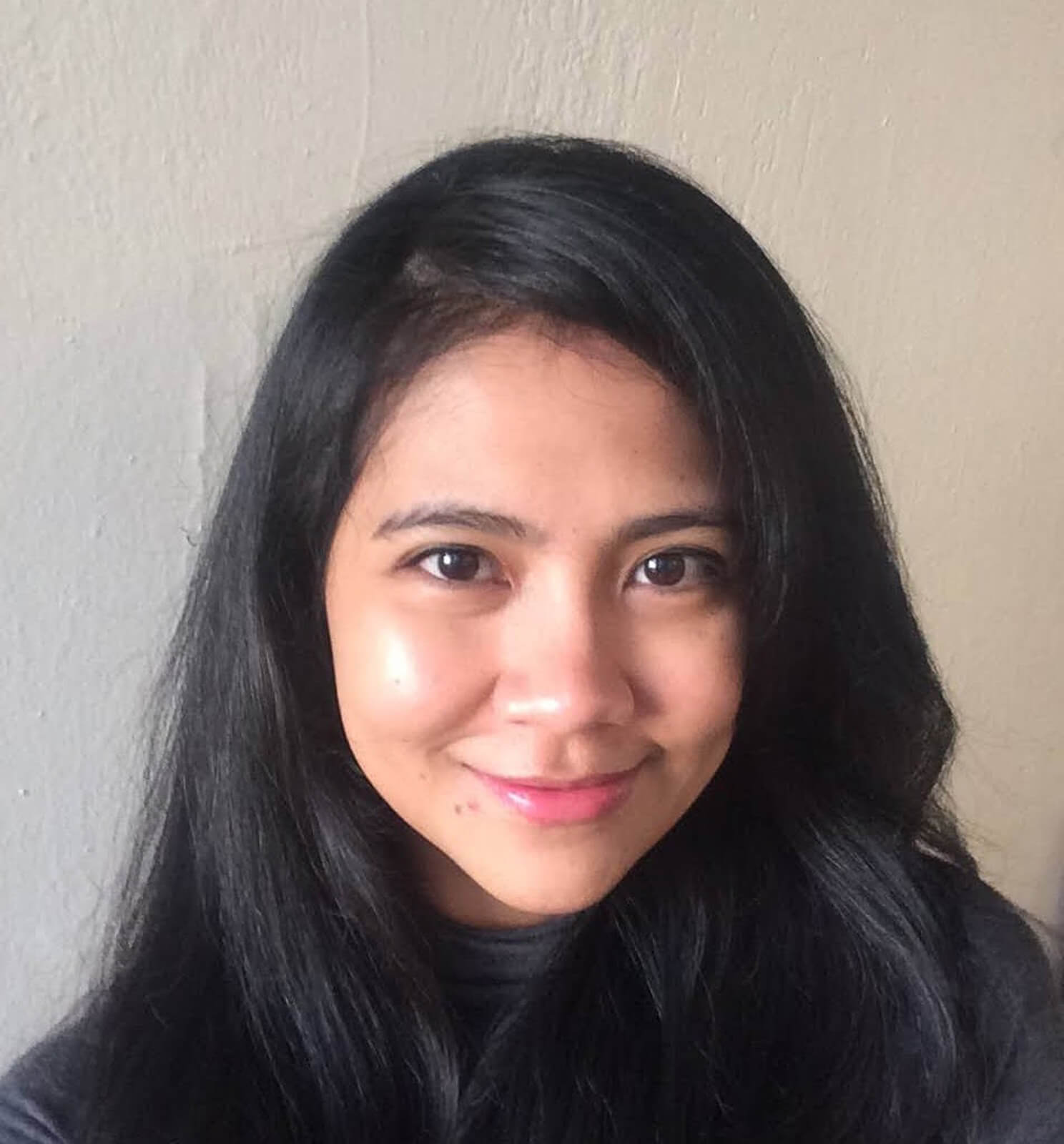 Ixora Tri Devi
Staff Writer, The ASEAN
Shwegyin Town in Bago District, Myanmar, is reputed to be one of the country's best places to get gold. The town lives up to its name, "Shwegyin," which means "making gold" in English. However, the precious mineral is not what keeps bringing 27-year-old Nwat Derli Zaw back to the town.
While pursuing her bachelor's degree at Bago University, Nwat Derli Zaw, or Derli, spent one and a half months in the forest of Shwegyin. It was 2012, and the university mandated students to teach the Myanmar language to people living in the woods.
Derli grew up in a rural town, so the programme touched a special place in her heart. Derli's relations with the villagers would continue for years after college. She stayed connected and would go on a six-hour trip from Yangon to Shwegyin at least once a year.
In 2020, at the peak of the COVID-19 pandemic and economic uncertainty, Derli quit her job. She made a career pivot from a corporate secretary to an entrepreneur. She started to build a company with the people of the land of gold.
What inspired her? How does her business help empower other women in Myanmar? Derli shares her journey with The ASEAN.
"My father inspired me a lot. He died three years ago, but his memory remains cherished in our neighbourhood. The street at our place is named after him. He made the road. For a long time, it was messy and full of shrubs. He submitted many documents to the government and worked hard to build them. So, people in our neighbourhood requested to name the street after his name.
"My father's experience made me think that supporting people can make people recognise you. I don't want to be an influencer, but I want to be recognised as someone who helps others.
"I always try to help the people of Shwegyin Town. I conducted English training so they could start to look for jobs in Yangon. However, they have been asking me for a job opportunity so they can stay there and can help their family. That is why I planned to do business with them after I quit my job.
"In places like Shwegyin, many depend on our traditional medicine. Lemon is mainly used as medicine: lemon oil to improve your bones and lemon flakes for digestion. For seniors, they take lemon flakes as medicine after eating.
"At first, our target market was just seniors because they like the bitter taste. I tried to reduce the bitterness, so it became like a snack. Even kids can enjoy it because it is sweet— but the sugar level is still very low. Our products are now available across the country. You can get it from big retailers and also through e-commerce.
"We have 36 people working in the factory, and we work with 25 families as suppliers. Eighty-five per cent of our employees are women. In the factory, they are all mothers with more than two kids. Whenever I visit them, I educate them. Not only about working in the factory but also about creating. Like creating their recipes. In the future, I want to encourage more innovative food from this place.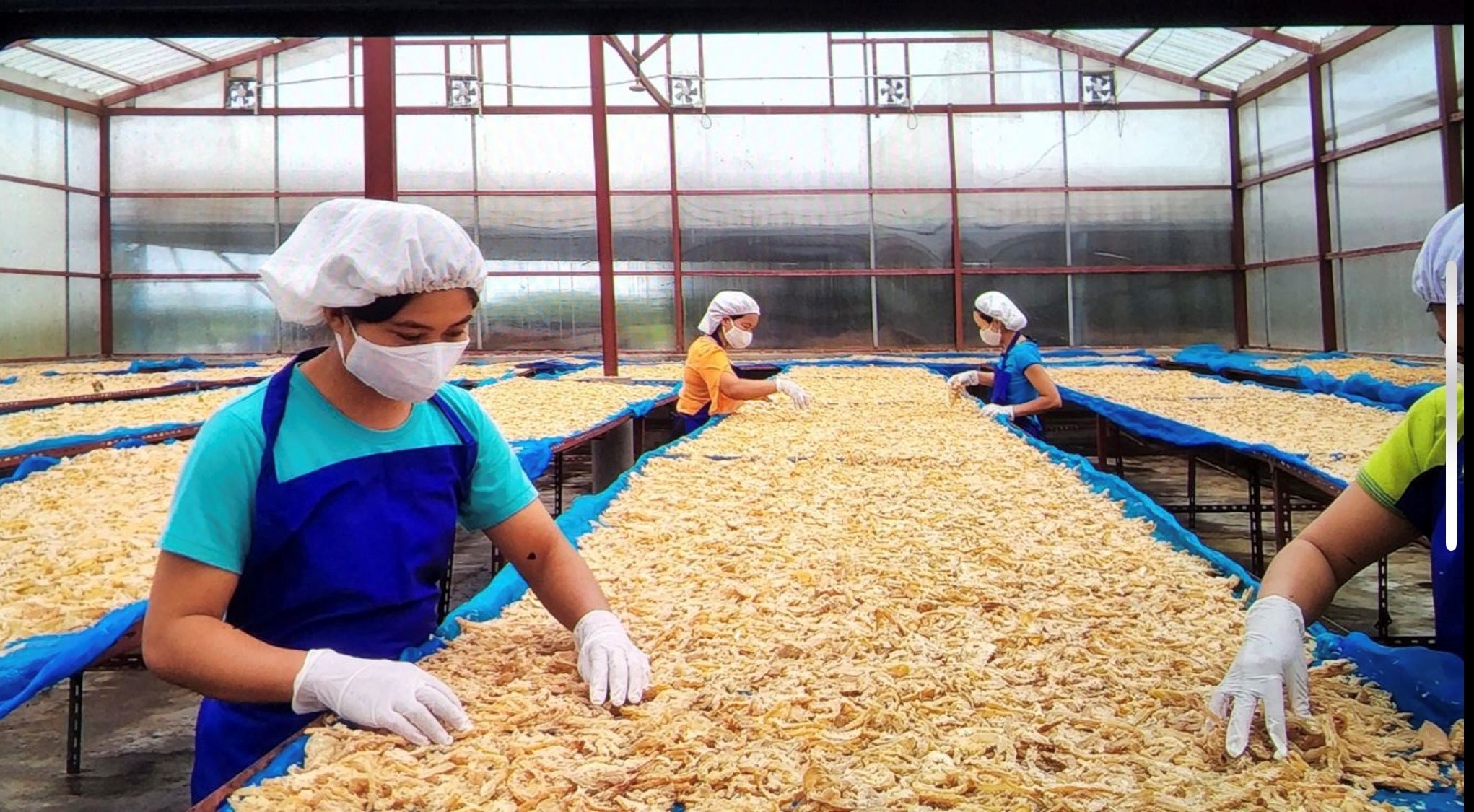 Eighty-five per cent of Citrus Myanmar's employees are women and mothers
"In my country, women are very shy. I want to encourage them to be better at public speaking. Women leaders are still significantly less because the men are supposedly the leaders, the breadwinners. But it is slightly changing now. However, women only have a little support from society and the environment. I hope ASEAN can encourage more women to start a business and to show up.
"ASEAN-India Start-Up Festival was the first time I joined an ASEANorganised event. I am still in touch with fellow business owners from that event. Connection from India and other countries inspired me to expand my products. After the event, I also got selected to learn deeper about food safety standards in Thailand, organised by Mekong Institute.
"I want to remind my fellow countrymen that the crisis is not good, but we cannot just sit. Opportunity is everywhere. Think of what you can do right now, and do your best. Maybe your home business, your mom's recipe, or something you can cook? Perhaps something that you are good at. You can come up as a business owner right away. So many communities and programmes can help you if you intend to grab the opportunity. 
"Regarding the current political situation in Myanmar, I don't think I need to answer with my personal feelings, which is the same as other civilians. As a small business owner, the way I feel about this situation is that we get more attention from the world and more chances to get support from NGOs such as USAID, UN etc. We cannot just sit and (be) depressed about what we had lost. We need to grab any chance to survive as much as possible.
"For me, because of the support of international organisations, I could improve my skills and develop the necessary technologies at my business, and easier to get access to the local market.
"Every crisis gives us some lessons to develop new ideas for new businesses. For me, I just think of what I can do for my country and the people. So what I do is to expand my business, full of CSR activities and local revitalisation, and solve the social problems of the people, such as unemployment.
"Right now, I am also an executive member of the Myanmar Women Entrepreneur Network. Our community helps train young people in English and marketing. We help them for free. Anyone who wants to reach out to me can do it anytime."
The views and opinions expressed in the text belong solely to the interviewee and do not reflect the official policy or position of ASEAN.