Malaysia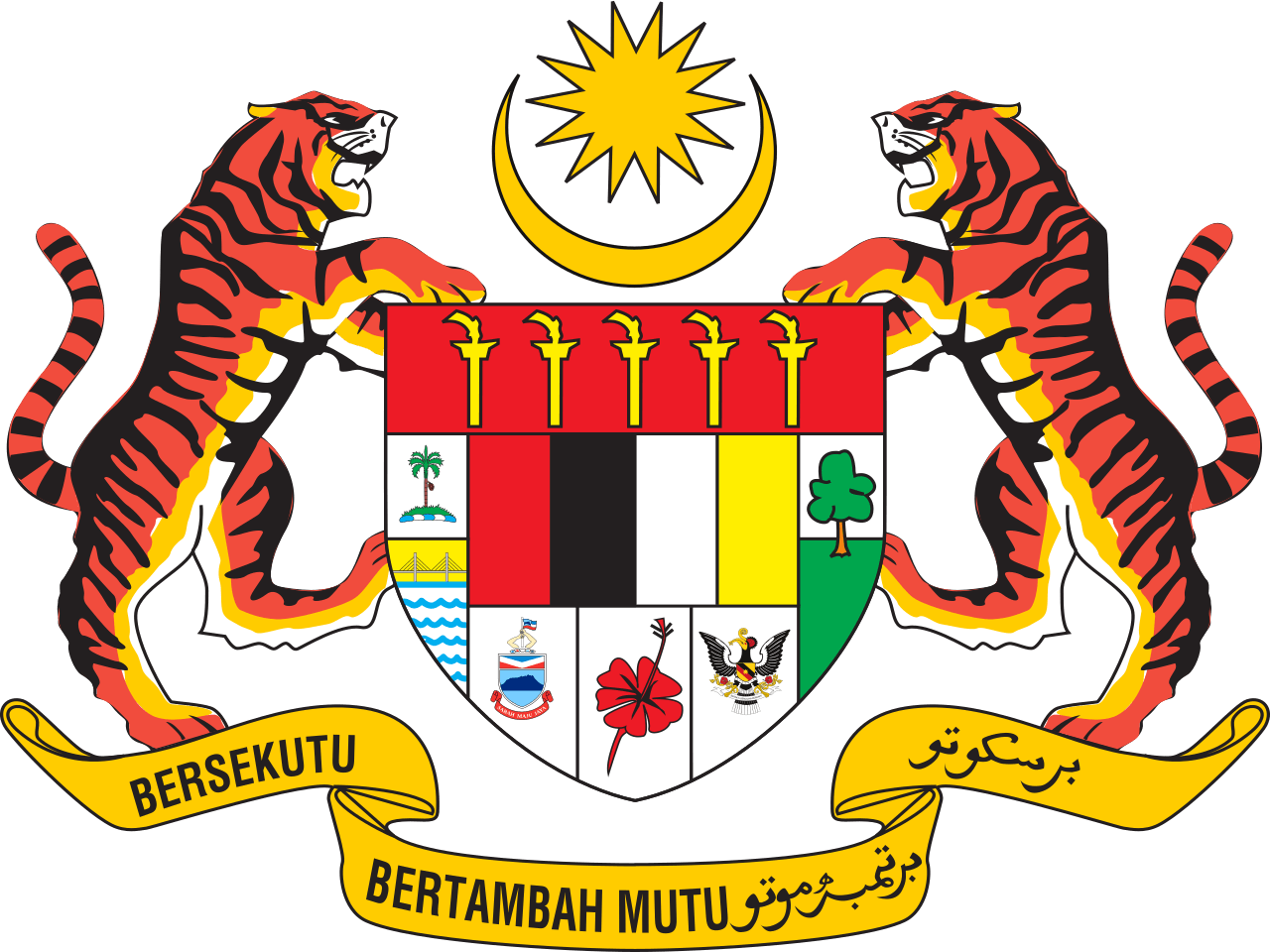 National Disaster Management Agency
In December 2014, Malaysia experienced its worst monsoon flooding. The East Coast region was the hardest hit, particularly Kelantan. The flood affected more than 500,000 people and resulted in more than 700 million US dollars in losses and damage to the infrastructure.
With its tropical climate, Malaysia often faces floods and landslides as the monsoon season brings heavy rains. According to Malaysia's National Disaster Management Agency (NADMA), nine per cent of Malaysia's territory is prone to flooding where about 4.8 million people live. An estimated 29,800 square kilometres of the country is inundated annually, and heavy rain increases the likelihood of landslide incidents. Flooding also led to over 60 million US dollars in annual economic damages, heavily impacting the agriculture and mining sectors.
The 2014 Kelantan flooding led to the establishment of NADMA in 2015 with the mandate to become the national focal point for Malaysia's disaster management. It is responsible for planning, coordinating, and implementing holistic disaster management activities nationwide. The establishment of NADMA further enhanced Malaysia's disaster management framework, which was governed by National Security Council Directive No. 20. Entering into force in 1997, this directive came after the collapse of the Highland Towers in 1993, adopting the total disaster risk management approach covering disaster mitigation, preparedness, response, and recovery.
NADMA consolidated the efforts of various government agencies, such as the Disaster Management Division of the National Security Council, the Post-Flood Recovery Unit of the Prime Minister's Department, and the Special Malaysia Disaster Assistance and Rescue Agency (SMART), while also emphasising community-based education and awareness for reducing the impact of disasters. It also developed various web-based portals for early warning systems on floods, weather forecasts, shelters, and landslides.
Actively contributing to international and regional disaster relief efforts, Malaysia houses the World Food Programme (WFP)–United Nations Humanitarian Response Depot (UNHRD) warehouse in Subang. The facility also serves as the warehouse for the Disaster Emergency Logistics System for ASEAN (DELSA) regional emergency stockpile, and it supports the logistics capacity of the ASEAN Coordination Centre for Humanitarian Assistance on disaster management and other ASEAN Member States. Malaysia has also adopted the ASEAN Agreement on Disaster Management and Emergency Response. It is committed to working hand in hand with other ASEAN Member States on disaster management activities through sharing expertise, resources, and best practices in responding to transboundary challenges.
Malaysia's experience with disaster management demonstrates its dedication to safeguarding its citizens and the environment. Malaysia has demonstrated resilience against natural disasters owing to its effective preparedness measures, early warning systems, and international cooperation.
---
Compiled by Pricilia Putri Sari, ASCC Analysis Division Officer