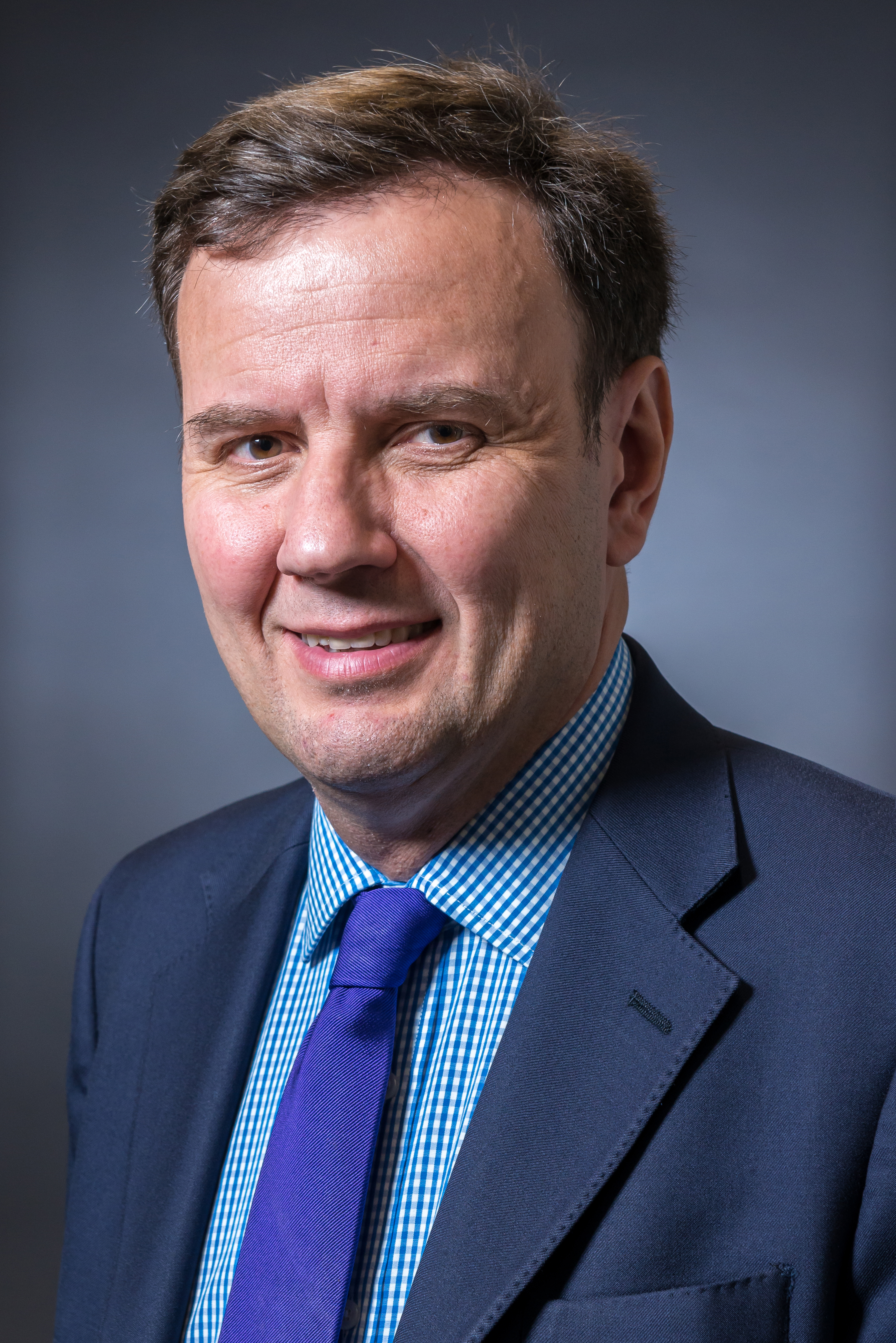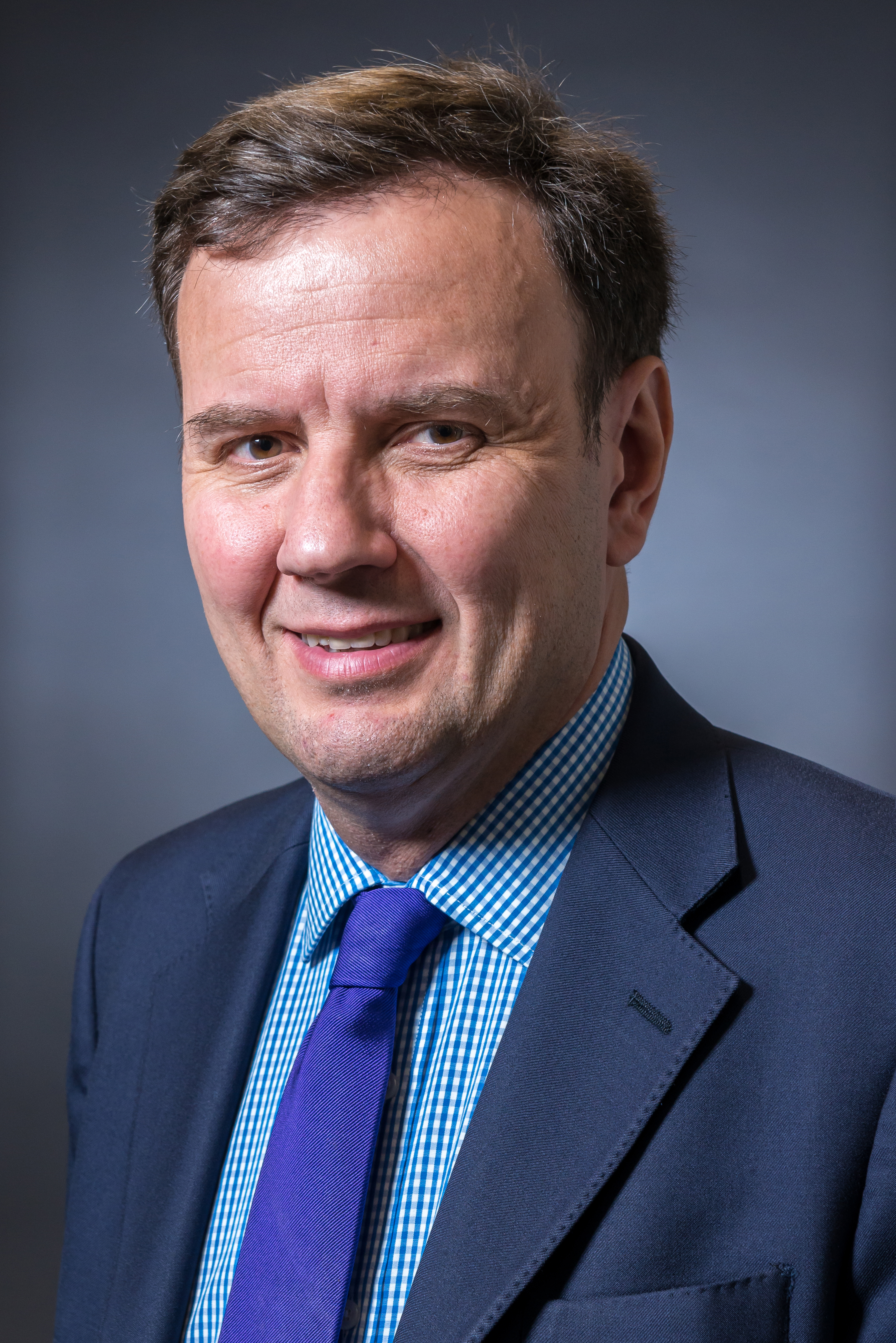 How Digital Trade Can Power the Future of ASEAN
Greg Hands, Minister of State for Trade Policy, United Kingdom
Labour and Future of Work
There has never been a better time to trade with thriving Southeast Asia.
I had the pleasure of seeing this first hand on my recent visit to Phnom Penh for the ASEAN Business and Investment Summit and the first in-person trade meeting between ASEAN and the UK, where I was joined by our fantastic Trade Commissioner Natalie Black to promote the UK interests in the region.
I spoke to counterparts from countries like Cambodia, the Philippines and Brunei, as well as UK companies based here—from Arup to KPMG and Prudential—about growing their footprint in the region.
By 2027, the IMF forecasts ASEAN's economy will be the 4th largest economy in the world behind only India, the US and China. By 2030, the region's digital economy is projected to top $1 trillion. Last year alone, 25 new unicorns—companies valued at over 1 billion US dollars— were created in the region.
Meanwhile, the UK tech sector is valued at 1 trillion US dollars, only the third country in the world to achieve this. It has 130 unicorns, more than France and Germany combined, and the third largest number of decacorns—businesses valued over 10 billion US dollars—in the world.
But there is still so much more that we can do to work with ASEAN partners to build the digital economies of the future.
The ASEAN-UK partnership
The UK is the first new ASEAN Dialogue Partner in 25 years, and we have put digital trade at the heart of our relationship.
Digital trade ranges from the sale of goods and services online, such as food delivery or insurance, to the use of high-tech sensors in factories that monitor manufacturing quality.
Research from Bain & Company and Facebook shows that ASEAN now has over 350 million digital consumers, with 70 million of them coming online during the pandemic.
The UK wants to knock down trade barriers in the digital sector to enable companies from the UK and ASEAN to take advantage of the opportunities this vast digital consumer base provides.
Last September, we worked with our partners across ASEAN to launch our new ASEAN-UK Digital Innovation Partnership, which will bring Ministers, policy makers and tech executives together to discuss how we can unlock the vast potential of our digital economies. We also launched a Digital Business Challenge for UK start-ups to address ASEAN's priority challenges.
This year our Asia Pacific Digital Trade Network will connect hundreds of fast-growing UK businesses with partners across the region.
Over 40 companies are receiving help to expand into Southeast Asia from our partners in Tech Nation, ranging from cutting-edge AI to apps that cut food waste.
In June, we welcomed our largest-ever delegation from Asia Pacific to London Tech Week, Europe's largest technology festival.
More than 350 business and industry f igures joined to explore the benefits of expanding into the UK, as well as to seek out investment and partnership opportunities across the nation. I am excited by the response so far and look forward to welcoming even more businesses next year.
We are also building closer ties with individual nations in the region.
We have digital trade experts on the ground in Indonesia, Singapore and Thailand to provide market intelligence, and policy insights, and nurture the next generation of tech companies.
Our new UK-Singapore Digital Economy Agreement is a historic first digital trade deal between a European and an Asian nation. It sets the rules for digital trade and enables two leading tech powerhouses to work closely together as the tech sector evolves.
Our new UK-Indonesia Roadmap will boost trade, investment, tech and security ties as we deepen our partnership in the years to come. It will create more jobs, and a more prosperous and more secure region.
We also held our first Joint Economic and Trade Committee with Thailand last month and discussed reducing trade barriers with South East Asia's second-largest economy.
Future agreements
But this is only the beginning. Our vision is for the UK to be a global leader in digital trade, with a network of international agreements that drive productivity, jobs, and growth.
There are five objectives for these agreements.
First, we want to create open digital markets with fair regulatory principles. These include removing customs duties on electronic transmissions and measures that inhibit the use of electronic authentication.
Second, we are championing the free f low of data internationally across borders. We are seeking to minimise data localisation so that businesses can expand into new markets without having to invest in costly storage systems before they even have any customers.
Third, we will safeguard businesses and consumers alike. For businesses, we are advocating to prevent unreasonable requests such as the disclosure of source code to operate in a certain market. For consumers, we encourage good data protection and privacy standards and want to reduce unsolicited electronic communications ("spam").
Fourth, we will work with partners to create digital trading systems that make global commerce run smoothly, including electronic contracts, paperless trading, and electronic authentication. This will cut costs and paperwork, and encourage growth as we emerge from the pandemic.
Fifth, we will work with forwardleaning partners to ensure that global governance keeps up with the pace of technology. As last year's G7 chair, we secured assent for the G7 Trade Ministers' Digital Trade Principles. These included our commitment to empowering a full range of businesses to participate in the global economy, including female entrepreneurs and micro, small, and medium-sized enterprises (MSMEs).
These principles are encapsulated in our UK-Singapore Digital Economy Agreement—the first, we hope, of many similar agreements.
We are clear we want to do much more in the Asia Pacific—my recent visit to the region is a testament to this—and be a vibrant partner that supports innovation, creativity, and opportunity, building mutual prosperity through digital collaboration.
The UK stands ready to put the Digital Innovation Partnership in motion. Doing so will bring our businesses closer together, shape digital trade policy to open markets and ensure inclusion for all of ASEAN.
UK business looking for advice on how to export or expand to Southeast Asia can get in touch with DIT here: dit.apac@fcdo. gov.uk
The views and opinions expressed here are those of the author, not those of ASEAN or its members.