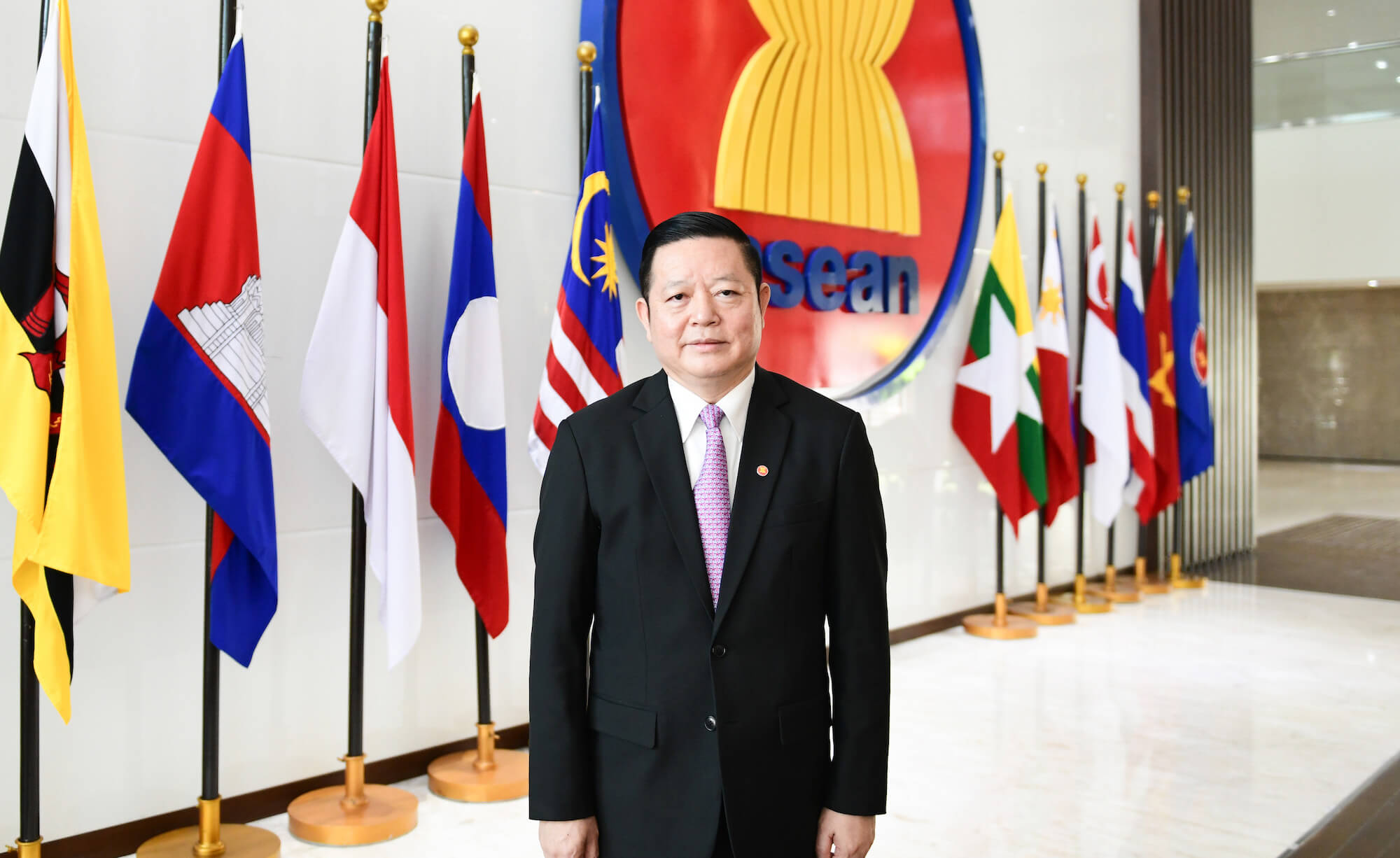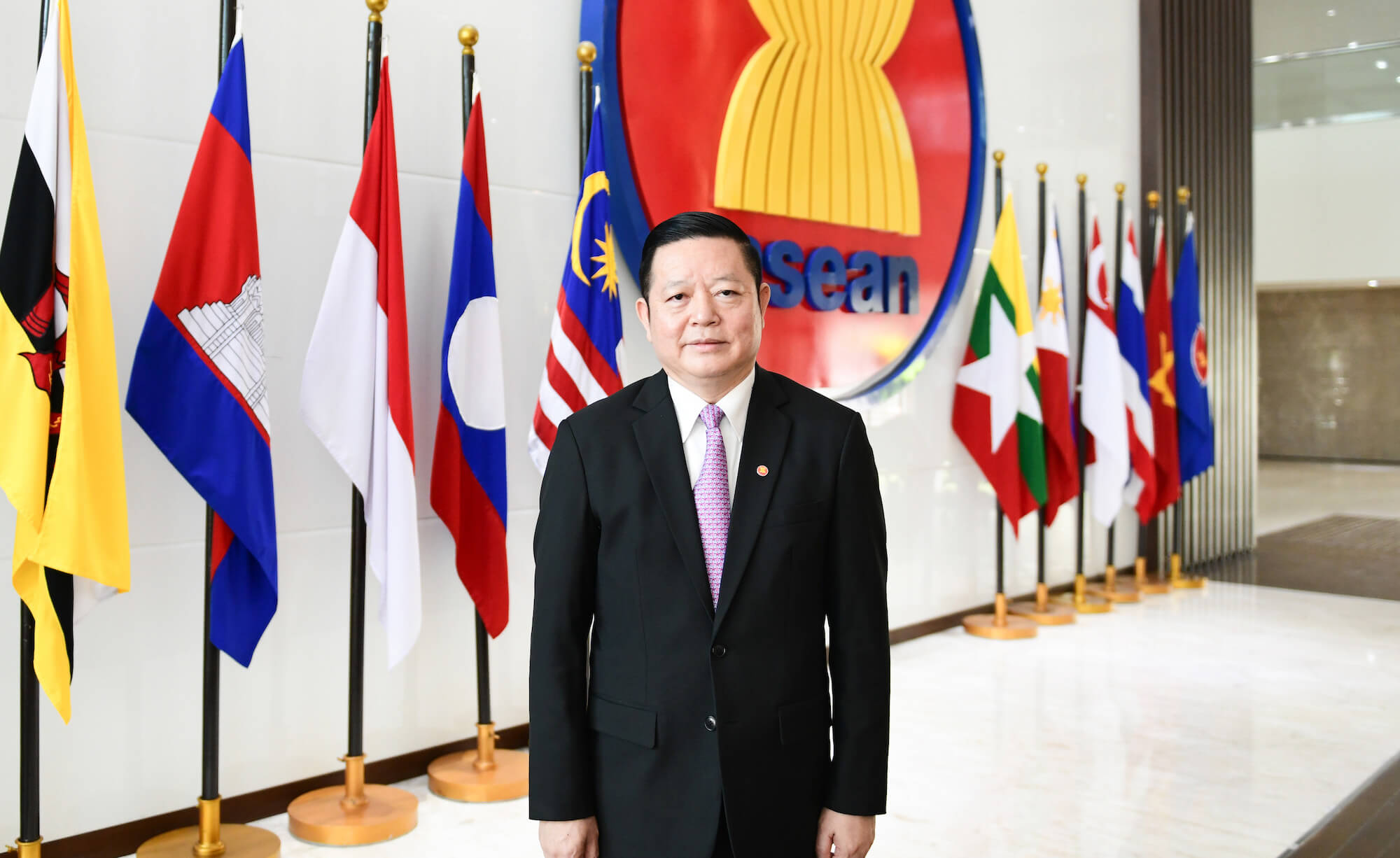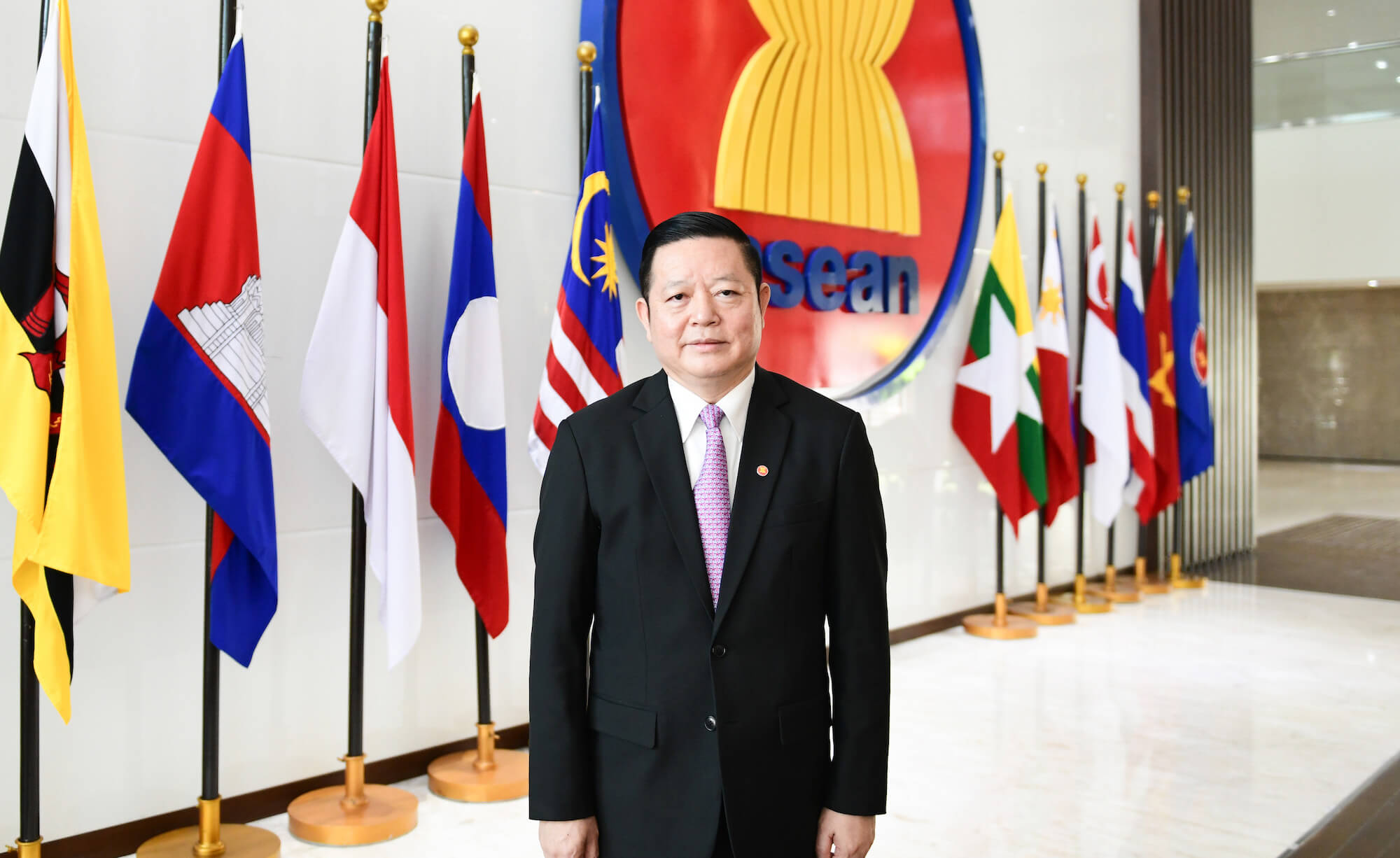 Greetings from H.E. Dr. Kao Kim Hourn, Secretary-General of ASEAN on the occasion of the 20th Anniversary of the ACDM
In commemorating the 20th anniversary of the ASEAN Committee on Disaster Management (ACDM), I believe it is worth reflecting that ASEAN has come a long way in terms of enhancing regional and national capacities, particularly in managing and responding to disasters. The work carried out by the ACDM over the last two decades has been instrumental in developing and implementing activities, programmes and initiatives in the disaster management sector, especially in the areas of risk assessment, prevention and mitigation, preparedness and response, as well as recovery and rehabilitation.
This has been evident in the implementation of the ASEAN Agreement on Disaster Management and Emergency Response (AADMER), a landmark agreement signed by the ASEAN Member States in 2005. As the foundation of ASEAN's disaster resilience efforts, the AADMER has paved the way for the profound transformation of disaster management strategies in the region. The ASEAN Member States are no longer merely responders to disasters—they have strengthened their foresight and their collective efforts, and have embraced anticipatory actions, early warning systems, and cutting-edge science and technology in protecting our people and the communities, amongst others.
As such, the role of the ACDM in overseeing our endeavours towards fulfilling the goals and objectives of the AADMER has been vital in building a resilient, dynamic and inclusive ASEAN Community. Whether it is coordinating on the issue of humanitarian assistance and disaster relief with the relevant ASEAN sectoral bodies, engaging various stakeholders on strengthening partnerships and resource mobilisation, or supporting the ASEAN Ministerial Meeting on Disaster Management (AMMDM) and the Meeting of the Conference of Parties (COP) to the AADMER, I would like to commend their invaluable efforts and steadfast commitment in strengthening disaster management in our region.
Today, the Southeast Asian region finds itself amidst an increasingly intricate disaster risk landscape, further compounded by factors such as climate change and pandemics. These multifaceted complexities demand a unified and proactive approach, and underscore the importance of regional cooperation more than ever. I am confident that the ACDM will continue to address the complexities of disaster risks in our region, and work towards the realisation of the ASEAN Vision 2025 on Disaster Management. With the support of our partners and stakeholders, our collective efforts will undoubtedly grow even more robust as we continue our pursuit of a resilient ASEAN Community in the spirit of One ASEAN, One Response.
---
Dr. Kao Kim Hourn
Secretary-General of ASEAN