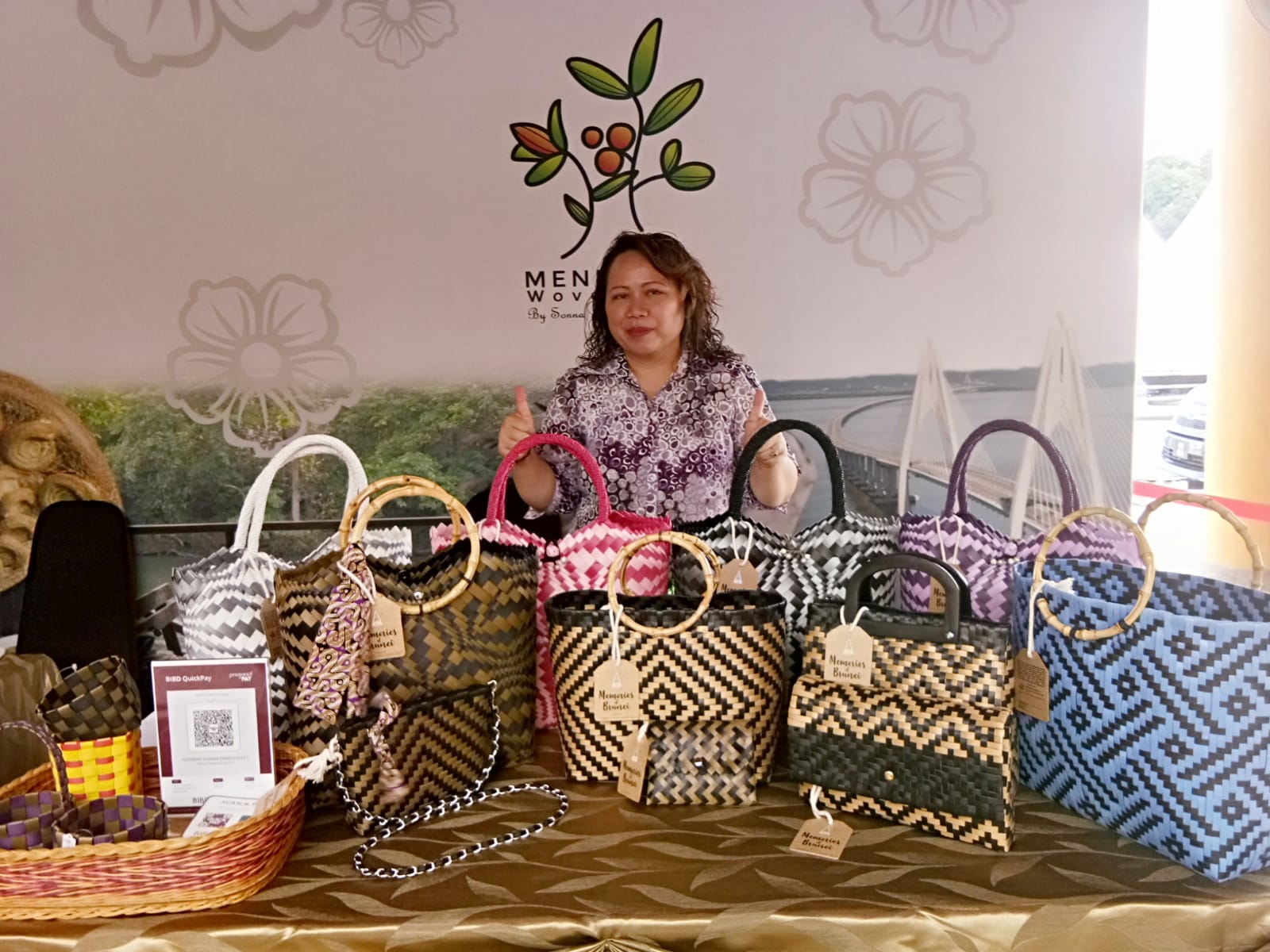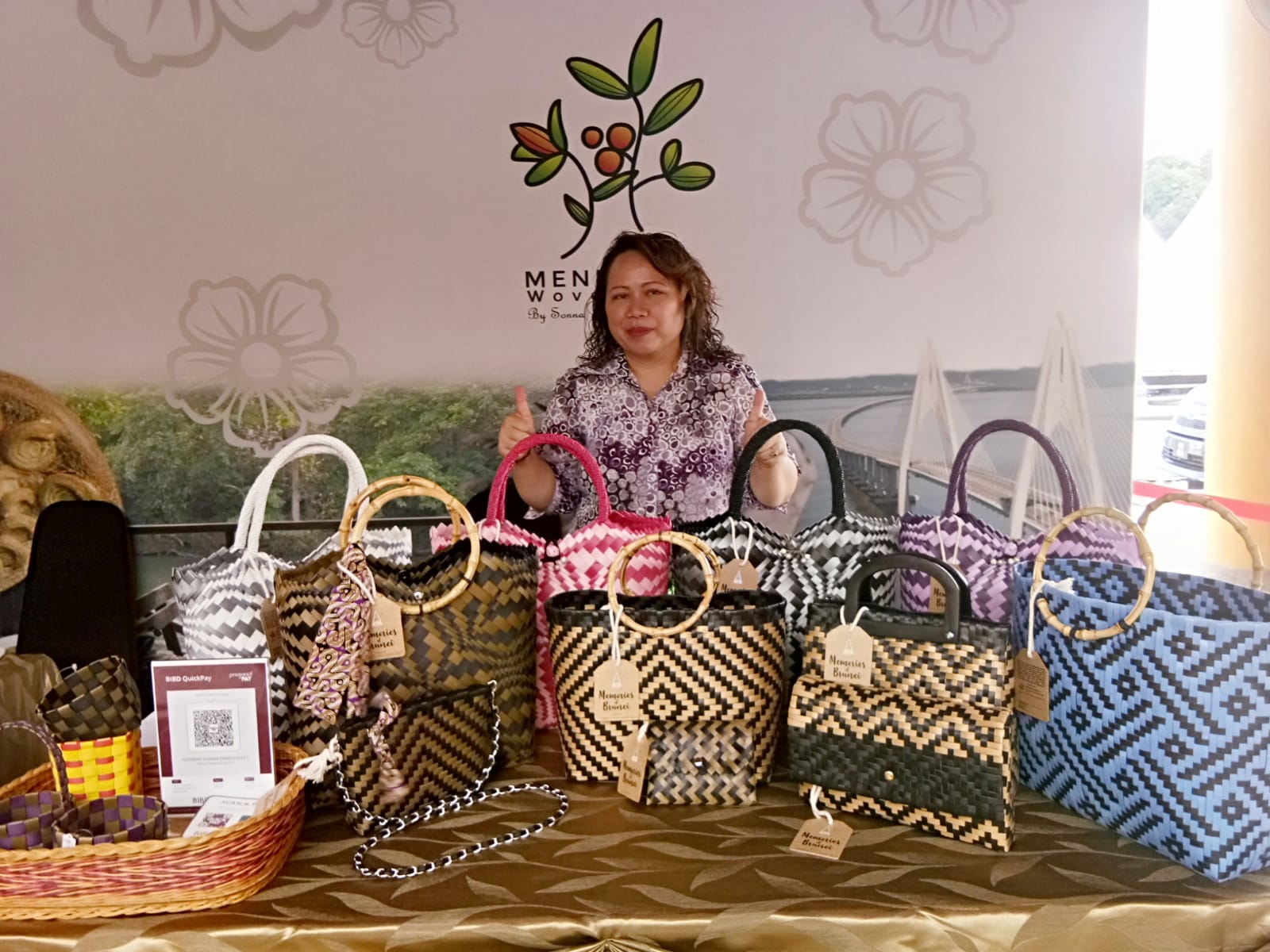 Go Digital ASEAN Initiative: Narrowing the Digital Divide, One Entrepreneur at a Time
Ixora Tri Devi
Staff Writer, The ASEAN
Education, Gender, Poverty Alleviation, Rural Development
In cities, it is common to see people, young and old, glued to their cellphones and reaping the benefits of various apps in the market. It is not always the case for small and micro-entrepreneurs living on the outskirts of the cities.
Although these entrepreneurs may use social media, they do so for connection and entertainment and not as a platform to grow their businesses. With digitalisation becoming the new normal, these entrepreneurs need to catch up. The Go Digital ASEAN programme was launched precisely to bridge the skills gap.
The programme sought to help small business owners overcome their fear and mistrust of the technology, craft a brand-new way to market their products, and establish their strong presence in the digital realm. The ASEAN interviewed two of the over 130,000 women trainees under the programme.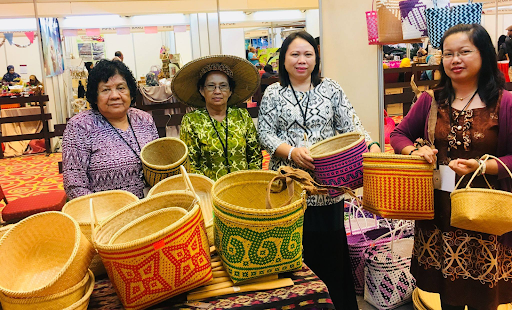 Hensona Anak Munah
Mendaram Besar Longhouse, Brunei Darussalam
As a little girl, 43-year-old Hensona Anak Munah was always mesmerised by her mother's and grandmother's laserfocused concentration while weaving. They crafted bamboo and rattan strands with seemingly magical hands into useful and beautiful household items like trays, mats, and baskets.
In Mendaram Besar Longhouse, Brunei Darussalam, Hensona's hometown, hand weaving is a long-held tradition passed on to the women of the family. Hensona and her three sisters wholeheartedly learned about this treasured heritage since childhood. As she grew older, Hensona made it a habit to practice weaving after her todo list around the house.
In 2008, at 29, Hensona established her business, Sonna Craft. Mixing rattan, bamboo, plastic, and fabric, the mother of two gives a modern take on the traditional basket, Bakul, and moulds them into elegant handbags priced from 10 to 150 US dollars.
"My store is at my house. My customers usually heard about me by word of mouth. It is small and traditional. In 2020, I created an Instagram account for my business. Part of it is because of the COVID-19 pandemic. At that time, people stayed at home and did not go out shopping. There was also no bazaar or exhibition. Thus, I created the account to promote my crafts," she says.
Although Hensona was already familiar with Instagram when she received training from Go Digital ASEAN in 2021, she admits that fear still shadows her every move.
"Even though I have never been a victim of digital fraud or internet scam, I am still cautious when it comes to the internet. I know that digitalisation can make our life easier. We can order anything at the tip of our fingers! However, I deeply understand that this technology comes with its own risks. All of this frightened me. Thus, this training helped boost my confidence," she says.
Producing up to 20 bakul [basket] a month, weaved by her own hands, Hensona admits she likes to keep her business small and manageable. Thus, she opts out of e-commerce platforms and only chooses to promote her business via Instagram, which she thinks is Brunei's most popular social media.
Nevertheless, Hensona, who is also the Head of the Women Bureau of Mendaram Besar Longhouse, already reaps profits from showcasing her beautiful crafts online.
"There are many benefits in using social media to promote our business. We do not need to go to other countries to promote our crafts. My customers from all over the world can just click and send me a message through direct message," she says.
"To all my fellow entrepreneurs, do not be afraid of digital transformation. Please do not be shy to promote your product through social media like Instagram and TikTok. I have seen it myself, that we can take advantage of this technology. So, let's not wait to seize the call to 'Go Digital'!"
While many COVID-19 restrictions have been lifted, Hensona is expecting more opportunities to promote her craft in various exhibitions. At the same time, she keeps working on her grit in the digital world so she can pass on her f lourishing business and skills to her future grandchildren.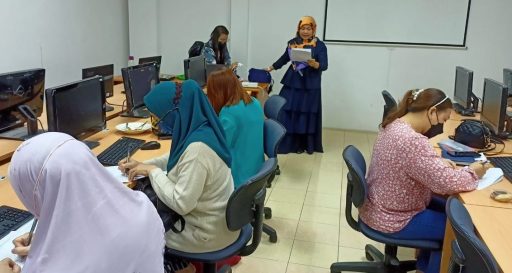 Kamalia Anum Zainal
Kuching, Sarawak, Malaysia
Thirty-six-year-old Kamalia Anum Zainal juggles many roles: mother of two; employee of a local authority in Padawan, Sarawak; Zumba instructor; entrepreneur; and most recently, trainer for the Go Digital ASEAN programme. Starting as a trainee in late 2020, she became one of the programme's star trainers, instructing up to 600 participants in just a year.
Kamalia overcame many hurdles to achieve her latest accomplishment. She wrote to the local Palace, asking for its blessing to train students from various institutions. Once the government relaxed COVID-19 restrictions, she also went to numerous rural digital centres to train street vendors.
In her job as a trainer, Kamalia reveals that the infrastructure made available by the local government was paramount to the success of the training.
"Sarawak has excellent infrastructure. Not only in terms of electricity, water, or road but also digital infrastructure. It makes my job easier. We can go to a digital centre, like Perpusakaan Desa, a village library, and provide participants with training. It is a lot better compared to years ago," she asserts.
Although she has trained hundreds to adapt to digital transformation, the University Utara Malaysia graduate confesses that she only became familiar with Google Meet and Zoom at the pandemic's peak. Alas, her experience as an online business owner only increased her confidence to inspire other aspiring entrepreneurs in the programme.
Kamalia runs a drop shipping business that offers "viral" products on social media, such as magnetic fake lashes, crispy crab sticks, and salted-egg cornflakes. Her first-hand experience has benefited her trainees, primarily stay-at-home mothers selling local cuisine and delicacies. Some of them are store owners forced to close their businesses during the pandemic. "This condition pushes them to move their businesses 100 per cent to online platforms," Kamalia explains.
But before Kamalia could get through the main course of her training, she had to reinforce the use of digital payment methods to the participants, as many of them come from bankless communities. "They already know how to use Instagram and TikTok. However, when it comes to payment, they need help," she says.
Kamalia helped them sign up for the government-made digital payment app Sarawak Pay to receive and transfer funds. She also introduced the "Cash on Delivery" method offered by various e-commerce platforms.
After a lesson on the payment method, Kamalia adds, they tackled the most challenging part: marketing. "They are clueless on how to market their products. I always told them to be creative and think out of the box," she says.
"For example, if they cannot afford models, they should wear their products themselves. It is quite complicated because we also need to respect their boundaries. Some participants do not want to show their faces because of low self-esteem. We can inspire them by giving examples of what they can do within their boundaries," she continues.
Kamalia is grateful for the opportunity to share her knowledge, especially as she sees the programme's commitment to continuously train participants. Soon, Kamalia plans to collaborate with agencies from out of state to reach and inspire even more entrepreneurs.