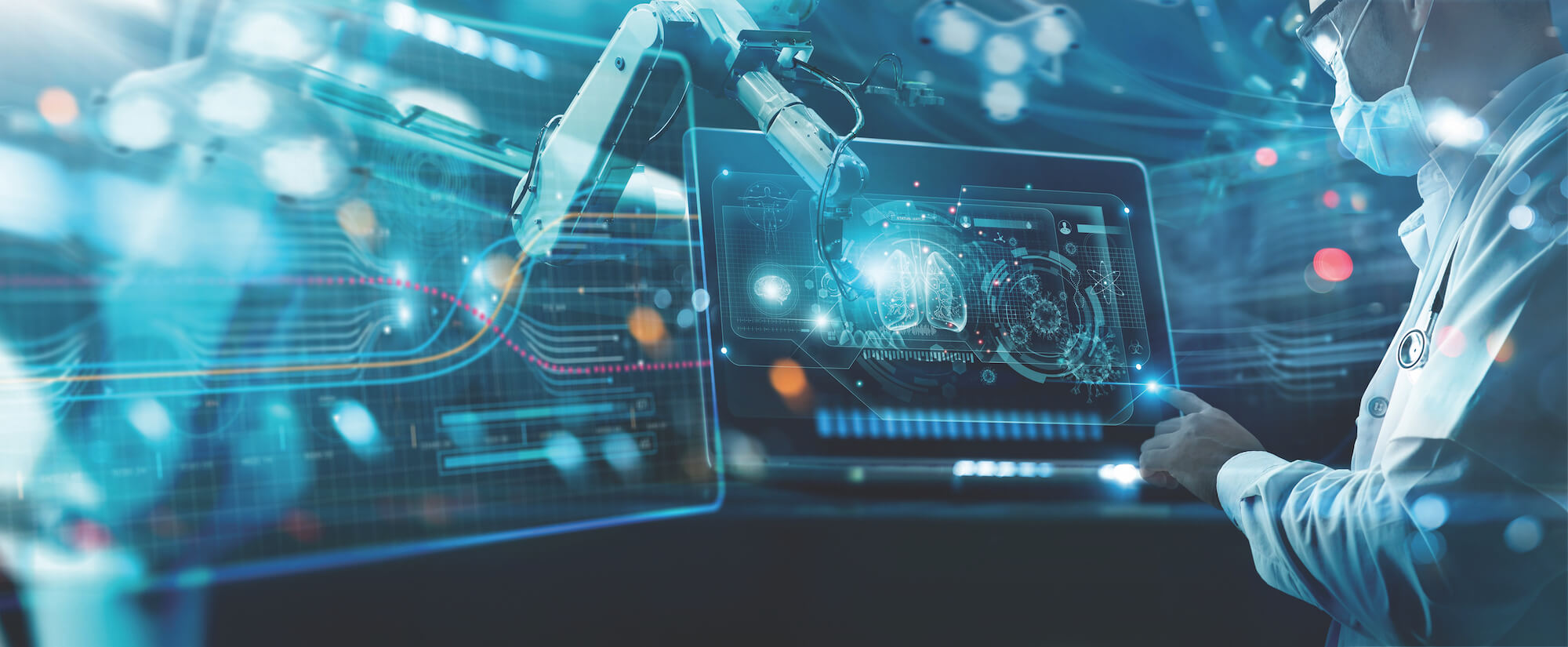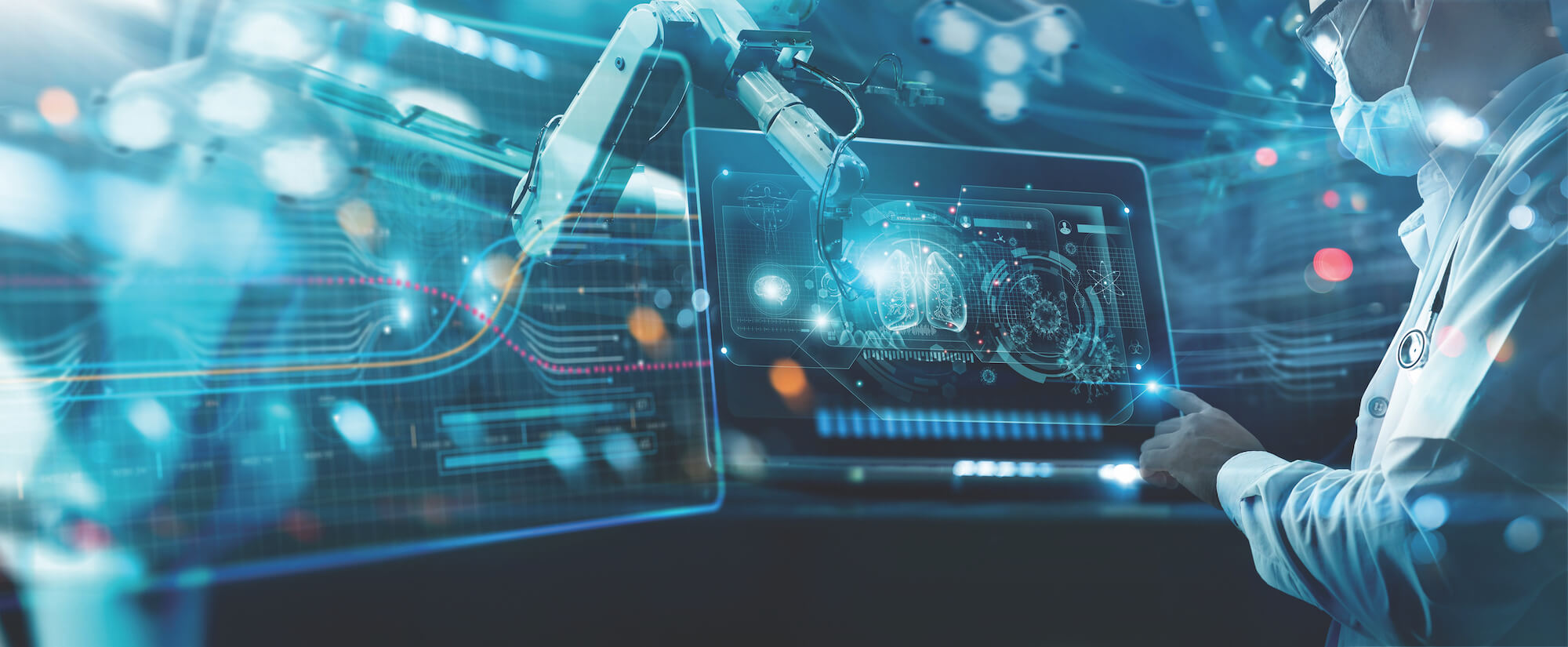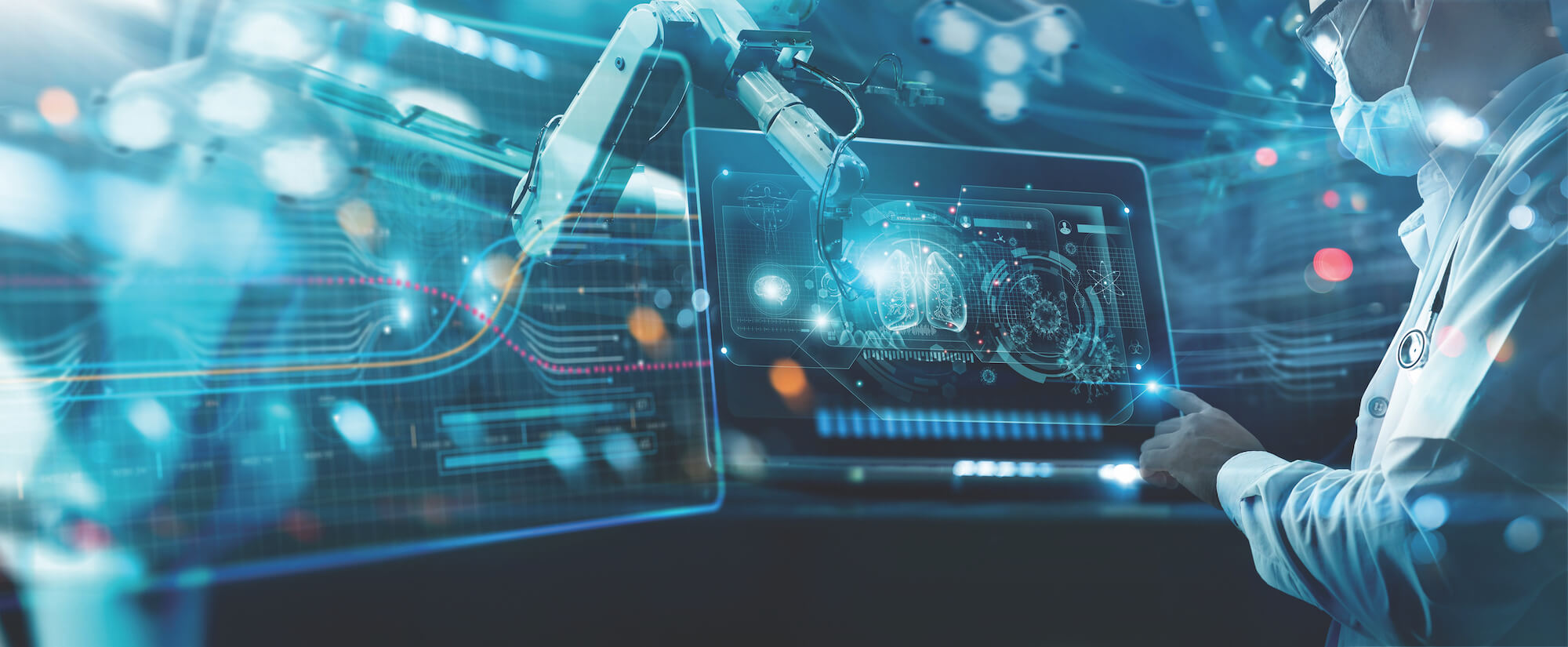 Enhancing Disaster Health Management Capacity in ASEAN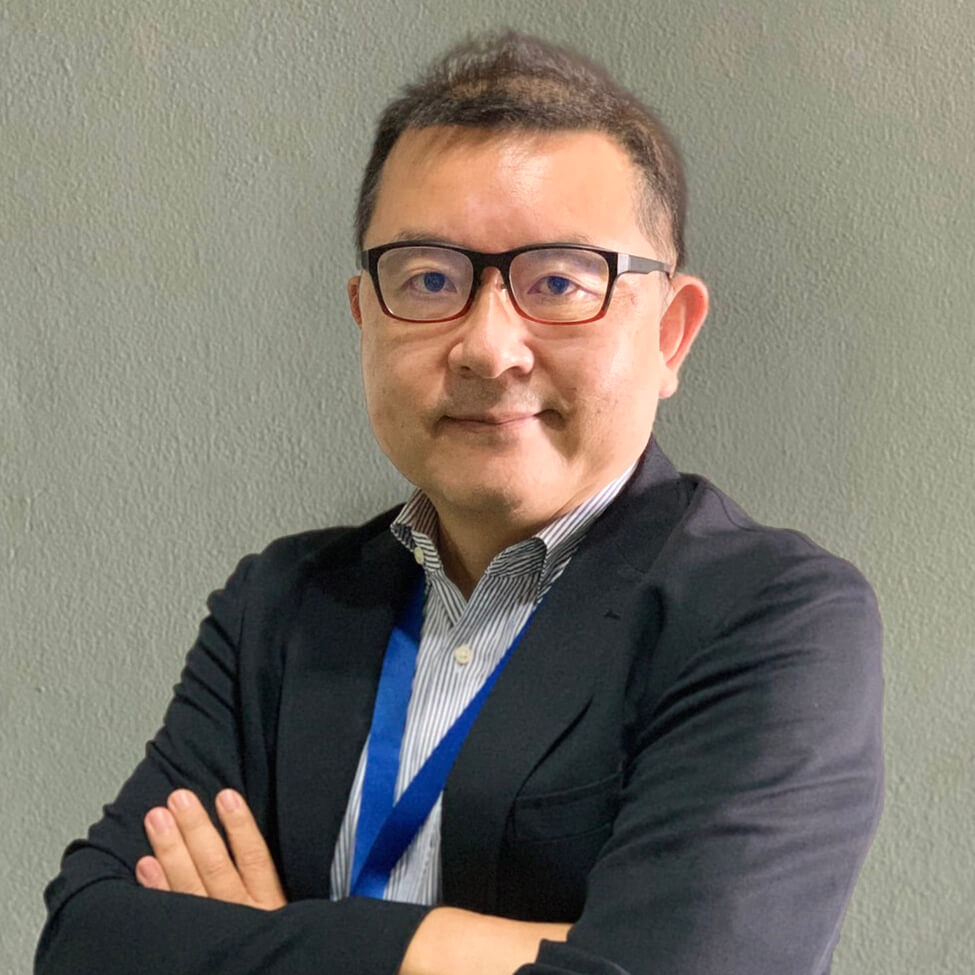 Shuichi Ikeda
JICA Expert Team, Project for Strengthening the ASEAN Regional Capacity on Disaster Health Management
Nurfirda Mahni
Project Assistant, Project for Strengthening the ASEAN Regional Capacity on Disaster Health Management
Disaster health management (DHM) has emerged as a priority of ASEAN. Cluster 2 of the ASEAN Health Agenda focuses on strengthening regional cooperation and national capacity in preparedness for and response to health-related aspects of disasters, public health emergencies, and relevant crises.
To establish resilient disaster health systems that respond promptly to emergencies and are capable of providing uninterrupted care in the face of disasters, sustainability and a people-oriented approach are essential. The following key elements must be implemented: commitment to policy development, effective coordination, technical knowledge training, practice and testing mechanisms, and experience and knowledge-sharing opportunities.
Commitment to Policy Development. The commitment of Member States' policy-makers and a shared vision are crucial for improving the health systems of ASEAN. Translating this vision into actionable policies can ensure the allocation of budgets and necessary resources, leading to effective operations and long-term resilient ASEAN health systems.
Effective Coordination. Strong communication and coordination among Member States and relevant sectors are vital. This involves fostering collaboration with the private sector, government agencies, and international organisations. Developing coordination mechanisms at all levels can enhance communication and collaboration, fortifying health systems across ASEAN.
Technical Knowledge Training for Personnel. Developing competent personnel is essential for operating systems and implementing necessary measures. The conduct of the Coordination Course for Emergency Medical Teams (C-Course), and the Basic Disaster Health Management Course (B-Course) in each ASEAN Member State in the process of developing a standard curriculum by the ASEAN Regional Capacity on Disaster Health Management (ARCH) Project plays a pivotal role in equipping healthcare professionals with the necessary skills and expertise. These training initiatives must be tailored to the unique national context of the Member State, while encouraging the participants from different cultural backgrounds, genders, and age groups, particularly the young generation who will shape the future of the system in ASEAN. The inclusive health system will enrich innovations, equality, and cultural sensitivity.
Practice and Testing Mechanisms. Establishing a testing mechanism and promoting regular practice to identify gaps and challenges, as well as system testing, are essential for improving the disaster health system. Regional drills, including the ASEAN Regional Disaster Emergency Response Simulation Exercise (ARDEX) and Regional Collaboration Drills (RCDs) provide opportunities for ASEAN countries to observe and provide recommendations to enhance the system of the host country. Continuous practice and such sustained testing mechanisms shall remain with a commitment from ASEAN Member States to improve the system continually.
Experience and Knowledge Sharing Opportunities. Creating a platform for mutual learning and growth plays a pivotal role in strengthening countries' health systems. By observing and adopting best practices from other countries' disaster health systems, ASEAN will create an environment of continuous improvement and advancement. This exchange of expertise and lessons learned promotes solidarity within the region, ultimately contributing to the collective growth and resilience of ASEAN's disaster health system.
By considering the above elements, ASEAN can emerge as a region that obtains a robust and resilient health system infrastructure to mitigate future challenges from disasters.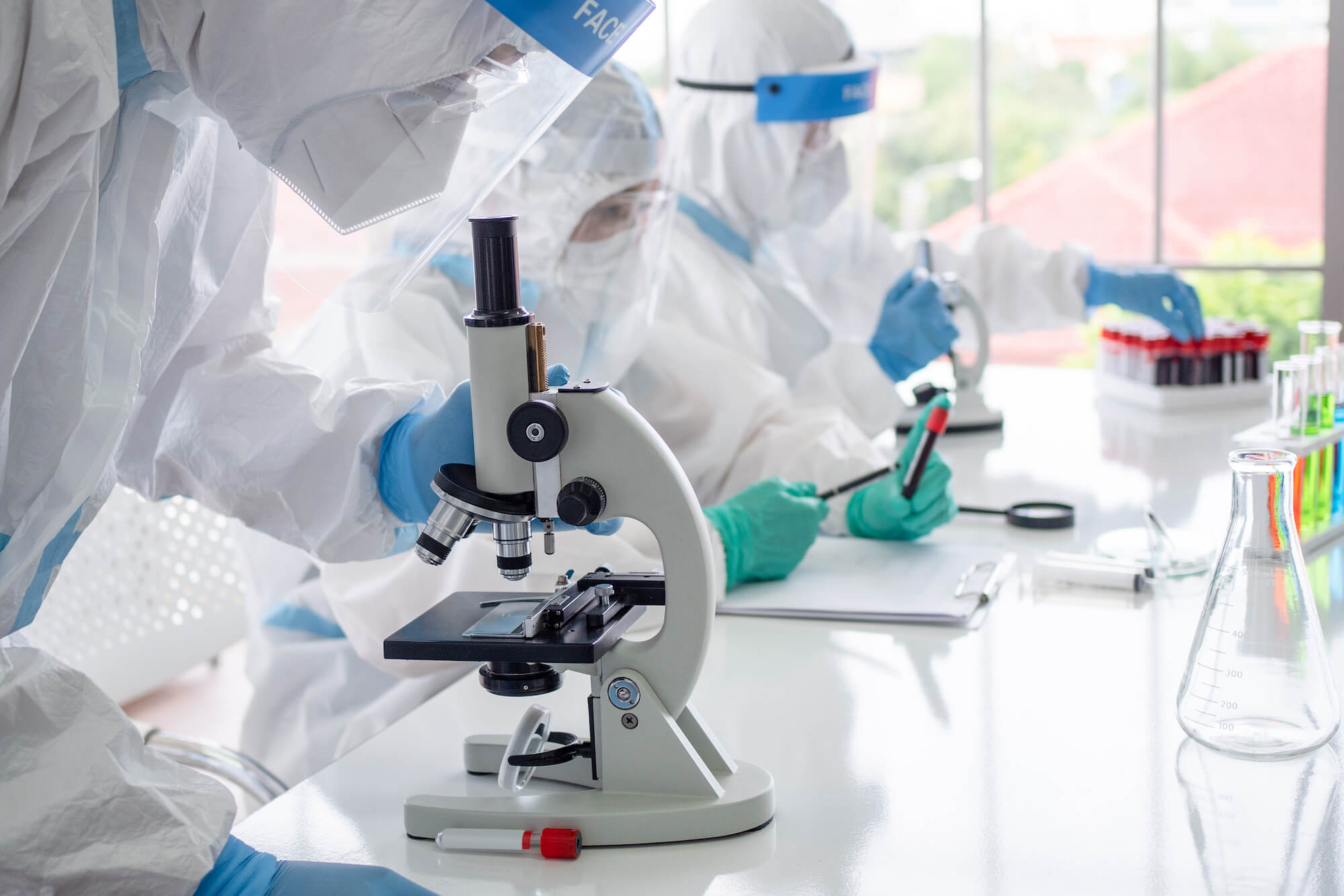 Photo Credit: ©peenat / Shutterstock
Strengthening health system responsiveness through the ARCH Project
The Project for Strengthening the ASEAN Regional Capacity on Disaster Health Management or ARCH Project, was first implemented from 2016 to 2021. It was a vital initiative designed to pave the way for more resilient and responsive health systems in times of disasters and emergencies. It was undertaken as a technical cooperation project with the Japan International Cooperation Agency (JICA) under Japan's official development assistance. Japan, as a disaster-prone country, has plenty of experience and knowledge to share in all aspects of disaster management.
After completing the ARCH Project successfully, Phase 2 was launched in January 2022. It will be implemented until March 2026 towards the further development of ASEAN regional collaboration mechanisms on DHM. Its goal is to provide effective medical response to actual disasters in the ASEAN region, in line with the principle of "One ASEAN, One Response" and to mitigate the suffering of the affected population.
One notable outcome of the ARCH Project is the development of a standardised operating procedure (SOP) for ASEAN Member States' international emergency medical teams (I-EMT) through collaborative efforts among Member States and Japan.
To validate the effectiveness of this SOP, it underwent rigorous testing through multiple exercise activities, such as the RCDs. The first RCD, conducted in Thailand in 2016, provided invaluable insights into the baseline information on I-EMT personnel and team capacities. This was followed by four subsequent RCDs which were successfully conducted in four countries including Thailand (2017), Viet Nam (2017), the Philippines (2018), and Indonesia (2019), the aim of which was to identify operational gaps in EMTs and further refine the drafted SOP for I-EMT Coordination.
In addition to validating the SOP and relevant documents developed by the ARCH Project, the drill also served as a platform to evaluate and provide recommendations for the improvement of the host country's disaster management procedures, including acceptance mechanisms of I-EMTs. It also served as a critical occasion for knowledge sharing among Member States to strengthen collaboration to enhance the effectiveness of medical responses, ensuring readiness for future disasters. In 2023, the RCD will resume in Malaysia.
Furthermore, the SOP will be tested during the upcoming ARDEX later in 2023 before being officially integrated into the ASEAN's Standard Operating Procedure for Regional Standby Arrangements and Coordination of Joint Disaster Relief and Emergency Response Operations or SASOP. With its alignment with
international standards and its comprehensive review and testing, this SOP stands as an indispensable and effective mechanism for the ASEAN region to respond to disasters in real-life scenarios.
These advancements mark significant strides for the ASEAN region, empowering it to respond swiftly and mitigate the impact of real-life disasters faced by ASEAN countries. Through these collective efforts, ASEAN solidifies its commitment to safeguarding lives and building resilience in the face of adversity.
Impact on ASEAN Member States
Through the collaborative efforts within the ARCH Project, disaster health management has been further galvanised through the adoption of the ASEAN Leaders' Declaration on Disaster Health Management in 2017, along with the formulation of the Plan of Action adopted in 2019 to Implement the declaration. They reinforce ASEAN's commitment to creating safe communities and fostering sustainable development.
To ensure the sustained implementation of initiatives and effective implementation of the Plan of Action, the ARCH Project has facilitated substantial contributions towards strengthening disaster health management in the region through development of the national capacity of each country. A key aspect of this effort is conducting regional capacity-building training programmes, including the Knowledge Co-Creation Program (KCCP), C-Course, and B-Course.
i. The Knowledge Co-Creation Program (KCCP)
In 2022, a KCCP for strengthening national capacity took place in Japan, to achieve enhanced regional collaboration and to strengthen the national capacity of ASEAN countries. The KCCP served as a platform for participants from ASEAN Member States to gain insights into disaster health management systems and emergency medicine through lectures, observations, and knowledge-sharing, and to identify and share the experiences and challenges faced by their respective nations. The KCCP enables the participants to utilise their acquired knowledge to formulate action plans in accordance with the seven national targets outlined in the Plan of Action, which will be implemented in each country.
ii. The Coordination Course for Emergency Medical Teams (C-Course)
Alongside the KCCP, a C-Course trial programme was successfully conducted to strengthen domestic coordination capacity and enhance the domestic coordination capacity of Public Health Emergency Operations Centre (PHEOC) or Emergency Medical Team Coordination Cell (EMTCC) staff in ASEAN countries, enabling them to manage incidents occurring within their borders, including contexts involving international and domestic EMTs. Moving forward, the C-Course will be further contextualized for each Member State as an in-country training, with Malaysia being the first host for the C-Course in 2023, paving the way for enhanced coordination and response capabilities throughout the region.
iii. The Basic Disaster Health Management Course (B-Course)
Additionally, recognising the importance of personnel training to enhance national capacity, the B-Course has been conducted as part of the academic activities outlined in Priority 5 of the Plan of Action. The B-Course provides guidelines for developing EMTs and strengthening the capacity of existing EMTs in ASEAN Member States, as well as providing valuable knowledge-sharing opportunities among ASEAN Member States. In 2023, the B-Course will be hosted in Thailand for the first time, representing a significant step in establishing this course as a standard regional training course on disaster health management within ASEAN.