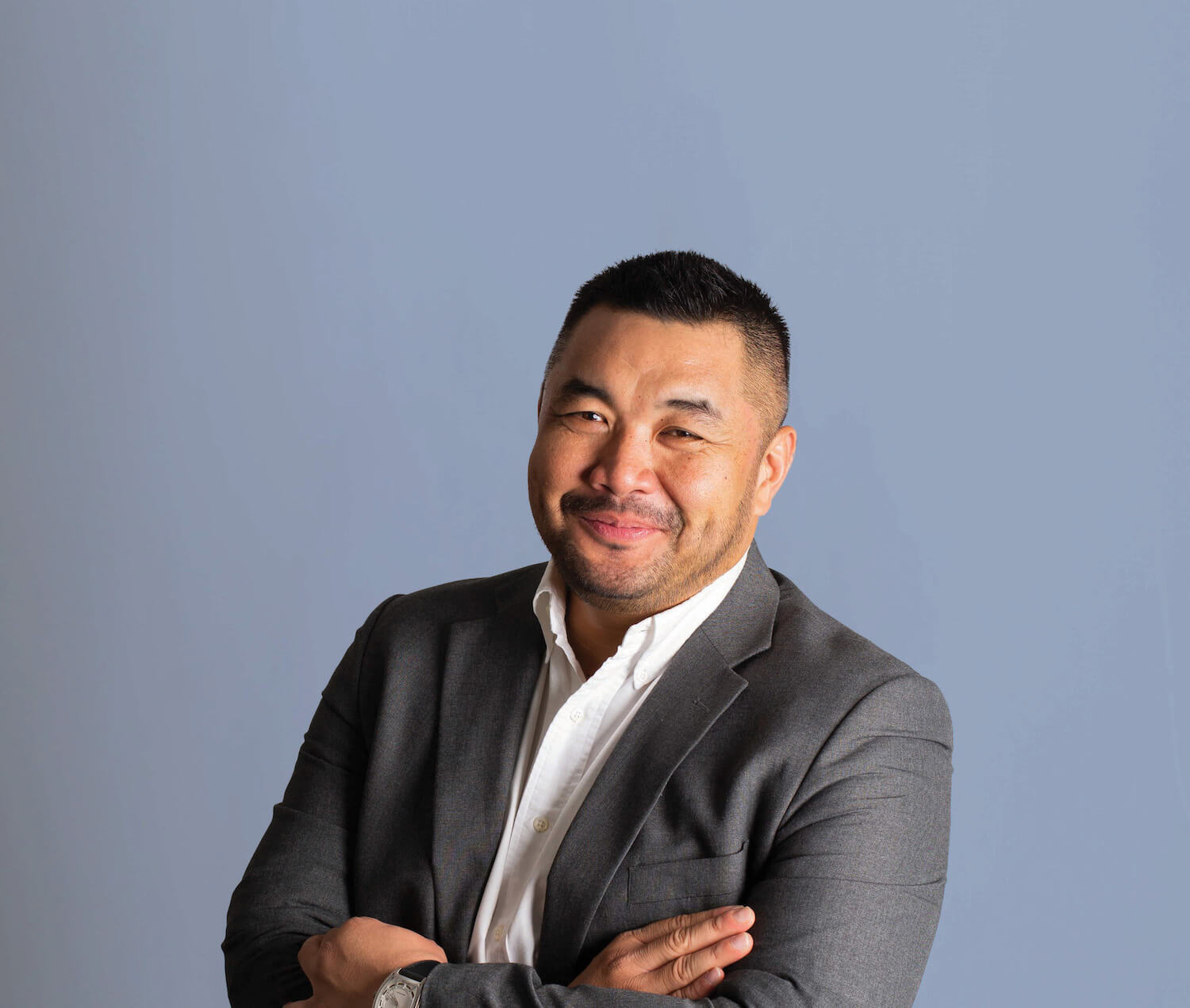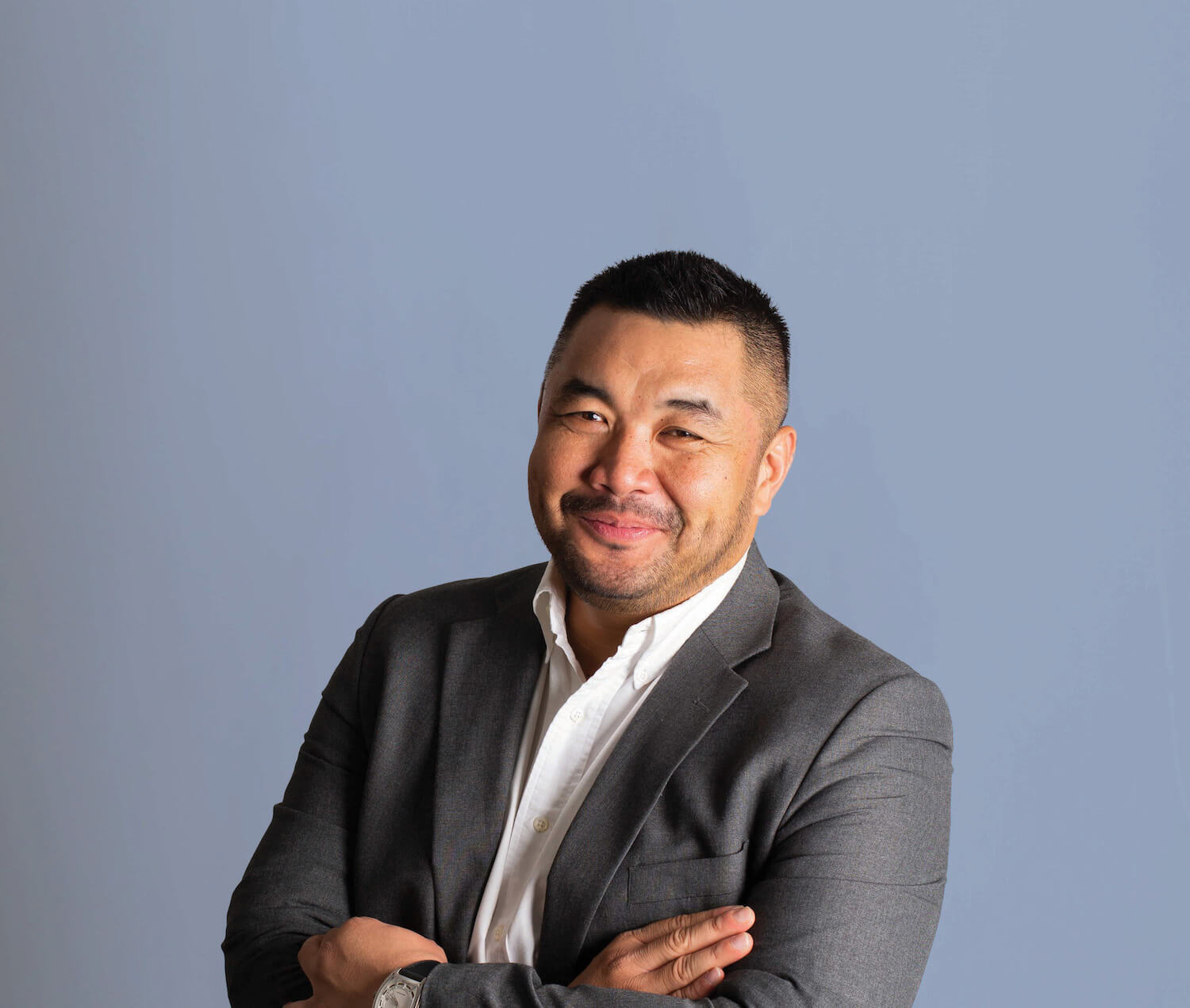 Empower the Youth, Empower the Community
Ixora Tri Devi
Staff Writer, The ASEAN ASEAN Socio-Cultural Community Department
Participating in a youth programme can profoundly impact the course of one's life. Take for example the story of Brunei native, Iqbal Damit. 
Iqbal Damit
ASEAN Prize 2022 Winner
The former member of Brunei's Ten-pin Bowling national team never thought about volunteering before he joined the Southeast Asian and Japanese Youth Programme (SSEAYP) in 2009. Previously, he spent most of his spare time in bowling alleys, tennis courts, or football fields. After the youth programme, he took an entirely different path: community empowerment.
On 13 November 2022, at the closing of the 40th and 41st ASEAN Summit, Cambodian Prime Minister Hun Sen announced Iqbal Damit as the recipient of the ASEAN Prize 2022. Then Secretary-General of ASEAN, Dato Lim Jock Hoi, said the award is a token of appreciation for Damit's perseverance and leadership in strengthening humanitarian protection in the region.
Damit admitted that he started volunteering fairly late in life, at 27 years old, compared to the youth of today. But even at that age, it was hard to find collaborators. 
"Back then, in Brunei, volunteerism wasn't a big thing. I didn't have the platform or the opportunities to do all this. I remember the first few years I started doing this, looking for 20 volunteers was very hard," he says.
Damit and his other three friends persisted in volunteering, although it was not a popular activity in the country. In 2017, they decided to give their group a name, Hand4Hand. Five years later, Hand4Hand collaborated with thousands of volunteers to support humanitarian aid and emergency responses in the region and beyond. 
Through digital transformation, Damit and his colleagues are now able to find enthusiastic volunteers with less effort. He says, "Looking for volunteers is so easy now. A lot of youth want to do it. Social media really helps. Without social media, I would probably be unable to be where I am right now." 
Under his leadership, Hand4Hand has finished 41 projects in Brunei and 25 projects abroad. His strategy is to bring together the public and private sectors to devise solutions for a wide range of problems. 
The father of one did not expect his dedication over the past decade to get noticed, let alone by the prestigious ASEAN Prize. Damit dedicates the prize to all the volunteers around the region: "Be it for stray cats, dogs, climate change, championing in the river, forest, ocean, underprivileged families, or communities. This prize is dedicated to volunteers in ASEAN, especially in Brunei."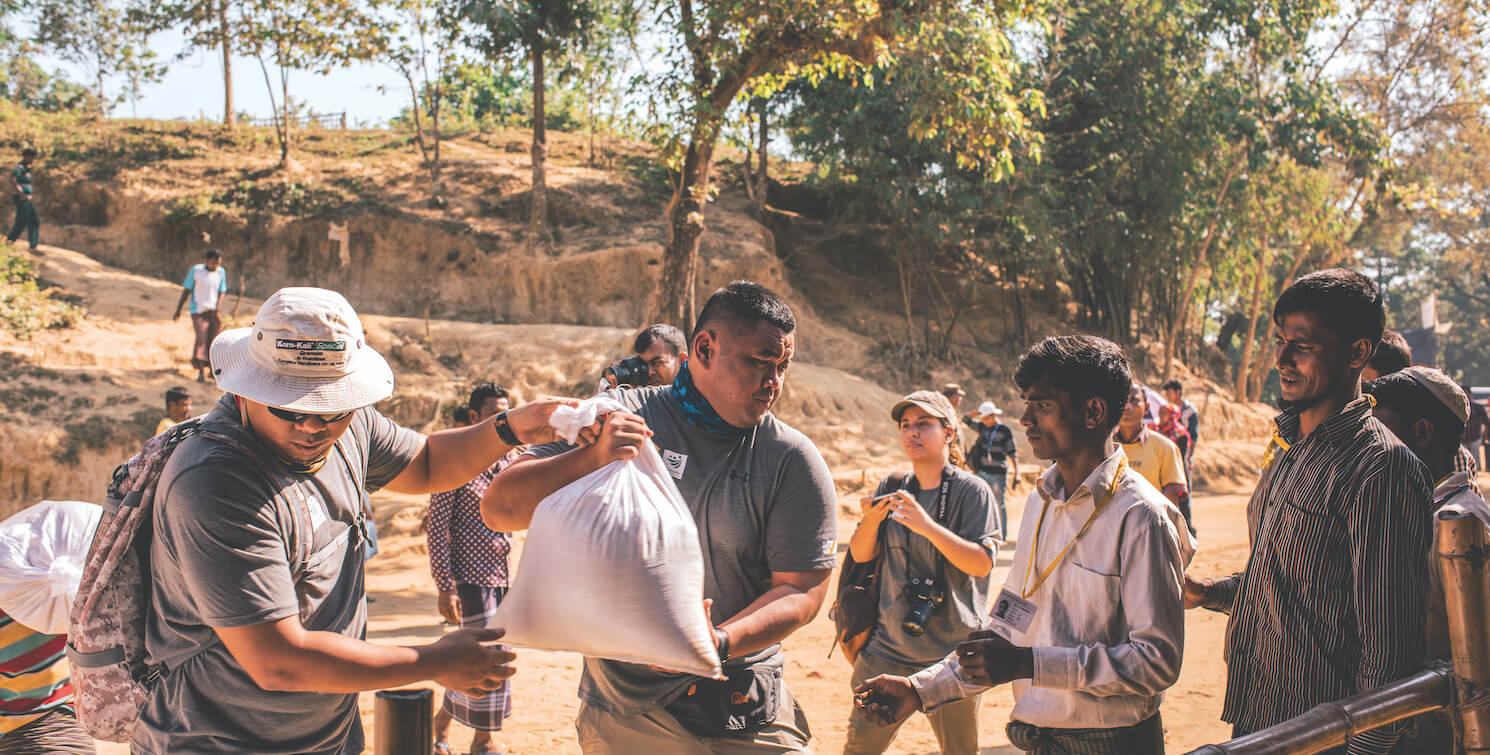 Iqbal Damit (second from the left) in one of his trips to Cox's Bazaar refugee camp, Bangladesh, Photo Credit: ©Iqbal Damit
To support youth activities across ASEAN, Damit highlights the importance of having a sustainable programme that keeps youngsters engaged in the long term. His experience, he says, shows that youth are more interested in working on impact-driven projects. "The impact should be seen within a year or two. If you can't see the result in two years, some youth will not be interested," he observes. 
"A lot of youth right now are getting smarter in terms of asking questions: Why do I want to do this? What impact can I get if I join this? What benefit? And so on."
The fintech industry worker hopes to engage more youth since he believes that the volunteerism spirit will make the world a happier place, and that is what keeps him going. "You will meet amazing crazy people when you do volunteer work!" he says.
Next, Damit plans to jump right back into Cox's Bazaar refugee camp in Bangladesh.
"I made eight trips before the pandemic. I always say this when I give a talk: no matter how much money you bring in, it will never be enough. What is more important is what you can learn from it. Number one, you need to be thankful for what you have. Syukur (grateful), to the almighty."
As he is looking forward to restarting his journey after hiatus due to the pandemic, Damit reveals he is also cooking up a project which involves one million ASEAN youth. We cannot wait!
---
Read more about ASEAN Prize Award at:
https://asean.org/brunei-youth-community-leader-awarded-asean-prize-2022/