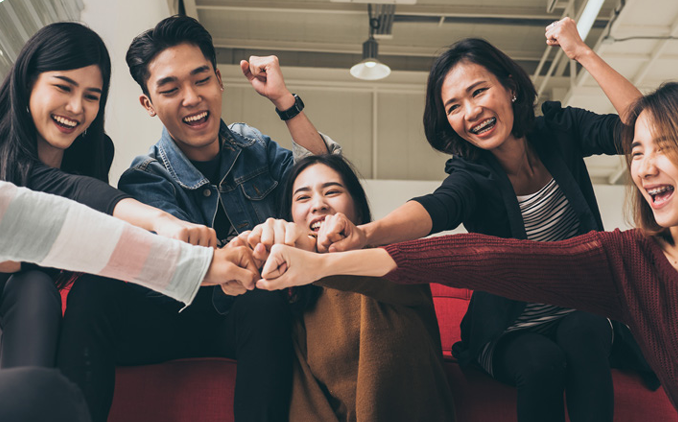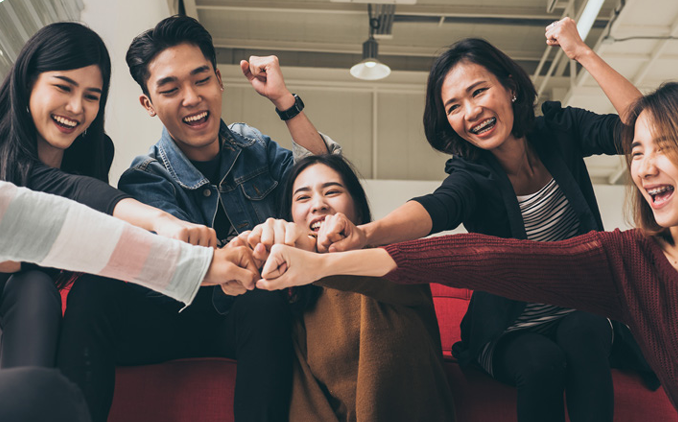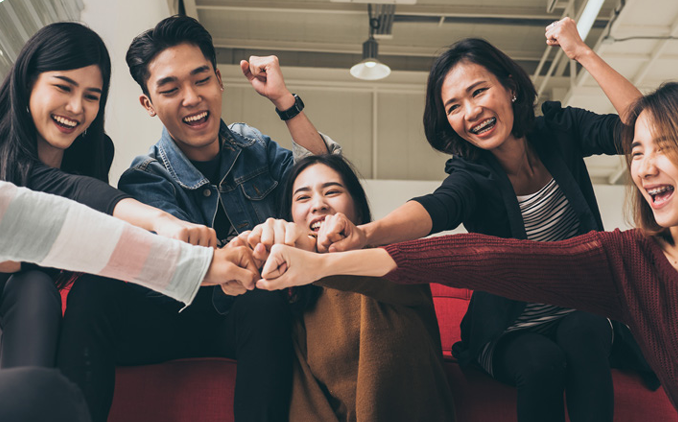 Building Greater Understanding and Tolerance in a Troubled World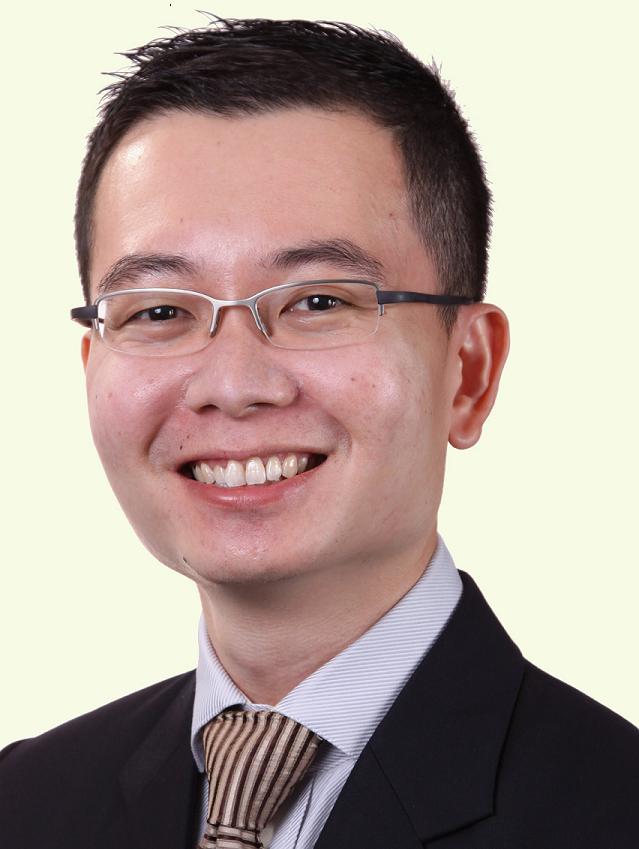 Jonathan Tan
Head, Culture and Information Division, ASEAN Socio-Cultural Community Department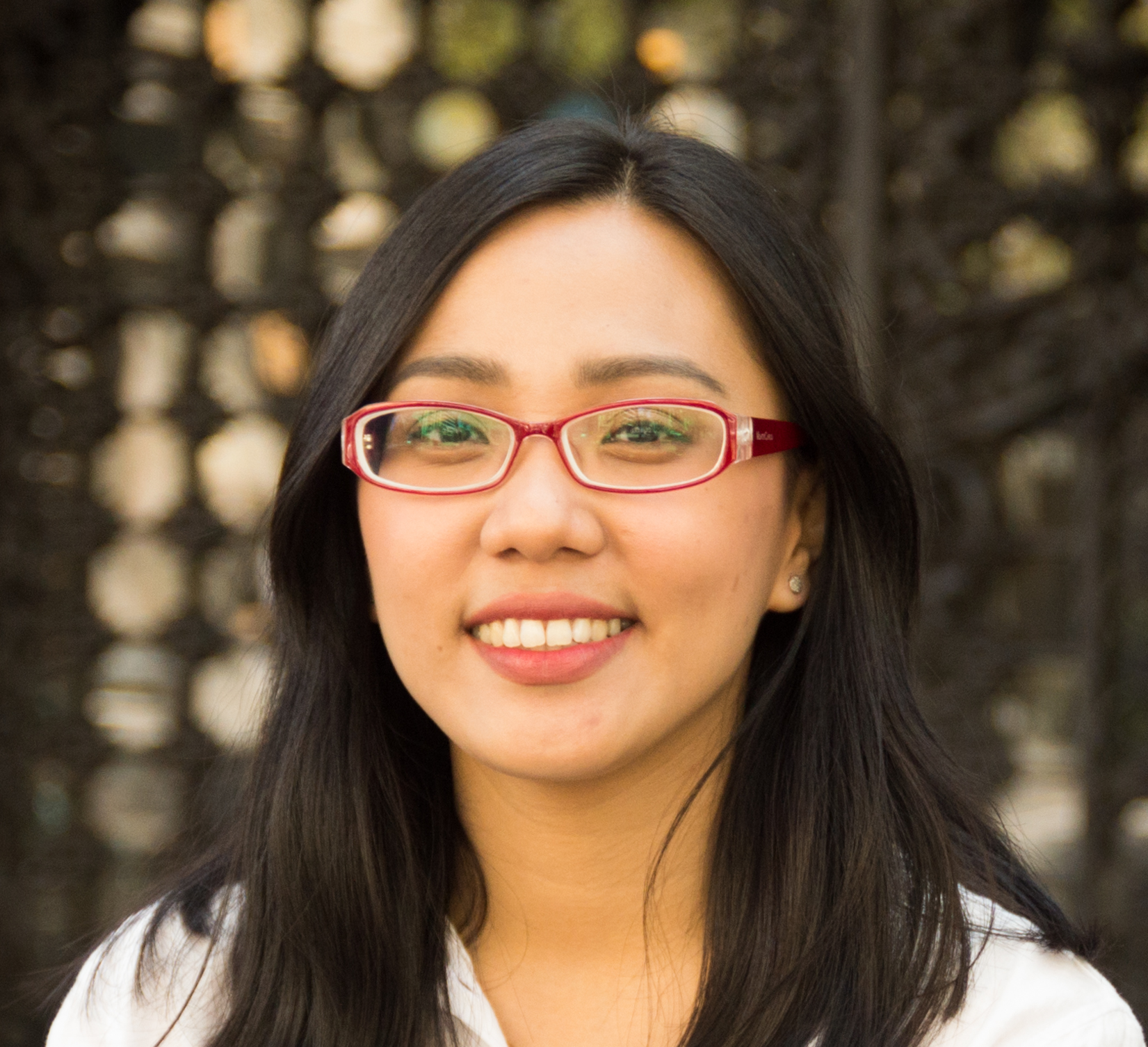 Erica Sioson, PhD
Senior Officer, Culture and Information Division, ASEAN Socio-Cultural Community Department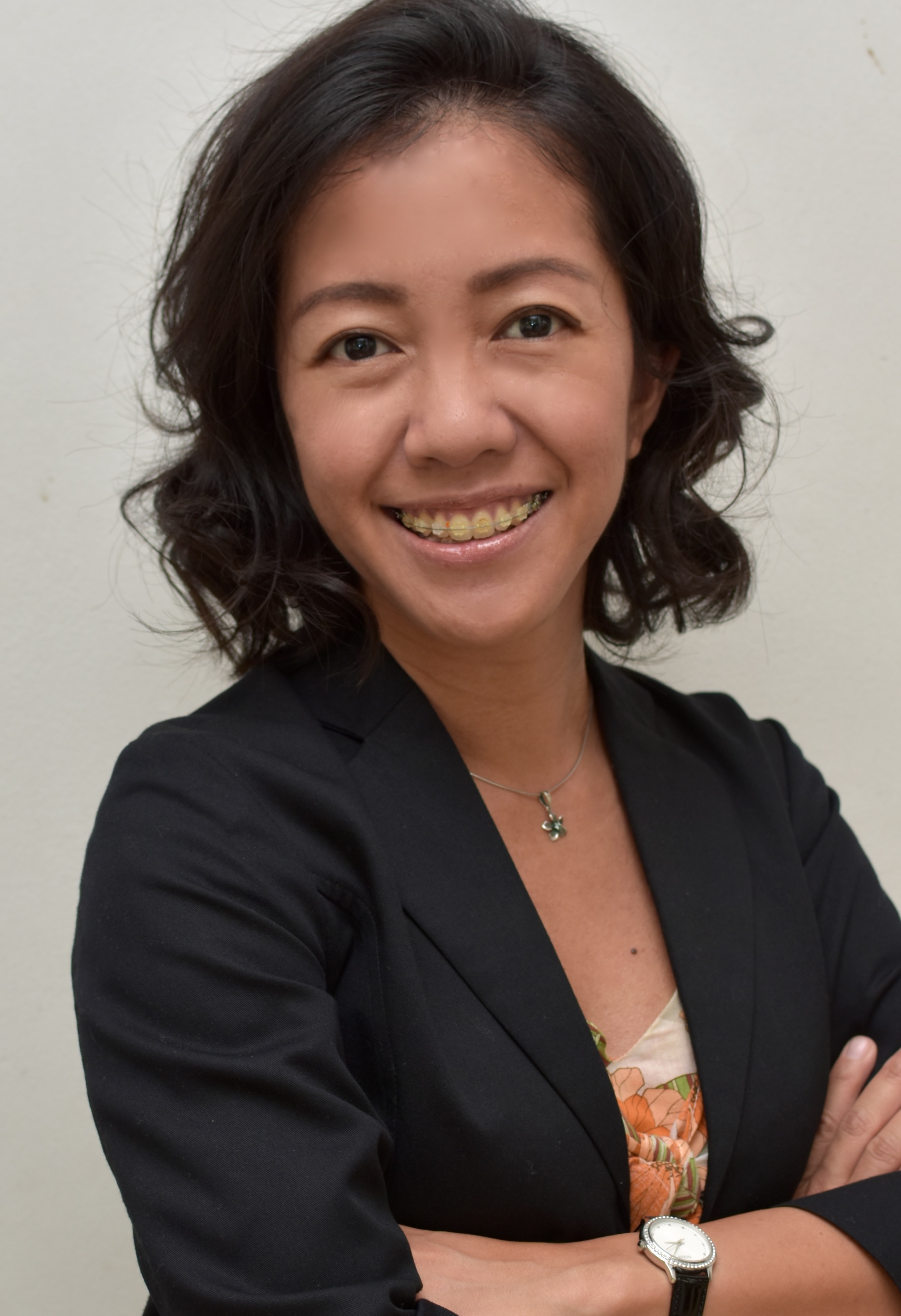 Asanti Astari
Officer, Culture and Information Division, ASEAN Socio-Cultural Community Department
We live in a troubled world of cultural pessimism where greater understanding and tolerance are becoming somewhat elusive. Worldwide, conflicts are getting longer and more complex, with some lasting 20 years on average.
These conflicts and crises may arise invariably due to a clash of cultures, civilisations, religious beliefs, ideologies, or values. Despite efforts to mediate peace between nations and groups, some conflicts persist. They often fester as a result of trust deficit.
Conflicts also arise from traditional security threats. More often than not, they are caused by asymmetric threats from resource scarcity, the radicalisation of views, intolerance, a lack of respect for life and diversity, disinformation, and extremism.
Likewise, climate change has become a threat multiplier. Last year, we saw the devastating effects of climate change in the raging bushfires that razed large swaths of land in Australia and the successive typhoons that swept across countries in Southeast Asia. Climate-induced catastrophic events trigger greater competition for water, food, and energy security, which may lead to greater conflicts if not managed well. 
The onset of the COVID-19 pandemic also surfaced a previously invisible virus— bigotry. We see increasing incidences of xenophobia, discrimination and racism, all of which reveal intolerance and distrust.
Digital prevalence has made it easy to spread misinformation, fake news, hate speech, and bigoted and misogynistic views online, and for this negativity to turn into calls for real-life violence. These white noises of untruths undermine our COVID-19 recovery efforts. Moreover, the toxic climate of cultural pessimism, distrust, and hate poses barriers to effective preparedness and resiliency efforts and responsiveness of governments, organisations and individuals in maintaining social harmony.
ASEAN is rising to the challenge.
During the 32nd ASEAN Summit in Singapore in April 2018, His Majesty Sultan Haji Hassanal Bolkiah Mu'izzaddin Waddaulah, Sultan and Yang Di-Pertuan of Brunei Darussalam broached the importance of fostering greater understanding, tolerance and a sense of regional agendas among the peoples of ASEAN. He highlighted that initiatives in several sectors in the ASEAN Socio-Cultural Community (ASCC) such as education, sports, culture, and environment if harnessed further, could demonstrate the benefits of living harmoniously to foster greater regional understanding and tolerance. 
Since conflicts are multi-faceted and are underpinned not just by political-security aspects, but also by cultural or socio-economic causes, ASEAN must adopt a holistic approach towards promoting greater understanding and tolerance by effectively synergising efforts across ASEAN sectors and Community Pillars.
To this end, we need to shift from considering underlying issues as sectorcentric to also being vectors that may work across a range of policy areas to foster greater understanding, tolerance, and regional solidarity. 
Having identified these vectors across the sectors, we will also need to facilitate better and support inter-sectoral collaborations so that we can achieve a more significant impact with our efforts.
Further, we need to think about the existing areas where we can add value to ongoing efforts and the new areas where we can create initiatives to promote greater understanding. For example, the lack of tolerance is often due to the lack of safe spaces to address differences and effective communication to understand them. This entails more than just disseminating timely and accurate information. It is also crucial to create purposeful spaces where difficult conversations can take place and develop narratives to counter misinformed views.
Also, it is important for us to develop greater social capital. A growing body of evidence demonstrates that communities and societies with a high level of social capital show greater resiliency and recover most quickly from disasters and conflicts. In this regard, the importance of generating social capital is key, at upstream and downstream levels.
Considering the above, it will be helpful to identify the nexus to move forward more optimally to foster greater understanding and tolerance and promote resiliency and regional solidarity. An example of such a nexus includes promoting cultural and creative peacebuilding through the inter- sectoral lenses of youth, education, health, information, and media.
Likewise, while we continue to direct greater attention to our common interests and shared goals and vision, it is equally vital that we proactively identify how differences can be resolved.
Social harmony, peace, and stability are not a given. So the work is cut out for ASEAN to continue to deepen our capacity and expand our toolboxes and know-how to foster greater understanding, tolerance and regional solidarity, while amplifying awareness and nurturing a culture of peace, confidence, and trust.