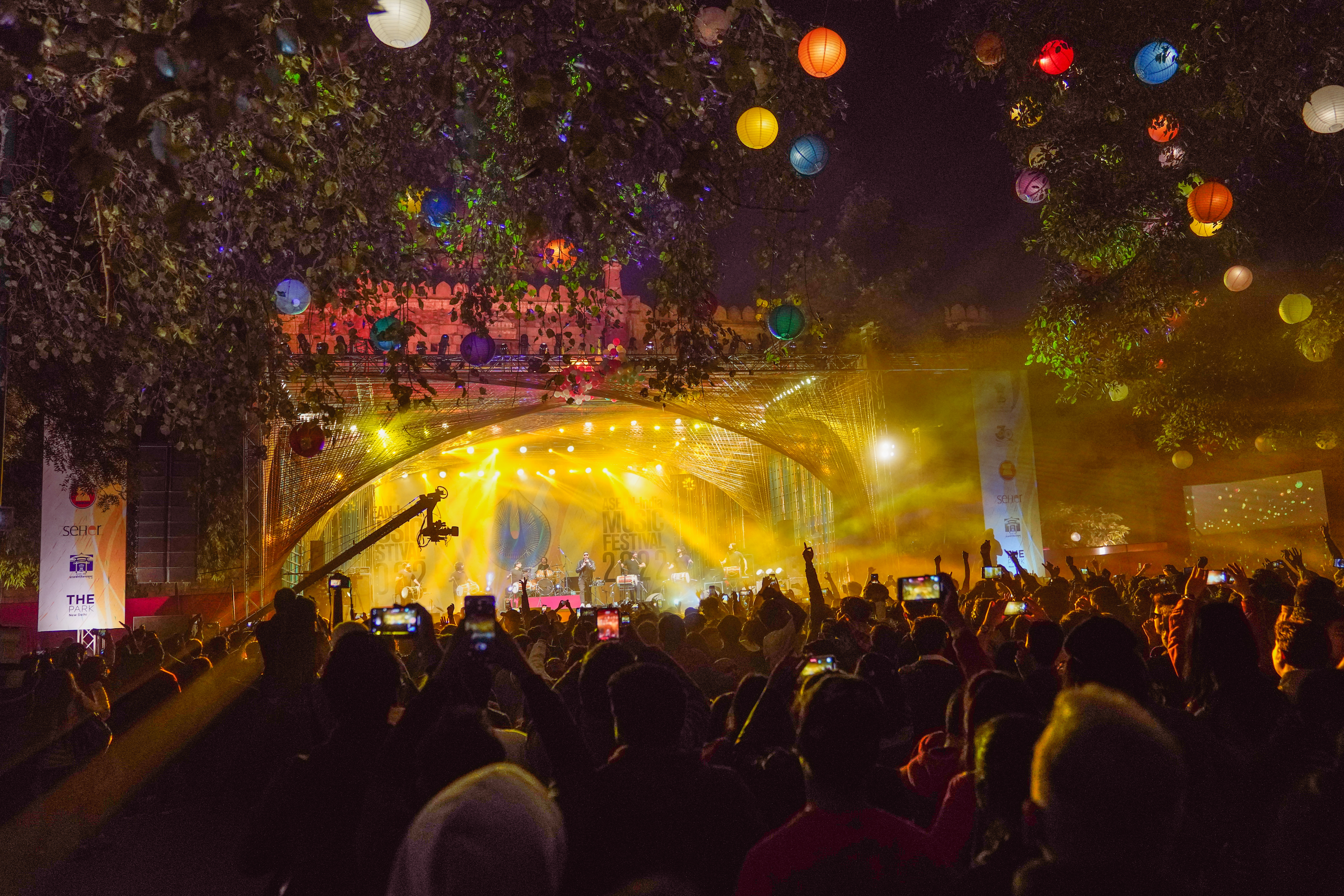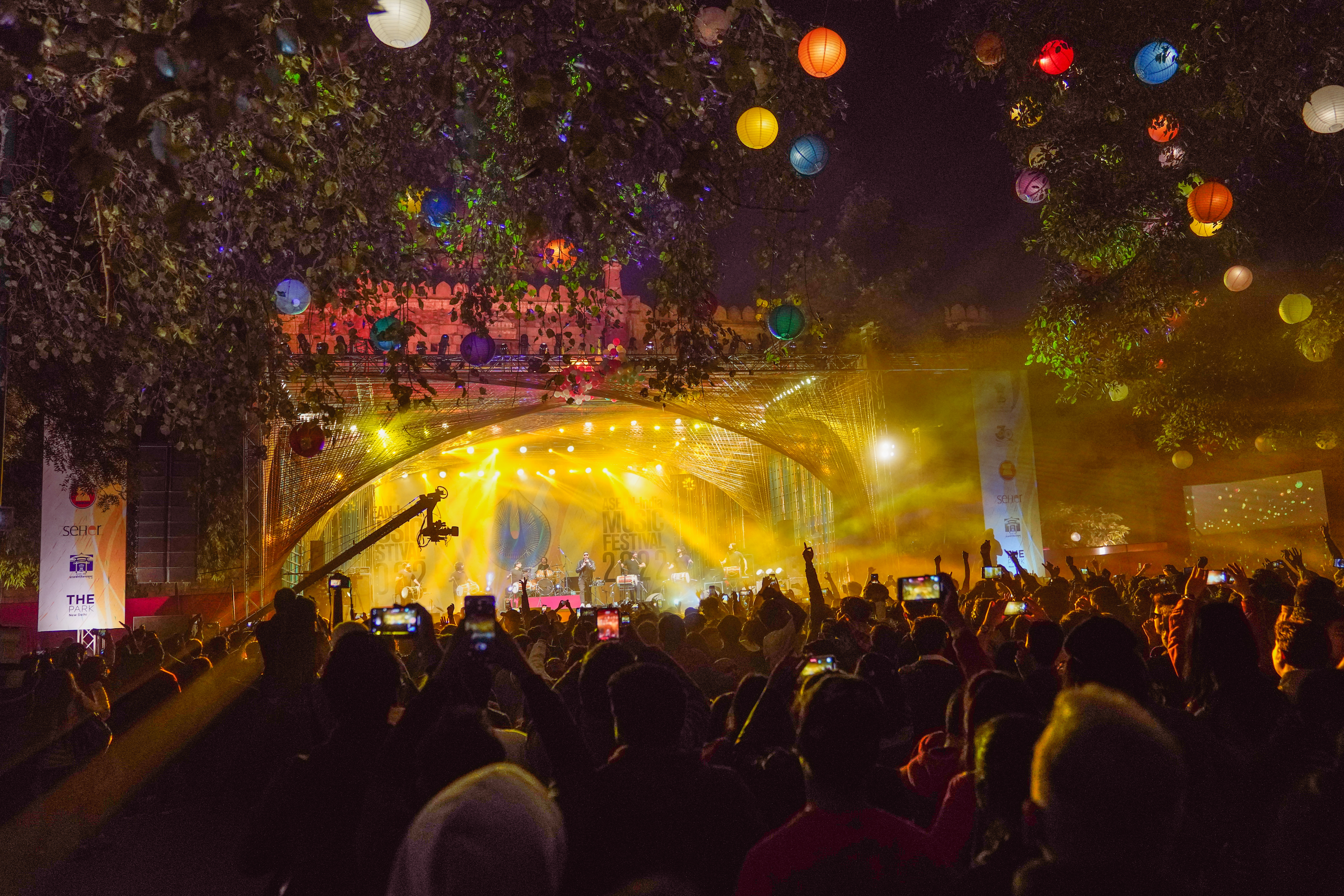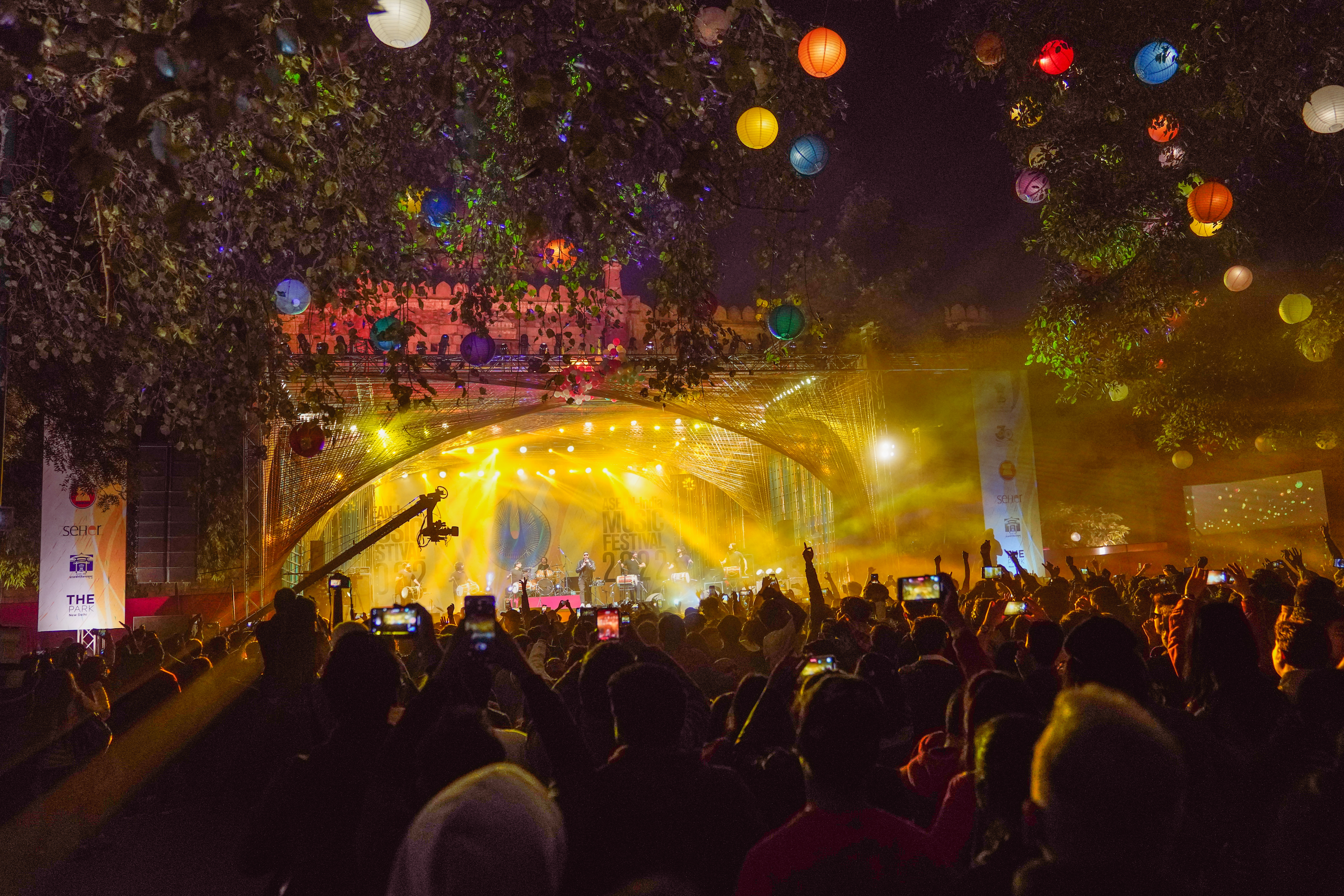 ASEAN-India Music Festival 2022: Bridging the Best of Southeast Asian and Indian Music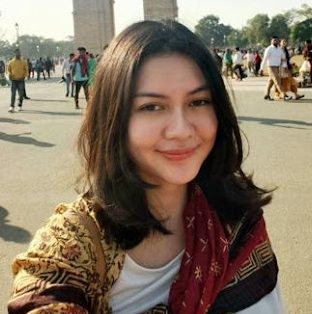 Fiori Djuwita
Officer Culture and Information Division ASEAN Socio-Cultural Community Department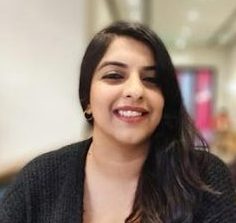 Vasundhara Prasad
Project Head, SEHER
ASEAN Identity and Community Building, Culture, Youth
It is Sunday evening in New Delhi, India. As the sun begins to set, a refreshing November wind blows, and a swarm of people flies into the magnificent historical fort of Delhi, Purana Qila. The fort looks more vibrant than usual, with colourful lanterns strung up on the trees and a dazzling stage set up in the middle for the ASEAN-India Music Festival 2022.
The ASEAN-India Music Festival was first held in 2017 to commemorate the 25th anniversary of the ASEAN-India Dialogue Relations. In 2022, on the occasion of the 30th commemorative year of ASEAN-India Dialogue Relations, the second edition of the festival, ASEAN-India Music Festival 2022, was held from 18 to 20 November 2022 in New Delhi, India.
The festival was organised by the Ministry of External Affairs, Government of India, in collaboration with SEHER, India. The programme brought together 10 bands from the ASEAN Member States and five acts from India.
Indonesian band, Riau Rhythm, has performed in many other countries before. But they were all praises for the festival, saying that, "the quality of the sound and staging are impressive and very professionally managed. These qualities are rarely seen at other music festivals, particularly free-entry music festivals like this."
A prelude concert at the Ashoka University on 17 November 2022 was also conducted to promote ASEAN awareness among the university students. Two post-festival workshops were also organised for the arts and music students of Dr. B.R. Ambedkar School of Specialized Excellence and Global Music Institute on 21 November 2022.
On the evening of 20 November 2022, the closing ceremony of the ASEANIndia Music Festival 2022 was graced by the Union Minister of State for External Affairs and Culture of India, Smt. Meenakshi Lekhi. The festival was also graced with the presence of the ambassadors and embassy representatives of the 10 ASEAN Member States.
"I saw all of you enjoying yourselves, so I know the festivals are a hit when audiences are happy, when youngsters are happy. That means we did a good job. So, you must cheer and clap for ASEAN-India friendship," says Minister Lekhi.
"ASEAN-India friendship goes on since time immemorial. We are all ancient civilisations. Maritime roots from India always went to those areas, and together we have a common civilisational bond from Sanātana Dharma to Buddhism, to trade and everything else. We have always worked together, and that is why this friendship is being celebrated here."
ASEAN and India have significantly influenced each other's cultural trajectories dating back to ancient times. Both ASEAN and India have experienced an explosion of pop culture products, especially contemporary and pop-rock music, that have expanded and deepened
their reach domestically and across regional and national borders.
Intercultural communication, combining traditional and contemporary music that can bring youth together, is vital to developing a better understanding of each other's practices and sensitivities.
With the widespread participation of and warm reception by the audiences, the artists have essentially become cultural ambassadors for ASEAN and India once they returned to their respective cities and countries.
Until the first edition in October 2017, such a large-scale music festival has never been held, and this is an important initiative to boost the cultural relations in this vital sector between ASEAN Member States and India.
"For historical reasons, Indians and especially the youth, are drawn towards the West. Students and the youth are normally accustomed to hearing the music and cultural traditions of Europe and America. Whereas there is huge talent in the East, and it is imperative that through festivals and showcases such as the ASEAN-India Music Festival and the Artist camp held recently, the Indian youth get a chance to witness this talent first-hand," says SEHER Founder-Director, Sanjeev Bhargava.
For three days, the ASEAN-India Music Festival 2022 attracted approximately 15,000 people on-site and 7,000 viewers virtually via YouTube Live. The festival was also widely shared across national and international conventional media, such as TV, newspapers, radio, and magazines, as well as social media, with a total engagement of 2,300,000 accounts. People of all ages and backgrounds attended the festival. Even the senior citizens enjoyed and attended the festival on wheelchairs specially arranged by SEHER.
"We need such showcases more regularly so that ASEAN culture can also become a brand," says Bhargava.