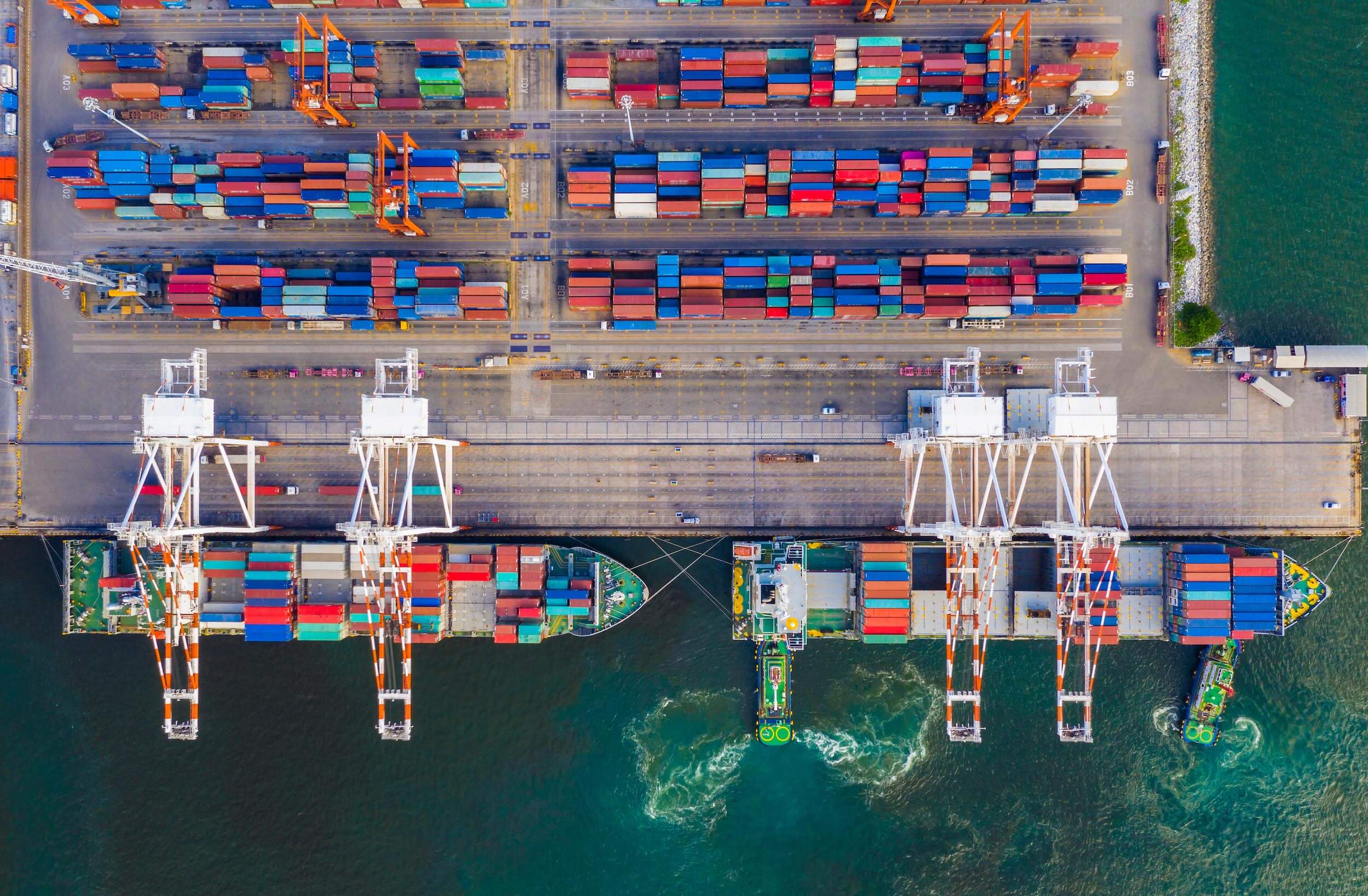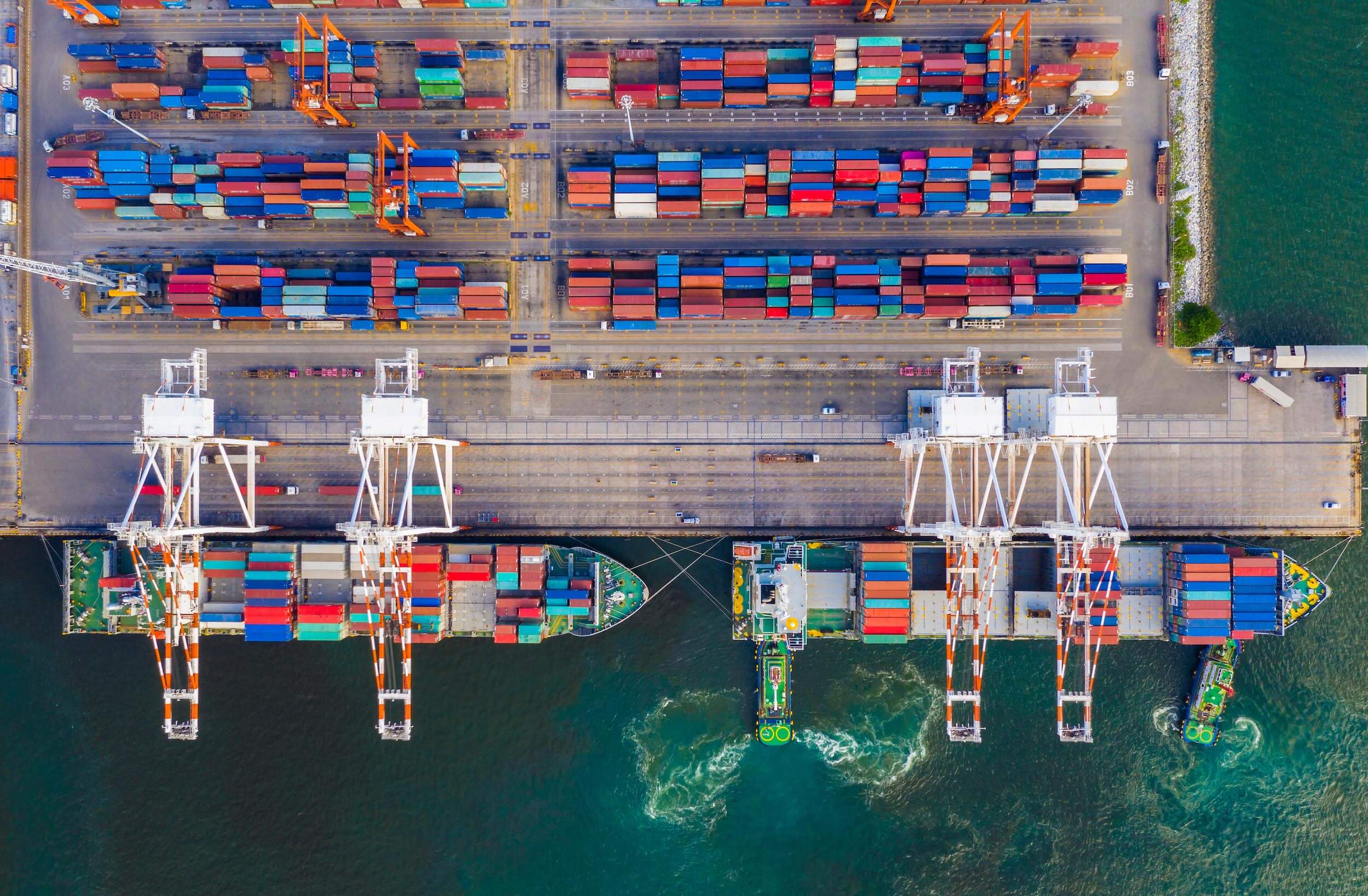 Unboxing: Tackling ASEAN's Container Crisis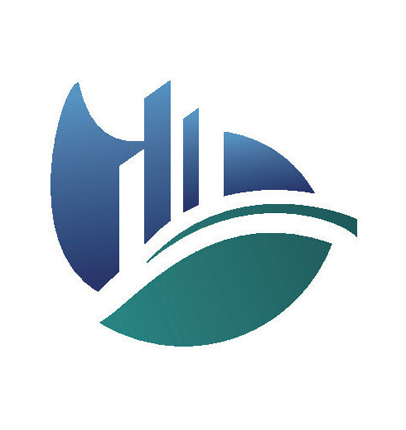 Dr. Jonathan Beard, Simon Quail, Dr. Persa Paflioti, Andrea Lam, Maria Pham, Claire Sharp
The COVID-19 pandemic has disrupted supply chains and exposed longstanding structural issues in the container industry. Addressing these problems will be crucial to unlocking the growth and potential of the ASEAN region and advancing economic integration. As a response to record high container freight rates, shortage of empty containers and congestion at ports due to COVID-19-related disruptions, the ASEAN Secretariat (Transport Division) and Thailand, with support from the Australian Government through Partnerships for Infrastructure (P4I), initiated a practical study to promote container circulation in the ASEAN region. This initiative is a Priority Economic Deliverable for Cambodia's ASEAN Chairmanship in 2022.
On 16 October 2022, the 28th ASEAN Transport Ministers (ATM) Meeting adopted the Implementation Framework on Enhancing Container Processing and Circulation in the ASEAN Member States, including its Action Plan, which is based on the empirical findings of the study and provides practical strategies and measures to assist the ASEAN Member States in enhancing container circulation. Implementing these agreed actions is expected to promote the resilience of regional container shipping, maritime transport logistics and multimodal transport, which in turn, would bolster intra-ASEAN and international trade flows in the region
Maritime transport and container shipping are key engines of the global economy. Around 80 per cent of the volume of international trade in goods is carried by sea. Maritime trade is vital to Southeast Asia's economic growth. The industry, however, has been severely impacted by the COVID-19 pandemic, with repercussions for households, businesses and industries.
While the principal products transported by sea in volume terms are bulk commodities, higher-value container freight accounts for about 60 per cent of the total value of seaborne trade. However, the pandemic has tested the resilience and adaptability of this trade. Initial shutdowns and a subsequent unexpected demand rebound have resulted in supply and demand shocks, leading to knock-on effects on global supply chains. 
At the outbreak of the pandemic in 2020, economies worldwide slowed. Fiscal stimulus responses generated massive demand for consumer goods, while spending on services was artificially constrained. In addition, the high demand for other goods, such as pandemic-related medical supplies, drove a rapid recovery in cargo demand.
By mid-2020, the swift economic rebound was impacting shipping and supply chains worldwide. As a result, ports became bottlenecks due to labour shortages and intermittent shutdowns, leading to port and hinterland congestion, long vessel wait times, and slow ship and container circulation.
With demand soaring and supply constrained, freight rates surged. By the end of 2020, key container freight indices, such as the Shanghai Containerised Freight Index, were over five times 2019 levels and only began to ease in mid-2022.
Container shipping services in the ASEAN region became unreliable, in part because vessels were redeployed to more lucrative Asia-US or Asia-Europe routes. Slow container circulation left the region's exporters with a shortage of empty containers. These issues rippled through port and hinterland operations, causing delays throughout supply chains.
High freight rates have squeezed importers' margins or were passed on to consumers through higher prices. Moreover, in regions facing service delays and a lack of empty containers, exporters have suffered delivery delays and even cancelled orders.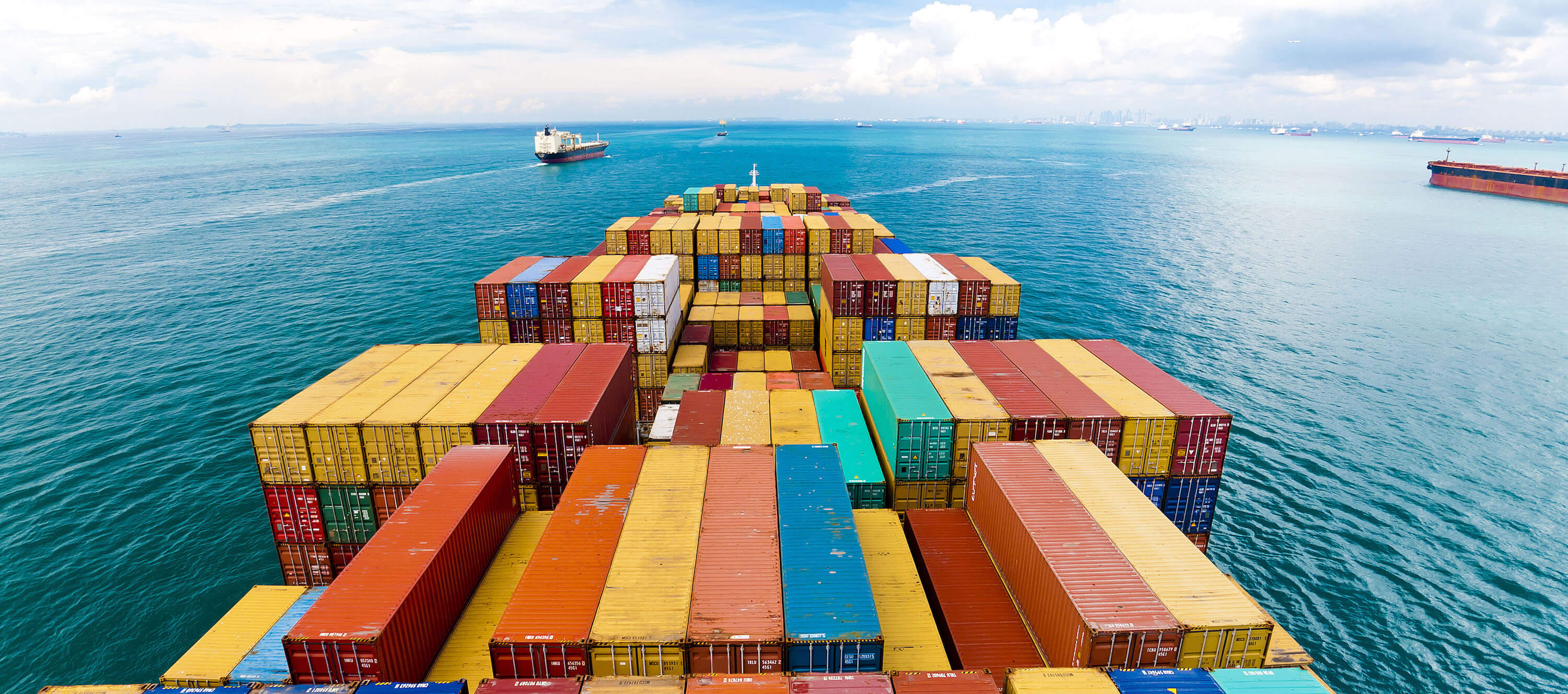 Photo Credit: ©Shutterstock
A dynamic response from ASEAN
In response to the pandemic, ASEAN Member States undertook initiatives including moving customs services online; working to ease port congestion; sharing inter-terminal resources; collaborating with terminals for the periodic release of non-essential cargoes; improving digitalisation of workflows; expanding working hours; and implementing more efficient customs examinations (either off-dock or through more effective use of X-ray machines).
Looking forward
Container supply chain disruptions should ease over the short to medium term as demand softens and supply improves, with many new container vessels entering the market in 2023 and 2024.
This would have flow-on impacts for freight rates, which are already falling and could decline further. However, these may remain above pre-pandemic levels if shipping lines focus on maintaining rates rather than chasing market share as they have done in previous recoveries.
Such improvements are, however, by no means guaranteed. Visible headwinds include conflict in Europe, continued COVID disruptions in China, and labour shortages in many economies—all of which continue to impact global supply chains.
All of these reinforce the need for governments to think very carefully about any short-term market interventions. One consideration is the timing of any fiscal support to develop domestic shipping lines as an insurance against temporary service removal by international lines. Such intervention could, over the medium-term, prove both costly and reactive. With many new vessels due to be delivered and freight rates easing, a wait and see approach to domestic fleet expansion would be prudent and help already struggling domestic economies and government balance sheets.
Market intervention to control prices may also be counterproductive. Measures, such as capping shipping rates, would likely cause shipping lines to divert services to more commercially viable routes. However, as market concentration becomes more visible, ASEAN could work with international partners to increase coordination against further consolidation in the liner shipping industry.
As the current disruptions are unpredictable, it is important to focus on addressing the more structural local issues impacting container circulation. Resolving these will improve supply chain performance, irrespective of short to medium-term market dynamics, and prepare the ASEAN region to better deal with any future supply chain shocks.
Structural issues
COVID-19 has exposed some of the structural issues within the logistics sector in ASEAN.
Planning and delivery of port capacity and hinterland connectivity vary across Member States. In some locations, infrastructure has been delayed or developed in a fragmented fashion, with limited economies of scale. This impedes the enhancement of maritime connectivity and exacerbates container circulation issues.
Many Member States have struggled to access empty containers throughout the pandemic. ASEAN does not currently have any shipping container manufacturing capabilities.
Allowing international vessels to move empty containers has helped facilitate their repositioning, but this still requires one-off licences in some Member States.
Despite the many improvements in trade facilitation across ASEAN, container circulation issues are being compounded by limited coordination and could be addressed by enhanced coordination between different customs regions within Member States.
The current crises present an opportunity to address some of the region's structural issues and position ASEAN for future success. Member States could:
Improve port capacity and hinterland connectivity. Congested transhipment hubs across Asia have provided an opportunity for ASEAN mid-tier ports to attract more direct calls. To capitalise on this, ports must provide connected and competitive port capacity ahead of time. Better hinterland connectivity would assist in moderating container circulation issues during periods of high demand or service disruption. Additionally, improved coordination and digital connectivity between supply chain stakeholders could enhance container circulation outside the port gate.
Investigate the potential for container manufacturing in ASEAN. Due to the concentration of the container manufacturing industry in China, there could be a case for developing a regional container production hub. Recent announcements of new facilities in Viet Nam suggest these could be commercially viable in suitable locations where production costs are low and there is high export demand that requires empty containers.
Enhance customs process resiliency. In most countries, customs offices have a role in tariff collection and Key Performance Indicators (KPIs) around revenue generation. Governments could consider reviewing customs KPIs, with a greater focus on driving container movements and improving operational efficiency. Member States that have provincial customs offices could benefit from this, as revenue recognition between provinces is often a hindrance to efficient cargo movements.
The COVID-19 pandemic has had considerable impact on supply chains within the ASEAN region and around the world, and has brought long-standing structural issues within the industry to the forefront of policy decision-making. Successfully addressing these issues and increasing the resilience of ASEAN's trade infrastructure will be central to unlocking the region's future growth and economic potential and advancing economic integration.
---
Partnerships for Infrastructure (P4I) is an Australian Government initiative partnering with Southeast Asia to drive sustainable, inclusive, and resilient growth through quality infrastructure. P4I partners with Cambodia, Indonesia, the Lao PDR, Malaysia, the Philippines, Thailand, Timor-Leste, Vietnam and the ASEAN. Delivered through a single team, P4I is led by the Australian Department of Foreign Affairs and Trade in collaboration with EY, Adam Smith International, The Asia Foundation and Ninti One.