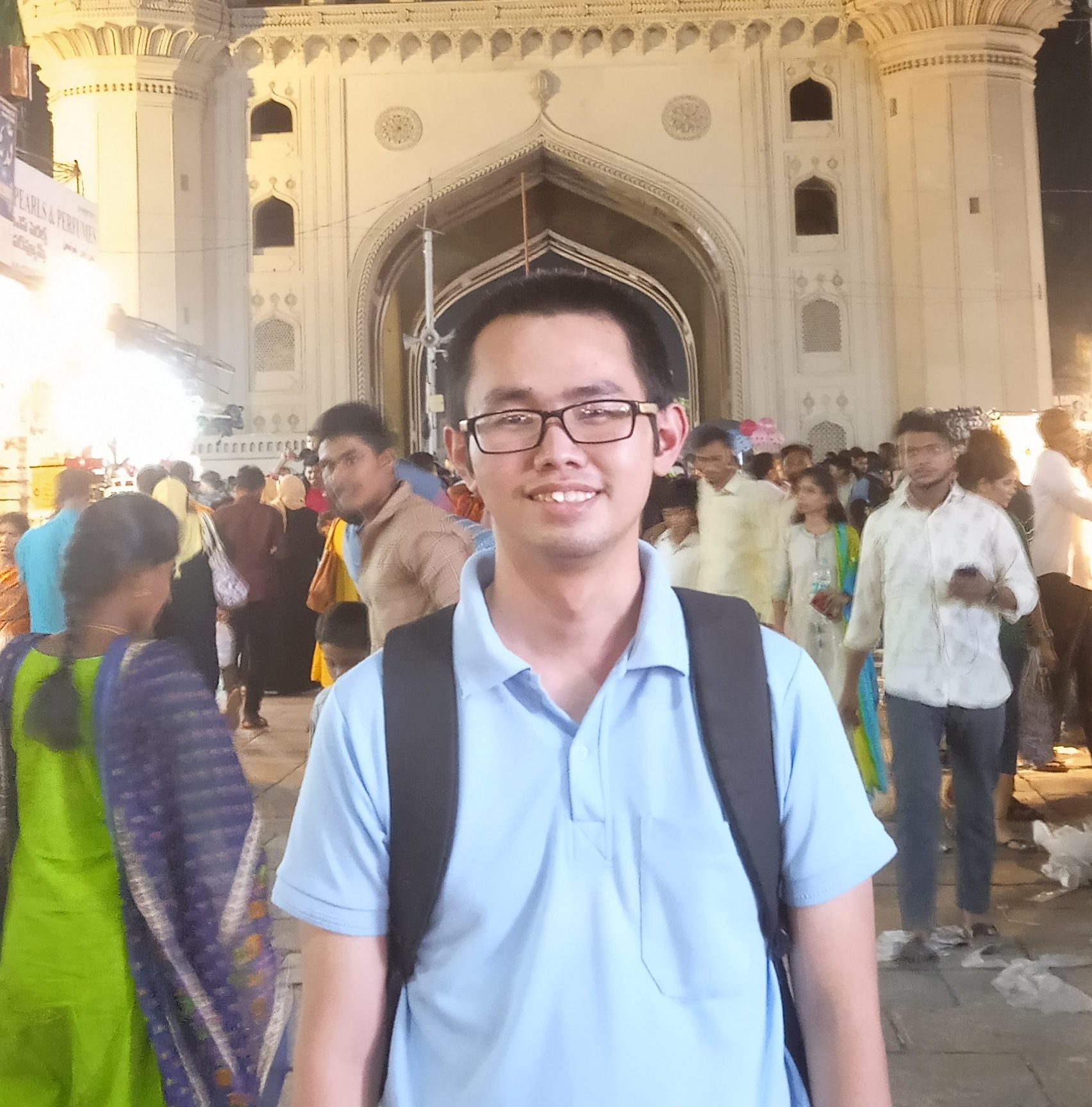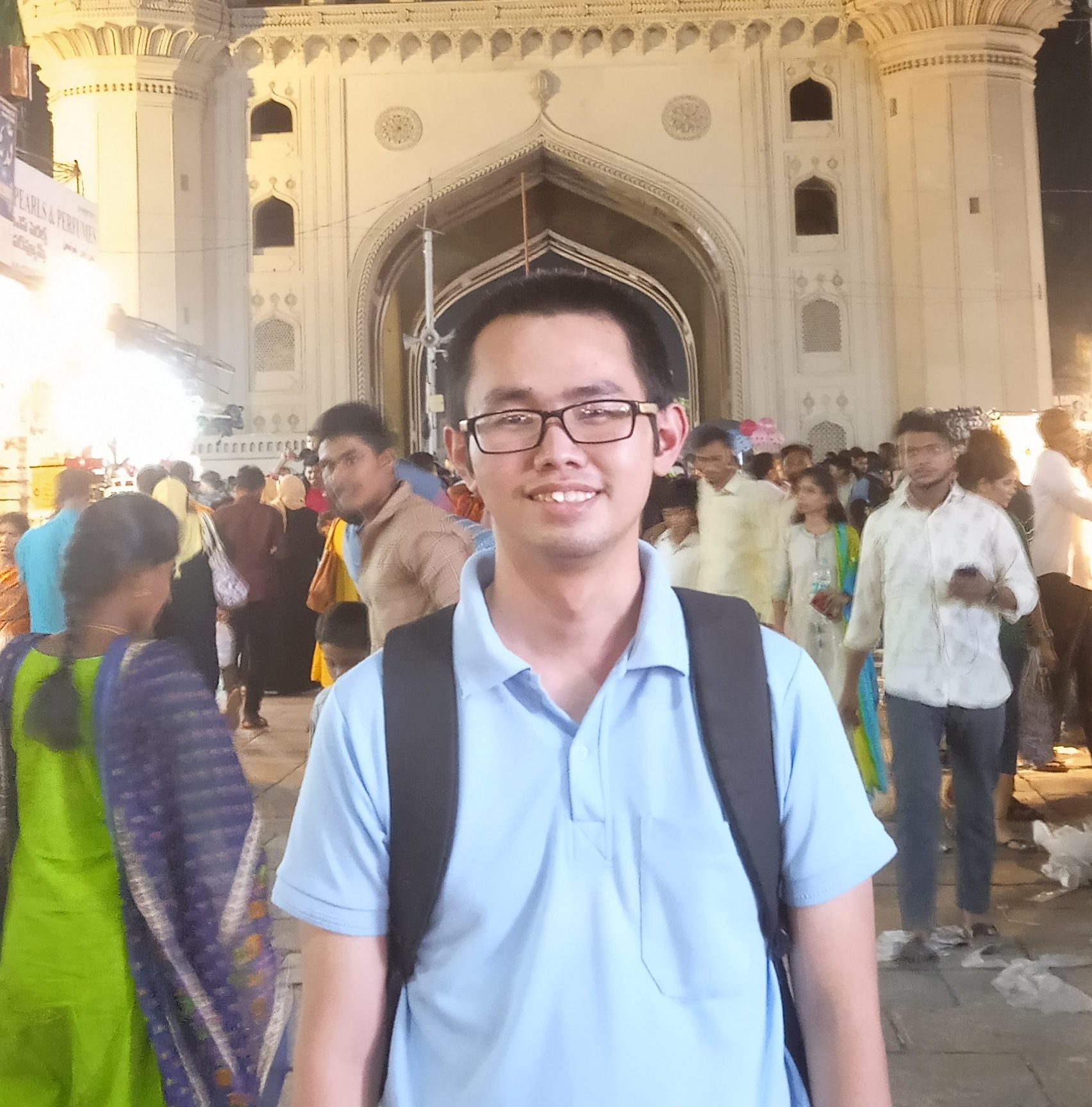 Tin Tran
Nalanda University, School of Languages and Literature/ Humanities
Ixora Tri Devi
Staff Writer, The ASEAN ASEAN Socio-Cultural Community Department
ASEAN Identity and Community Building, Culture, Education
The Phoenix is an apt metaphor to depict the revived Nalanda University. Like this mythical bird, the historic campus was resurrected after being burned down to ashes. According to the university's website, historical findings revealed that ancient Nalanda had a remarkable life lasting 800 years from the fifth to the twelfth century CE.
After a gap of hundreds of years, the new avatar of Nalanda University opened its doors for the first batch of students in 2014, around 12 kilometres from the original site. The restored Nalanda University is again aiming to become an icon for a new Asian convergence, a creative space and a centre of inter-civilisational dialogue for future generations.
The university is built upon a foundational philosophy that seeks to re-establish lost connections in the Asian region. The ideal is shared among students and teachers. Surrounded by the picturesque Rajgir Hills of Bihar State, India, wisdom seekers from all over the world have come to deepen their knowledge at this monumental location.
Stretching around 450 acres, Nalanda University students come from 31 countries, including ASEAN Member States. They are recipients of the Indian Council for Cultural Relations (ICCR) scholarship and the Nalanda University ASEAN Scholarship scheme. The ASEAN interviewed two of them to learn about their stories.
India is the first foreign country Tin Tran has ever visited. The 26-yearold was born and raised in An Giang province, Southern Viet Nam. He chose to continue studying in India to improve his English. He says, as a devoted Buddhist, learning in India also opens opportunities for him to dive deeper into his spirituality.
Tran also feels special affection toward Indian pop culture. "I like Indian culture. When I was little, I watched Bollywood movies. They are fascinating. We have them in the cinema and on TV back in Viet Nam," he revealed.
Currently, Tran is doing his Master's degree in World Literature at Nalanda University. Before pursuing his Master's, Tran received a scholarship from ICCR to do his Bachelor's degree at Savitribai Phule Pune University, majoring in Economics. "I used to dream about being a businessman, hence the economics major. However, after I graduated with my Bachelor's degree, I realised that being a teacher might be a better fit for me," he said.
After finishing his Bachelor's degree, Tran travelled around India and landed several jobs. He worked at a hotel, a travel company, and a Vietnamese language centre to teach Vietnamese for business. These pursuits exposed him to diverse cultures, making him want to further immerse in the topic.
"I have interacted with many people from many countries. I can see their culture, their expression, and their emotion. It is like when you read literature, not only do you read the text, but you also learn about the people's emotions," Tran argued.
Tran was granted a scholarship from the Nalanda University ASEAN Scholarship scheme to pursue a Master's degree after receiving a nomination from one of his professors. It was the peak of COVID-19, and he was in Viet Nam studying an online finance course at Nalanda University when he got nominated in 2021. Tran embraced the nomination and got one step closer to his dream of becoming a lecturer.
"I chose Nalanda because it is an international intensive research university, and I have opportunities to interact with people from different parts of the world. After studying, I want to return to Viet Nam to become a lecturer. I will share my knowledge and experience about India and other parts of the world. I want to make a humble contribution to the friendship between Vietnamese and people around the world."
In addition to the academic experience, Tran affirmed the university's excellent facilities in supporting its students. From encouraging professors and staff to housing and cafeteria, Nalanda University is building a sublime academic environment for students.
According to Tran, this environment is getting even more vibrant with diverse students from ASEAN countries such as Indonesia, Cambodia, the Lao PDR, Myanmar, Malaysia, and Thailand. "I would like to encourage students from ASEAN to go to India because it is a perfect place to gain knowledge and to be in harmony with the international environment," Tran conveyed.
Beyond all the facilities, however, Tran is grateful to be friends with locals while enjoying the country's various delicacies, festivals, and celebrations. "What I like the most is the Indian people. They are very friendly and helpful. It helps me to overcome all the challenges," he concluded.