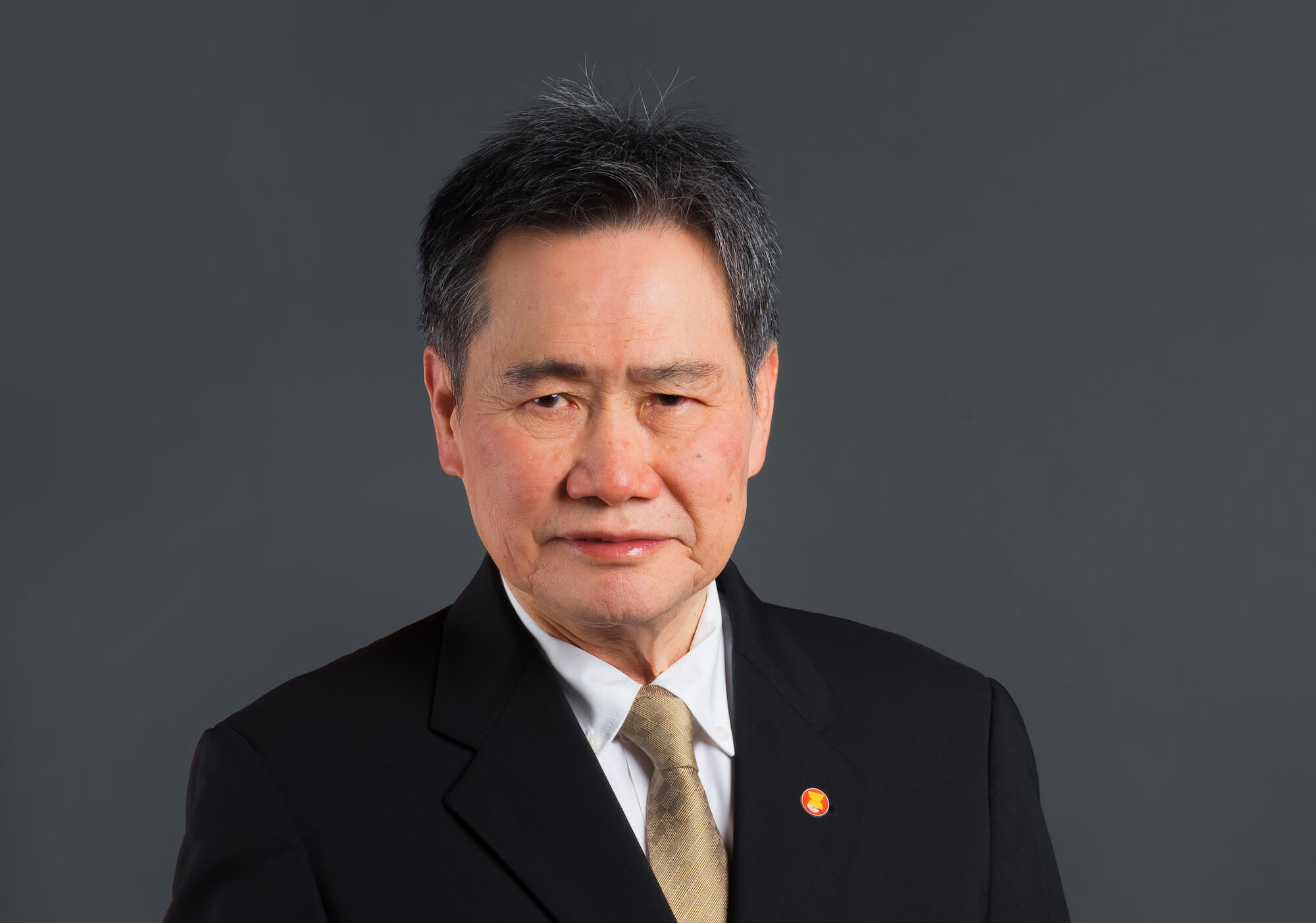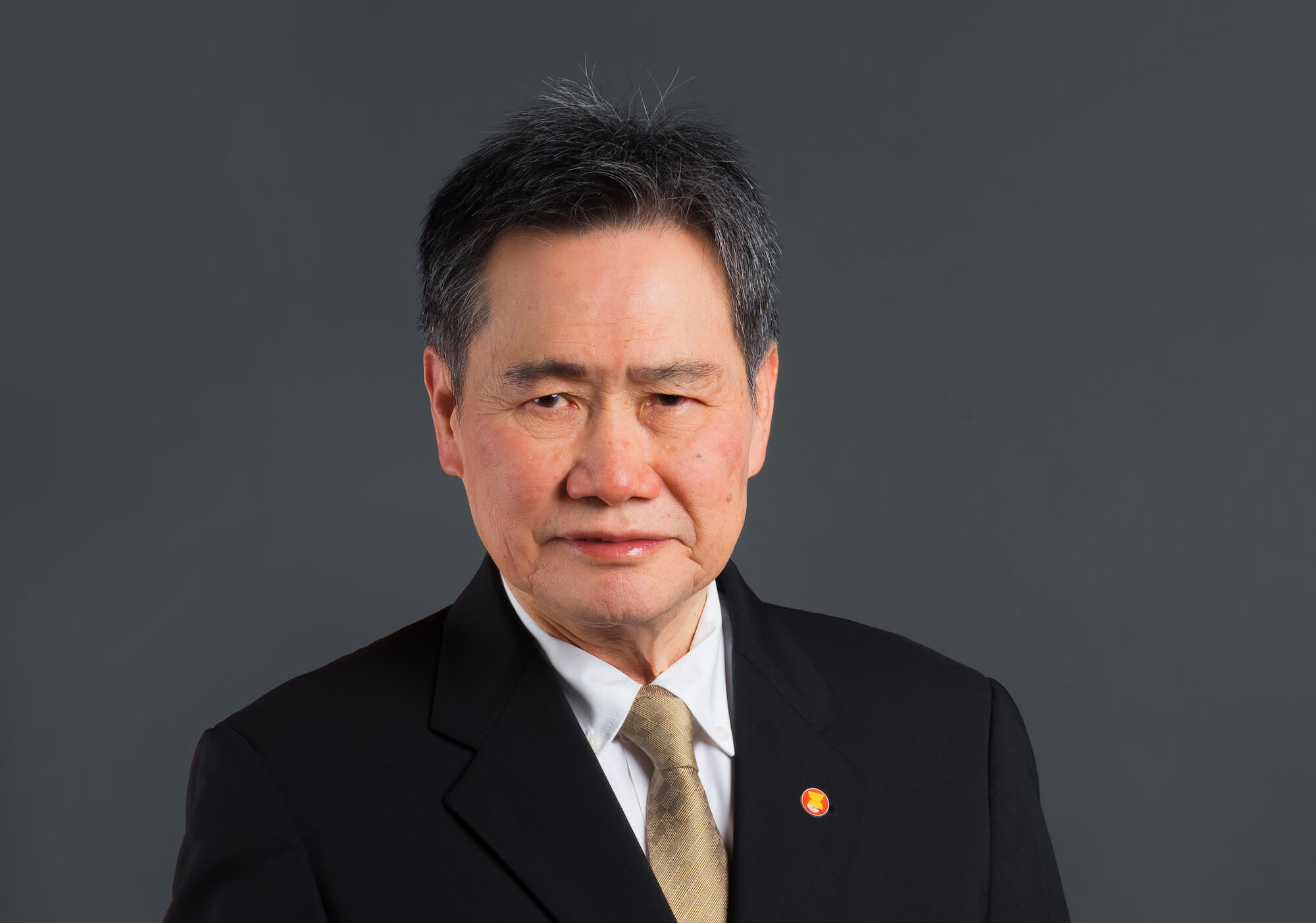 Message from the Secretary-General of ASEAN
Dato Lim Jock Hoi, Secretary-General of ASEAN
ASEAN Identity and Community Building
As ASEAN commemorates 30 years of diplomatic relations with India this year, I am happy to note that our relations continue to deepen at every level. The ASEAN-India partnership has not only led to greater ASEAN regional and global engagement, but also the fostering of regional peace, stability and prosperity. This was reaffirmed at the 19th ASEAN-India Summit in November this year, which declared the establishment of a Comprehensive Strategic Partnership that will strengthen more multifaceted collaboration for both sides.
Today, India stands as one of ASEAN's largest trade partners and the region's top 10 foreign direct investment (FDI) sources. Thanks to significant achievements in ASEAN-India economic cooperation, primarily through the implementation of the ASEAN-India Free Trade Area, our economic relations remain resilient and dynamic despite the COVID-19 pandemic. Two-way trade between ASEAN and India reached 91.5 billion US dollars, increasing by 39.2 per cent year-on-year while total FDI inflows from India increased from 0.2 million US dollars in 2020 to 2 billion US dollars in 2021.
Meanwhile, trade connectivity between ASEAN and India is instrumental in sustaining the global supply chains as well as fostering innovation and collaboration among our business communities. Taking on this momentum, ASEAN and India have recently agreed to undertake a comprehensive review of the ASEAN-India Trade in Goods Agreement (AITIGA) in 2023 to ensure it remains user-friendly, trade facilitative for businesses, and more importantly, is responsive towards emerging challenges. In the tourism sector, arrival flow from and to India has been on a steady increase despite a brief disruption related to the pandemic. Strengthening our cooperation in the tourism sector, therefore, will be an important booster for the economic growth of ASEAN and India.
Amidst new opportunities and challenges presented by the digital economy and other emerging trends, ASEAN and India are collaboratively navigating the domain of the Fourth Industrial Revolution. Together we are undertaking steps to create a dynamic environment for research and development and digital innovation. Recent initiatives, including the ASEAN-India Startup Festival, the ASEAN-India Grassroots Innovation Forum, as well as training series on information and communications technology, are commendable and should be encouraged further.
Under political and security cooperation, both ASEAN and India have a shared interest in ensuring regional peace, security, and stability, since these are essential pre-requisites for progress and prosperity. To this end, India has played a positive role, including through its active participation in and contribution to supporting ASEAN Centrality in the evolving regional architecture, particularly through ASEAN-led mechanisms, including the East Asia Summit (EAS) and the ASEAN Defence Ministers' Meeting (ADMM) Plus.
Furthermore, the adoption of the ASEAN–India Joint Statement on Cooperation on the ASEAN Outlook on the Indo-Pacific for Peace, Stability, and Prosperity in the Region in 2021 has provided a solid foundation for both sides to promote practical cooperation in areas such as maritime, connectivity, UN Sustainable Development Goals and economic growth as identified in the ASEAN Outlook.
The establishment of the ASEAN–India Comprehensive Strategic Partnership this year signifies the commitment of both sides to give full play to new opportunities for growth, while tackling common challenges. As we look back at our three decades of friendship and cooperation with a sense of accomplishment, I am confident that going forward, ASEAN will continue to work closely with India on areas of common interests towards peace, stability and prosperity, and sense of community between our two regions.