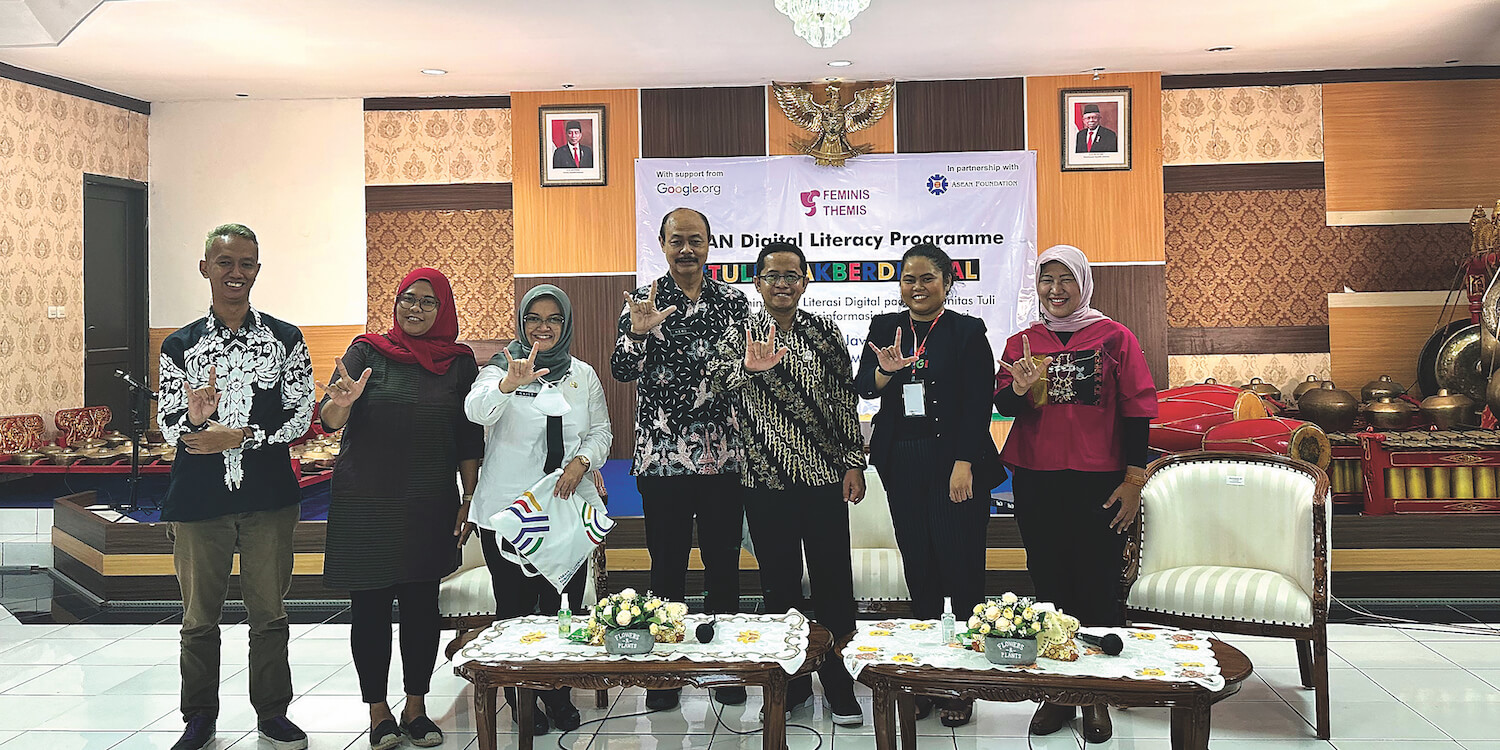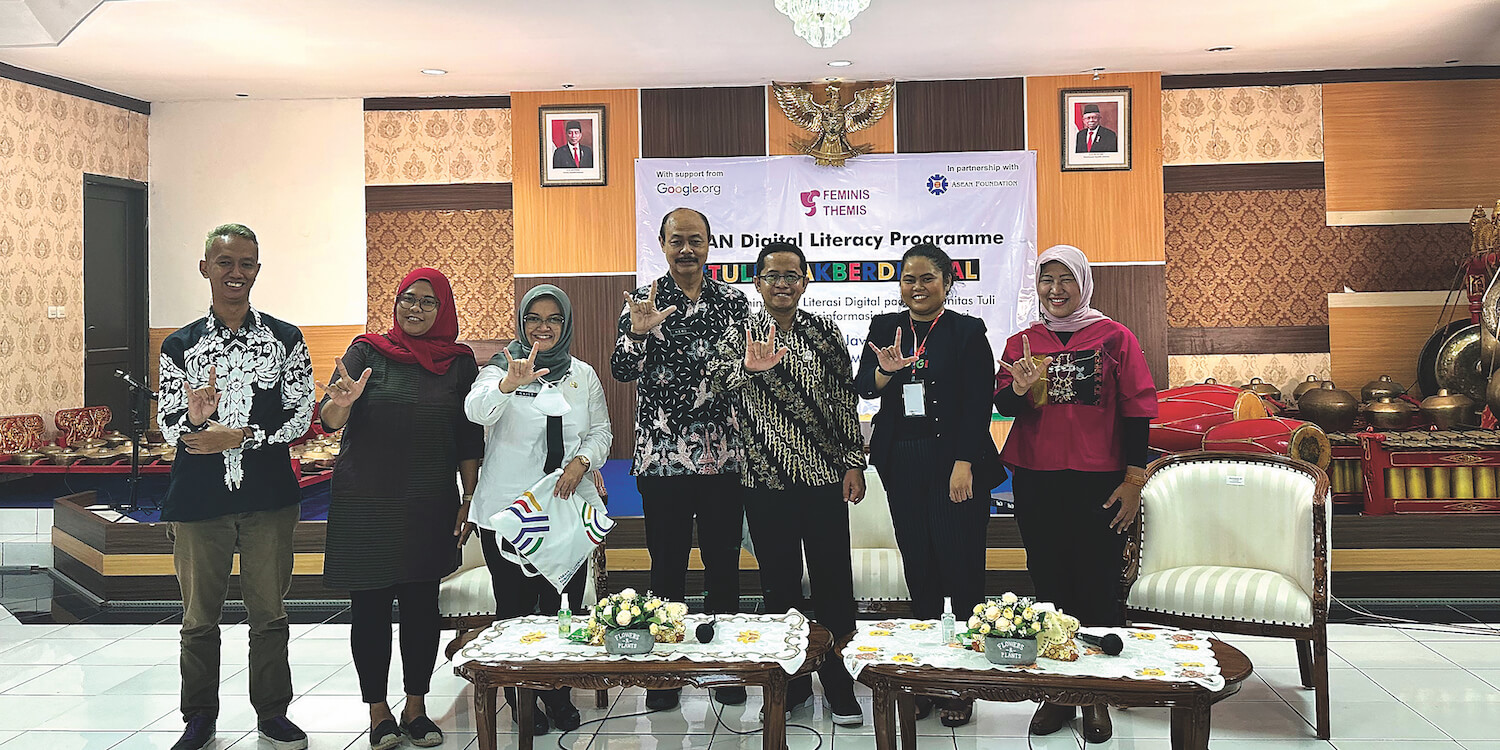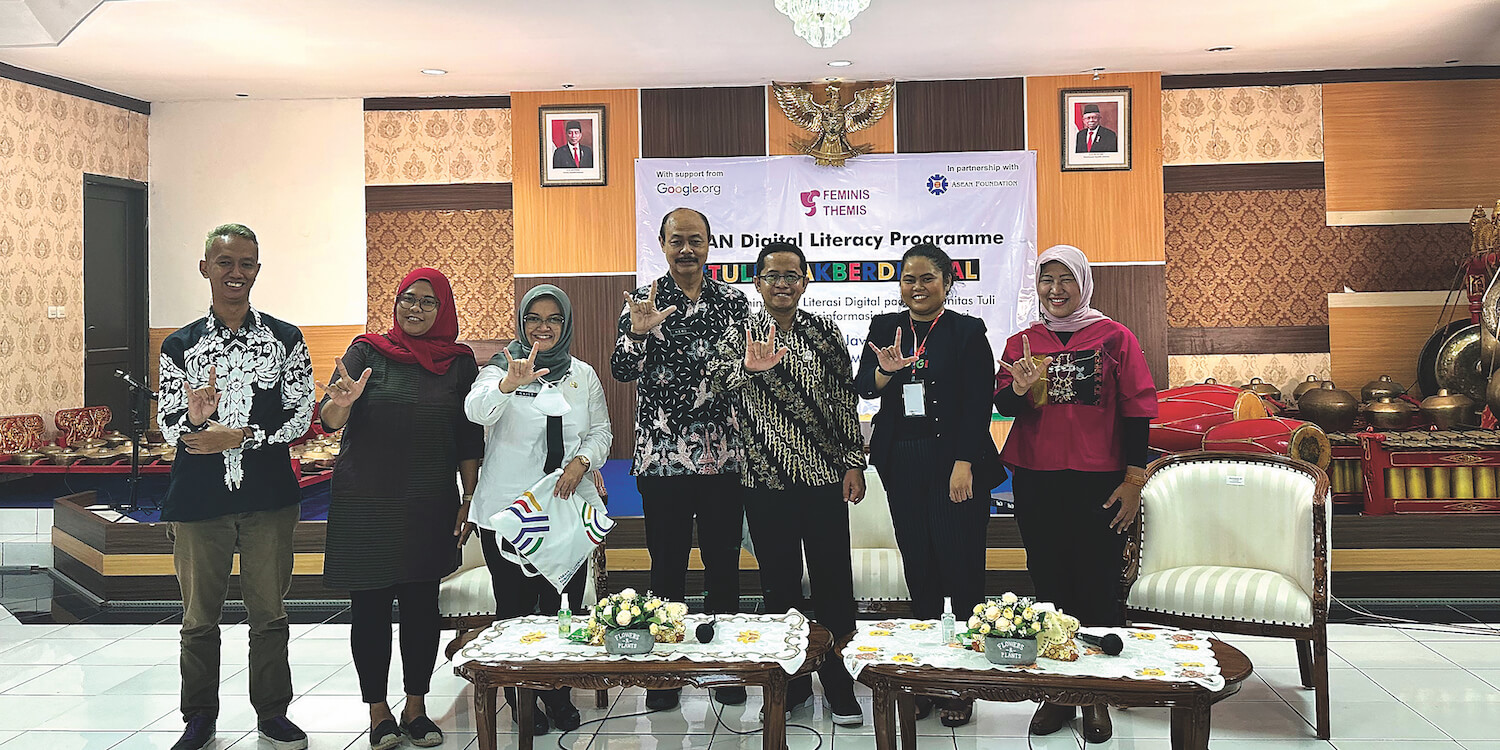 Fighting Disinformation and Misinformation: Digital Literacy for the Young and Marginalised
ASEAN Digital Literacy Programme Team
The new age of digitalisation has redefined and significantly widened access to information for many citizens in the ASEAN region. However, the threat of misinformation and disinformation is also an increasing concern in the digital landscape. In response, Google.org, Google's philanthropic arm, supported the ASEAN Foundation with a grant of 1.5 million US dollars to run the ASEAN Digital Literacy Programme (ASEAN DLP) from 2022-2024.
The regional programme aims to combat misinformation and disinformation by providing digital literacy training for youth, teachers, parents, community leaders, and government officials in collaboration with local implementing partners. The programme includes a strong awareness campaign element to make a wider audience understand the importance of media and information literacy and inspire people to become agents of change, capable of detecting and preventing hoaxes and fake news from spreading.
To achieve this, the ASEAN Foundation, with the support of Google.org funding, established the ASEAN Youth Advisory Group (ASEAN YAG) comprising selected youth from 10 ASEAN countries to help ensure that the benefits of ASEAN DLP can reach the communities at the grassroots level.
Among the 20 youth leaders appointed to the group in October 2022 are Nissi Taruli Felicia Naibaho from Indonesia, and Miguel Pangalangan and Miguel Lopez from the Philippines.
Reaching people with disabilities in Indonesia
Twenty-four-year-old Nissi Taruli Felicia Naibaho is a Deaf founder of FeminisThemis (@feministhemis), a community that fights for gender equality, sexual-reproductive health, and diversity, with unique content for Deaf people. Nissi, an architect with a degree from Bina Nusantara University, is also a consultant for various DEI (Diversity-Equity-Inclusion) projects in various communities.
Deaf people are particularly vulnerable to misinformation and disinformation in cyberspace because they have limited access to correct information. This is what prompted Nissi to join ASEAN YAG.
To spread awareness of the ASEAN DLP in Indonesia, Nissi will organise a campaign with the hashtag #TuliBijakBerdigital, targeting Deaf people aged 18-35. Nissi believes that anyone can be a "knight" or "hero". Through the campaign which involves workshops in areas where the deaf community lacks access to digital literacy knowledge, Nissi welcomes conversations and collaboration with anyone, especially persons with disabilities, to create a safe and inclusive digital space in Indonesia.
"I believe ASEAN DLP and ASEAN YAG are a powerful illustration of Google.org and ASEAN Foundation's commitment to supporting the younger generation who plays an important role as owners of the future," she concluded in appreciation of the programme's focus on vulnerable groups such as young people and persons with disabilities.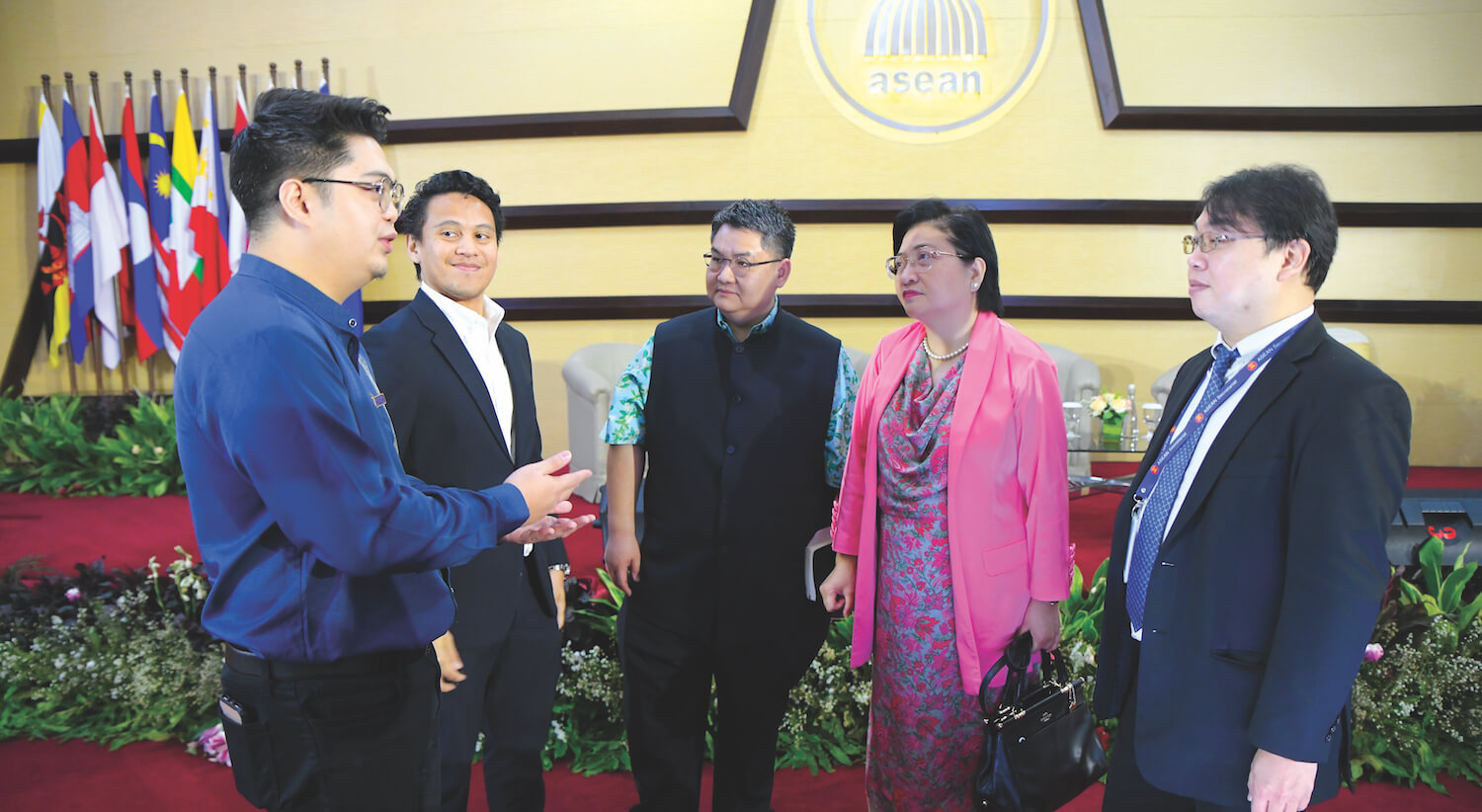 Miguel Lopez and Miguel Pangalangan of the ASEAN Youth Advisory Group discuss their project with The ASEAN Foundation's Piti Srisangnam, Philippine Ambassador to ASEAN Hjayceelyn M. Quintana, and the ASEAN Secretariat's Roger Chao Jr. | Photo Credit: © ASEAN Digital Literacy Programme Team, The ASEAN Foundation
Closing the digital divide in the Philippines
In the Philippines, Miguel "Mico" Pangalangan, a master's degree holder in Development Studies from Erasmus University, the Netherlands, and Miguel Lopez, a consultant for international institutions, collaborate through the ASEAN YAG. They aim to address the challenges of digital divide faced by Filipinos, including misinformation and disinformation.
With a population of around 113 million, the Philippines has been called the social media capital since 8 out of its 10 residents have access to the internet. However, disinformation and misinformation are also rife, especially during general elections, which adversely impact the nation. "Our project is intended to answer the challenge of creating young leaders who are digitally responsible," said Mico.
Their project is called DigiReadyNoypi. Led by Miguel Lopez, it aims to hone the digital literacy skills of youth representatives in local government units, particularly the Sangguniang Kabataan (youth council), and student organisations.
Mico intends to focus on student- organisation leaders from the University of the Philippines. Student organisations are involved in the community because they are interested in topics of great importance to society as a whole. However, because they are among the educated, students have more access to communication channels which can render them vulnerable to misinformation and disinformation.
Mico and Miguel said their campaign is in the final stages with potential partners identified. They plan to launch this project in March 2023, starting with building awareness in the next three months. They intend to partner with mass media organisations in the Philippines and utilise social media to promote their campaign.
About ASEAN Foundation

ASEAN Foundation is an organisation from and for the people of ASEAN. The Foundation exists because of one vision: to build a cohesive and prosperous ASEAN Community. As an ASEAN's body, the Foundation is tasked to support ASEAN mainly in promoting awareness, identity, interaction, and development of the people of ASEAN. For more info about the ASEAN Foundation, visit: www.aseanfoundation.org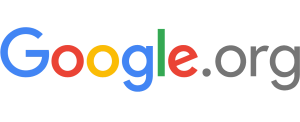 Google.org, Google's philanthropy, brings the best of Google to help solve some of humanity's biggest challenges combining funding, product donations and technical expertise to support underserved communities and provide opportunity for everyone. It engages in nonprofits, social enterprises, and civic entities who make a significant impact on the communities they serve, and whose work has the potential to produce scalable, meaningful change