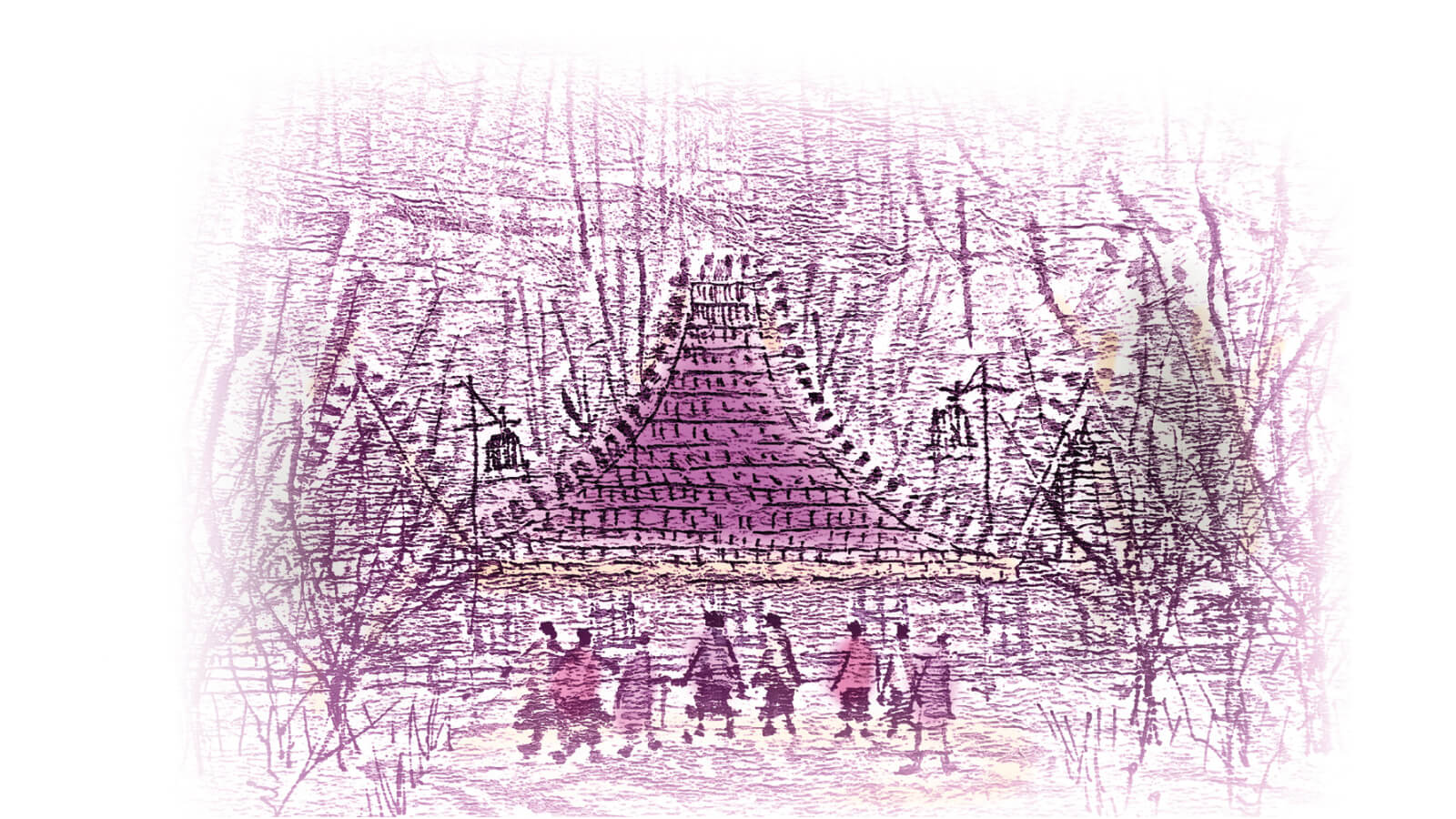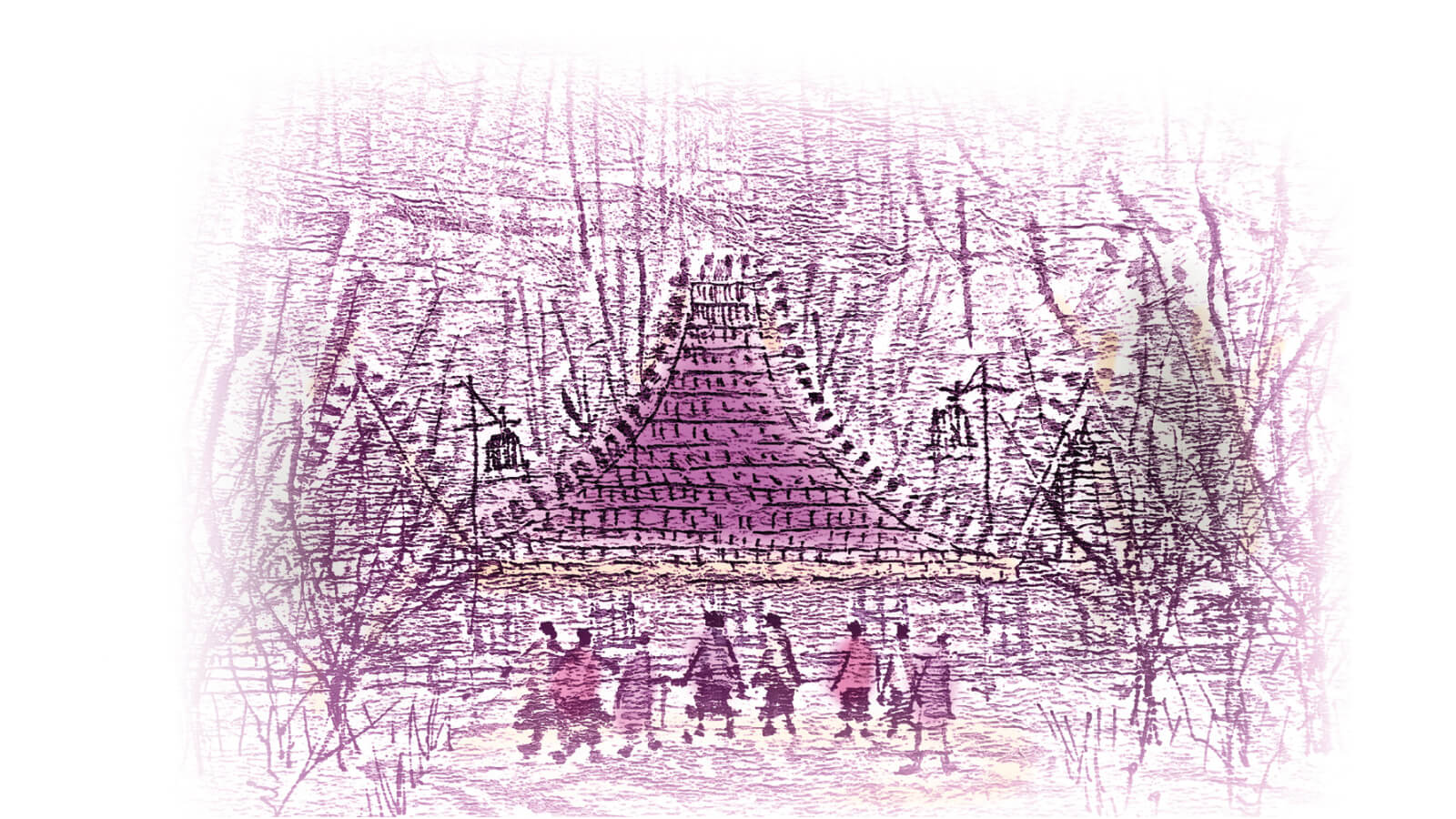 Empowering Rural Women: A Story from a Small Village in Java
Ajeng Purnama Pratiwi
Officer, Poverty Eradication and Gender Division, ASEAN Socio-Cultural Community Department
Education, Gender, Health and COVID-19, Poverty Alleviation, Rural Development
After a stint as a domestic helper in Malaysia and a business owner in East Kalimantan on the island of Borneo, Mrs. Sani returned to her hometown Karangrejo Village in the mountainous region of Kendal, Ngawi, East Java, Indonesia.There, she established a community radio station to channel  her passion for music and broadcasting. She also wanted to provide useful information to the village's residents.
In its early years, the radio station collaborated with the local family planning bureau sharing information on child protection and family planning issues. Now, the station airs varied content like music and helpful tips on where to access liquid organic fertiliser for rural farming. The radio station also rebroadcasts information from other community radio networks on matters related to rural development. Despite the challenges of maintaining a not-for-profit radio station, such as funding for programmes, Mrs. Sani has been committed to realising her dream, to ensure that the community radio station plays an impactful role in disseminating information and empowering the community.
Running the radio station has given Mrs. Sani a panoramic view of the affairs and events in her village, particularly social and women's issues. She shares that women in her village are very resilient and adaptive despite the village's high level of poverty.
Most, if not all the women in Karangrejo Village work to support their families financially. Aside from taking care of domestic responsibilities, these women—young and old, single and married—are working as farm or non-farm labourers; as entrepreneurs, selling, for example, foods, snacks, woven bamboo or fire woods; or are self-employed.
Poverty and Women Labour Participation
The plight of women in Karangrejo Village is all too common in rural villages. Women assume responsibility in at least three spheres: productive, reproductive, and social. It means they take care of their families' well-being and help their husbands in agricultural and non-agricultural jobs. This validates studies indicating that rural women significantly contribute at many different levels to augment their families' income and the growth of their communities.
A combination of a high prevalence of poverty in rural areas and the lack of appropriate social security or sufficient savings make it necessary for women in rural areas to work—even when working conditions are less than desirable, harmful and mostly informal in nature. Relevant studies show that women are over-represented in the informal sector worldwide primarily because the informal sector is women's primary source of employment in most developing countries. Existing data suggest that most economically active women in developing countries are engaged in the informal sector
(ILO, 2020; FAO, 2016).
Working in an informal economy leaves women often without any protection under labour laws and lesser access to social benefits—a condition that makes women more prone to shocks compared to men. Moreover, because of the lack of social protection, women are unable to break the cycle of poverty. As a result, older women might still need to work to contribute to their family's income.
Access to Financial Services
Despite the enormous contribution of women to agricultural output and family food security, some studies indicate that rural women are more likely to be credit- constrained than their male counterparts (Fletschner, 2009).
Despite the enormous contribution of women to agricultural output and family food security, some studies indicate that rural women are more likely to be credit- constrained than their male counterparts.
Similar to the constraints faced by women in Mrs. Sani's village, legal regulations and customary rules often restrict rural women's access to and control over assets that can be accepted by formal financial institutions as conventional forms of collateral, such as land, house or livestock. At the same time, financial institutions also face constraints when extending services to rural women, partly due to a lack of understanding of the rural and agricultural sector, including the gender dynamics both in rural areas and within the agricultural sector (CGAP, 2003; ILO, n.d.). The non-ownership of collateral contributes to women's difficulties in securing loans and limits their access to other financial services.
As a result, women are unable to procure resources and equipment needed for their agricultural and rural- off farm activities.
In her own small way, Mrs. Sani is helping to bridge this gap. She notes that most women in her village have relatively low financial literacy, having only finished elementary school. So, she has taken the initiative of helping provide more opportunities for women to fund their businesses. Over the past six years, Mrs. Sani has been collaborating with a telecommunications company that provides soft loans for small businesses. Using her house title as collateral, she took out loans and used the funds to help out a small group of women who needed financial support to run or maintain their small businesses.
Climate Change and Pandemic
Additionally, the impacts of climate change and the current COVID-19 pandemic exacerbate gender inequalities in rural areas. Rural women have become more vulnerable during the pandemic, largely due to the economic slowdown that has affected their income.
The livelihoods and well-being of women and men are affected differently in terms of, among others, agricultural production, food security, health, water and energy resources. For example, in most disasters, mortality among women is significantly higher than among men. Poverty among women also increases more in disaster- prone areas. Climate change and disaster impacts on women are compounded mainly by their limited mobility and decision-making power in households and communities.
Key Takeaways
When women are economically and socially empowered, they become a powerful force for change. For rural women to fulfil their potential and increase their chances of rising from poverty, several key points need to be considered.
Addressing inequitable gender power relations is key to ensuring rural women's empowerment and eradicating poverty. Policy guidance to promote gender equality in the labour market, for example, has to consider the dynamics of rural areas.
Enhancing women's economic security is important. The full participation of rural women in the labour force is crucial to ensuring sustainable and inclusive growth, enhancing productivity, and promoting innovations. Economic opportunities for women could be unlocked by equal access to education, employment, and entrepreneurship (RSIS, 2019).
Improving rural women's access to financial services has been identified as one of the important strategies contributing to rural women's social and economic empowerment, and improving the livelihoods of rural households and communities.
Providing equal provision of rural services and infrastructure is possible to facilitate women's access to education, productive resources, and build on their knowledge, skills and abilities. There is an urgent need to address the widespread barriers that women face in rural labour markets so that they are no longer trapped in informal, low-status, low-skilled and poorly paid jobs without legal or social protection.