Designing the Future of ASEAN: Towards a modern, agile, and citizen-centric civil service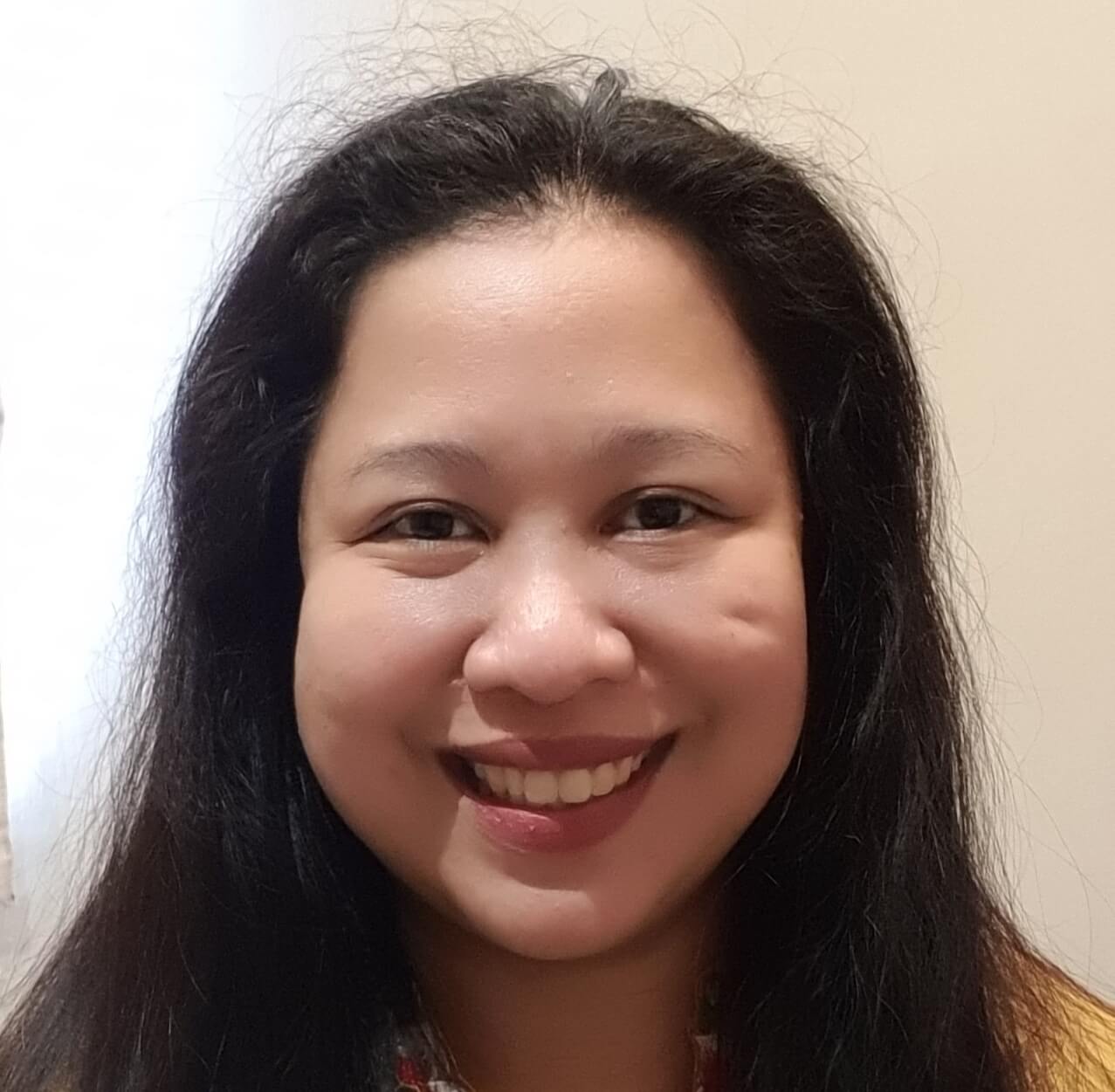 Mega Irena
Head, Labour and Civil Service Division, ASEAN Socio-Cultural Community Department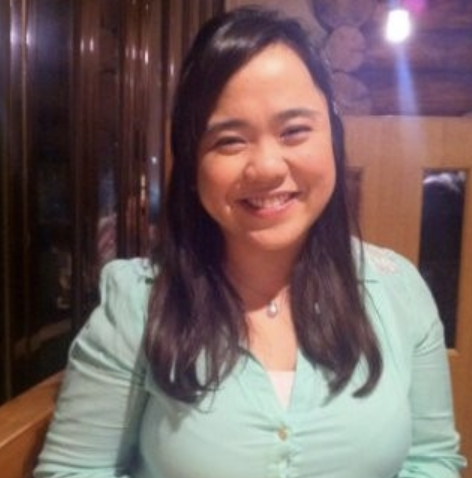 Madyah Rahmi Lukri
Senior Officer, Labour and Civil Service Division, ASEAN Socio-Cultural Community Department
As part of the global community, ASEAN is also experiencing the mega trends of digitalisation and technological advancement. It is an irreversible process, albeit at different paces across Member States. Therefore, adaptation is not an option but a necessity across public and private spheres, including in the civil service. ASEAN Member States are in the midst of modernising their civil service, and the COVID-19 pandemic provided an impetus to accelerate it. Amidst lockdown and movement restrictions, as part of public health measures, the digitalisation of public services improved the accessibility and timeliness of responses to citizens' needs. 
ASEAN civil services have accelerated the adoption of digital technologies and online platforms to ensure the government's effective and efficient delivery of public services despite movement restrictions during the pandemic. For example, the Ministry of Health of Indonesia launched a super app called PeduliLindungi, a one-stop online platform that provides pandemic-related information and services. In partnership with the private sector, it is linked to several local health apps to facilitate the wider distribution of free COVID-19 vaccines and medicines and better access to doctors and healthcare for those infected by the coronavirus. 
According to the United Nations, seven ASEAN Member States were ranked in the top 100 of the world's e-government development index this year: Singapore (12), Malaysia (53), Thailand (55), Brunei Darussalam (68), Indonesia (77), Viet Nam (86), and the Philippines (89). This is in line with the people's desire for a more modern approach to the services delivered to them. A World Economic Forum-Sea Ltd. survey in 2021 showed that most of the public wanted to digitalise different aspects of their lives further. In the survey, the respondents said they believe in the crucial role of digitalisation for economic resilience and recovery. Undoubtedly, governments and the public wish the accelerated modernisation of civil service.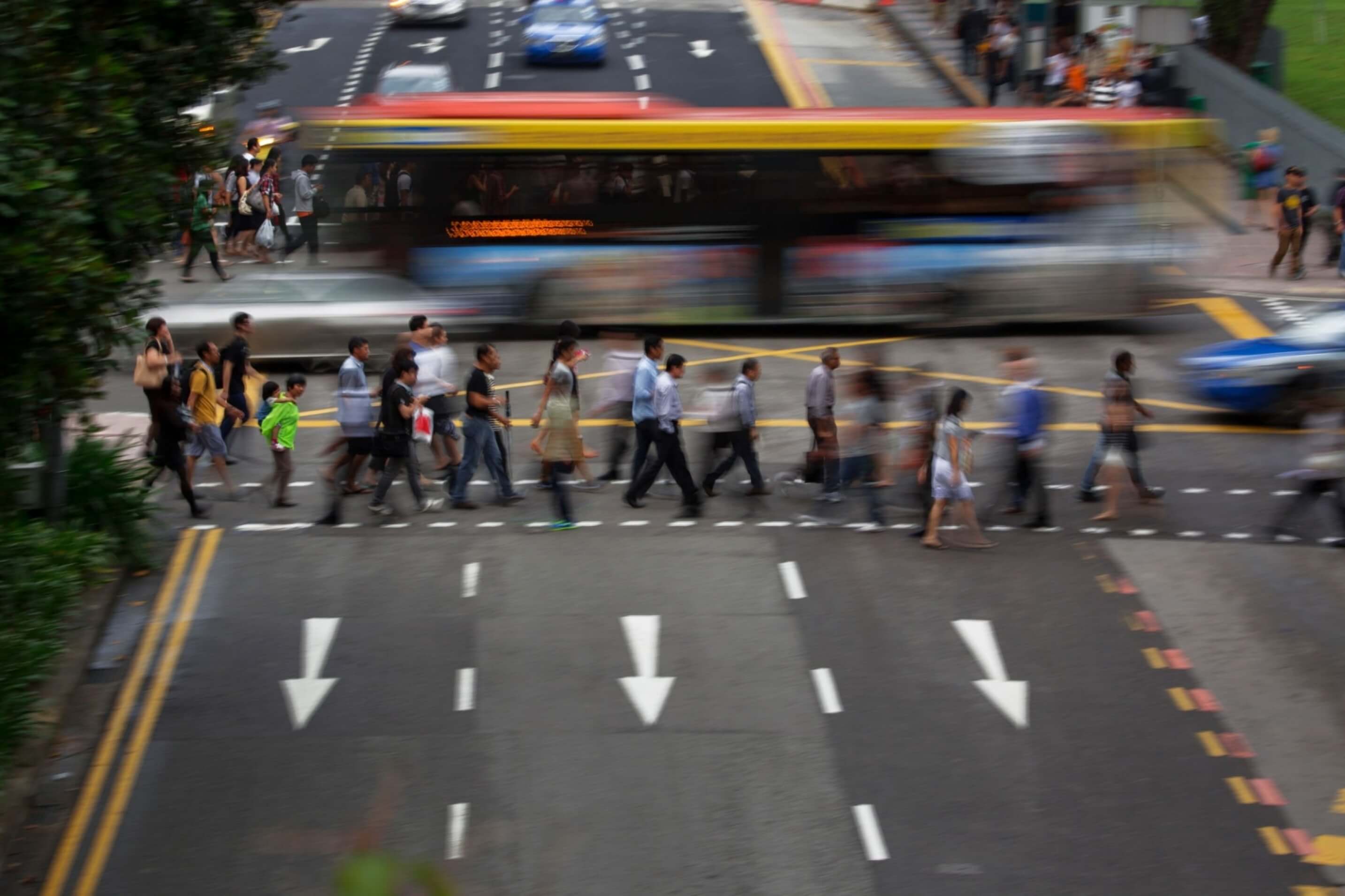 Photo Credit: ©Tafotostock / Shutterstock
A 2021 report titled Civil Service Modernisation in ASEAN showed that various measures had been taken by ASEAN Member States to modernise their civil services. In the area of capacity and capability of civil service, Viet Nam approved an up-skilling programme for civil servants to equip them with skills necessary for the future. The programme includes foreign language, information technology, communication, teamwork, creative thinking, and other core competencies. Towards inclusiveness and transformative leadership, Thailand implemented policies to enable diversity in civil service recruitment and the workforce, particularly in relation to people with disabilities and the older population. Thailand also provided assistive technologies and procedures to support these groups in their roles.
Brunei Darussalam promotes the delivery of an effective and efficient digital service through their Digital Government Strategy 2015-2020, which transforms service delivery, business processes and policymaking in the civil service sector. ICT systems, data management and usage, and staff capabilities were improved. Commitment at all levels to implement the strategy has resulted in the success of Brunei Darussalam in elevating its E-government Development Index from 86 in 2014 to 68 in 2022. Working towards an effective bureaucracy, the Philippines' Government introduced the Anti-Red Tape Act to improve frontline government services. The objectives are for citizens to enjoy streamlined government processes and significantly reduce waiting times for government services to be delivered.
In the area of promoting citizen participation in policymaking, Malaysia implemented a digital government with over 80 per cent of the services provided online. The civil service is proactive in ensuring that those with lower digital literacy can access these services through the Digital Government Transformation Action Plan that aims to bridge the digital divide in the country. Programmes under this plan include ICT literacy training for vulnerable groups, wider distribution of information to isolated and vulnerable groups, and teaming up with the private sector to expand WiFi coverage and to create more affordable broadband packages for vulnerable groups.
These are some in-country good practices across the ASEAN region that showcase commitment and pathways towards modern and agile civil services. Those commitments are also echoed at the regional level.
Our leaders adopted the ASEAN Declaration on the Role of Civil Service as a Catalyst for Achieving the ASEAN Community Vision 2025, which cemented the joint commitment to raising professional standards and capabilities of civil servants, ensuring good governance principles, and strengthening government institutions. The ASEAN Statement on Promotion of Good Governance and Acceleration of an Agile Civil Service in a Digital Economy calls for engaging and responsive civil services. Towards this end, regional initiatives were planned and implemented to promote transformative leadership, continuous skills development of civil servants, efficiency and effectiveness of public service delivery and digital government, among others.
Recognising the need to realise future-ready civil services, a regional study was commissioned in 2021 to look into ways and challenges of modernising civil services in ASEAN. Gaps in the availability and accessibility of digital infrastructure and digital skills of many civil servants are fundamental issues and should be the first and topmost priority. Narrowing the digital divide across countries and urban-rural areas is also one of the top agendas in the ASEAN Community building.
Furthermore, the study recommends citizen engagement to ensure inclusive and responsive public services. It further recommends developing effective mechanisms that allow citizens to contribute to decision-making processes that affect their daily lives. It posits that a whole-of-government approach is not a jargon but a culture that needs to be promoted in delivering public services. Amidst digitalisation, the principles of integrity and accountability should remain intact and at the core. As the data-driven public sector becomes the foundation of a digital government, it is also imperative for ASEAN civil services to improve public data processing, management and protection capacities, and build their digital skills.
Ultimately, we all want to enjoy high-standard public services responsive to our needs. In this regard, ASEAN is on track to take steps towards modern, agile and citizen-centric civil services in the post-pandemic digital era.