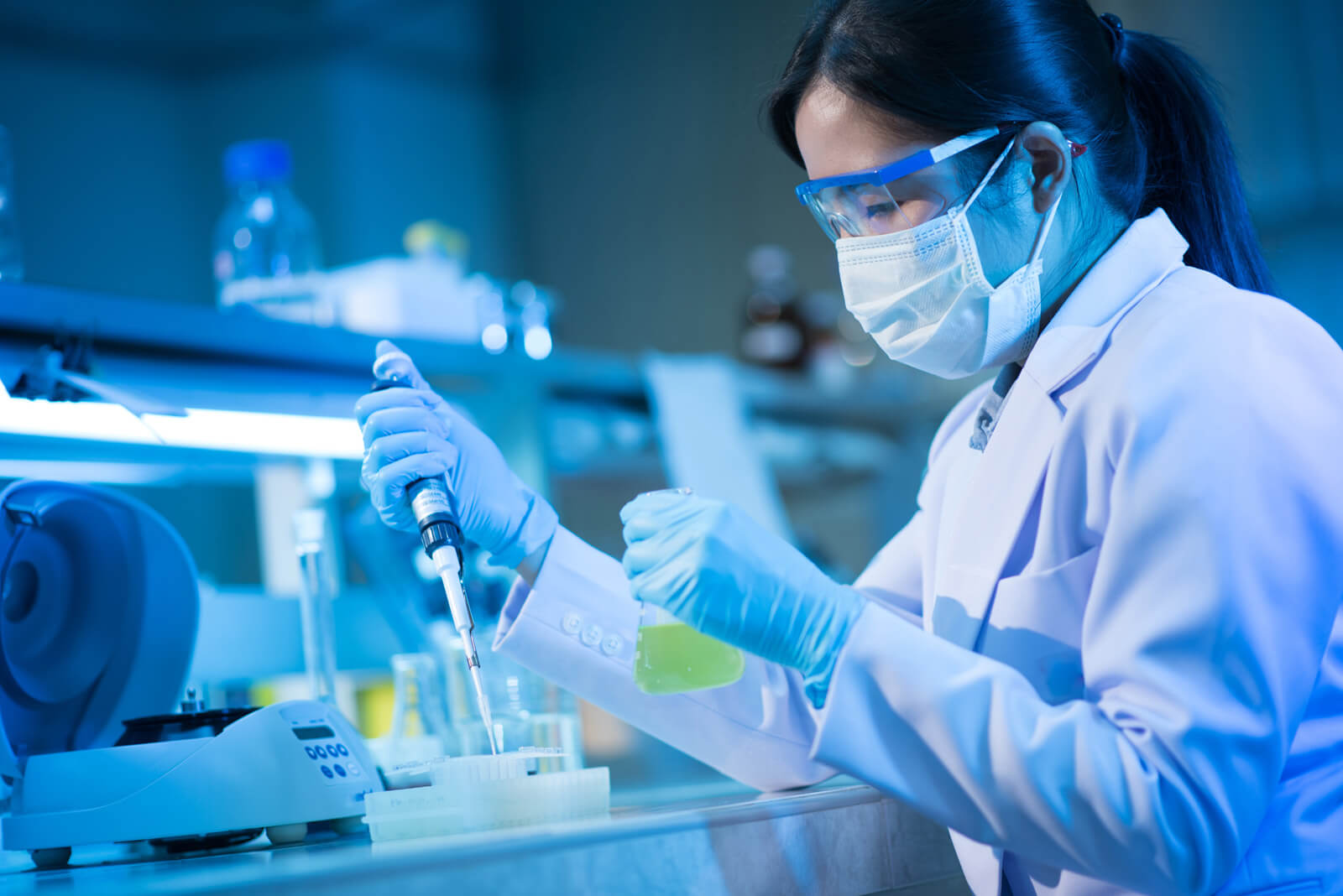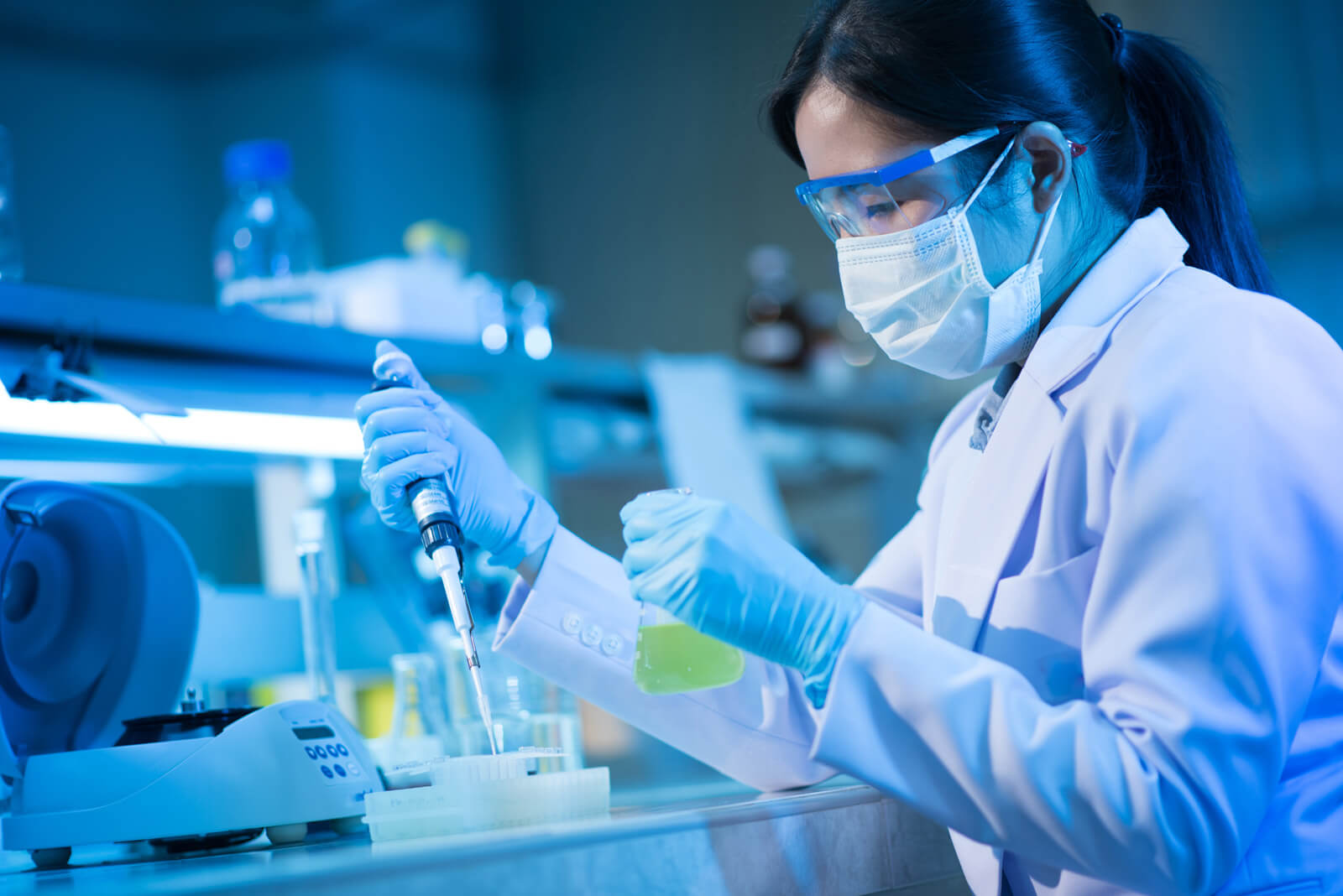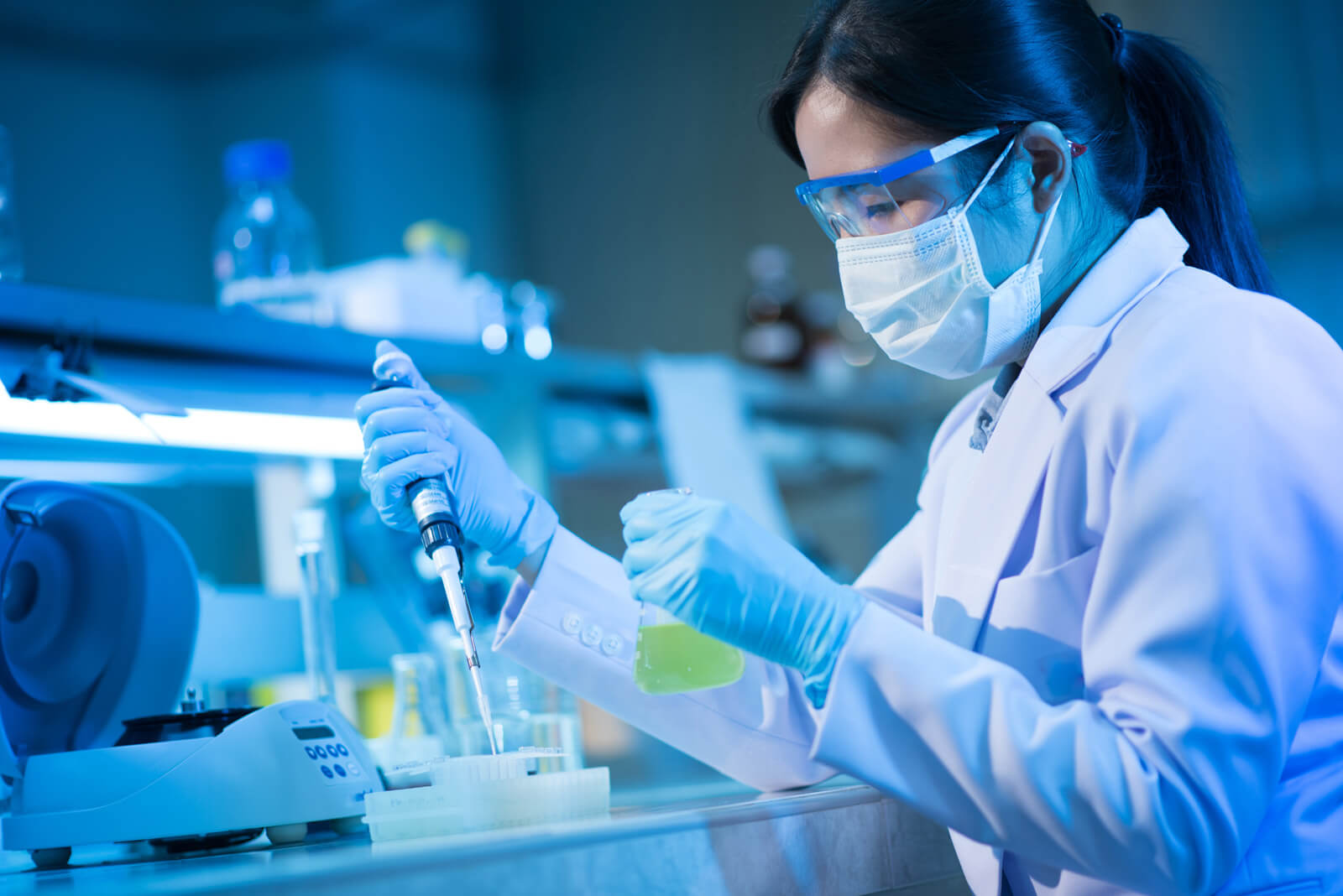 ASEAN-US Science Prize for Women 2022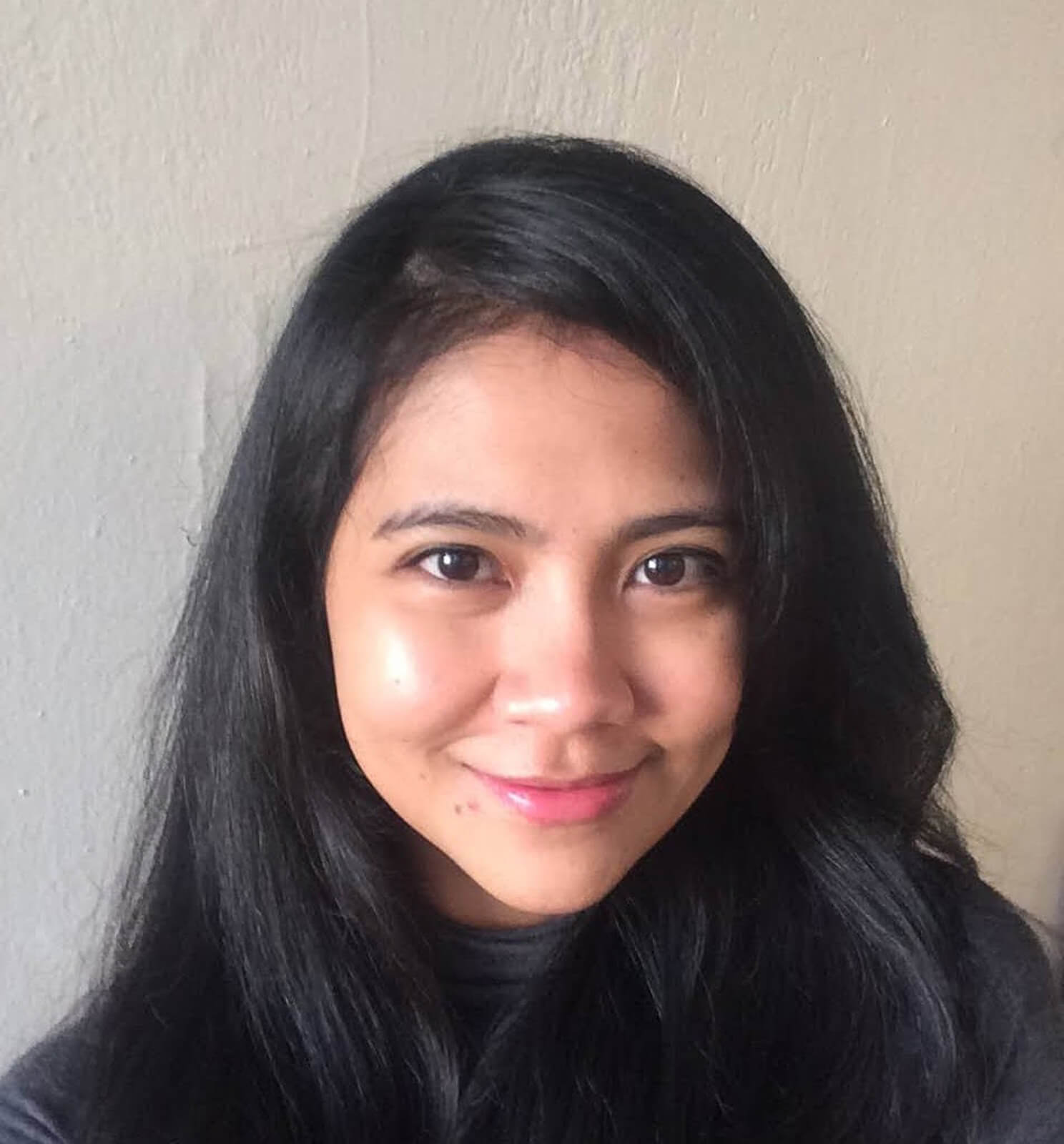 Ixora Tri Devi
Staff Writer, The ASEAN, ASEAN Socio-Cultural Community Department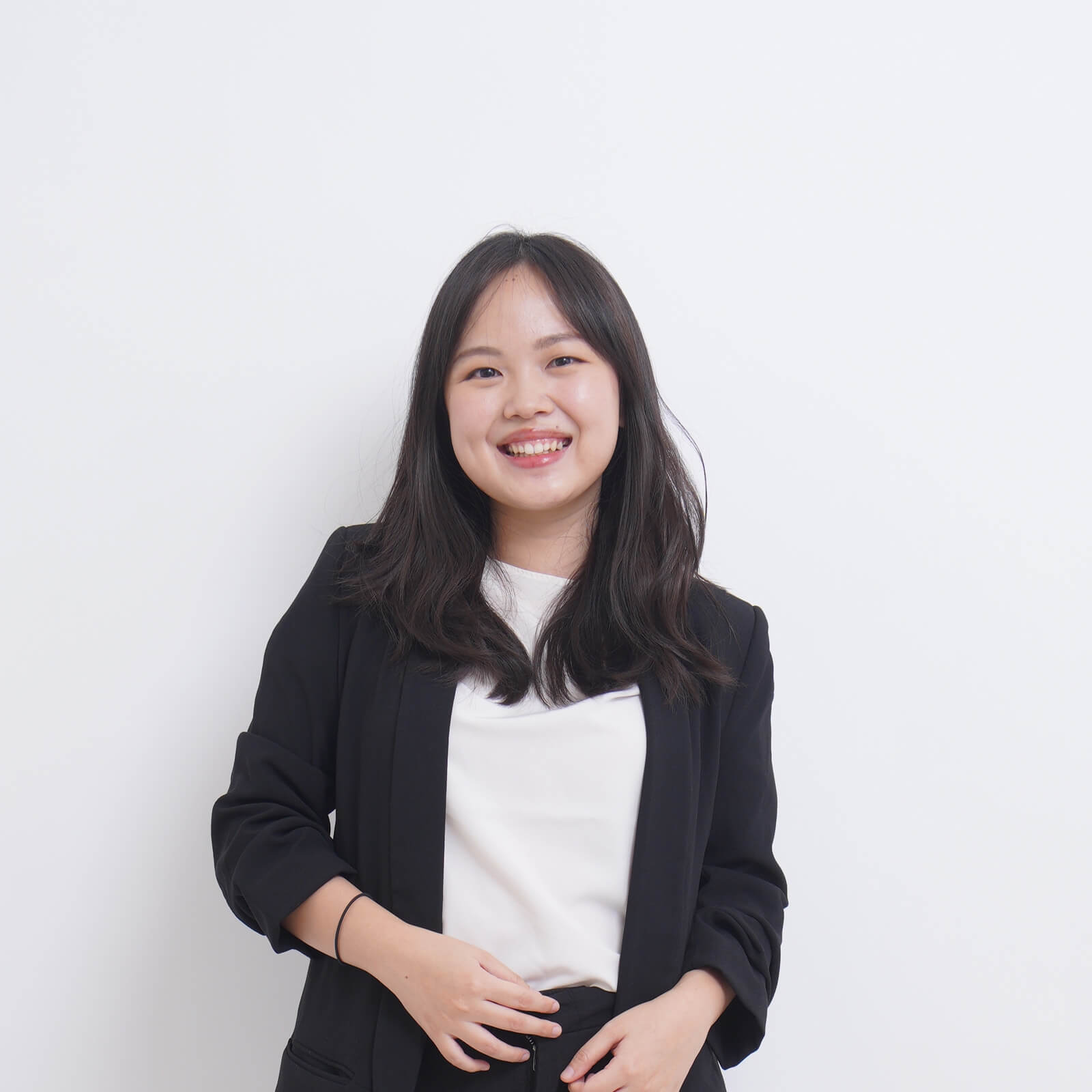 Pricilia Putri Nirmala Sari
Officer, ASCC Analysis Division, ASEAN Socio-Cultural Community Department
For 2022, the Underwriters Laboratories-ASEAN-US Science Prize for Women was awarded to four outstanding women scientists in the field of artificial intelligence in health and safety.
Dr. Sok Ching Cheong, Head of the Digital Health Research Unit of Cancer Research Malaysia, and Dr. Supiya Charoensiriwath, principal researcher at Thai National Electronics and Computer Technology Center, took the top honours and received 12,500 US dollars each.
Also recognised were Dr. Siriwan Suebnukarn of Thailand and Dr. Maxine Tan of Malaysia, who garnered honourable mentions and a 5,000-US-dollar prize each. 
According to the UN, only 33 per cent of the world's scientific researchers are women. Only a fifth (22 per cent) of professionals in cutting-edge fields like artificial intelligence represent women.
The annual ASEAN-US Science Prize for Women aims to narrow the gap, strengthen women's capacity in science and technology, and promote gender equality. Since 2014, it has provided a space for women scientists in the region to showcase their academic and professional achievements.
The prize is organised by the ASEAN Committee on Science, Technology, and Innovation (COSTI) in partnership with the US Government through the US Agency for International Development (USAID) and UL Research Institutes. 
Last year, the prize received at least 64 impressive submissions from all over the region–from early oral cancer detection to promoting well-being and improving nutritional health in children. Women scientists from Southeast Asia have once again raised the bar for science, technology, engineering, and mathematics (STEM).
In his congratulatory message, ASEAN COSTI Chair Bui The Duy conveyed that AI innovations will benefit and inspire the next generation from all over the region and beyond. "Maximising the use of artificial intelligence in providing access and care the way these women have, not only empowers people, but saves lives in the ASEAN Community," he said. 
This year, the award will focus on the theme of electrification. It aims to emphasise the role of female scientists who are working to develop a sustainable society and inspiring more women to pursue careers in STEM.
---
The 2022 ASEAN-US Prize for Women Awardees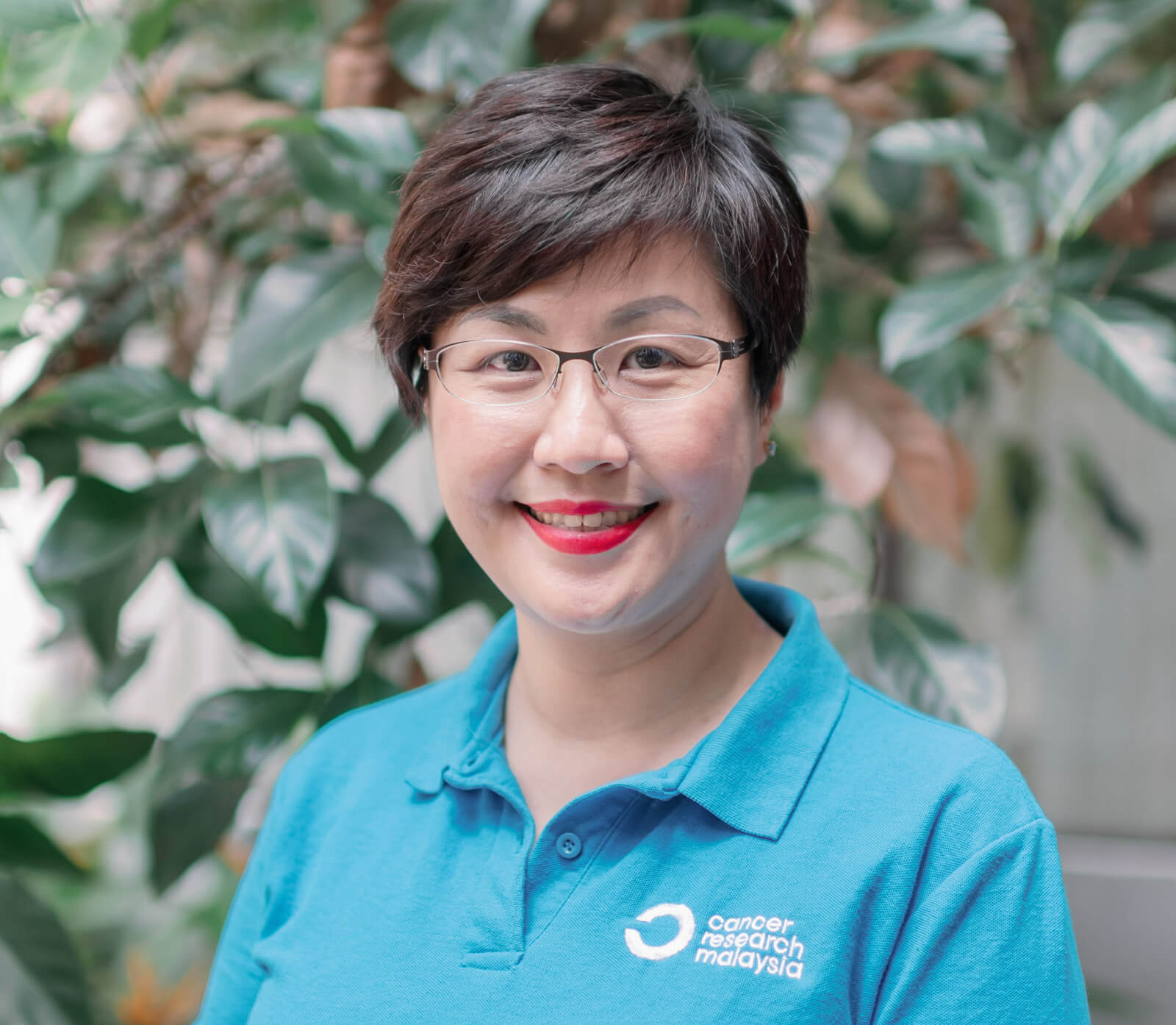 Photo Credit: ©Dr. Sok Ching Cheong
Dr. Sok Ching Cheong
Head of the Digital Health Research Unit of Cancer Research Malaysia
Professor Sok Ching Cheong has devoted her entire life's work to fighting cancer in her homeland. Working with Cancer Research Malaysia, an independent non-profit research organisation based in Malaysia, she focuses on utilising digital health and artificial intelligence for the early detection of oral cancer. 
In her introduction video for ASEAN-US Science Prize for Women 2022, Dr. Cheong presented MeMoSa, Mobile Mouth Screening Anywhere. The digital health platform uses artificial intelligence to classify oral lesions and helps patients with oral cancer and those at risk.
The technology uses data to develop deep learning algorithms using convolutional neural networks for disease classification. Therefore, this technology can reduce reliance on specialists. In most places in Asia and ASEAN, oral cancer detection requires an examination by a specialist. Dependence on specialists is a challenge in low and middle-income countries where specialists are limited, and they are tough to access in remote settings. 
According to Dr. Cheong's colleague and associate professor at the University of Malaya, Prof. Dr Siti Mazlipah Binti Ismail, MeMoSa is becoming more urgent as 74 per cent of oral cancer deaths occur in Asia. Moreover, among ASEAN countries, oral cancer is the 5th most common cancer, and survival is poor due to late disease presentation. "MeMoSa benefits oral cancer patients not only in Malaysia but also in other Asian countries where the oral cancer burden is very high," said Prof. Ismail.
Echoing Prof. Ismail, Dr. Senthilmani Rajendran, a research associate at Cancer Research Malaysia, said that she could see how MeMoSa would pave the way to better patient care and survival. "Being a clinician, I saw firsthand how oral cancer patients suffered due to late disease detection. I believe that technological advancements like artificial intelligence and digital health can improve accessibility to care for patients and streamline the use of healthcare resources."
Dr. Cheong added that they plan to test MeMoSa in three countries soon. "MeMoSa will enable anyone with a smartphone to participate in the early detection process, thus empowering the individual to take responsibility for their health," she concluded.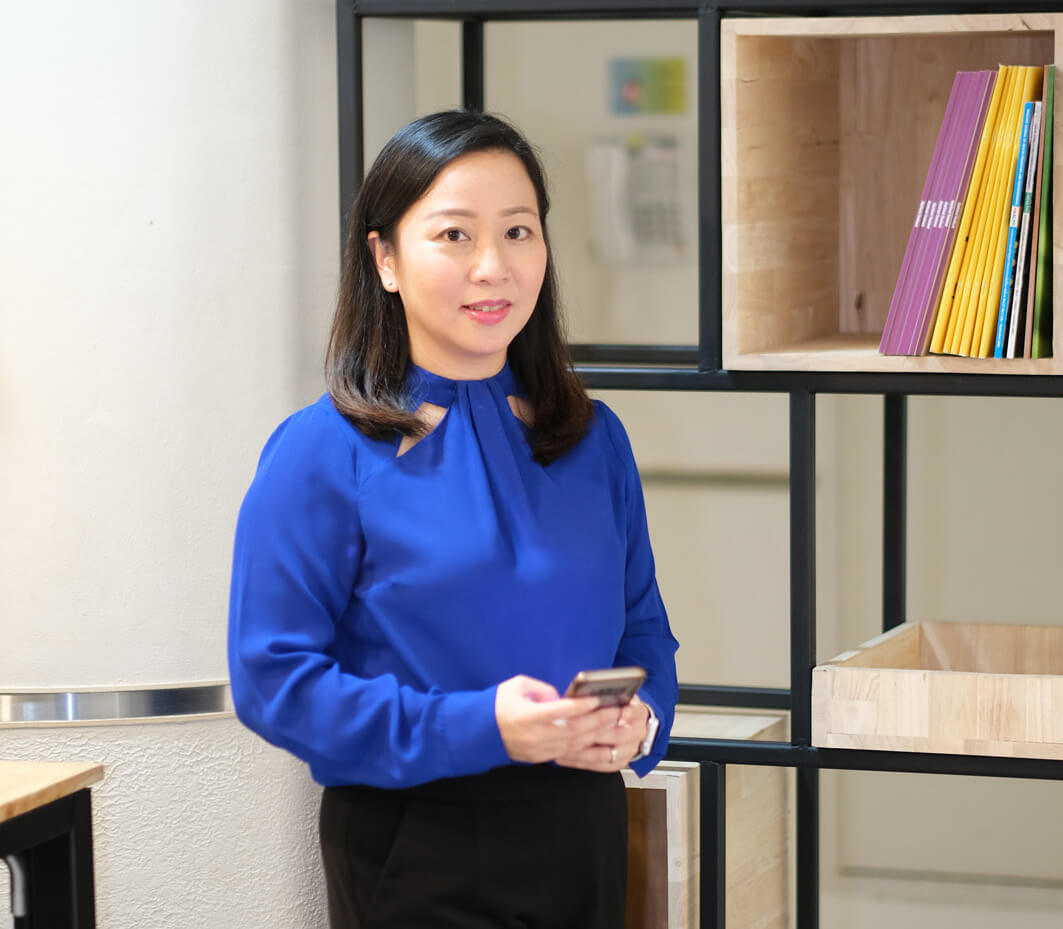 Photo Credit: ©Dr. Supiya Charoensiriwath
Dr. Supiya Charoensiriwath
Principal Researcher at Thai National Electronics and Computer Technology Center
Dr. Supiya Charoensiriwath has worked on health and nutrition for 17 years. Her first project was Size Thailand, where they used 3D body scanning technology to construct the national body size charts. In her introduction video for ASEAN-US Science Prize for Women 2022, Dr. Charoensiriwath explained how Size Thailand led to the discovery that a third of the Thai population was overweight or obese. 
After Size Thailand, Dr. Charoensiriwath continued working with the Thai National Science and Technology Development Agency under the Ministry of Higher Education, Science, Research and Innovation to promote health and well-being. 
In cooperation with the agency, Dr. Charoensiriwath and her team produced various innovative apps, namely MyHealth Thailand, FoodiEat, and FoodChoice. These apps have generated a vast amount of data supporting the nation's non-communicable diseases prevention policies. 
Dr. Charoensiriwath, who is both a leading scientist and a mother, drew inspiration from these dual roles to build her next nutrition app, KidDiary. "When I became a parent, I then realised that my expertise in AI could also be applied to improve children's health and nutrition."
In 2012, KidDiary was launched as a data-sharing platform for parents, schools, and hospitals to monitor child growth and development. A plug-in framework allows external child-related health assessment tools to connect and exchange data. This way, she said, a complete health record for each child can be constructed to make full use of various AI techniques to detect possible health issues automatically.
KidDiary and another app her team made, Thai School Lunch, are now national digital platforms being used by over 45,000 schools, covering approximately 8 million children. The health of these children is assessed and monitored through the apps. 
"For some children, having lunch at school may be the only meal they have that day," she said. "I still have the same passion for wanting to drive new initiatives to improve the quality of life for all children regardless of their social background. I would like to inspire other women, especially the younger generation, to come up with new innovations to make a difference to our future society."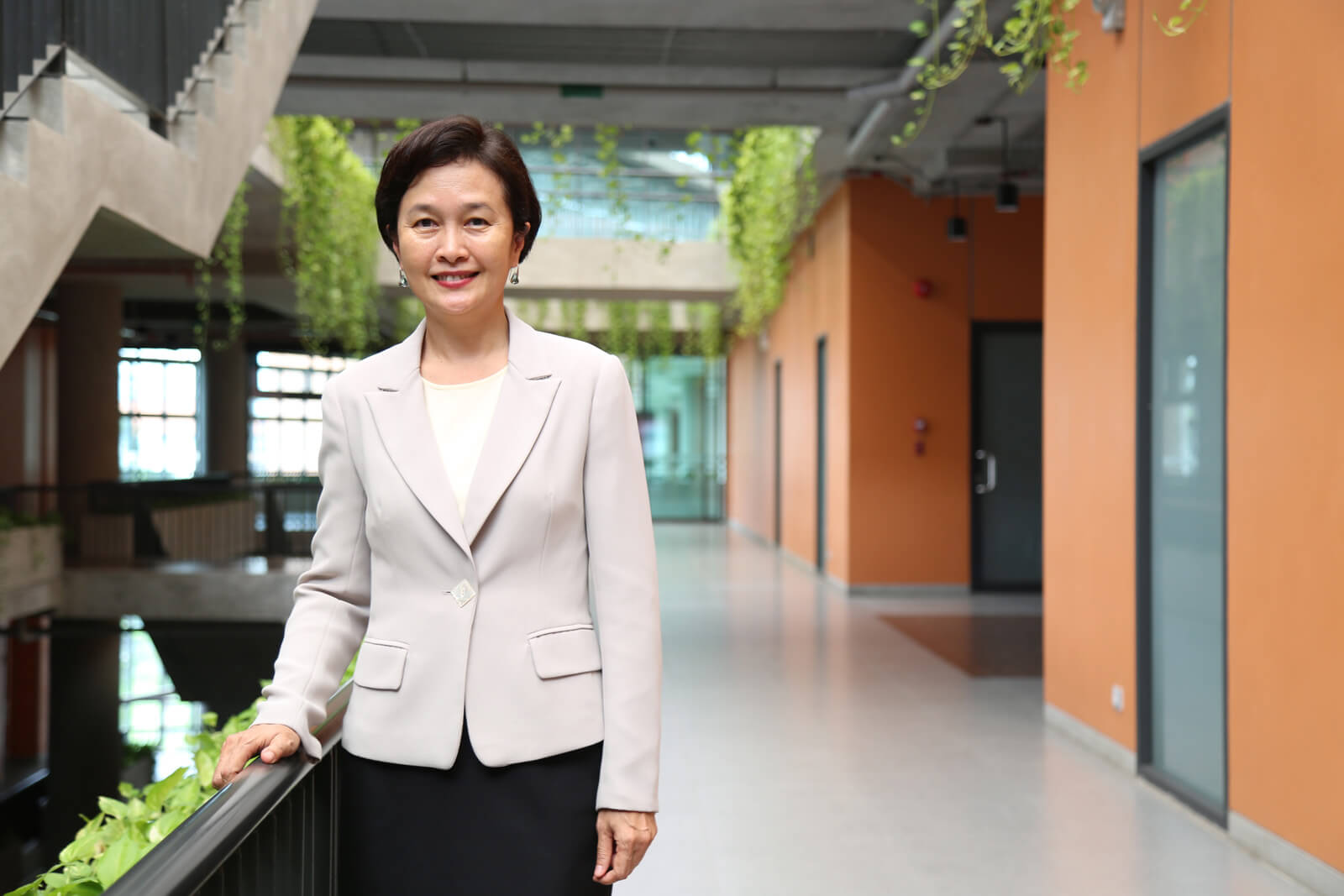 Photo Credit: ©Siriwan Suebnukarn
Professor Siriwan Suebnukarn, DDS, Ph.D.
Vice Rector for Research and Innovation, Thammasat University, Thailand (Honourable Mention – Senior Scientist Category)
Professor Siriwan Suebnukarn's unique background in dentistry and informatics has led her to pursue research on applying artificial intelligence to oral and maxillofacial diseases. With her team of surgeons and data scientists at Thammasat University, Thailand, she created the VisionMarker server, using cutting-edge technology for oral cancer detection.
"Cancer of the oral cavity is one of the ten most common cancers in the world. It caused 170,000 deaths in 2021, and two-thirds of them occurred in low- to middle-income countries, especially in Southeast Asia, where healthcare resources are limited. We developed an intelligent oral cancer screening system to assist clinicians in detecting suspected cancer lesions," explained Prof. Suebnukarn. 
The VisionMarker allows for oral cancer images to be uploaded for image annotation. Experts would then mark the lesion boundaries and feed them to the machine for deep learning model training so that the model would be able to detect cancer lesions in the images. This model has shown promising results in early cancer detection. 
Combined with the use of intra-oral cameras and fluorescent aids, this system would allow for telemedicine and screening of potentially malignant oral disorders, saving patients' lives and reducing overall treatment costs. In collaboration with WHO, Thailand implemented this system for mobile cancer screening in remote areas during the COVID-19 pandemic. 
For Prof. Suebnukarn, her life is about learning, living, and leading. "We must adapt ourselves to become a leader in driving social change and bringing benefits to society," she said.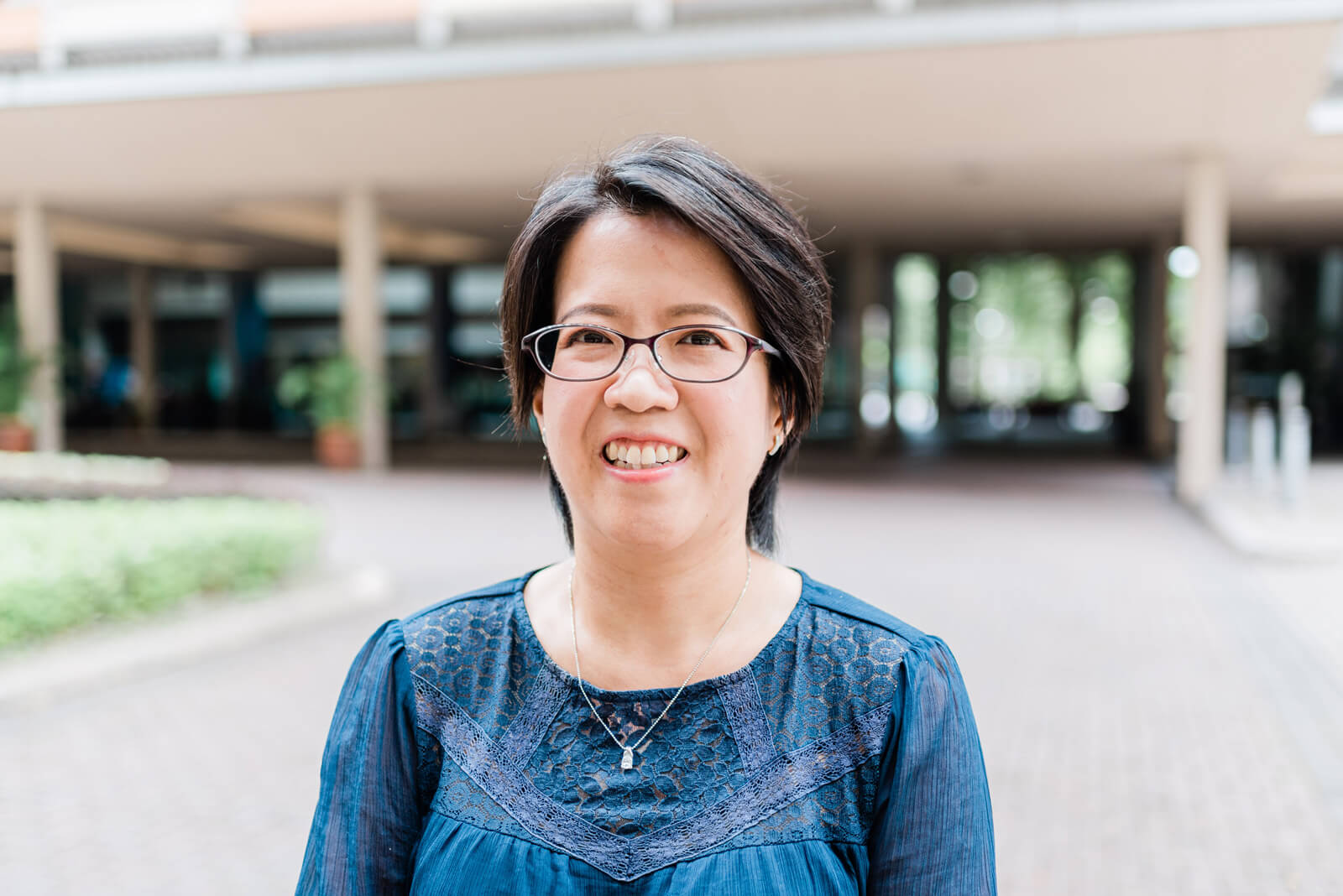 Photo Credit: ©Dr. Maxine Tan
Dr. Maxine Tan
Senior Lecturer, School of Engineering, Monash University, Malaysia Campus, AI and Deep Learning Expert, Deep Learning Research Lab (Honorable Mention – Mid-career Scientist Category)
Dr. Maxine Tan has been in the forefront of cancer early detection research, using her knowledge in medical imaging to develop computer-aided diagnosis for breast, ovarian, lung, and brain cancer.
Aside from her research in cancer detection, Dr. Tan is also passionate about supporting fellow women in pursuing their careers in STEM.
Along with her students, she won the first prize in epidemiologist Prof. John Hopper's The Measurement Challenge. "For the past twenty years, we have been trying to find out how best to predict breast cancer risk in mammographic images. I set up an international challenge so that we can try different methods from different people across the world, and we found that Maxine Tan from Malaysia topped the bill. Her methods were better than everyone else's at predicting breast cancer risk. It is an incredible breakthrough for breast cancer control. Using artificial intelligence and digital mammograms could revolutionise breast cancer screening globally," shared Prof. Hopper. 
For Dr. Tan, developing this early screening method means more than just winning a competition. "What we are developing are new methods that not only detect breast cancer in current images but also in prior (much earlier) images. If we can detect any signs of breast cancer, and that would ultimately help women, and help doctors to find and detect breast cancers earlier."
Read more about ASEAN-US Science Prize for Women at:
https://asean.usmission.gov/underwriters-laboratories-asean-u-s-science-prize-for-women-2022-winners-announced/
https://asean.org/underwriters-laboratories-asean-u-s-science-prize-for-women-2022-winners-announced/ 
Registration for the ASEAN Science Prize for Women 2023 is now open: https://scienceprize4women.asean.org/