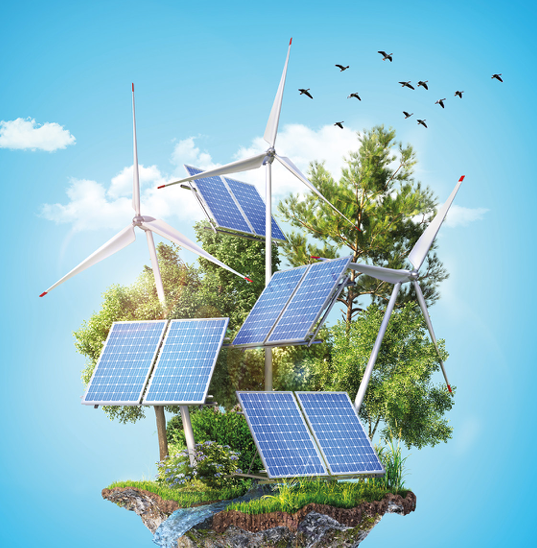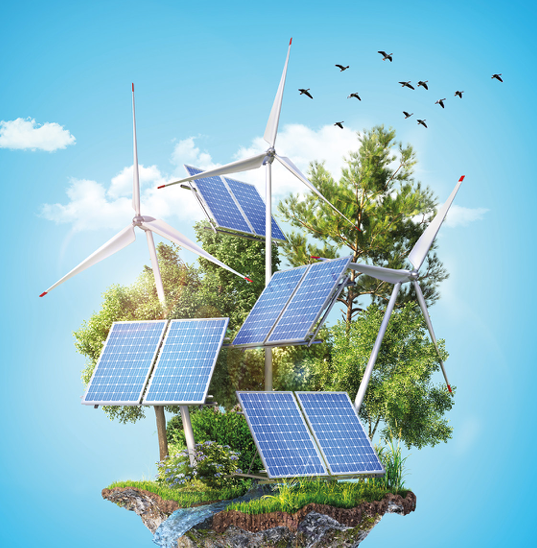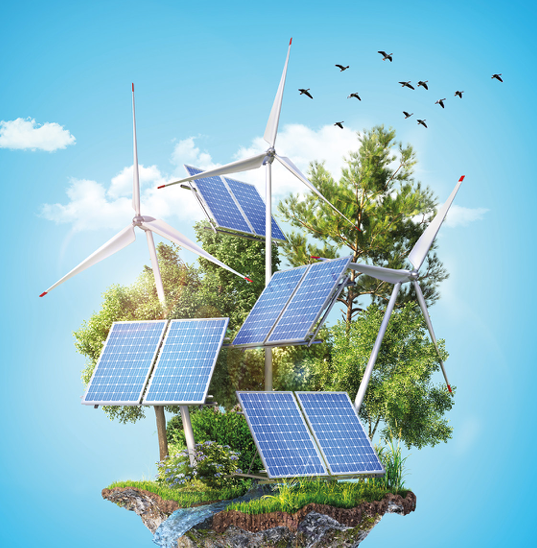 ASEAN-India Cooperation on Energy Transition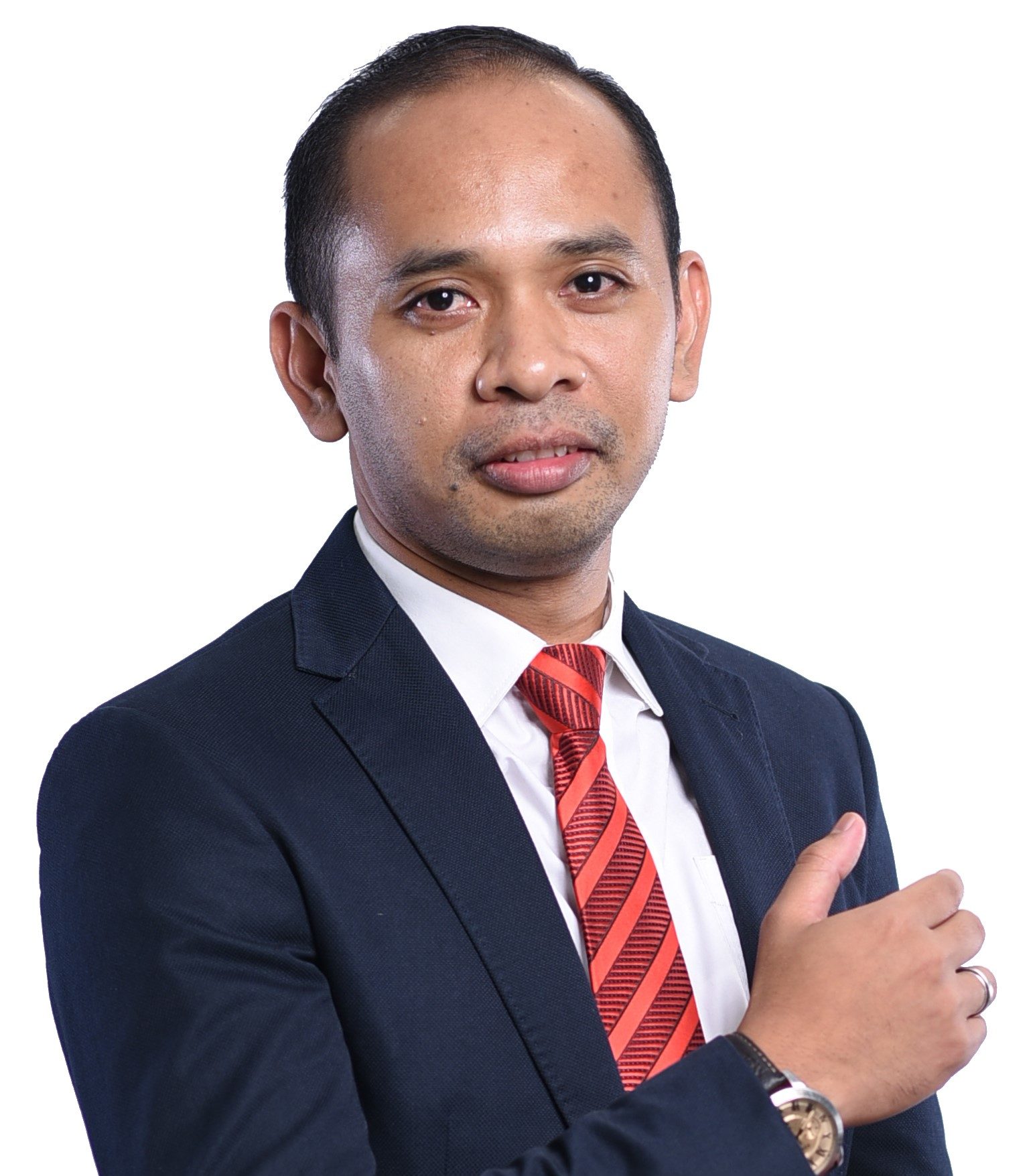 Beni Suryadi
Manager, Power, Fossil Fuel, Alternative Energy and Storage Department ASEAN Centre for Energy (ACE)
Environment, Labour and Future of Work
The year 2022 coincides with 30 years of ASEANIndia dialogue relations and, as a befitting tribute to the deepening relations, it has been designated as the "ASEAN-India Friendship Year."
The natural progression in the ASEAN-India relationship from Sectoral Partnership in 1992, Dialogue Partnership in 1996, Summit-level Partnership in 2002, to Strategic partnership in 2012 reflects the widening horizon of ASEANIndia relations as India and ASEAN strive to achieve new heights.
Keeping this in view, the success of the ASEAN-India High-Level Conference on Renewable Energy with the theme "Experience and Innovation for Integrated Renewables Market," which was held virtually on 7-8 February 2022, is encouraging. The ASEAN Centre for Energy (ACE) and The Energy Resources Institute (TERI) of India organised the conference. It consisted of an inaugural ministerial session, f ive technical sessions, and a closing session.
The conference was attended by energy ministers, senior officials, academia, the private sector from ASEAN and India, and experts from international organisations.
In his keynote address, Shri R.K. Singh, Minister for Power and New and Renewable Energy of India, emphasised that India and ASEAN can work together to develop an entire ecosystem for renewables that promotes knowledge sharing, capacity building and technical assistance; and also explore joint initiatives for the development of renewable energy manufacturing hubs in the region.
He applauded ASEAN's efforts to achieve the development of the ASEAN Power Grid and highlighted that India foresees opportunities to expand this grid integration beyond ASEAN to the Indian sub-continent in line with the "One Sun, One World, One Grid" initiative.
Other speakers also highlighted the current situation and possible areas of cooperation. The conference concluded with a stronger commitment to foster relations and address the issue of energy transition and climate change while improving the quality of people's lives.
The dynamic duo
ASEAN and India are two huge entities with a total population of around two billion and collective GDP of 5.7 trillion US dollars (approx.). Hence, cooperation between both parties is essential to achieve national and global targets.
India has set an ambitious climate goal for 2030, and it even increased its commitment during COP-26. It aims to achieve a non-fossil energy capacity of 500 gigawatts (GW), meet 50 per cent of its energy requirements from renewable energy, reduce the total projected carbon emissions by one billion tonnes, reduce the carbon intensity of its economy by less than 45 per cent, and achieve the target of net-zero by 2070.
The ASEAN Member States also have very ambitious targets. Therefore, increased collaboration would be mutually advantageous.
To establish a cooperation framework for initiatives in the areas of smart grids, electric mobility, and renewable energy development, India Smart Grid Forum (ISGF) and ASEAN Centre for Energy (ACE) have executed a memorandum of understanding (MoU) in 2021.
India has been supporting various initiatives under ASEAN-India Green Fund since November 2012, when the first cooperation between ASEAN and India in renewable energy was inaugurated.
There is vast potential for further collaboration. For example, Cambodia, the ASEAN Chair in 2022, said during the conference that it had updated its energy efficiency policy and identified investment plans for market transformation. Not only that, but each ASEAN Member State is also committed to advancing renewable energy to improve energy security which is the foundation for accelerating the energy transition.
India has been supporting various initiatives under ASEAN-India Green Fund since November 2012, when the first cooperation between ASEAN and India in Renewable Energy was inaugurated.
ASEAN-India's way forward
India is one of the top countries investing in renewable energy and is a low-cost destination for gridconnected solar power. To explore more of its solar resources, Indian Prime Minister Narendra Modi and UK Prime Minister Boris Johnson jointly launched a "green grid" initiative dubbed "One Sun, One World, One Grid" initiative at the last COP26 in Glasgow. With the support of the International Solar Alliance (ISA), this initiative strives for the ASEAN's close involvement in its first implementation phase. This can bring significant impact to the fight against global warming, as it will develop a worldwide grid that can transmit clean energy from anywhere, at any time, and most importantly, reduce carbon emissions and energy costs. 
Out of ten ASEAN Member States, Cambodia and Myanmar have signed and ratified the ISA Framework Agreement. More Member States hopefully can follow suit since the ISA would like to bring in ASEAN, India, and the rest of the world. Other than that, ASEAN and India may also collaborate more in joint research studies, especially in grid stability and green management. We should not forget the opportunities from public-private partnerships in helping ASEAN and India to further accelerate their energy transition efforts.