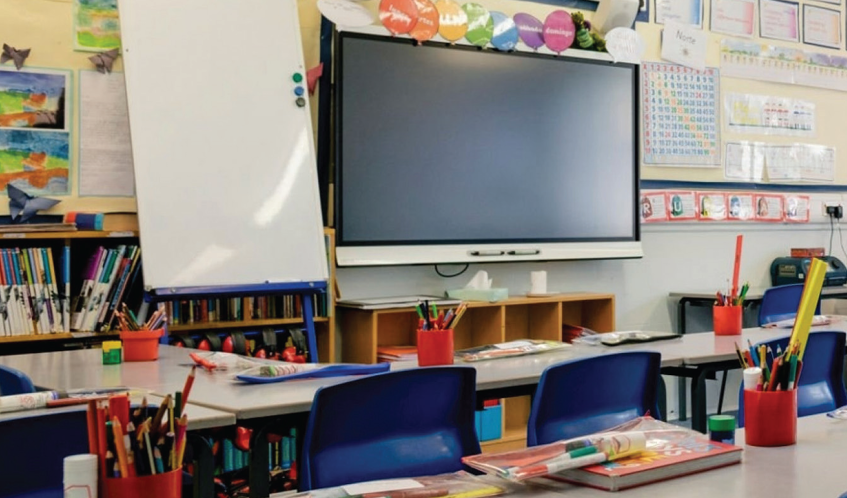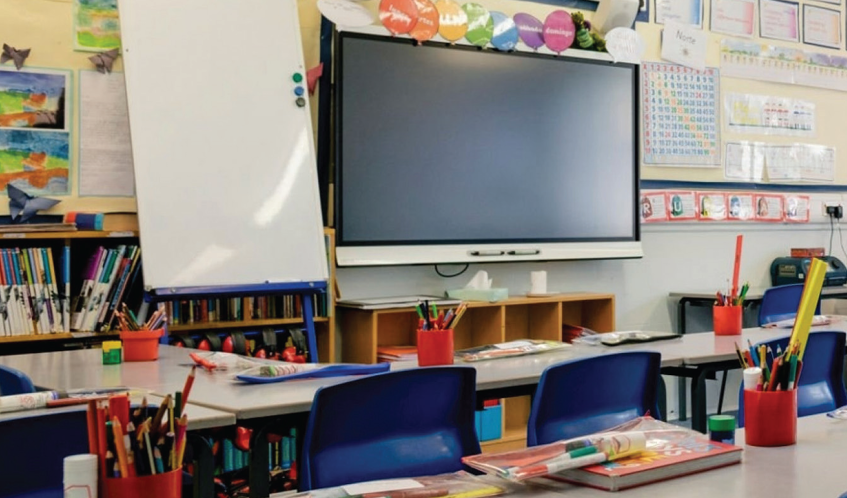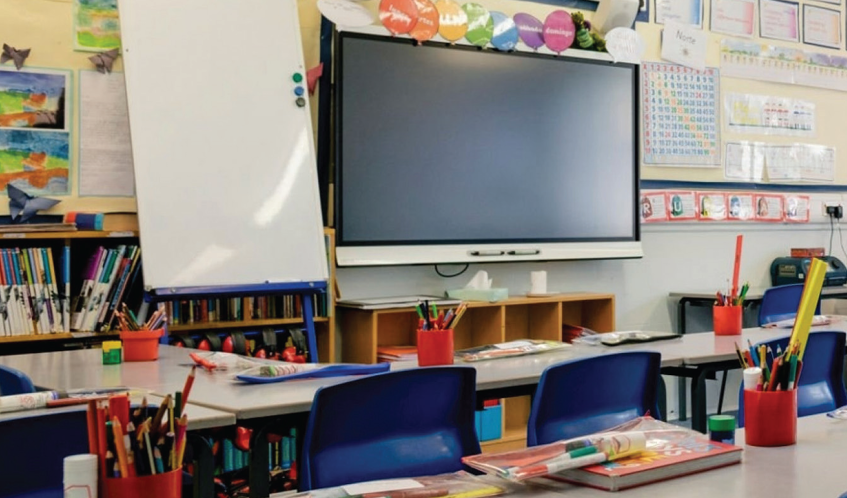 ASEAN Community-building through Digital Transformation of Education Systems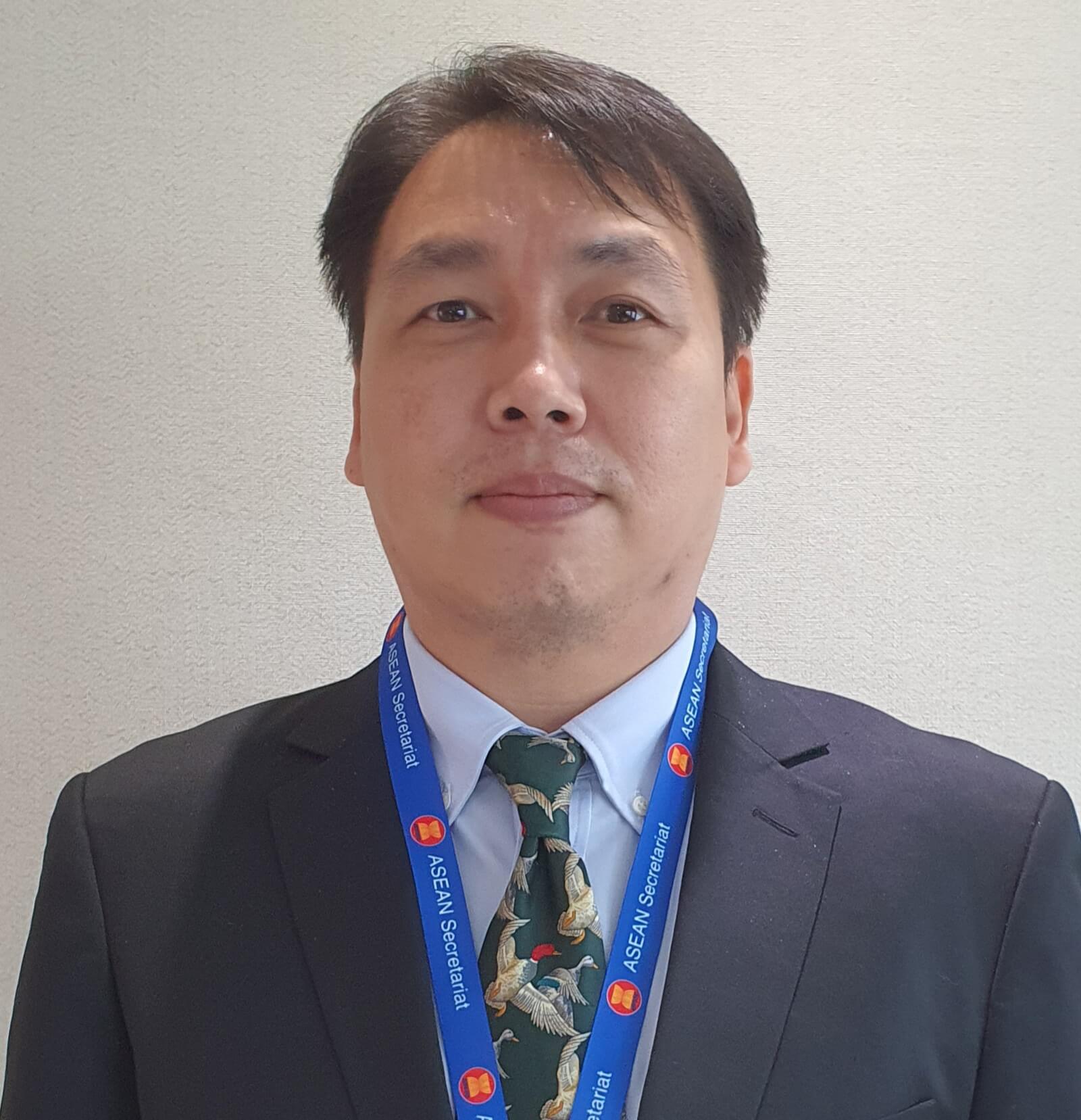 Roger Y. Chao Jr., PhD
Head, Education, Youth, and Sports Division ASEAN Socio-Cultural Community Department
Since the establishment of ASEAN in 1967, education has been one of the key areas for collaboration. However, the focus on education collaboration in ASEAN has shifted from cooperation to collaboration in relation to human resource development and eventually in support of the ASEAN Communitybuilding project.
ASEAN is envisioned to be a peaceful, stable, and resilient community with enhanced capacity to respond effectively to challenges, and an outwardlooking region within a global community of nations. Within the ASEAN Community-building project, the core focus on regional economic integration remains, and human resource development as the mainspring of economic development and enhanced participation is a key aspect of this regional community-building project. However, the recent decade has seen significant challenges to ASEAN human resource development and ASEAN integration, such as the 4th Industrial Revolution, the changing world of work, and more recently the COVID-19 pandemic. Socio-economic-cultural shifts have also occurred with the advancement of information and communications technology and the digitalisation of the world including ASEAN.
Digital ASEAN
To address the above-mentioned challenges, ASEAN focused on four fronts namely: skills, digital infrastructure, digital transformation of business, and digital public services. Some of the key ASEAN initiatives addressing these areas include the following: ASEAN Declaration on Human Resource Development for the Changing World of Work, ASEAN Comprehensive Recovery Framework, Consolidated Strategy on the Fourth Industrial Revolution for ASEAN, Masterplan on ASEAN Connectivity 2025, and the ASEAN Digital Masterplan 2025. These declarations and initiatives support ASEAN Community building including the utilisation of digital technologies in initiating digital transformation in ASEAN and its various sectors, including human resource development and education.
In 2021, the ASEAN Leaders' statement on advancing digital transformation recognised the benefits of transforming ASEAN into a leading digital community, and that digital transformation is a cross-cutting issue that requires coordinated actions from multiple stakeholders across all ASEAN sectoral bodies, including education. 
Digital transformation of education systems in ASEAN
Education is central to socioeconomic-cultural development in ASEAN and its people. As ASEAN lays out its digital transformation strategies for addressing the abovementioned key challenges, it is crucial also to address education and how it contributes to skills and human resource development, and economic growth in ASEAN.
It should be highlighted that people need to continuously reskill, upskill and learn new skills to remain relevant and marketable. Digital transformation presents an opportunity to address the learning crisis, which was exacerbated by the pandemic, and reach marginalised populations. Equal access to quality and relevant education within a lifelong learning framework must be provided for all.
The ASEAN Digital Masterplan 2025 aims to have ASEAN as a leading digital community and economic bloc, powered by secure and transformative digital services, technologies, and ecosystem. However, there is a need to ensure that the people of ASEAN have the skills and competencies required to participate and contribute to a digital ASEAN, which requires digital transformation to be undertaken across key sectors. These include strengthening the ASEAN education sector and the region's digital infrastructure. There is a need to foster digital literacy, develop transferable skills, promote access to safe digital learning opportunities, and engage and collaborate with the private sector and multiple stakeholders to develop and deliver innovative digital learning solutions. These needs drove the development of the Declaration on the Digital Transformation of Education Systems in ASEAN, which was led by the Philippines and supported by UNICEF EAPRO and the ASEAN Secretariat.
The process of developing the Declaration on the Digital Transformation of Education Systems in ASEAN was a tedious multistakeholder process, which included consultations at the national level with education stakeholders, students, parents, teachers, digital education providers and experts; and regional consultations with participants from all ASEAN Member States, international and regional organisations, and experts on education, digital technology, and digital education. The declaration considers various relevant issues including inclusion and equity, the digital divide, the need for digital pedagogies and capacity building for teachers, digital infrastructure, sustainable funding, intellectual property rights, and ensuring a safe digital learning environment. The ASEAN Leaders adopted the declaration at the 40th and 41st ASEAN Summits on 11 November. It clearly signifies the importance of education, from early childhood to higher education, and even within the framework of lifelong learning, in the ongoing ASEAN Community-building project. 
People are the heart of any community, and education empowers people to participate and contribute to any community-building project. The Declaration on the Digital Transformation of Education Systems in ASEAN articulates the political will and ASEAN Leaders' commitments. The next step is operationalising the declaration with the development of a Strategic Plan of Action or Roadmap, and its eventual implementation towards the digital transformation of ASEAN education systems and ultimately, towards a stronger and more resilient ASEAN Community.