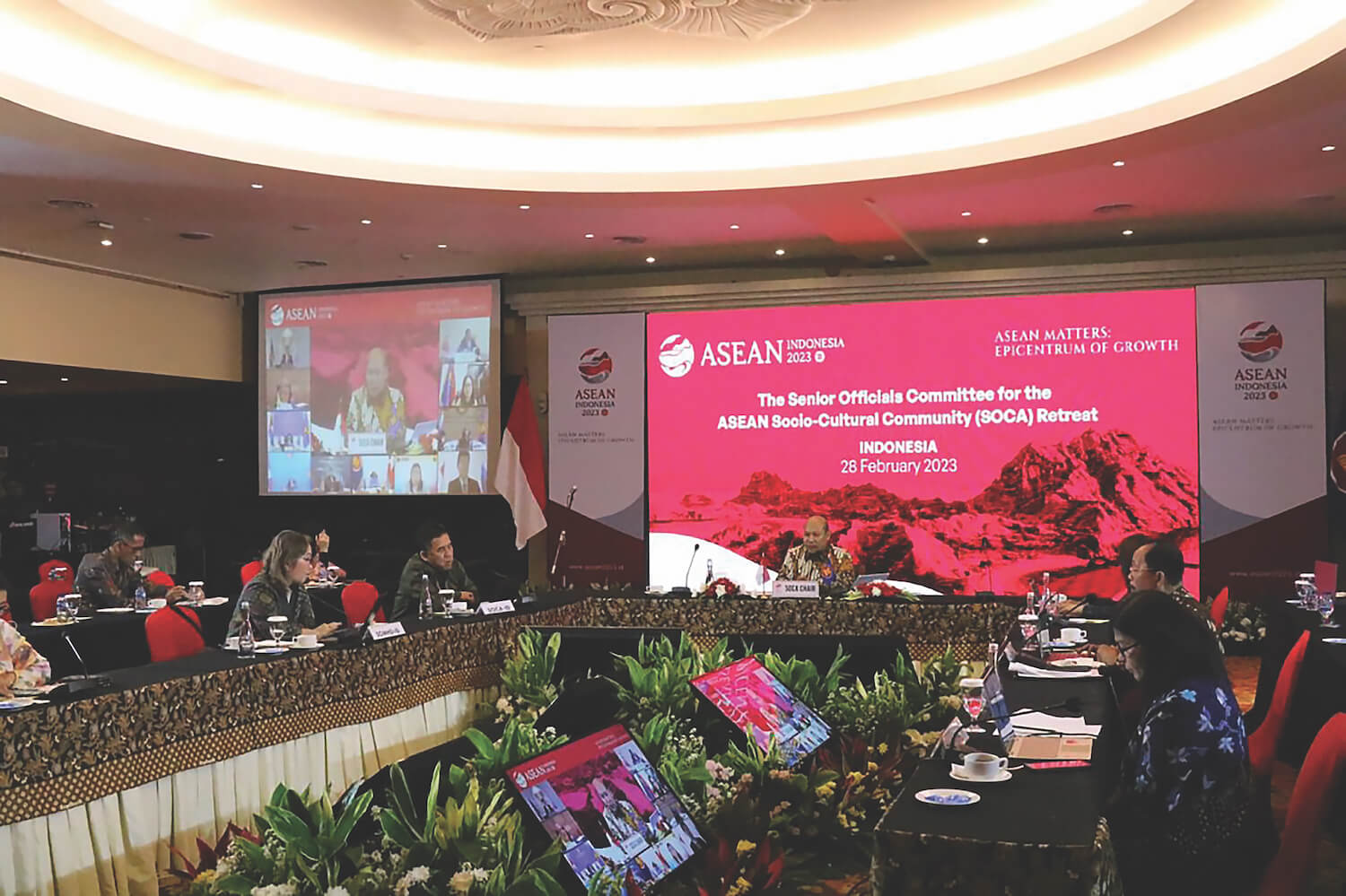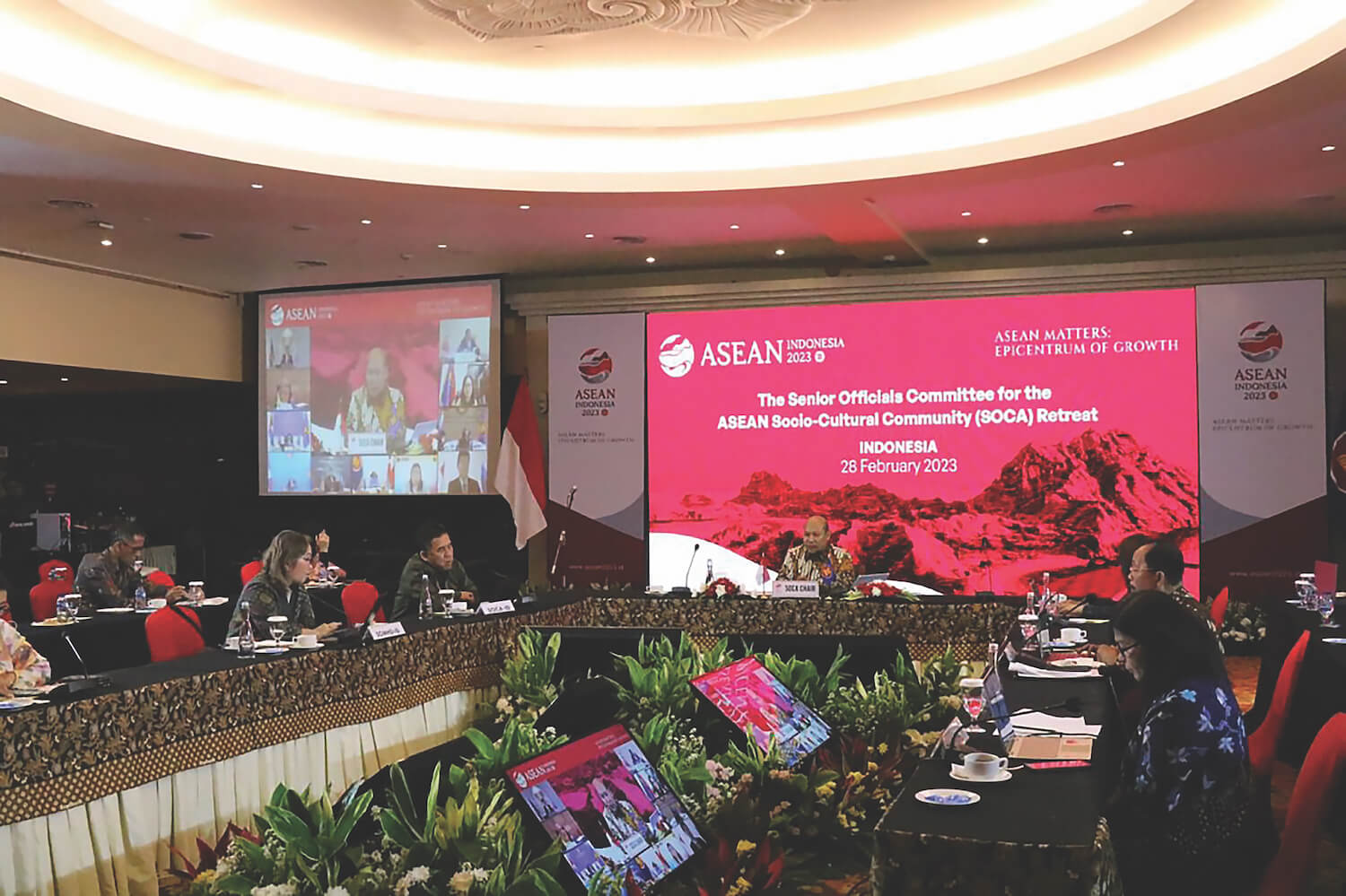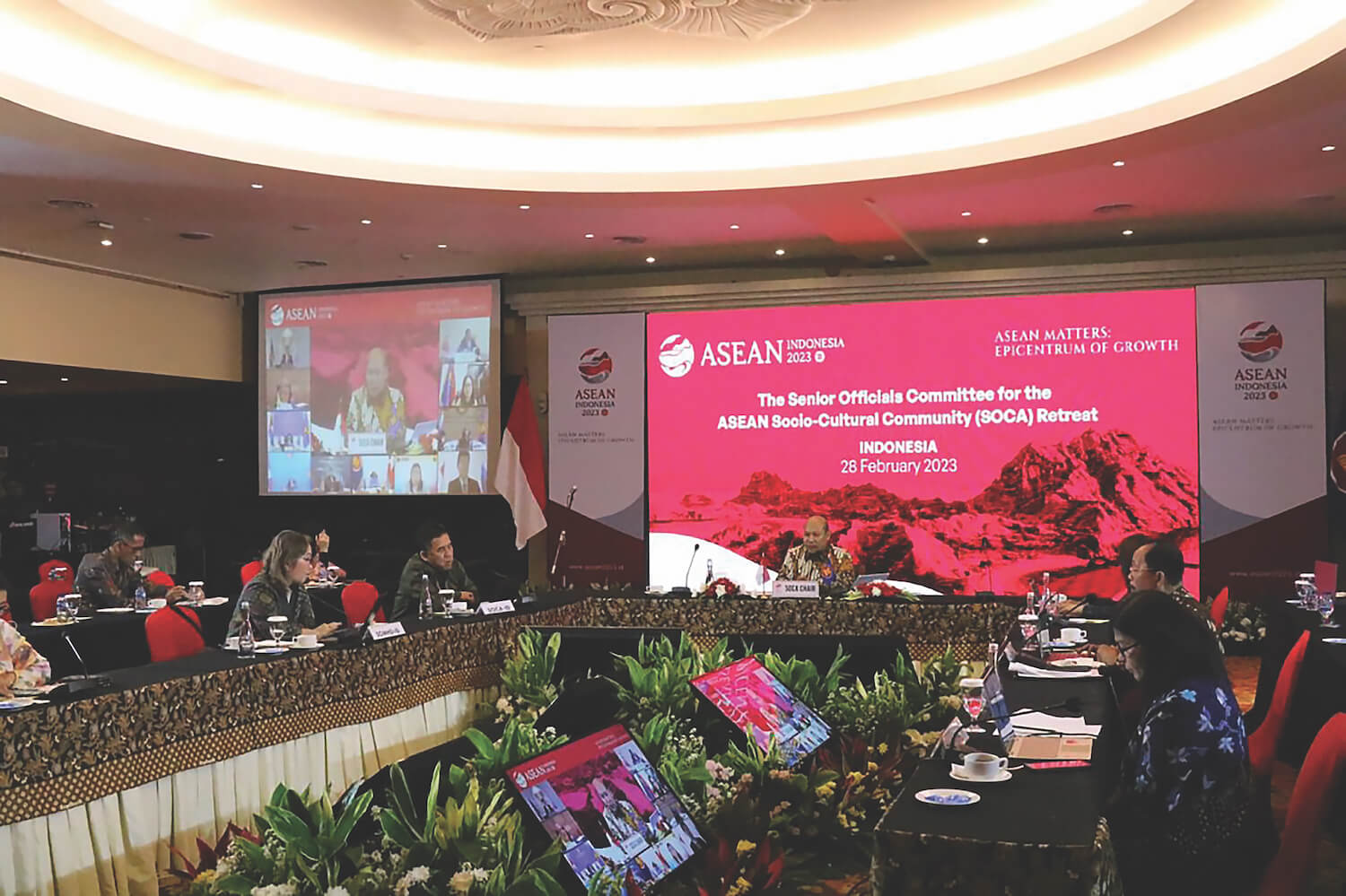 ASEAN 2023 Indonesia Chairmanship: SOCA Retreat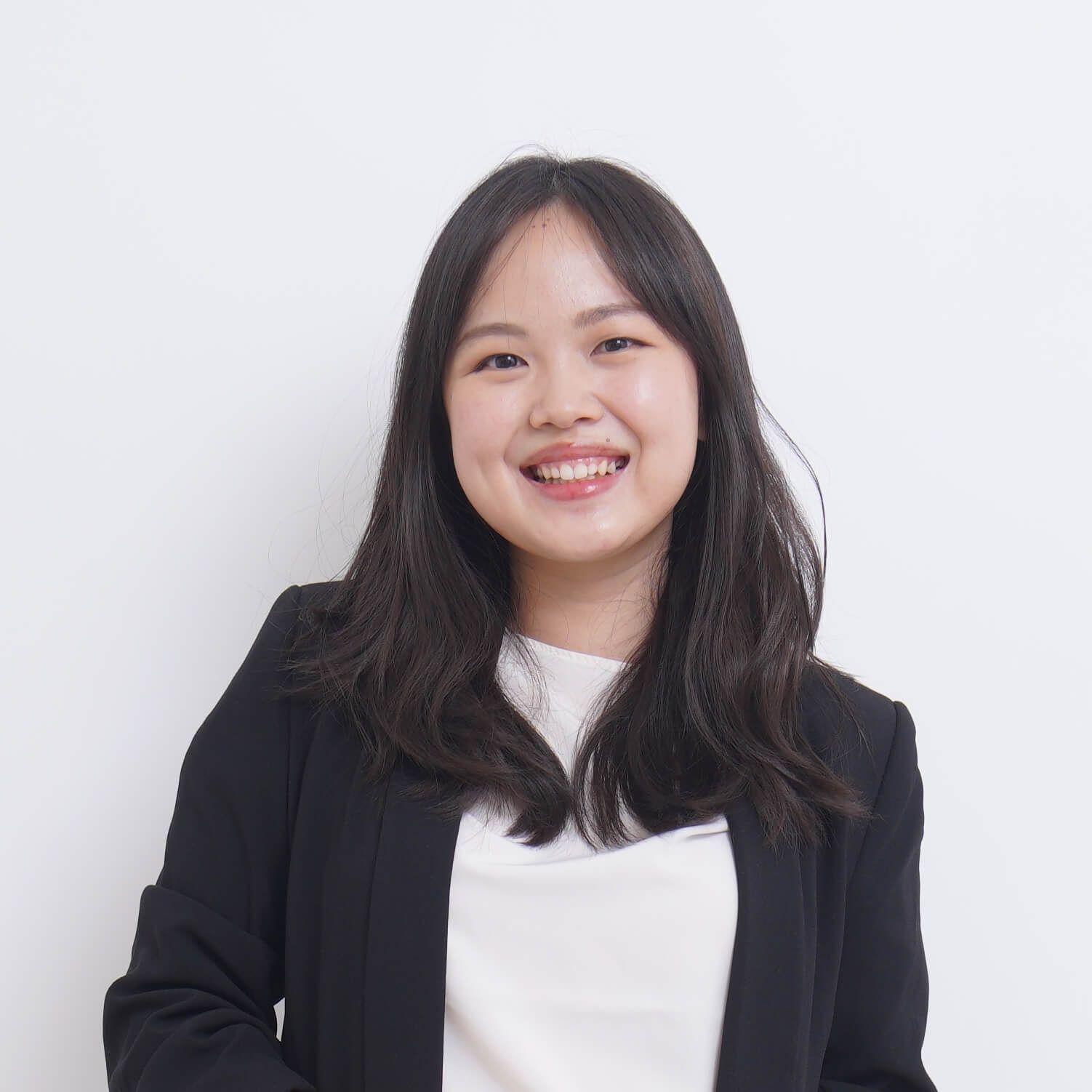 Pricilia Putri Nirmala Sari
Officer, ASCC Analysis Division, ASEAN Socio-Cultural Community Department
ASEAN Identity and Community Building
The Senior Officials Committee for ASEAN Socio-Cultural Community (SOCA) is a senior official body that meets at least twice a year, hosted by the ASEAN Chair of the year. Aside from the regular meeting, special or emergency meetings, such as the SOCA Retreat on 28 February 2023, it may be held to discuss a particular topic with the approval of all ASEAN Member States.
SOCA supports the work of the ASEAN Socio-Cultural Community (ASCC) Council, and it was established initially as the ASCC Council Preparatory Meeting and later became SOCA on 24 August 2009. It is chaired by the ASEAN Member States that holds the ASEAN Chairmanship of the year, while the Vice-Chair post is assumed by the Member State slated to be the next Chair.
With Indonesia's ASEAN Chairmanship 2023, Professor Warsito, Deputy Minister for Education Quality Improvement and Religious Moderation, Coordinating Ministry for Human Development and Cultural Affairs of Indonesia, assumed his role as the SOCA Chair during the SOCA Retreat on 28 February 2028.
The SOCA Retreat was held to discuss key priority areas and deliverables with activities under the three main pillars: i) ASEAN matters, ii) epicentrum of growth, iii) implementation of ASEAN's Outlook on Indo-Pacific.
"Strengthening regional health architecture, empowering villages to enable them to fast-track rural migrant workers and enhancing the capacity of workers for the future of work, and strengthening disability- inclusive development. These are the priorities of Indonesia chairmanship in (the) ASCC pillar," explained Professor Warsito.
From the environment sector, Basar Manurung from COP-AATHP Indonesia informed the meeting about the plan for establishing the ASEAN Coordinating Centre for Transboundary Haze Pollution Control as one of Indonesia's key deliverables.
In the rural development and poverty eradication sector, Theresia Junidar from Senior Officials Meeting on Rural Development and Poverty Eradication (SOMRDPE) Indonesia briefed the body about the plan for an ASEAN Village Network. "COVID-19 pandemic has opened our eyes that rural areas are among the hardest-hit communities while over 50 per cent of the ASEAN population live in rural areas. There is, then, a need to enable village communities across ASEAN to build back better and faster".
Protection of migrant workers is also one of Indonesia's key priorities during its chairmanship. Indonesia will propose two declarations on the protection of migrant workers in crisis and fishing vessels to be adopted at the 42nd ASEAN Summit.
Learning from the lessons from the COVID-19 pandemic, Indonesia also intends to strengthen the health system in ASEAN. Specifically, Indonesia announced its three main health agenda: i) strengthening pandemic prevention, preparedness, and response through the One Health Initiative, (ii) promoting digital health transformation through the ASEAN Mutual Recognition Digital Health Certificate and the Knowledge Management Platform of ASEAN Health Sector, and (iii) strengthening ASEAN Vaccine, Therapeutic, and Diagnostic (VTD) security and self-reliance by establishing ASEAN VT Research and Manufacturing Centre.