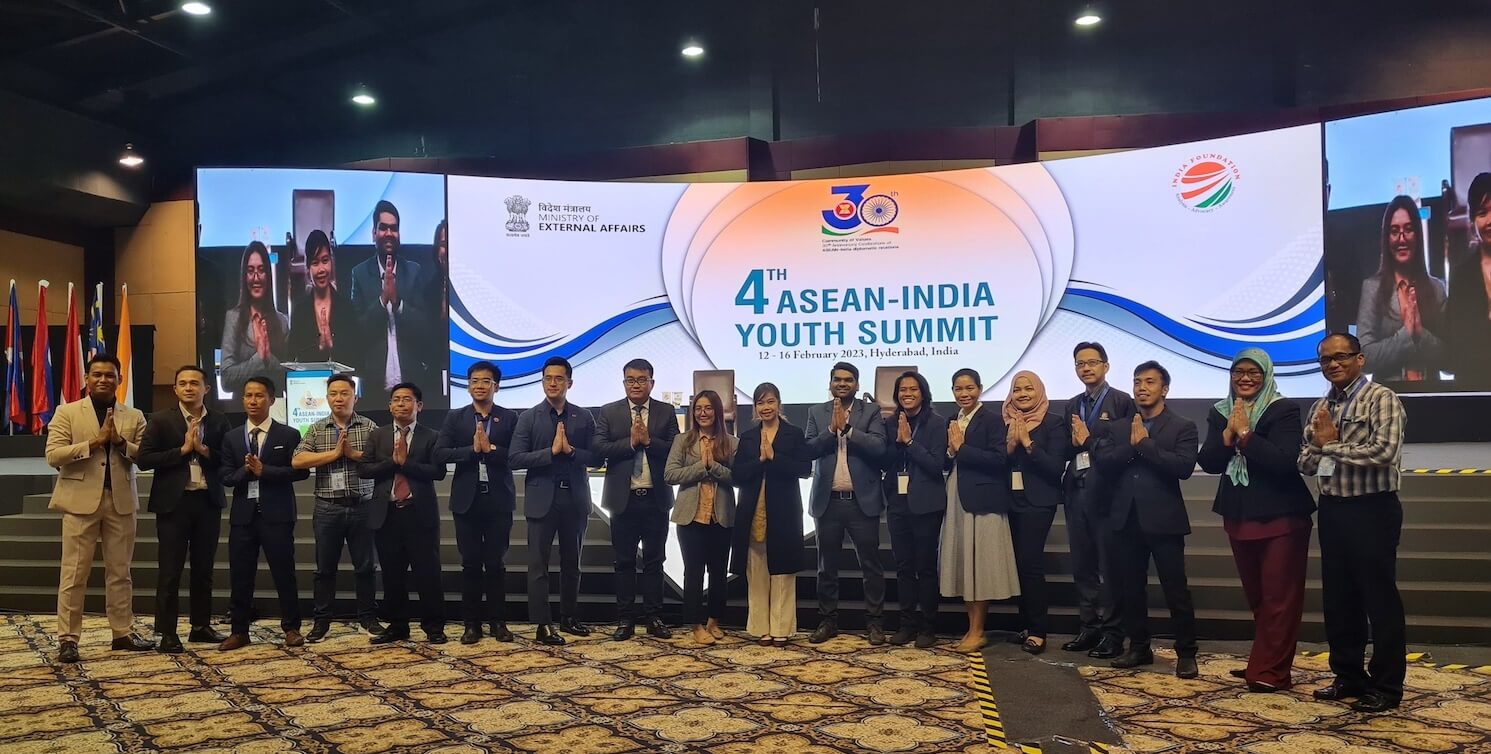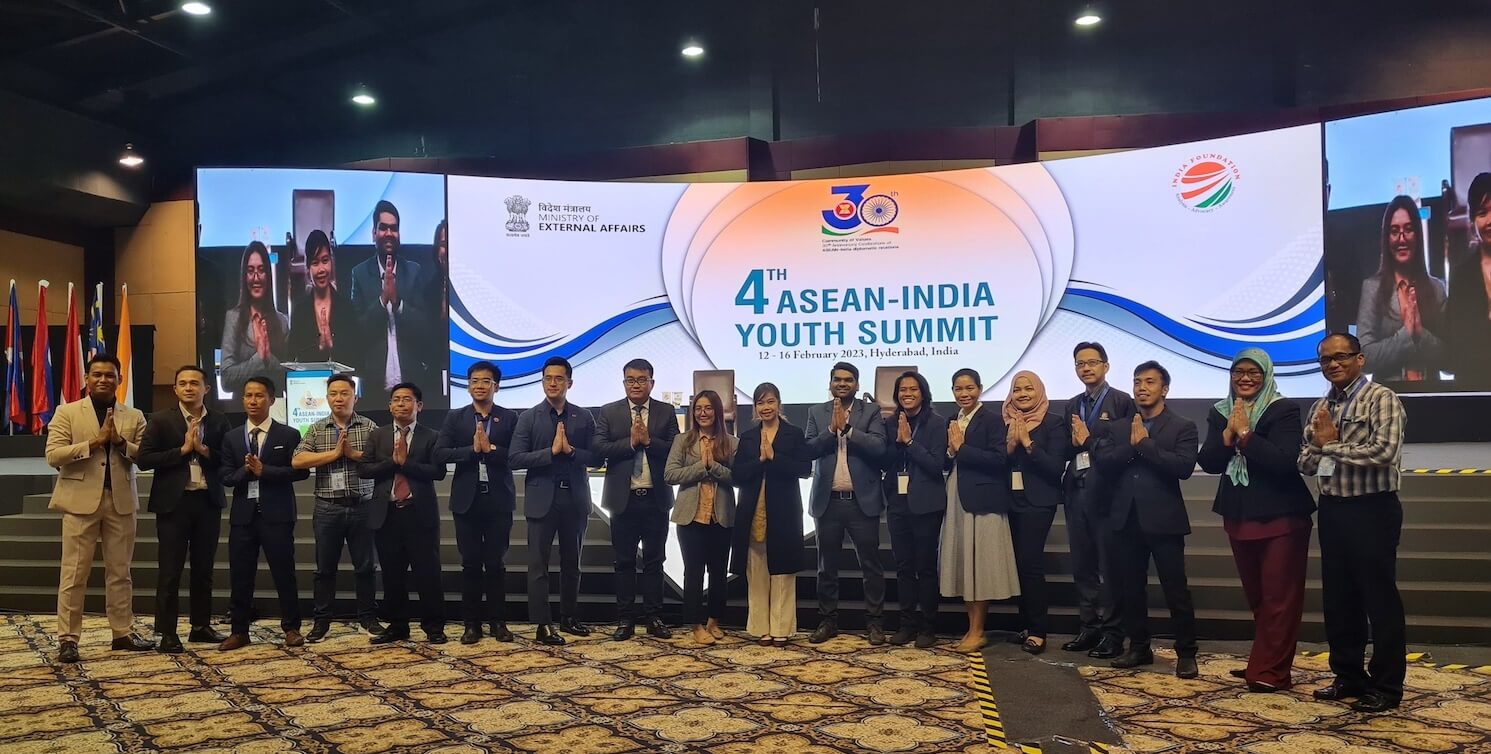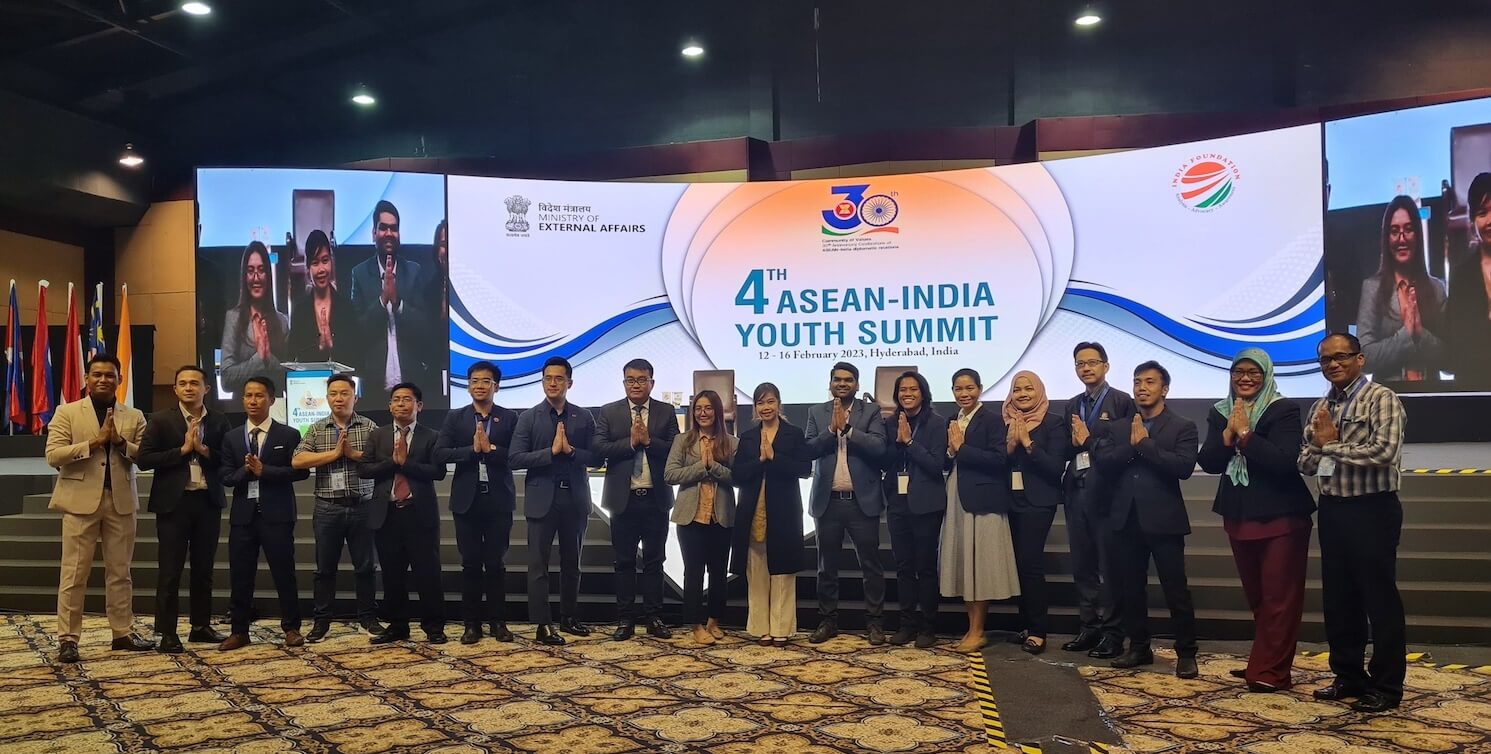 4th ASEAN-India Youth Summit: Building Blocks for Partnerships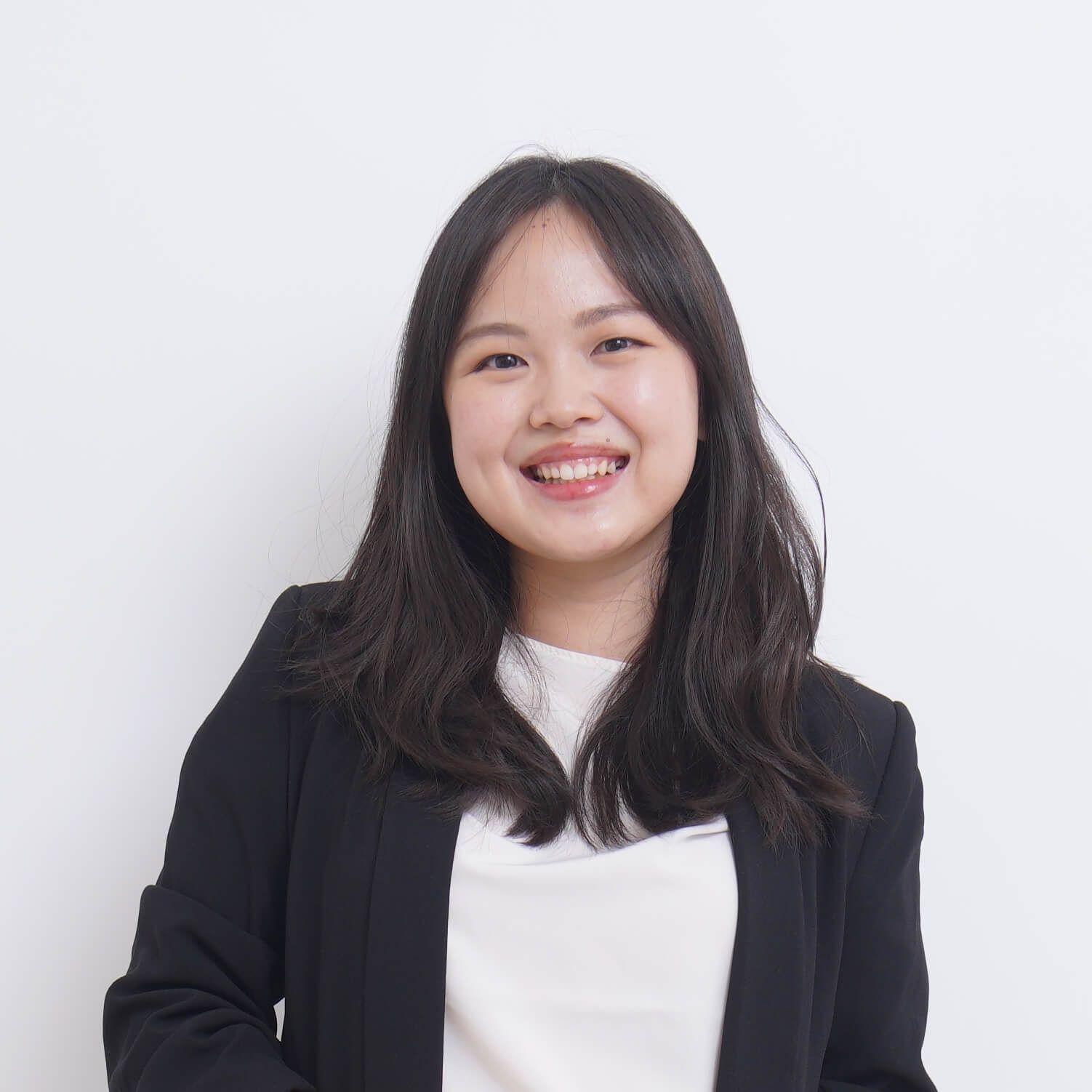 Pricilia Putri Nirmala Sari
Officer, ASCC Analysis Division, ASEAN Socio-Cultural Community Department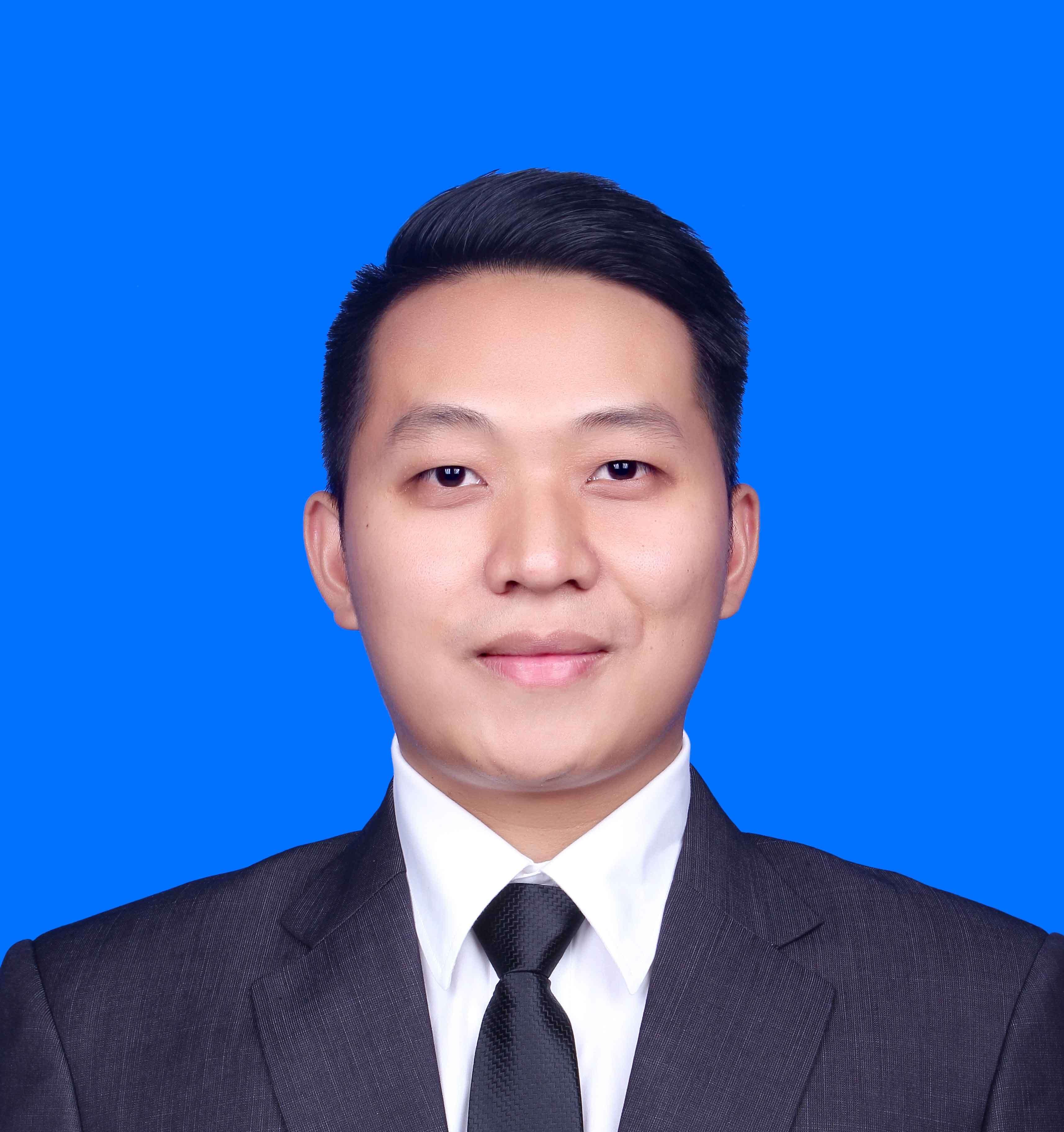 Muhammad Dika Harliadi
Officer, Education, Youth and Sports Division, ASEAN Socio-Cultural Community Department
Around 100 youth from ASEAN and India gathered in Hyderabad to explore new initiatives to enhance the connection between ASEAN and India during the 4th ASEAN-India Youth Summit. From 12 to 16 February 2023, young people of diverse backgrounds participated in group discussions and experiential learning, including site visits in Hyderabad, tours, and cultural performances.
Taking the theme of "Strengthening ASEAN-India Partnership in the Indo-Pacific," the fourth rendition of the youth summit featured a panel discussion on four sub-themes: (i) Good Governance and Regional Development, (ii) Digital Partnership for the 21st Century, (iii) ASEAN-India Connectivity, and (iv) Shared Cultural Ethos and Promotion of People-to-People Ties.
"My favourite session was (led by) Deepa Malik, a paralympic gold medallist. As a sports person myself, I feel connected with her. She covers the basis of resilience and perseverance, to not let anything take you down even if the challenge is too big," shared Amar Syahirah Haji Abd Murad, a youth participant from Brunei Darussalam.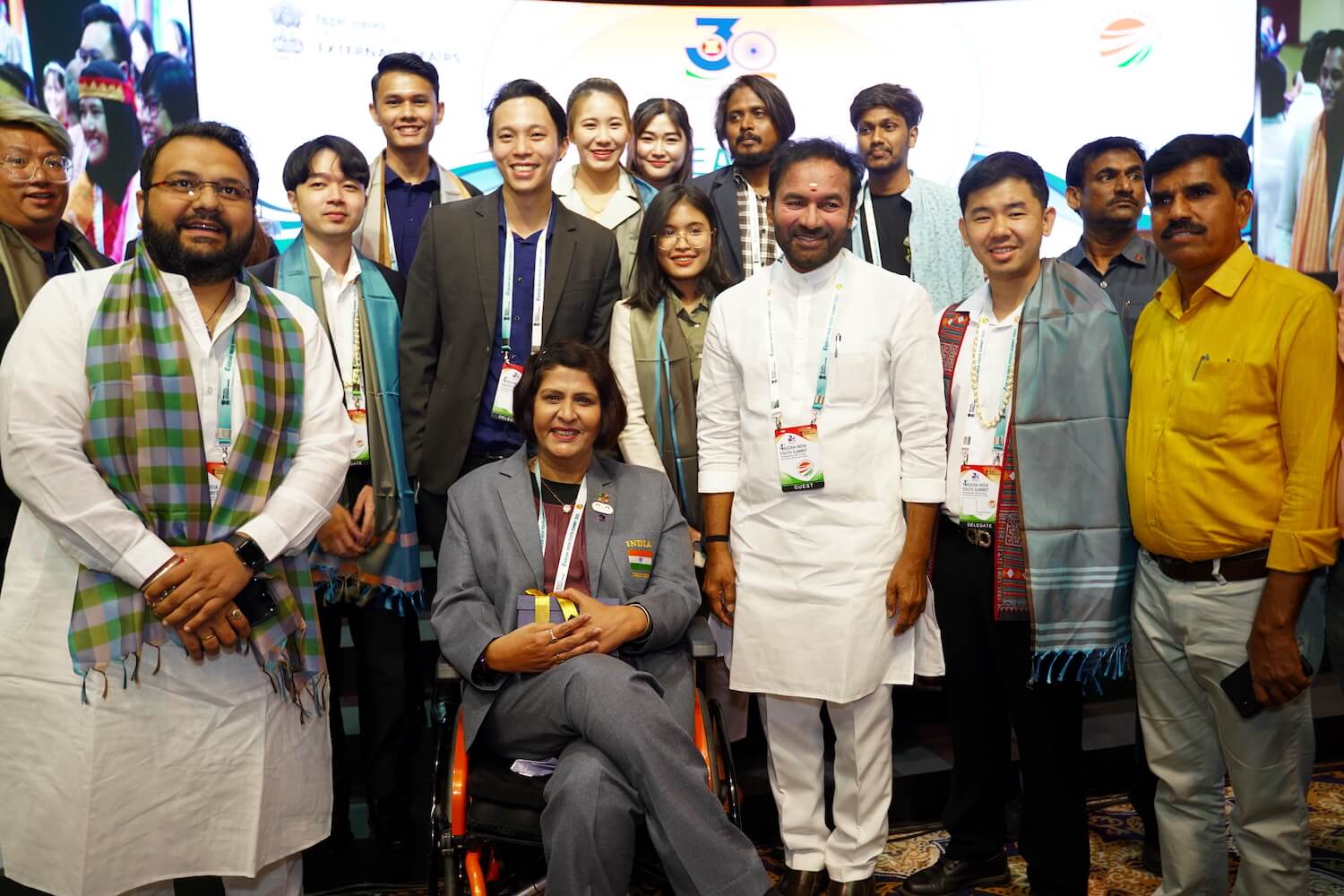 Photo Credit: ©India Foundation
Participants also made a presentation about their countries, allowing them to learn more about each other and contribute to community building between ASEAN and India.
Since it was the first physical youth summit since the COVID-19 pandemic, the participants were thrilled to be able to collaborate and network with other youth from ASEAN and India in person.
Fikri Al Hafidh, an Indonesian participant who does volunteer work with Persons with Disabilities, shared with The ASEAN that the summit gave him an opportunity to collaborate with people from various backgrounds. "I met with a friend from India who worked at International Cooperative Alliance, and we had a deep conversation regarding the inclusivity programme and have a plan to reconnect again in the future. This was in line with meeting a fellow delegate from the Lao PDR who is also a sign language interpreter," said Fikri. "With the people I met at the summit, we are planning to have a discussion regarding how we can connect deaf people in ASEAN and India despite the sign language barriers."
Aside from the panel and group discussion sessions, the summit included activities designed to build camaraderie among the participants. "We shared jokes, sang together, and even found things that we have in common. The open mic and cultural festivities promote bonding amongst the delegates. We shared each other's music and dances and just had fun," said Amar.
The Government of India organised this year's summit in cooperation with the India Foundation and the ASEAN Foundation.
The ASEAN-India Youth Summit aligns with one of the priorities of the ASEAN Work Plan on Youth 2021-2025, i.e. strengthening collaboration with ASEAN Dialogue Partners in youth exchange programmes to foster outward-looking ASEAN youth in the global community. The previous ASEAN-India Youth Summits were held in August 2017 in Bhopal, Madhya Pradesh; in February 2019 in Guwahati, Assam; and virtually in June 2022.